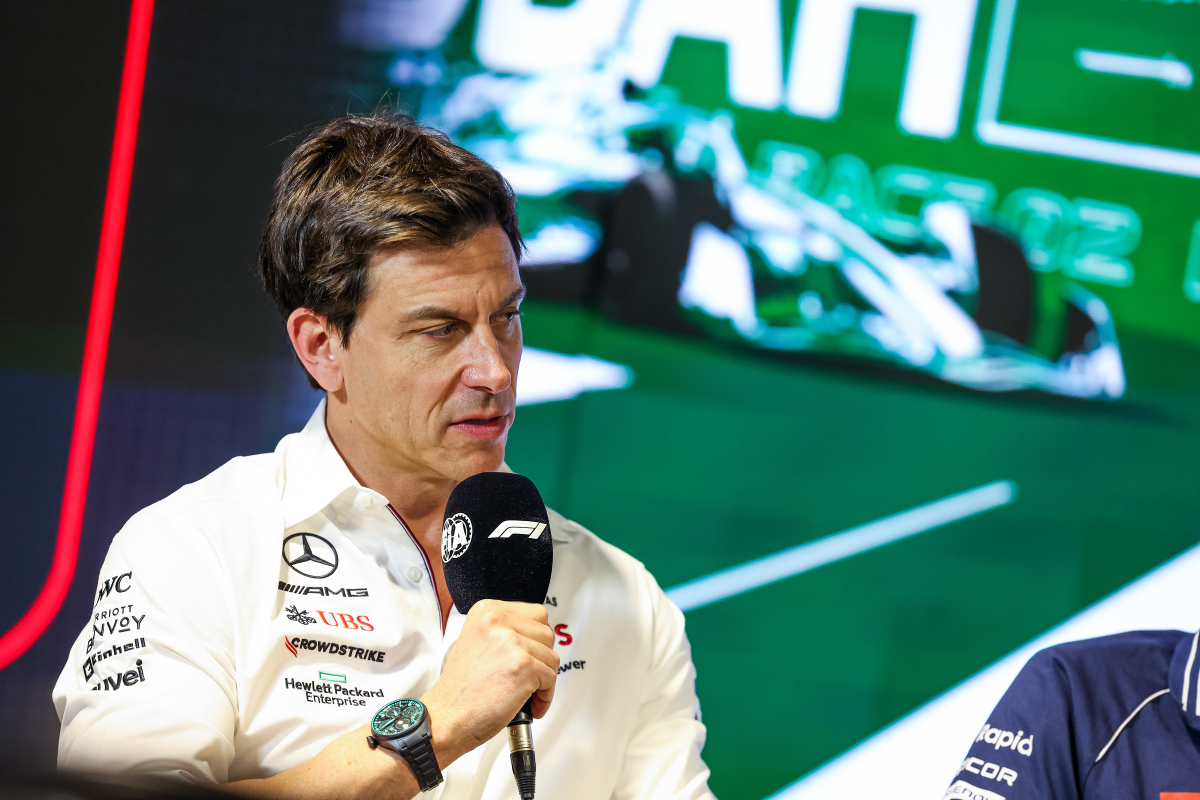 Wolff reveals big Mercedes 'mystery' that has stumped team
Wolff reveals big Mercedes 'mystery' that has stumped team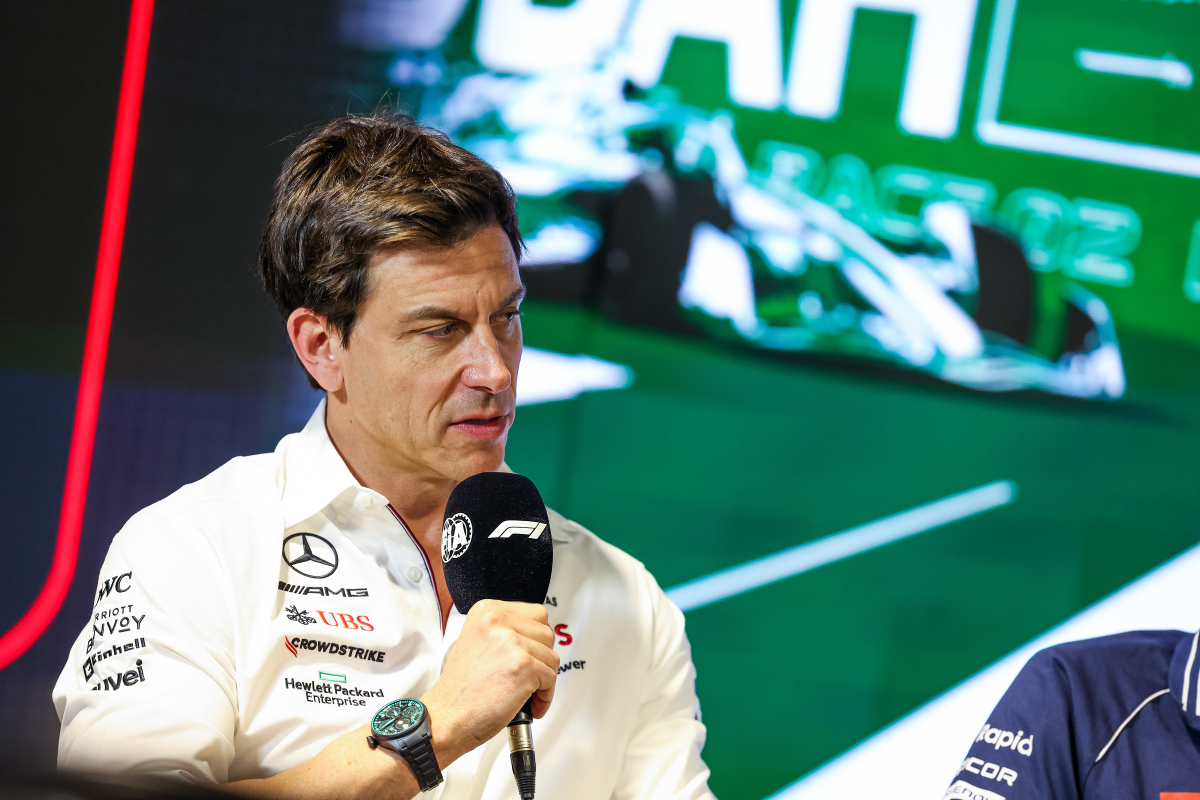 Toto Wolff has described his confusion at Mercedes' inconsistent pace at the Las Vegas Grand Prix.
Mercedes suffered a nightmare weekend in Brazil in the previous race where they barely scraped into the points having gone backwards through the grid during the race.
Lewis Hamilton and George Russell finished only seventh and eighth respectively in Las Vegas yet their race pace was a notable step up, with the respective drivers having fallen victim to a puncture and a time penalty.
Russell finished top of the timing sheets during FP3, despite a difficult Thursday evening for the team, and then went on to claim third position in qualifying for Sunday's race.
Lewis Hamilton, on the other hand, struggled to piece together his weekend, and started 10th, having missed out on Q3.
The inconsistencies in the car are still something of a mystery, and Hamilton has recently revealed how Mercedes still don't fully understand their 2023 car.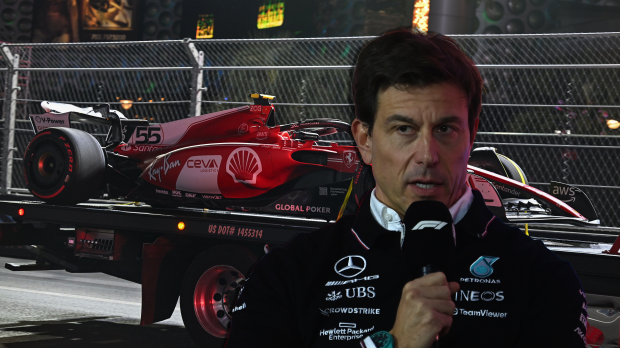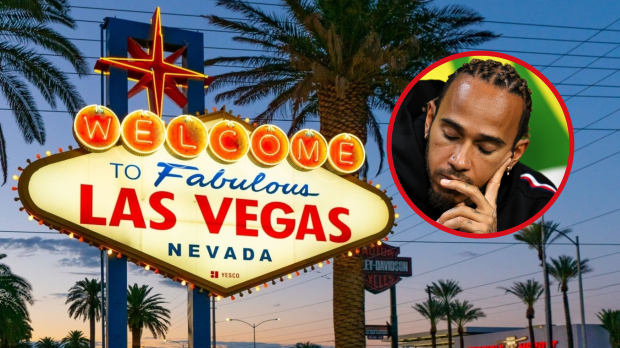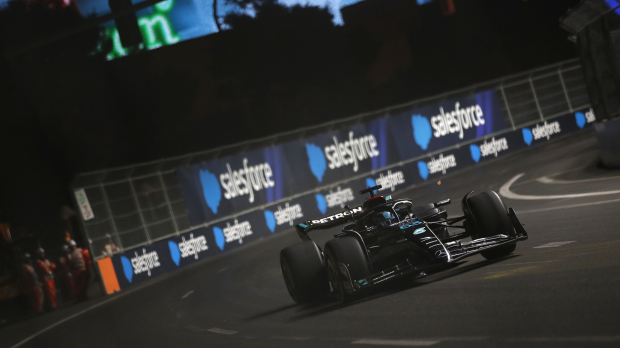 Cold temperatures play havoc with Mercedes
Wolff seems to back that up. Amid a weekend of arguments between the Mercedes team principal and journalists about the overall event in Vegas, he has now revealed his thoughts on the Silver Arrows' pace.
"It remains a mystery," he told Sky Sports F1.
"Having the tyres in the right window and you can see the difference. We already saw it in FP3, very difficult to understand."
During a disappointing qualifying for Hamilton, he revealed over the team radio how he didn't think his car was capable of more than the 11th place he earned (which was later turned into tenth due to Carlos Sainz's penalty.)
READ MORE: Hamilton faces ban ahead of F1 Las Vegas Grand Prix
Wolff has clarified those comments, with the seven-time world champion's team-mate clearly proving more was possible.
"Because he didn't have any more grip," Wolff continued.
"I think we're talking really about four or five degrees in temperature difference between grip and no grip and you can see there are some teams, you know the McLaren's they play in the front and they're out in Q1 and on the other side, Ferrari is putting in stunning laps, both of them half a second ahead of everybody else."
READ MORE: Verstappen ABANDONS final qualifying lap as numerous F1 superstars eliminated early