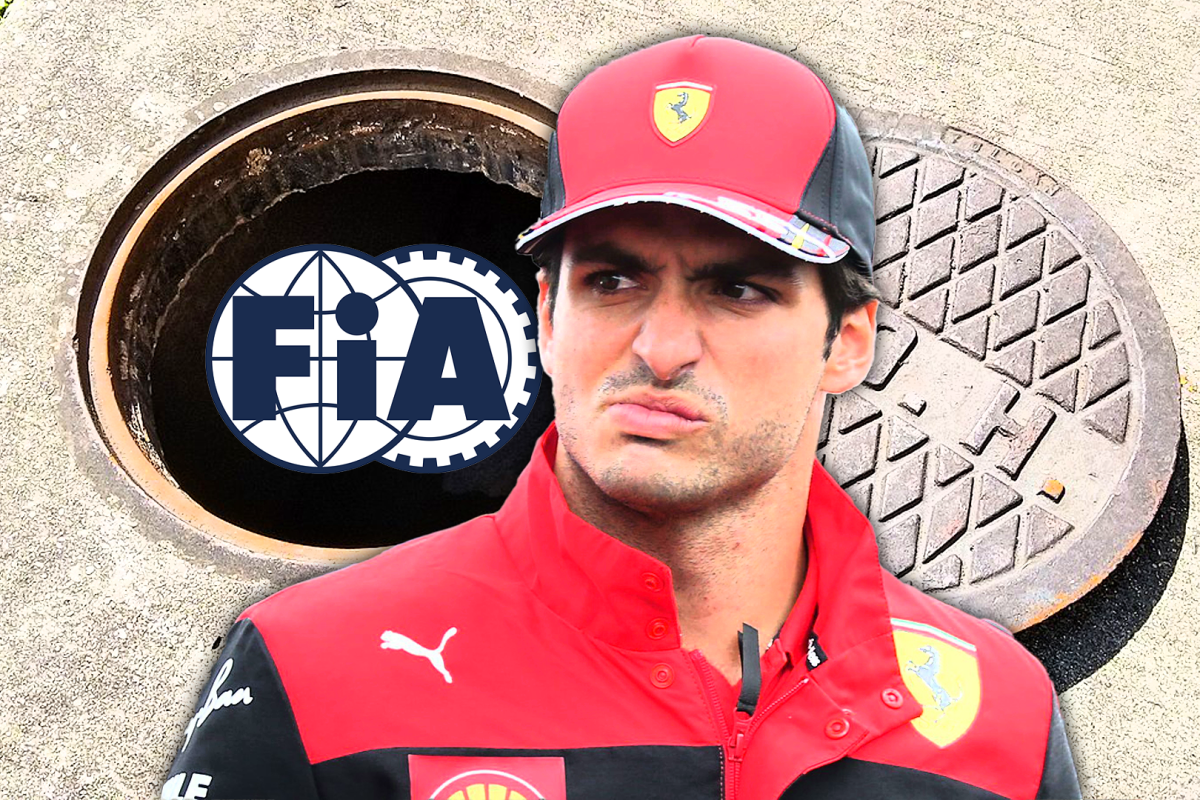 Sainz hits out at FIA and 'other teams' after controversial penalty
Sainz hits out at FIA and 'other teams' after controversial penalty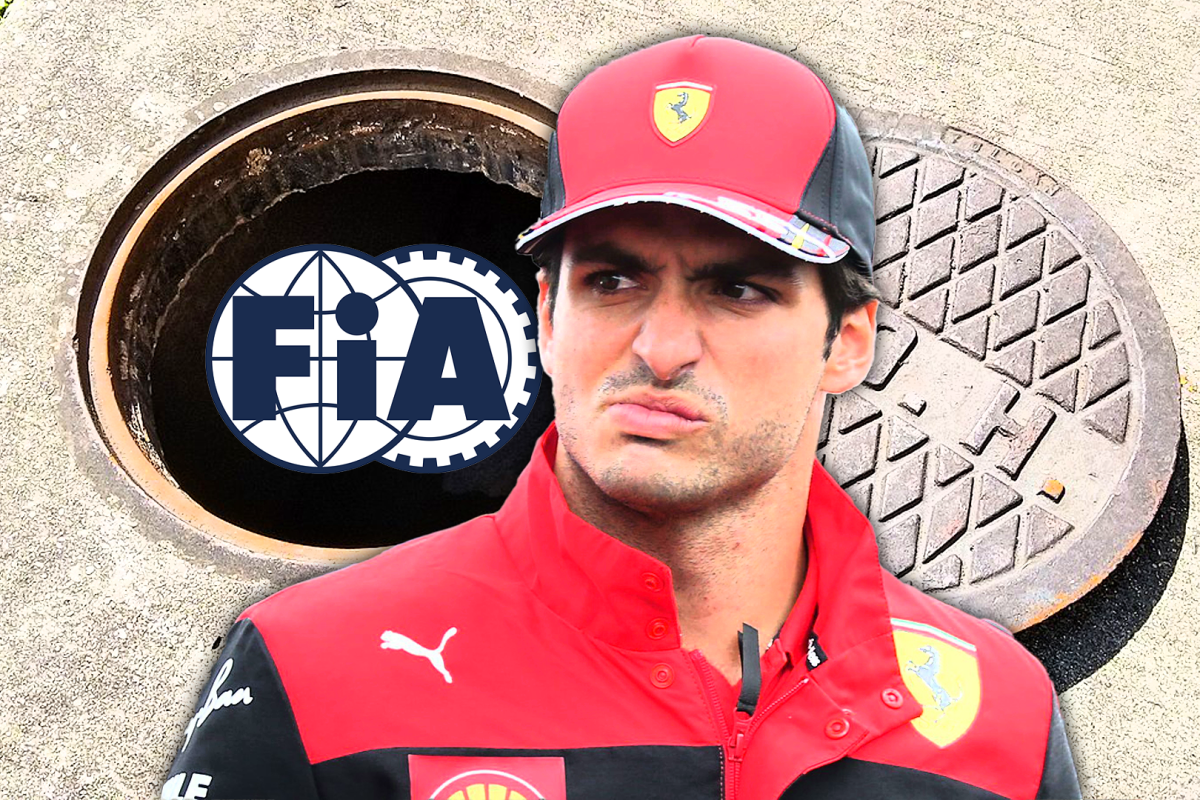 Carlos Sainz has admitted that he's still simmering after receiving a penalty at the Las Vegas Grand Prix, which will mean he will start the race in 12th position.
Through no fault of his own, the Spaniard had to use lots of parts on his Ferrari in order to fix damage caused by a loose drain cover on the main straight during practice.
As this pushed him over his allocation for the season, Sainz was controversially handed a 10-place grid penalty, a move which his boss Fred Vasseur said was 'unacceptable'.
Sainz put this disappointment behind him and got on with the job at hand, putting his car on the front row alongside his team-mate Charles Leclerc during qualifying, before being demoted down to 12th due to the penalty.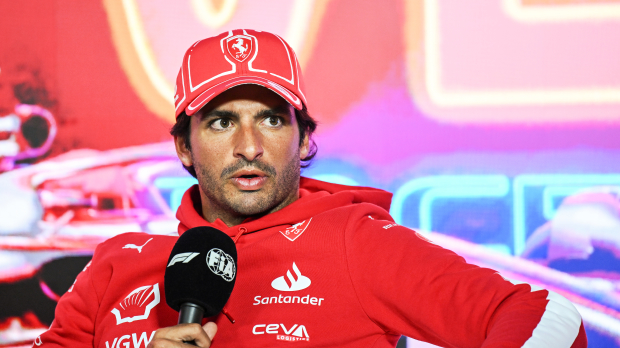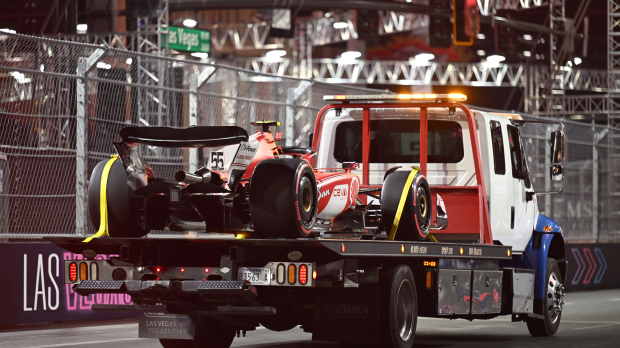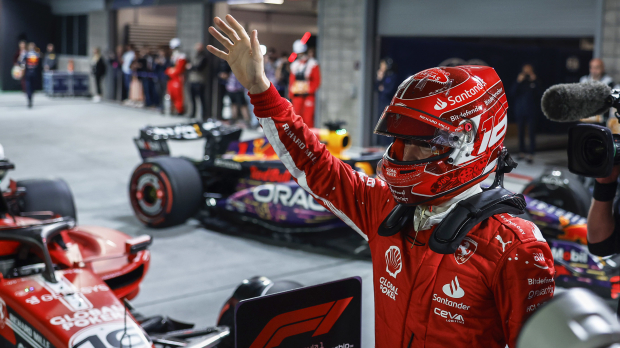 Sainz frustrated by F1
Lots of pundits, fans and drivers have had their say on the incident, which Max Verstappen described as 'very harsh', and now Sainz himself has revealed his distaste at the whole situation.
"My frustration on the radio after Q3 was for different things," he told Sky Sports Italy.
"I was very close to pole, but I've been in a weird mood since yesterday. I'm not happy, and I'm very disappointed with this sport, the FIA, and the other teams.
"I want to be fast tomorrow and get a good result. We don't know how easy it will be to overtake and be in the front again. I will try my best."
READ MORE: Verstappen ABANDONS final qualifying lap as numerous F1 superstars eliminated early