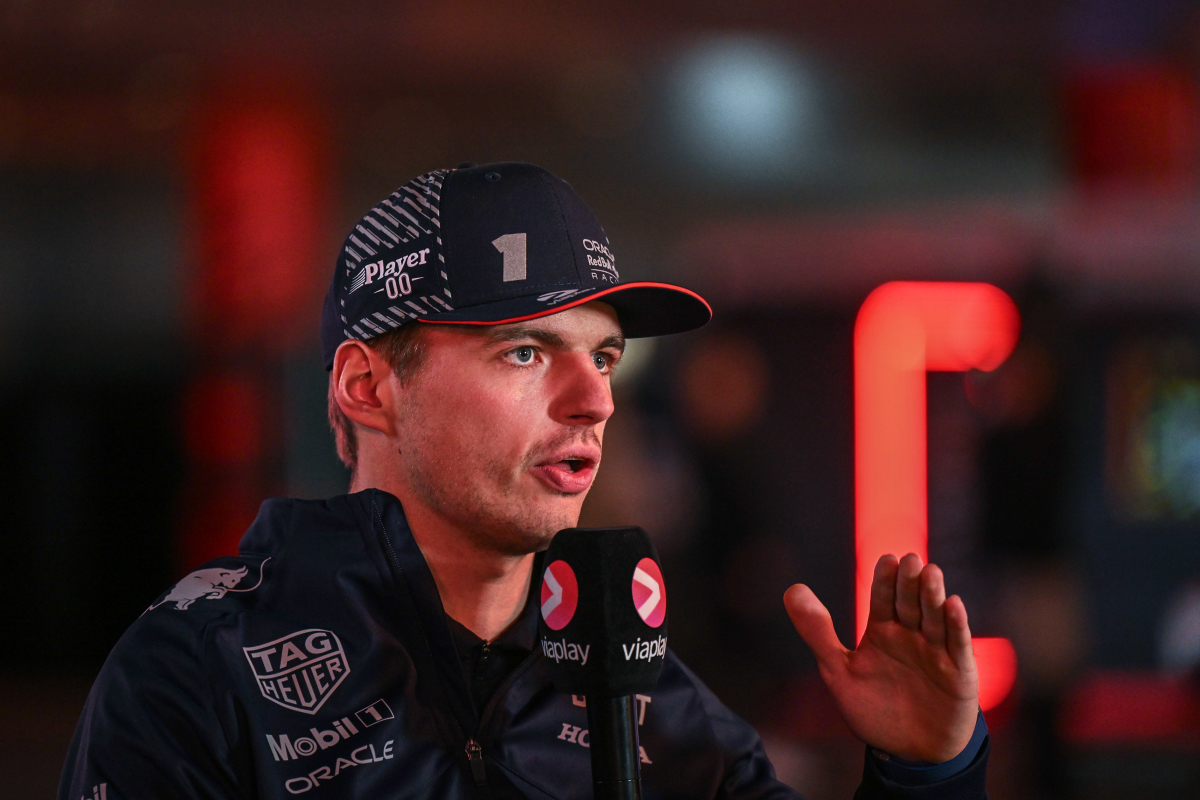 Verstappen hits out at F1's 'political environment' and calls for rule change
Verstappen hits out at F1's 'political environment' and calls for rule change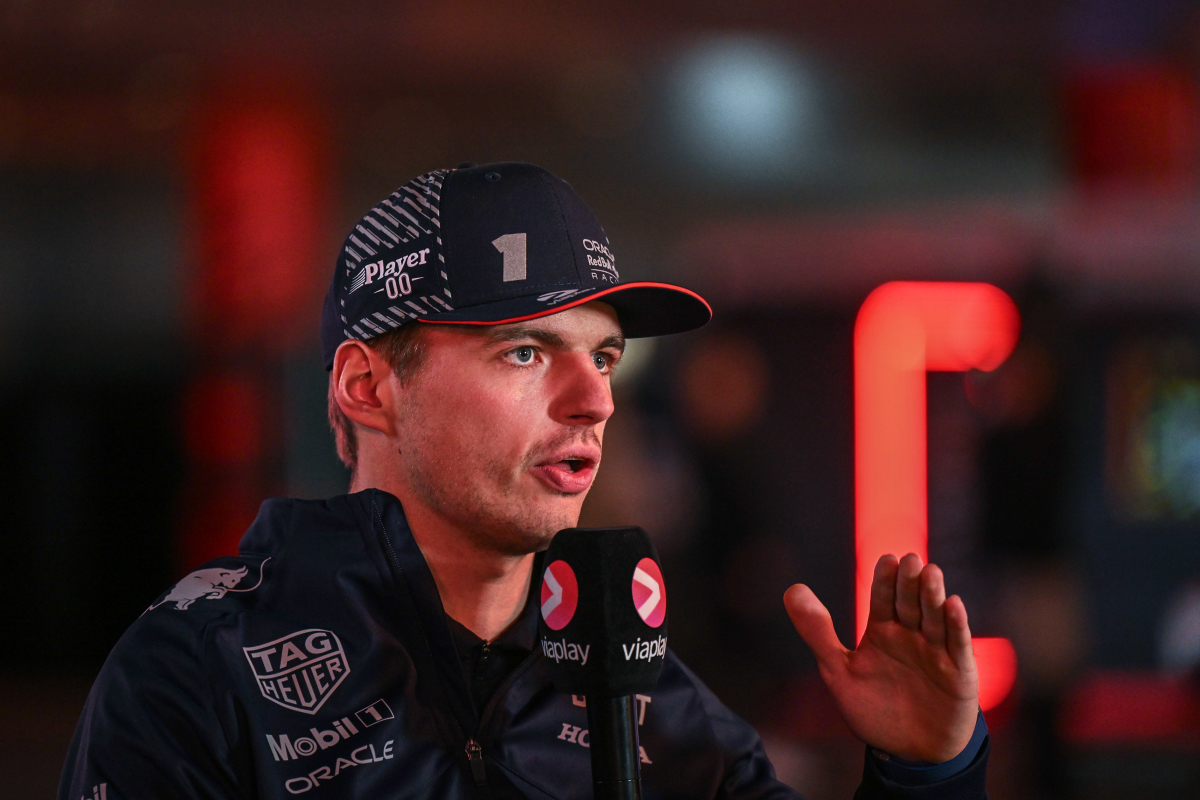 Max Verstappen has said that he believes Carlos Sainz's penalty at the Las Vegas Grand Prix to be very harsh, and has called for Formula 1 to change their rules – blaming the sport's 'political environment' for the severity of the punishment.
The Dutchman qualified in third position for Sunday's race, but has been promoted up into second after Sainz was controversially penalised for changing too many parts on his car throughout the season.
The Ferrari driver suffered a nasty incident during FP1 at the Las Vegas Street Circuit, where a loose drain cover caused huge damage to his car.
READ MORE: F1 drain cover drama has hit OTHER drivers along with Sainz
Through no fault of his own, the Spaniard needed lots of parts replacing on his Ferrari, but recovered well to claim second place during qualifying, a position that became 12th after his penalty was applied.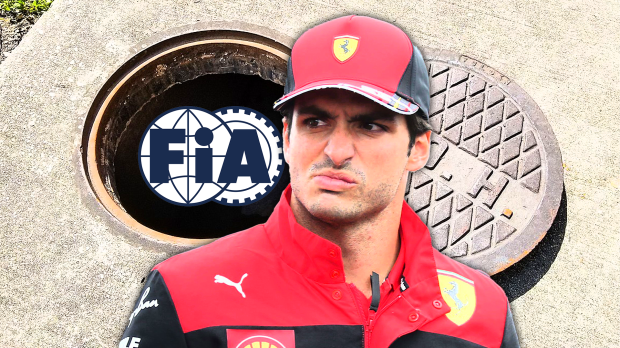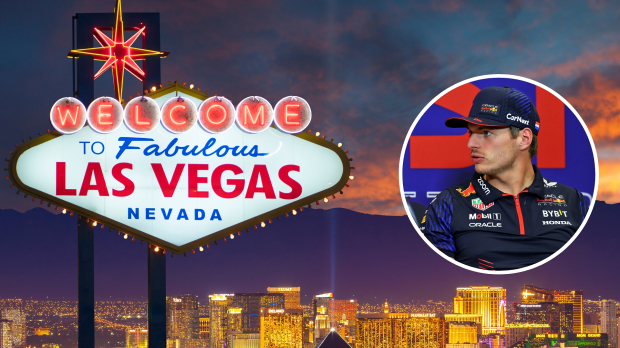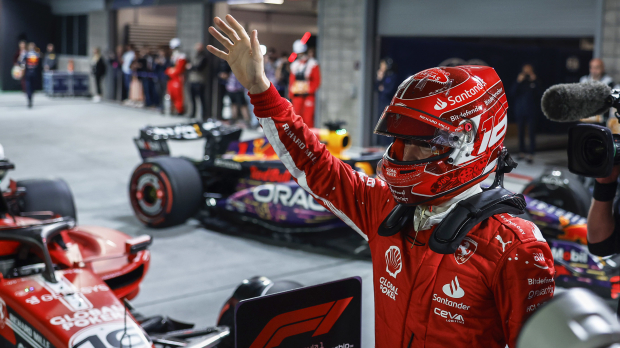 Verstappen criticises political environment of F1
Verstappen, who benefitted from Sainz's penalty and will now only have one Ferrari ahead of him at the start of Sunday's race, has provided his thoughts on the decision to penalise the 29-year-old.
Throughout the weekend, the dominant Dutchman has been rather critical of the whole 'show' at the Las Vegas GP.
"The rules have to change for that," he told media after the session.
"I mean, it's the same if you get taken out and you have a big accident, you can lose parts of the engine, energy store, all these kind of things.
"First of all, that needs to change. These things can be taken into consideration that if you can take a free, let's say, penalty or not, it will not be counted.
"And besides that I think the teams should not be allowed to have a say in these kind of things. Because for sure, they're going to vote against that," he continued.
"Personally I do think it's very harsh on Carlos. But in this political environment that we are in, of course every team thinks about themselves and of course they're going to say 'yes take the penalty.'"
READ MORE: Las Vegas Grand Prix: A detailed look at the 6.2km F1 street circuit