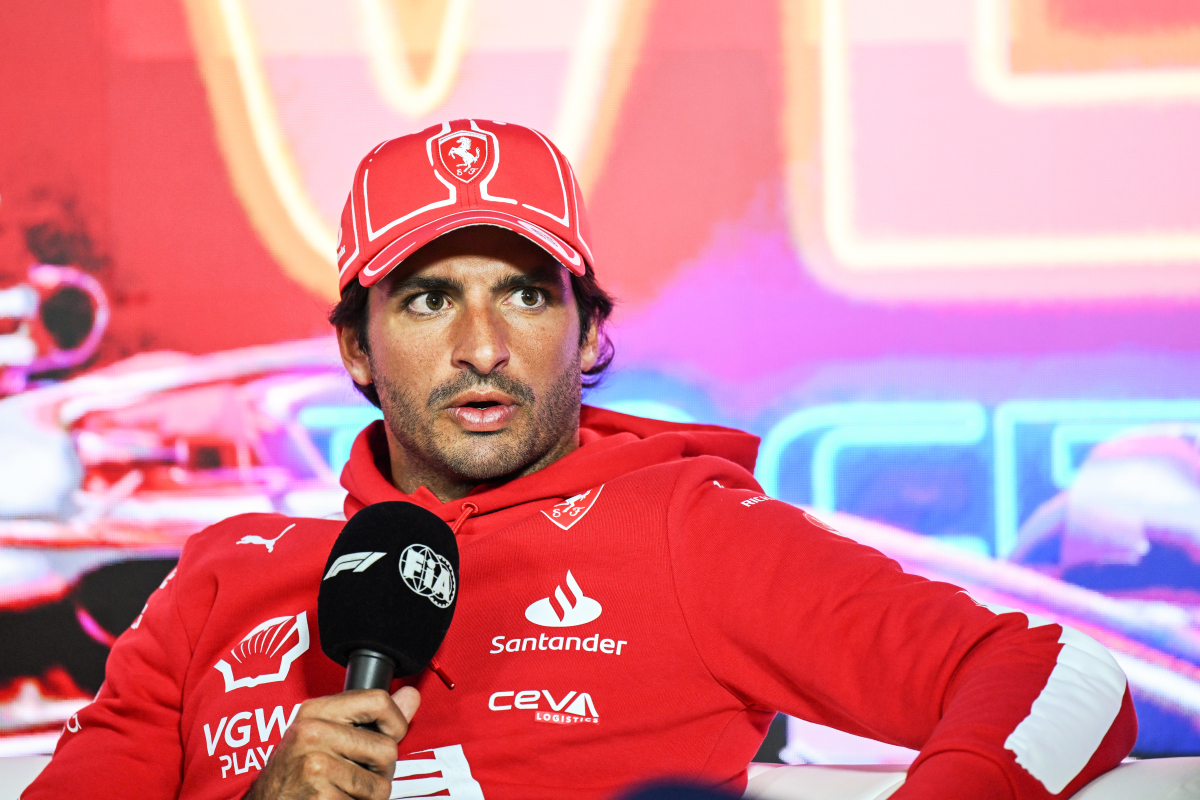 F1 drain cover drama has hit OTHER drivers along with Sainz
F1 drain cover drama has hit OTHER drivers along with Sainz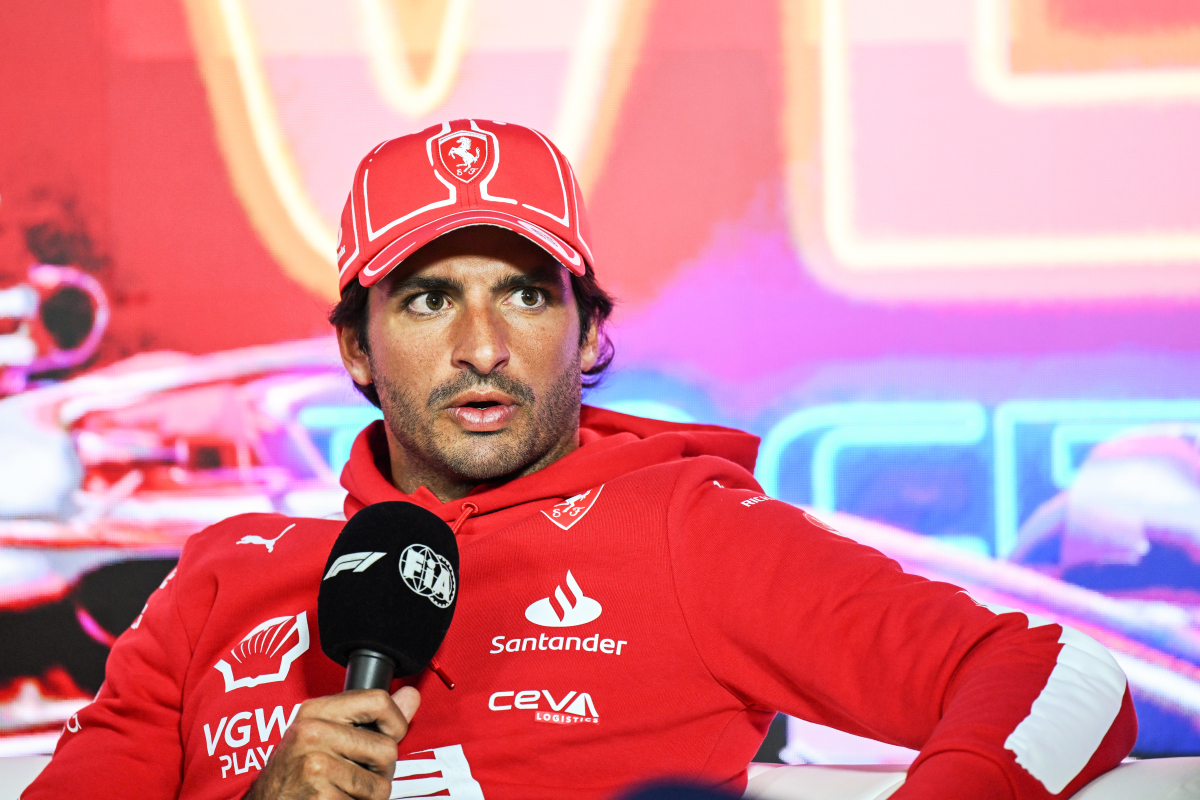 When Toto Wolff lept to the defence of the Las Vegas Grand Prix organisers after a loose drain cover saw FP1 abandoned, he reminded us that this was 'nothing new'.
And while it might not be the most common way of doing serious damage to an F1 car, Wolff was right in what he said - there have been a number other instances, aside from Carlos Sainz and Esteban Ocon in Las Vegas, where this has caused a problem.
From Juan Pablo Montoya to George Russell, here are all the times those pesky drain covers have had a nasty impact on an F1 car.
Juan Pablo Montoya - 2005 Chinese Grand Prix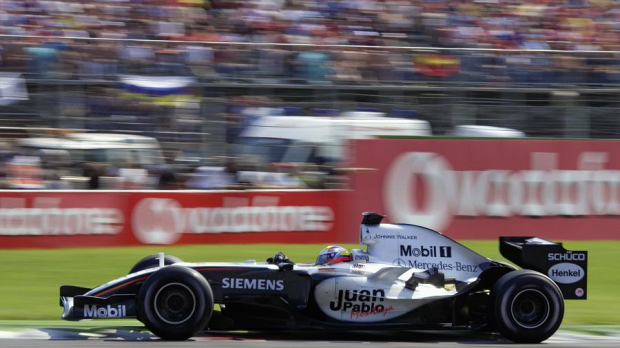 Juan Pablo Montoya had the misfortune of hitting a dislodged drain during the 2005 Chinese Grand Prix, but fortunately, the incident was not as bad as it could have been.
The drain, measuring 18 inches by 9 inches and weighing as much as 20 kilograms, had the potential to cause more significant damage to both the car and the driver.
"As soon as I hit it, it spun the front wheel and punctured the front tyre and broke the whole side of the car off," Montoya told Crash at the time.
"I saw the bits lying there. It shouldn't have happened, but it happened. That's motor racing."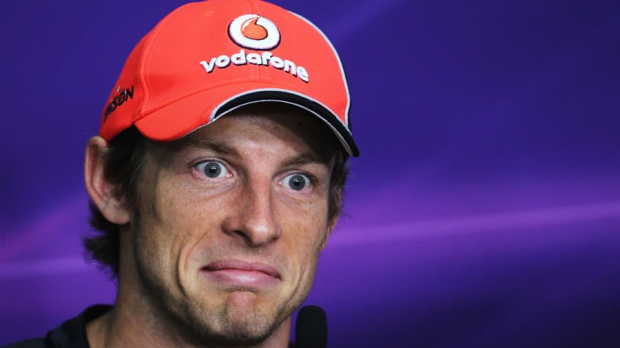 Jenson Button was also lucky to avoid injury when a flying drain cover struck his McLaren during practice for the 2016 Monaco Grand Prix.
The session was promptly red-flagged, with FIA race director Charlie Whiting quickly addressing the situation, and repairs were conducted on the affected area.
''We were lucky in a way that we just damaged the car,'' Button said of the incident. ''We have enough dangers in this controlled environment normally and it's fine, but a drain cover lifting in the air for an open-top car is extremely dangerous.''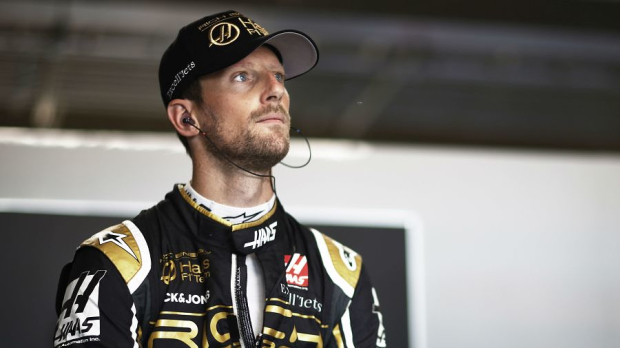 The FP2 session of the 2017 Malaysian Grand Prix was cut short by a serious drain cover-related accident involving then Haas driver Romain Grosjean.
Valtteri Bottas's car dislodged a drain cover on the track, leading to a forceful collision with Grosjean's car. This impact caused a deflation of the left rear tyre and sent the Haas driver into the barriers.
Luckily, Grosjean emerged unharmed, but the session was red-flagged and came to an early end due to the limited time remaining.
George Russell - 2019 Azerbaijan Grand Prix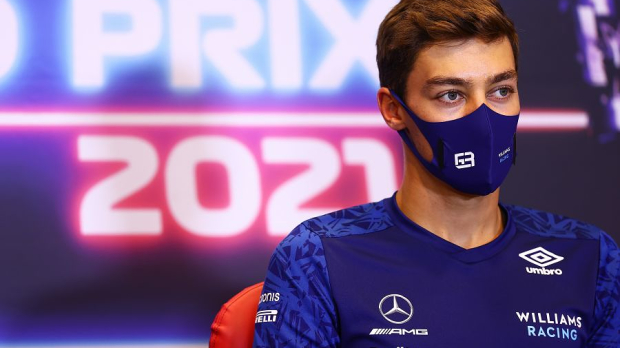 As George Russell reflected on his drain cover incident in Baku, he stressed that it could have been 'much worse' as a dislodged manhole cover came '10 or 15 millimetres' away from entering his cockpit.
Russell had driven over the drain cover, which had been loosened by Charles Leclerc's Ferrari. The impact caused the cover to shoot up, causing significant damage to the floor and diffuser of Russell's Williams.
"I knew I hit something on the track but I didn't realise it was a manhole cover," he explained. "It was already quite bumpy down the straight as it is. But like I said was quite a shock when I smashed it, really dangerous.
"If that was 10 or 15 millimetres higher it's going straight into where I'm sat, so could have been much worse, but a shame for all the guys. You've got your full programme, plans for the weekend and it all gets thrown down the drain, literally."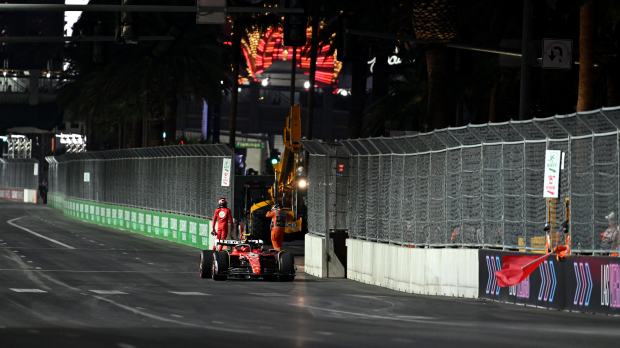 During the Las Vegas Grand Prix FP1 session, a dramatic turn of events unfolded as both Carlos Sainz and Esteban Ocon encountered substantial damage from a dislodged drain cover on the track.
The incident led to a comprehensive overhaul of their car chassis and also prompted a red flag which ultimately resulted in the cancellation of the entire FP1 session.
READ MORE: F1 Las Vegas Grand Prix weather forecast – potential coldest race ever at risk of rain