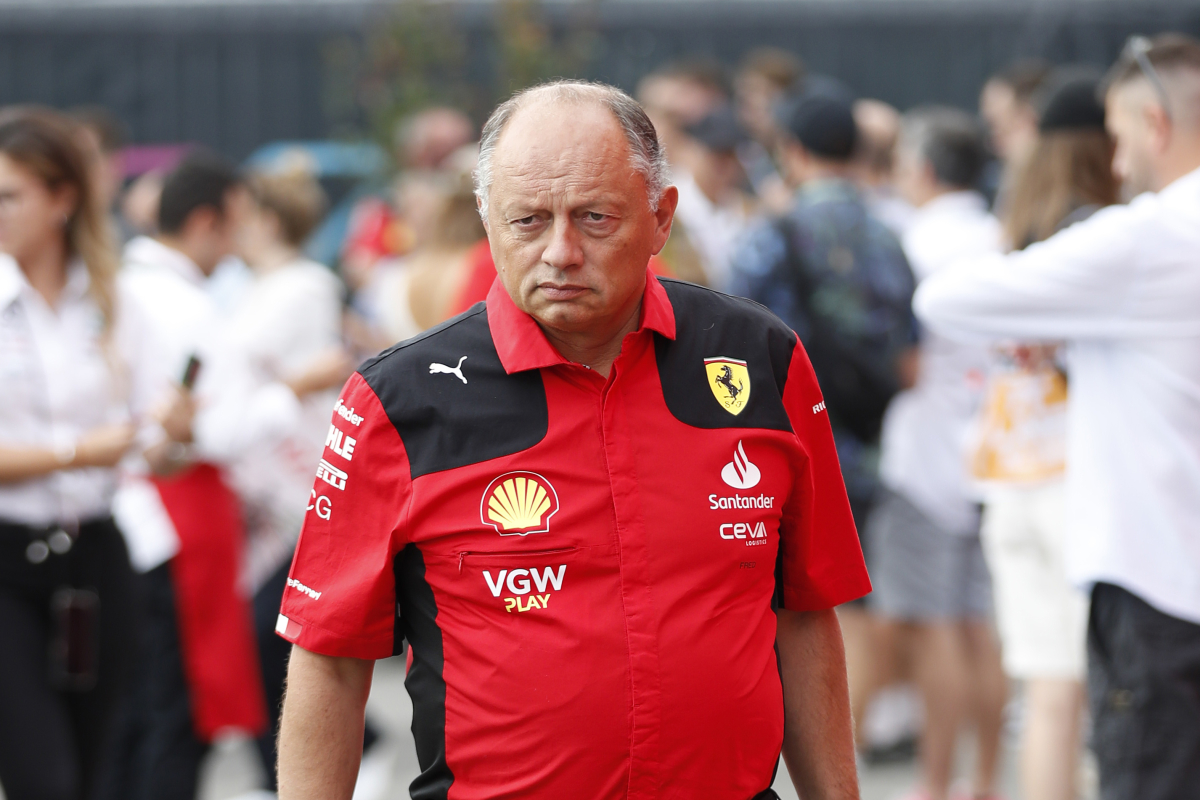 Ferrari chief Vasseur FUMES at 'unacceptable' F1 in X-Rated rant
Ferrari chief Vasseur FUMES at 'unacceptable' F1 in X-Rated rant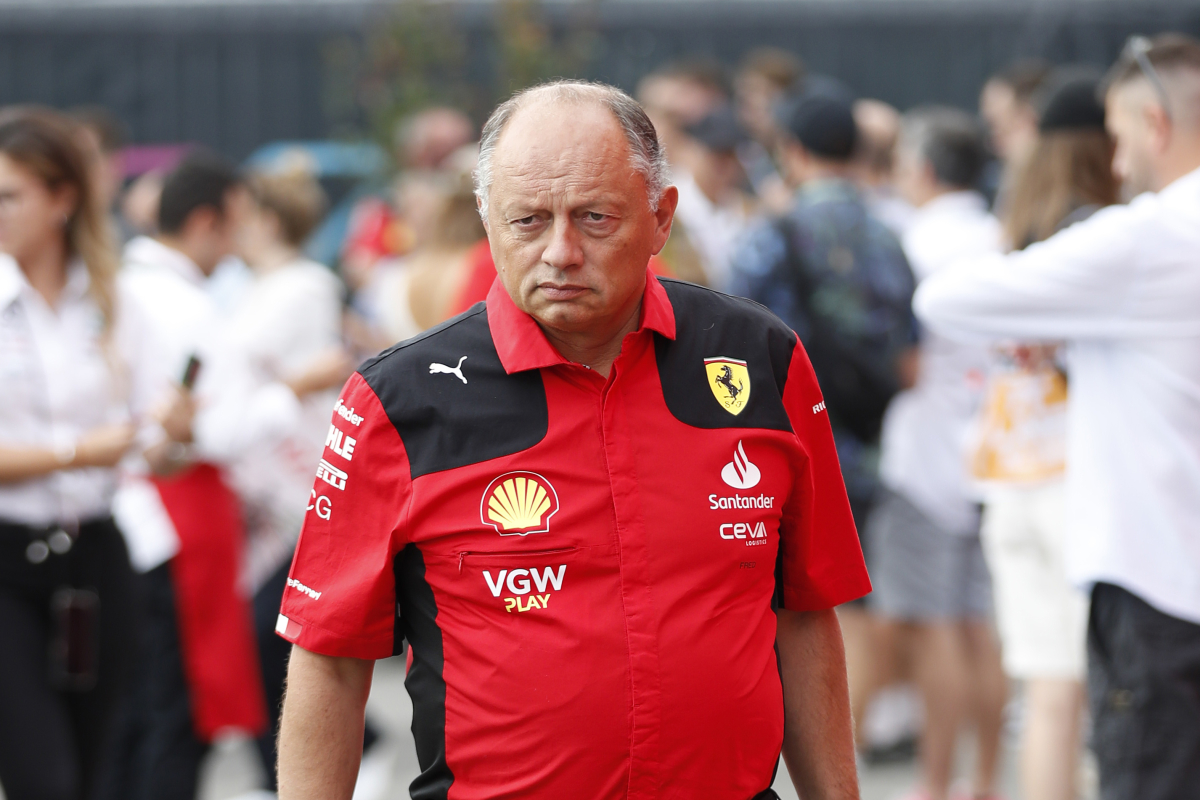 Ferrari team principal Frederic Vasseur has blasted F1 over the evolving drain cover controversy that saw the Las Vegas Grand Prix FP1 session abandoned.
10 minutes in, Carlos Sainz collided with what appeared to be a loose drain cover on the Vegas street circuit, causing significant damage to his Ferrari.
Alpine's Esteban Ocon also suffered chassis damage in a similar incident.
FP1 was yellow and red-flagged by stewards before the session was cancelled entirely with 40 minutes left on the clock.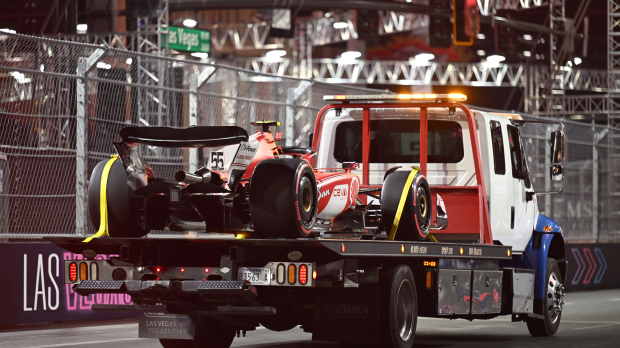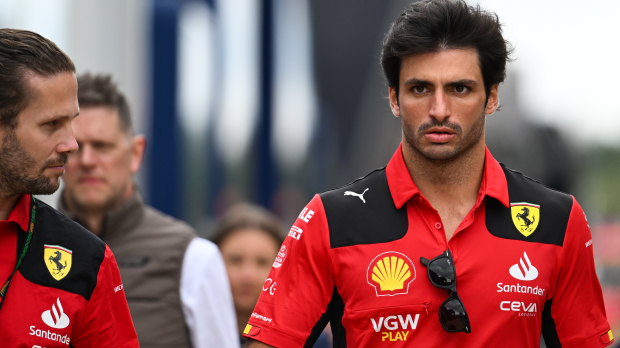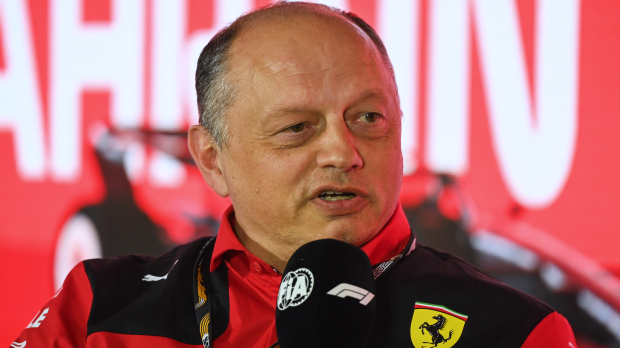 Vasseur: Sainz out of FP2
Now, Vasseur has offered a scathing assessment of the situation with the damage done set to cost Ferrari 'a fortune' and Sainz unable to compete in FP2 should it go ahead.
"We damaged completely the monocoque, the engine, the battery," Vasseur said. "I think it's just unacceptable.
"It cost us a fortune. We f***** up the session for Carlos.
We won't be part of FP2 for sure. I think it's just unacceptable for F1 today."
READ MORE: Brundle fears ANOTHER Las Vegas GP session will be cancelled