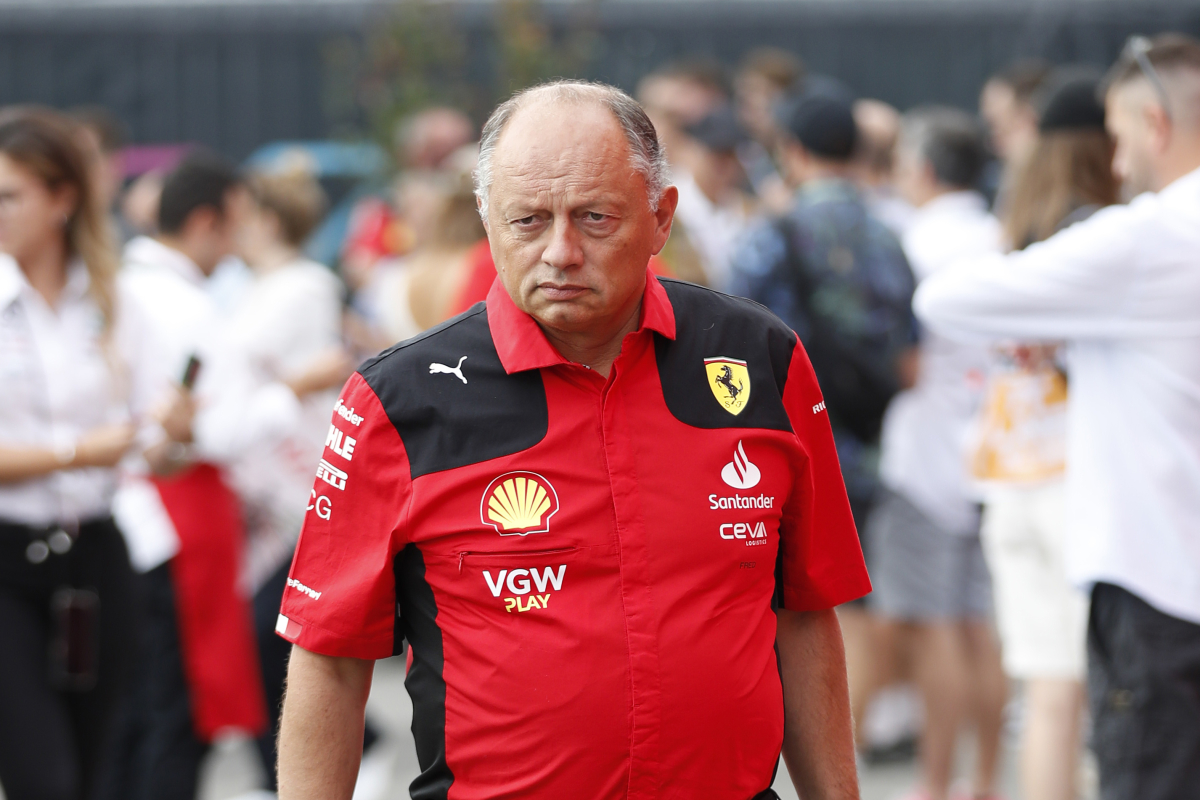 Vasseur reveals fear for Sainz after 'unacceptable' Las Vegas GP incident
Vasseur reveals fear for Sainz after 'unacceptable' Las Vegas GP incident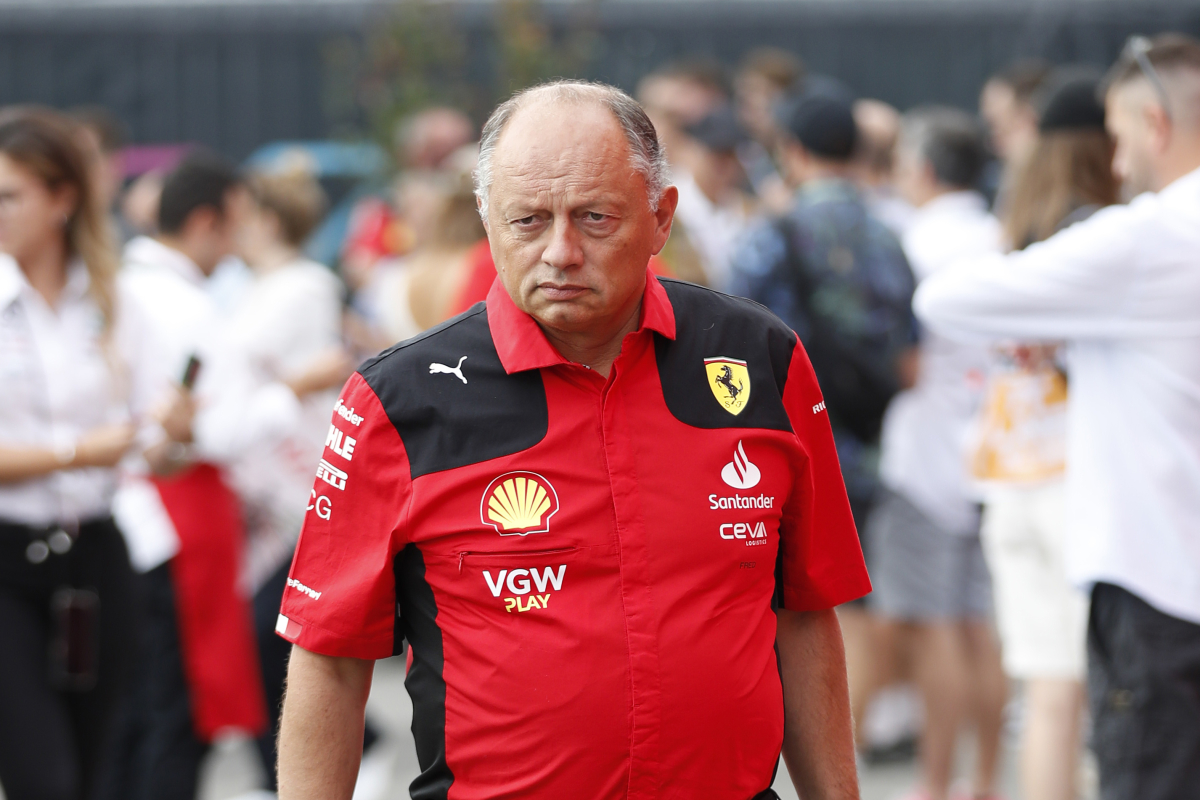 Ferrari team principal Fred Vasseur has condemned the 'unacceptable' scenes during practice for the Las Vegas Grand Prix, which saw his driver suffer serious damage to his car.
Carlos Sainz was speeding down the main straight when a loose water valve cover cut straight through his car, badly damaging the battery and chassis on his Ferrari.
Whilst the delayed practice session which ensued due to officials checking the rest of the drain covers around the Las Vegas Street Circuit meant that Sainz was able to get in some decent running in practice, it was not the ideal start for the team.
To make matters worse, the Spaniard has been hit with a 10-place grid penalty after having to change multiple components on his car due to the incident.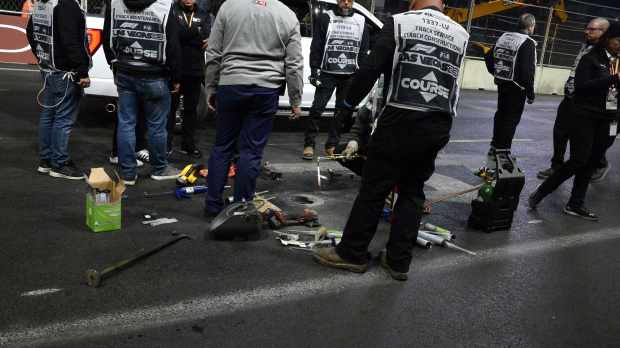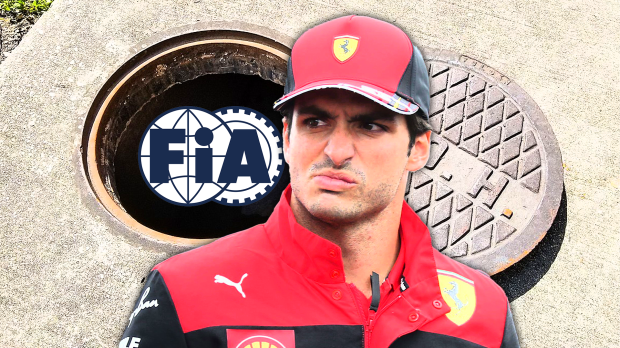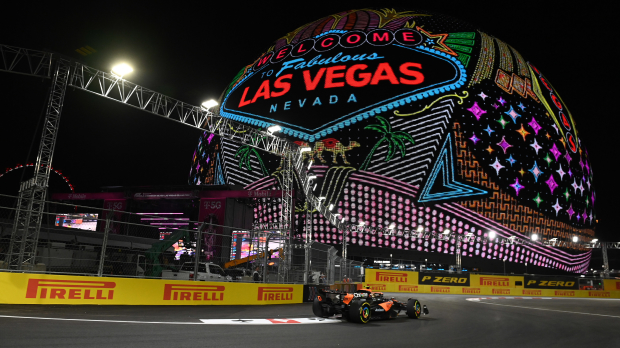 'Unacceptable' Las Vegas GP
Now, Vasseur has revealed his fear for Sainz's wellbeing, after an expletive-laden rant straight after FP1.
"We completely damaged the floor, the engine, the battery. I think it's just unacceptable," he told Sky Sports Italy.
"And it could have been even worse... This will cost Ferrari a fortune. We are still in shock. Good show, but you can not leave out the sporting aspect.
"We were afraid for Carlos. The impact was hard. It was a difficult start to the weekend; we had high expectations. We didn't realise what had happened, not even looking at the onboard. It was a huge damage, we were lucky with Carlos that nothing happened to him.
"We have to distinguish the sporting aspect from the show. So far, everything has been really great on that side, but this should not distract the attention from the sports aspect.
"Now, I'm still in shock and very angry; it's hard for me to talk. Maybe it would be better for these new tracks to have other categories to try the circuit first."
READ MORE: Ferrari issue Sainz health update after shocking Las Vegas F1 crash