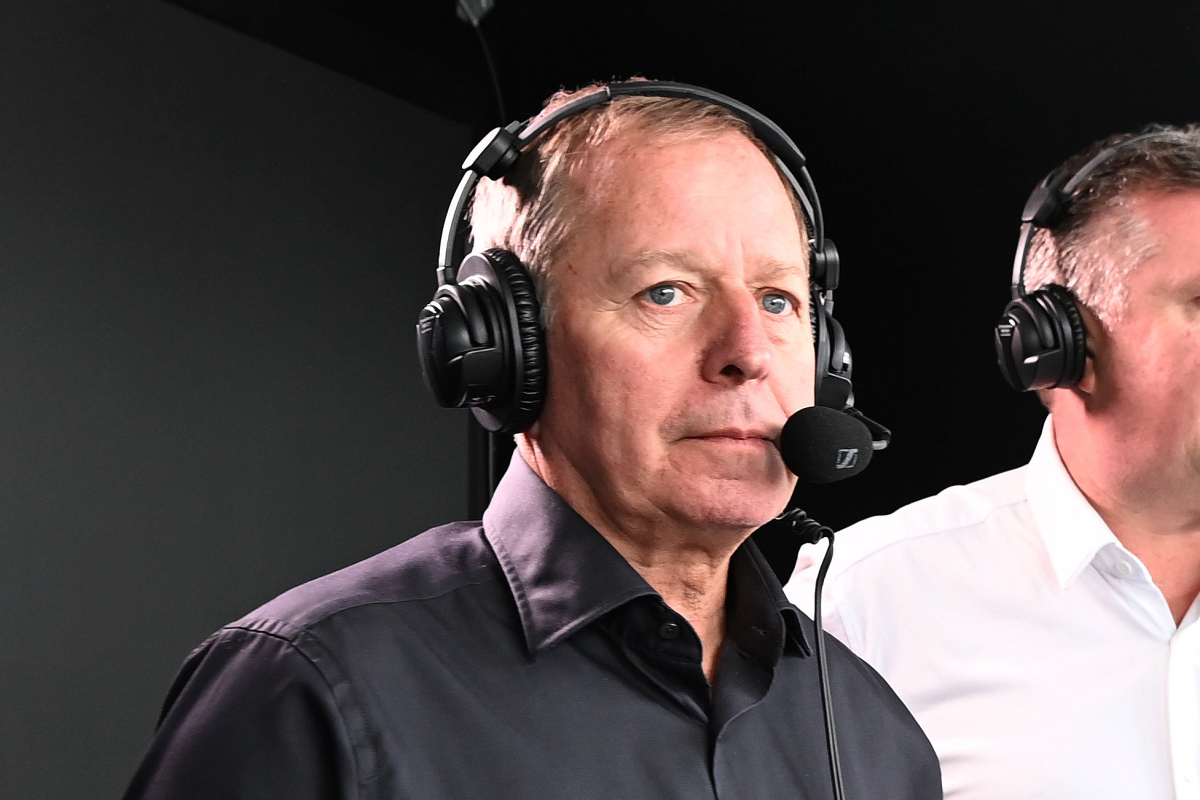 Brundle issues 'common sense' plea over Las Vegas ruling
Brundle issues 'common sense' plea over Las Vegas ruling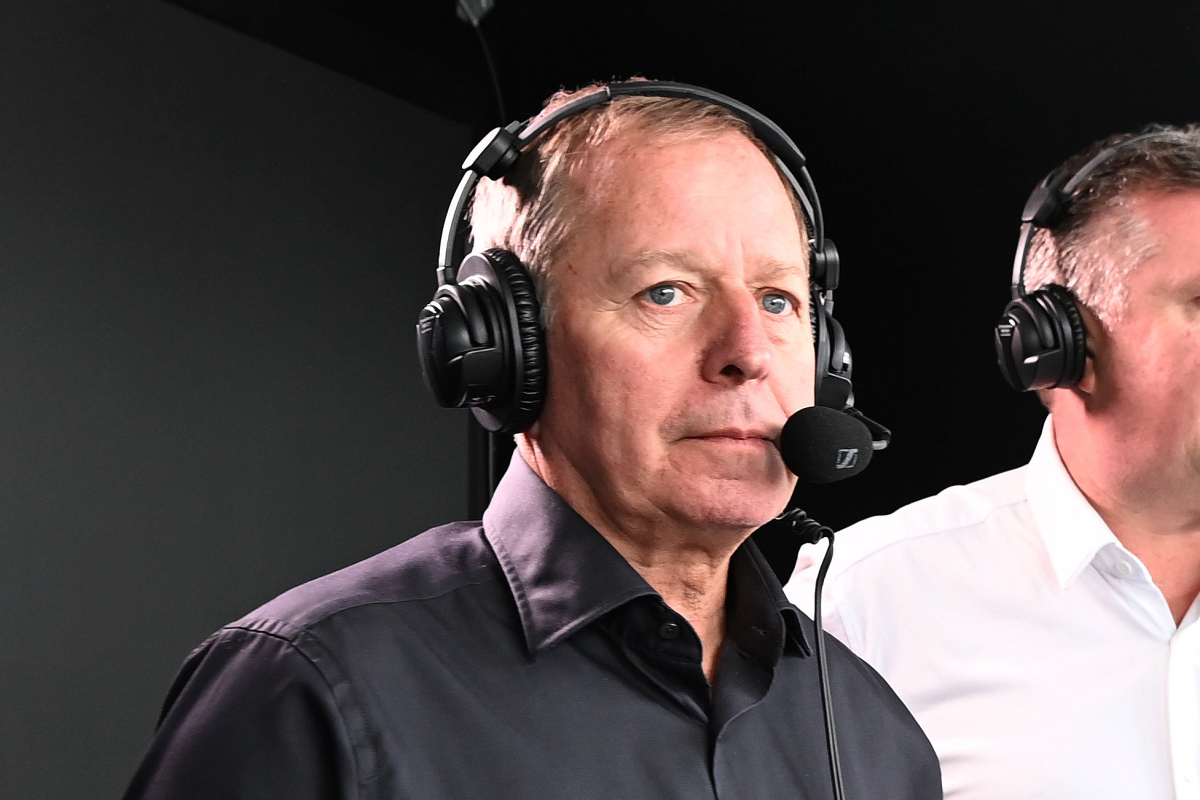 Sky Sports F1 pundit Martin Brundle has urged Formula 1 to see 'common sense', claiming that Carlos Sainz's grid penalty for the Las Vegas Grand Prix is unfair.
The Ferrari driver triggered an early red flag during FP1 at the Las Vegas Grand Prix after colliding with a loose drain cover, resulting in his car coming to a complete stop.
This incident led to damage to both his chassis and battery, which were subsequently replaced. However, the replacement of these components resulted in a controversial ten-place grid penalty for Sainz.
This has led Brundle and other figures in the F1 paddock to say that the penalty is unjust, given that the incident was beyond Sainz's control.
"There are hundreds of pages of international sporting code, technical regulations, sporting regulations," said Brundle on Sky Sports F1.
"But nothing to say you can apply common sense and common sense says that it's not fair that Carlos Sainz has a penalty to carry in the race tomorrow.
"But you can't write a regulation that says, you know all those hundreds of pages, if we think that there's a force majeure or something that's not fair, we're going to ignore them actually and make a different decision and it's very hard to write such a clause.
"It does seem hugely unfair on Ferrari and Sainz but that is the penalty that he's carrying in this qualifying session."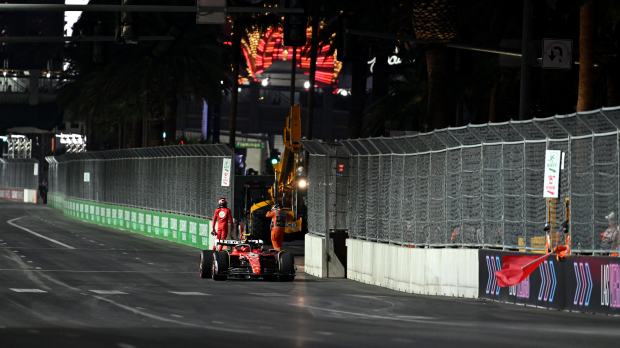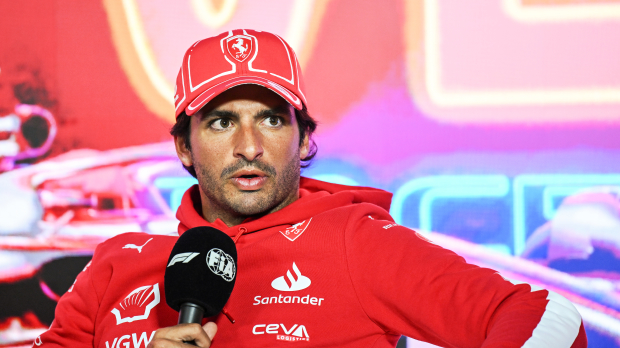 READ MORE: Vasseur reveals fear for Sainz after 'unacceptable' Las Vegas GP incident
Other Opinions
Sainz initially qualified on the front row, alongside his Ferrari teammate Charles Leclerc, who secured pole position. However, the grid penalty has demoted Sainz into 12th position.
The Spanish driver shared his post-qualifying thoughts, expressing his disappointment about the penalty.
"To get a front row lockout I think it's incredible," said Sainz. "I would love to be on pole because it would mean I would start in 11th instead of 12th, but I think we did the maximum that we could do today.
"Obviously still disappointed with yesterday I'm not going to lie. I'm still in a very bad mood, I'm trying not to show it too much. It is what it is."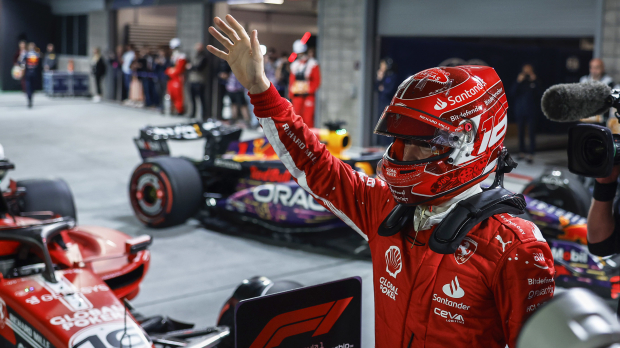 Despite benefiting from Sainz's demotion, three-time world champion Max Verstappen still expressed his belief that the penalty should not have been applied.
"The rules have to change for that," said Verstappen. "I mean, it's the same if you get taken out and you have a big accident, you can lose parts of the engine, energy store, all these kinds of things.
"First of all, that needs to change. These things can be taken into consideration that if you can take a free, let's say, penalty or not, it will not be counted. And besides that, I think the teams should not be allowed to have a say in these kinds of things.
"Because for sure, they're going to vote against that. Personally, I do think it's very harsh on Carlos. But in this political environment that we are in, of course every team thinks about themselves and of course they're going to say, 'yes take the penalty.'"
Despite the controversial nature of the penalty, Sainz will still have to start from P12 in Sunday's Grand Prix, and if there are future rule changes, they will not help Ferrari in the championship battle.
READ MORE: Verstappen makes HUGE admission after qualifying disappointment