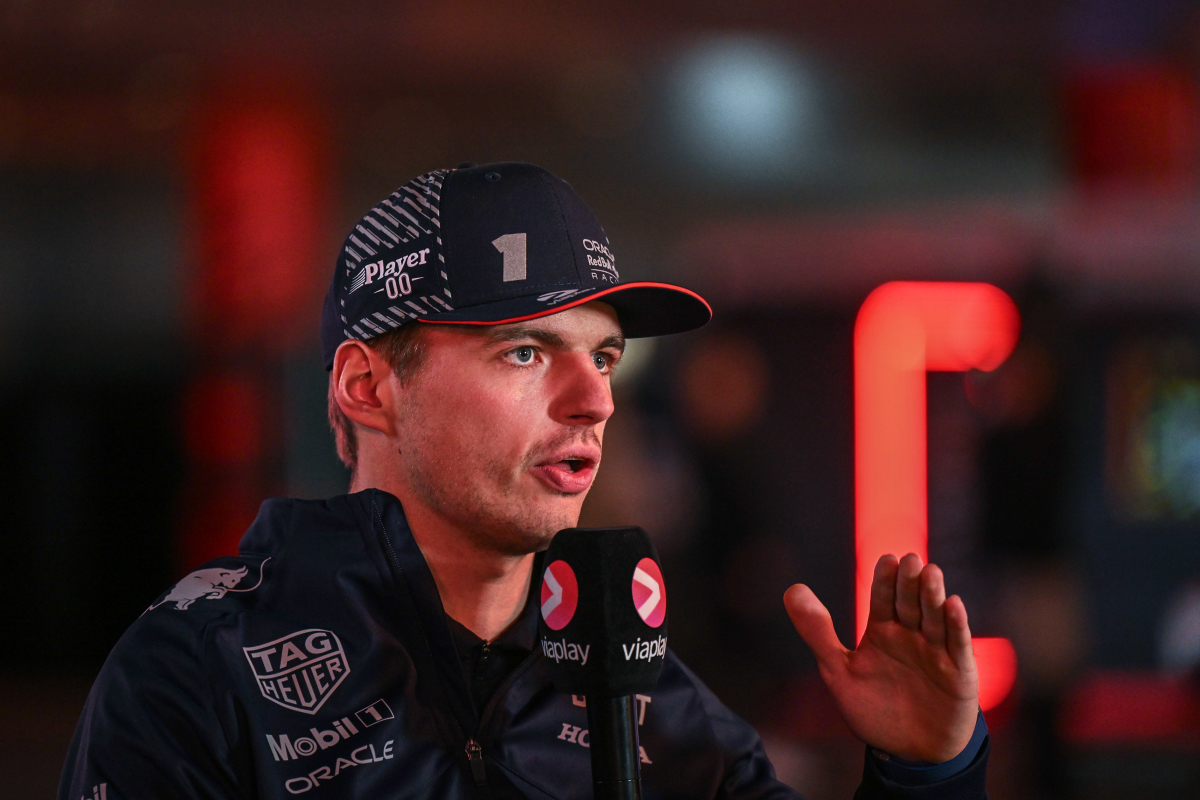 Verstappen makes HUGE admission after qualifying disappointment
Verstappen makes HUGE admission after qualifying disappointment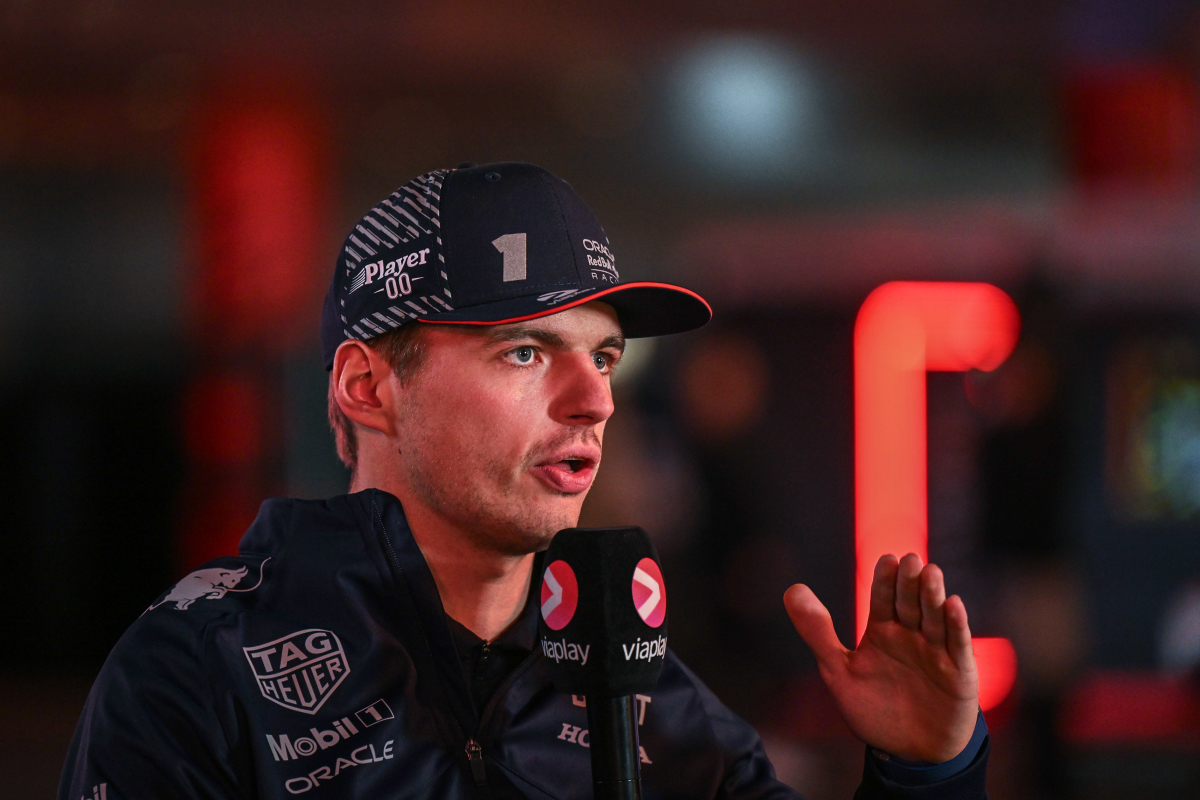 Max Verstappen believes that Red Bull got the most of their car during qualifying for the Las Vegas Grand Prix despite only finishing in third place – tacitly admitting that the pair of Ferraris were faster on raw pace.
The Dutchman pushed his RB19 to the limits of the circuit, but came up short in Q3, abandoning his last attempt at pole position before reaching the finish line.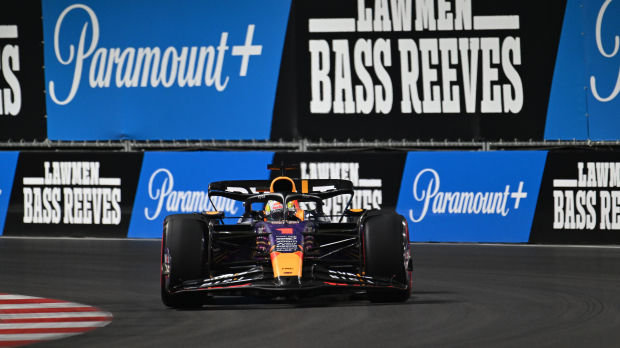 Ferrari have been exceptional this week, and are favourites for victory on Saturday night, but Verstappen admitted he hopes that Red Bull's lack of pace was due to the circumstances of qualifying conditions.
The Scuderia looked to have a slight edge over their rivals throughout practice, and held an extra few tenths for when it mattered right at the end of qualifying.
READ MORE: F1 fans WALK OUT after being left fuming at Las Vegas Grand Prix
Verstappen: We maximised today
"It was enjoyable out there," he said while addressing the world media after qualifying. "I do think that we maximised today. I think already the whole weekend so far, we've been lacking a little bit of one lap performance and that was also quite clear in qualifying.
"I hope tomorrow in the race, I hope that we're good on the tyres again and then we can work our way forward.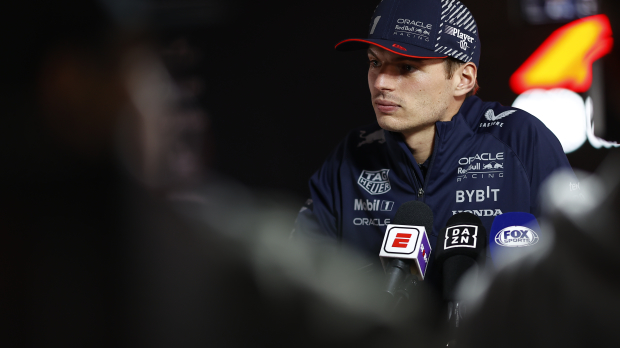 "I would have liked to have had a little bit more pace, but we know that the points are tomorrow, and we know it's going to be a tough one."
After Carlos Sainz serves a ten-place grid penalty for an energy store change, Verstappen will get to line up alongside Charles Leclerc on the front row for the race.
READ MORE: Sainz hit with controversial PENALTY after Las Vegas Grand Prix FP1 incident
Leclerc disappointed despite another pole
Despite securing a 23rd career pole position, Charles Leclerc was downbeat when discussing the laps that helped him secure to the front row.
"A bit disappointed with my laps in Q3," he said. "I didn't do a good enough job but it was enough for P1 so that's all we need.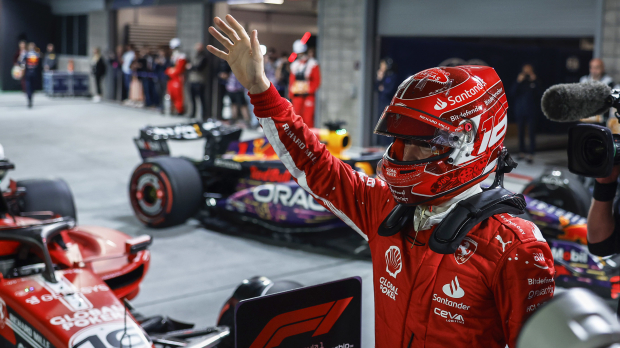 "Now - full focus for tomorrow to try and put everything together in the race. Normally that's where we lack the most performance so I hope we can put it all together and win here."
The Monegasque driver will be without the help of his team-mate early on, with Carlos Sainz slated to start the race from 12th – just behind Lewis Hamilton and Sergio Perez.
READ MORE: Ricciardo questions SAFETY of F1 street circuits after Vegas chaos
Sainz fumes at penalty
Still angry with the unavoidable penalty he was slapped with, Sainz revealed he was still in a bad mood after the unfortunate events of Friday.
"We dominated the qualifying after a tough day yesterday to put together the whole car," he said. "To get a front row lockout, I think it's incredible.
"I would love to be on pole because it would mean I would start in 11th instead of 12th, but I think we did the maximum that we could do today.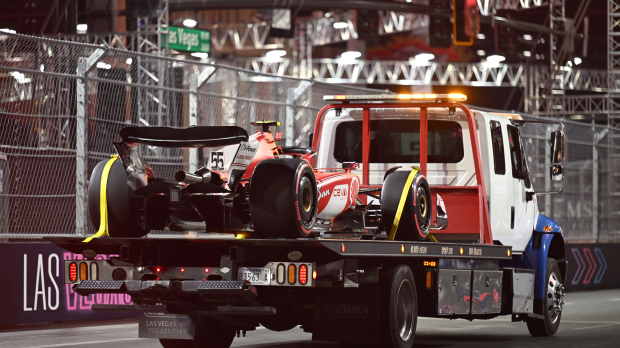 "Obviously still disappointed with yesterday I'm not going to lie. I'm still in a very bad mood, I'm trying not to show it too much. It is what it is."
If the other street circuits are anything to go by, then Bernd Maylander and the safety car crew could be a factor and open up further strategy options for Ferrari.
READ MORE: Verstappen ABANDONS final qualifying lap as numerous F1 superstars eliminated early