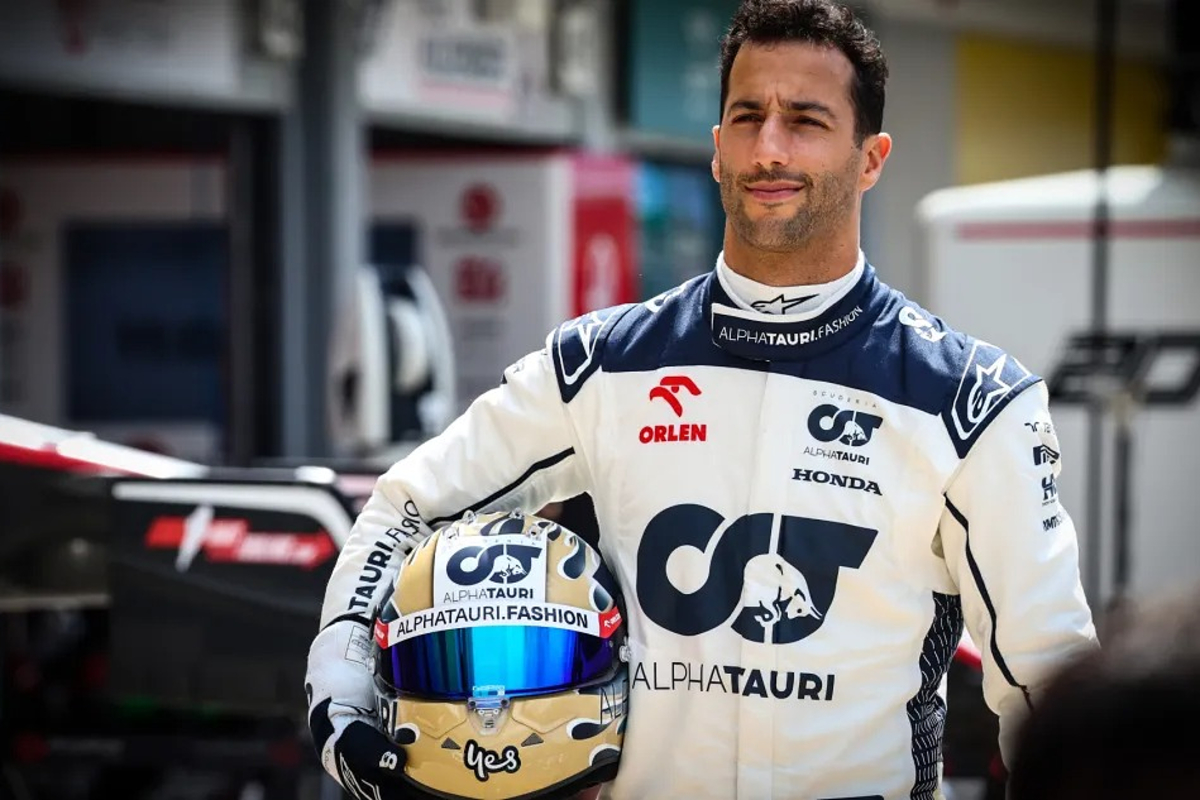 Ricciardo questions SAFETY of F1 street circuits
Ricciardo questions SAFETY of F1 street circuits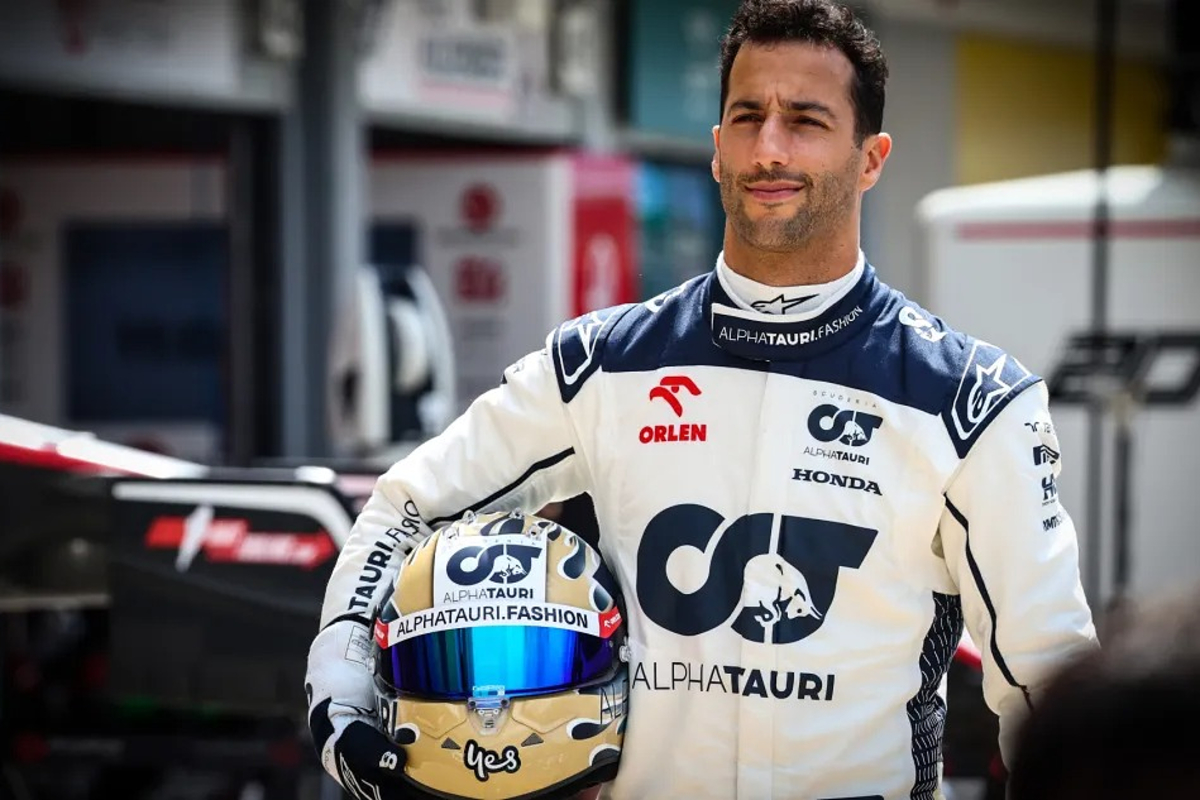 AlphaTauri driver Daniel Ricciardo has questioned whether the right amount of due diligence is done ahead of grand prix weekends at street circuits.
The inaugural Las Vegas Grand Prix got off to a rocky start, with practice suffering major delays after a dangerous incident that saw Carlos Sainz collide with a loose drain cover.
After a stunning opening ceremony at the circuit, and a real spectacle to behold seeing Formula 1 cars on one of the most famous roads in the world, some have questioned whether the show may have got in the way of prioritising safety for drivers.
READ MORE: F1 in Las Vegas: 5 interesting facts about the inaugural Grand Prix
It's not the first time it has happened in F1. At the 2019 Azerbaijan GP, the floor of George Russell's Williams car was badly damaged by an uplifted drain cover, whilst Jenson Button obliterated the front wing of his McLaren at the 2016 Monaco GP.
Indeed, both of these incidents mentioned happened at street circuits, with the Azerbaijan track in its relatively early days as an F1 venue back then.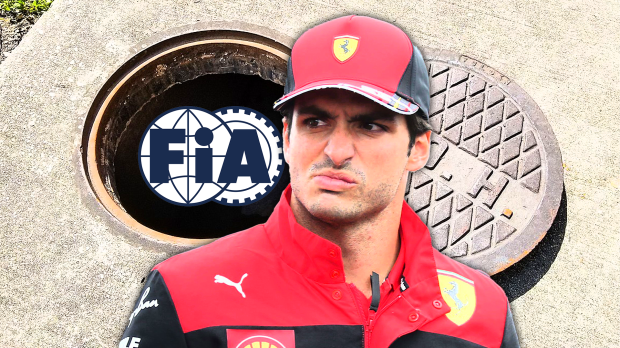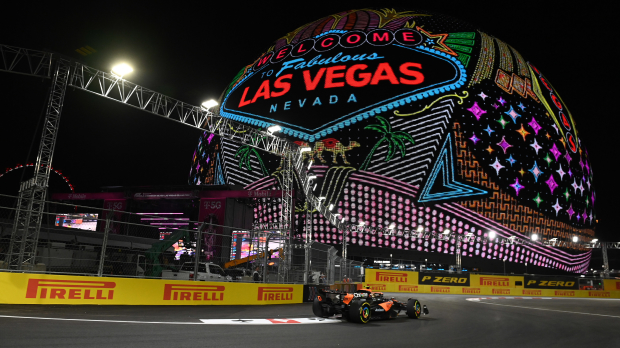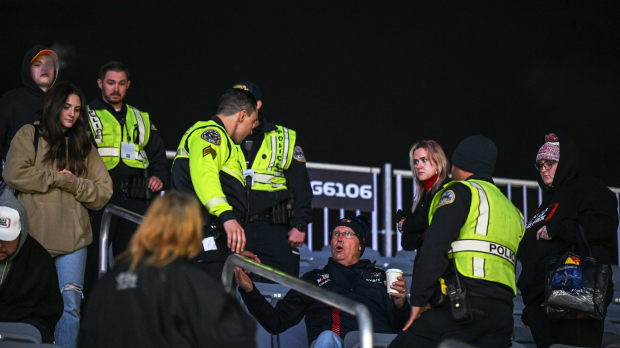 Safety concerns at Las Vegas GP
"It's a fair question," Ricciardo told reporters after practice when he was asked whether the event had taken priority over safety. "We're like, yeah it's a late day, but two cars got ruined.
"Along with that there is a financial thing there for the teams, which is a big issue for them, but then you brought up the biggest issue which is safety.
"So fortunately Carlos is OK, but those things could be greater - when I say greater I mean bigger consequences," he continued.
"I don't know, I think it's easy to say we did opening ceremonies and focused on other things and did they do their due diligence on the track? But with everything that happened today, you could ask some questions like did they do enough?
"That one for sure I can't side step, that is a safety concern, and we're here late but the safety one is something hopefully they will take pretty seriously.
"It [loose drain covers] happened in Monaco and Baku as well, it's obviously a street circuit thing, but I feel like permanent circuits have a certain criteria or whatever and a lot of boxes to tick and I feel like street circuits need a few more.
"It's hard when it's open to the public, but they obviously need to do that."
READ MORE: F1 fans angry after being kicked out of Las Vegas GP following FP2 delay