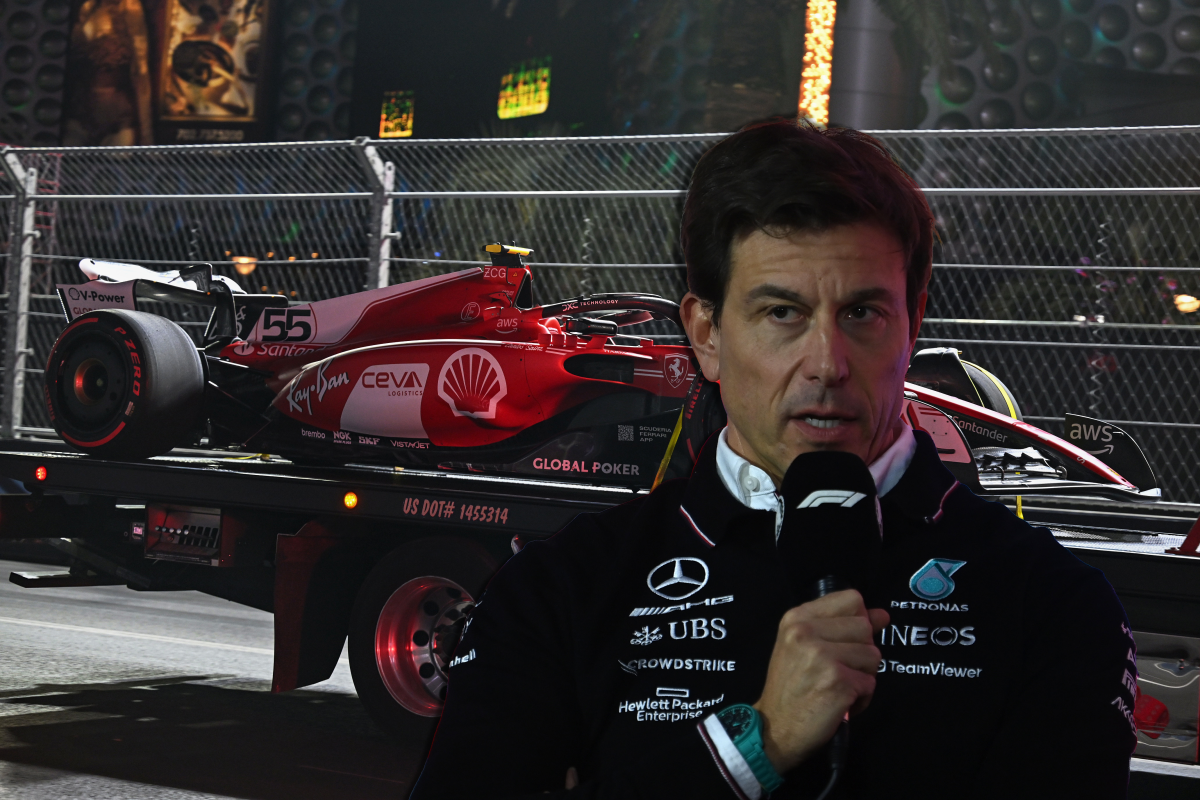 Mercedes chief Wolff slams media over Las Vegas controversies
Mercedes chief Wolff slams media over Las Vegas controversies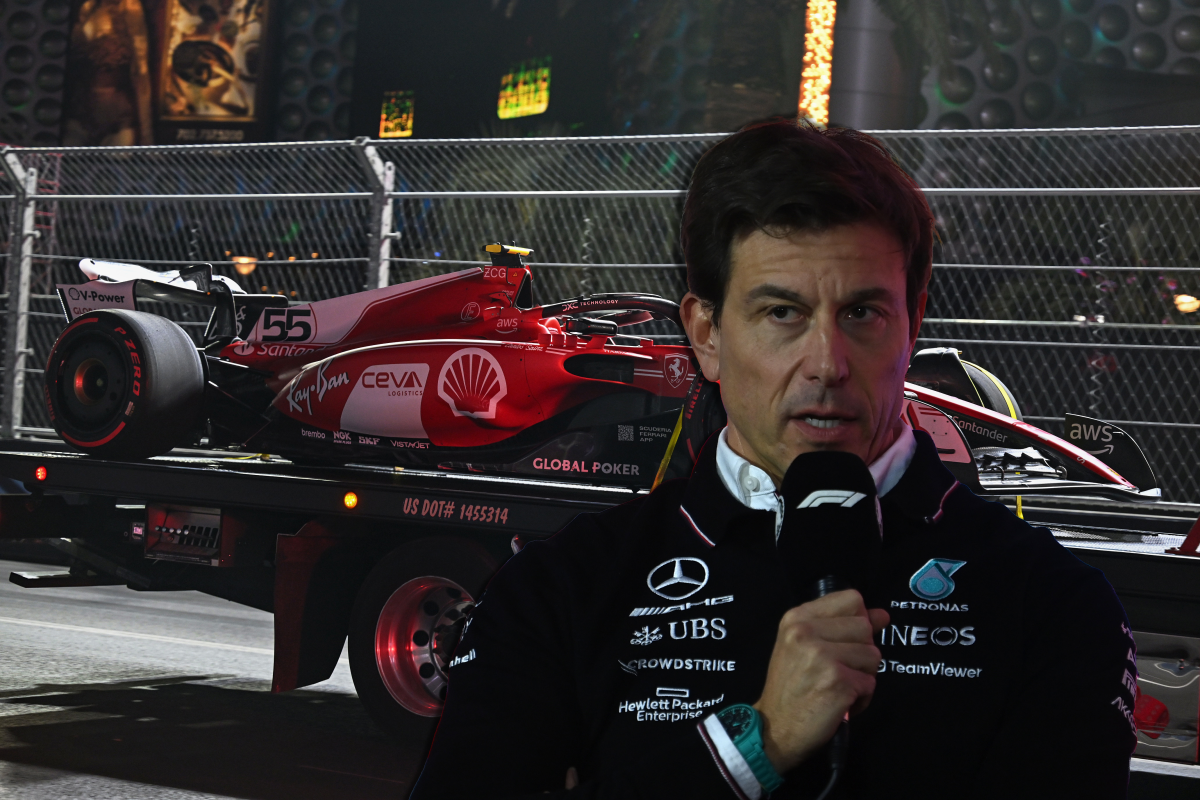 Mercedes team principal Toto Wolff has once again defended the events of practice at the Las Vegas Grand Prix, suggesting it is 'unfair' for journalists to criticise 'minor complaints.'
The preparedness of the brand new track has been called into question by fans, pundits and, indeed, some drivers after Carlos Sainz's incident during FP1 led to a full inspection of the track to make sure all drain covers were properly fixed.
With FP2 not getting underway until 2:30am local time due to the inspections, many team members weren't able to get away from the circuit back to their hotels until sunrise, whilst fans were ushered away from the track before the start of FP2.
After the events, Wolff put up an expletive-laden defence of the circuit, suggesting that the issues faced in practice were not a 'black eye' for Formula 1.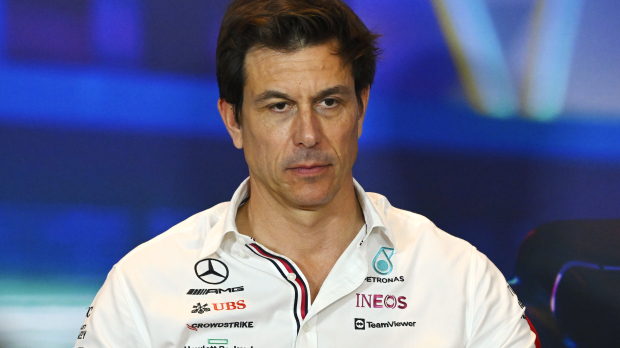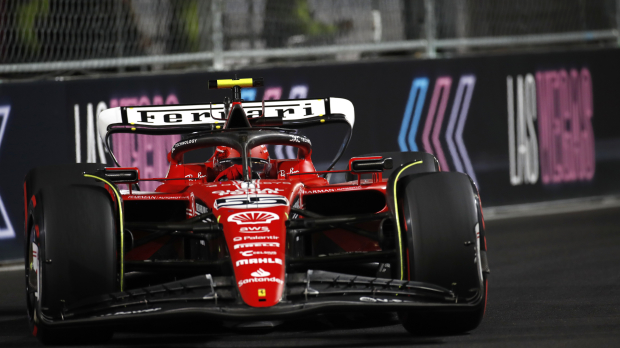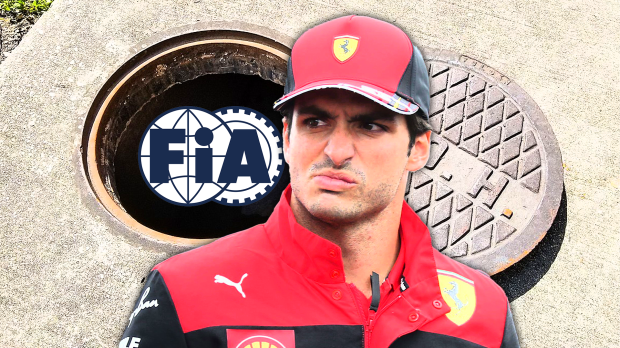 Now, following a day that ran much more smoothly with FP3 and qualifying being completed to schedule, the German has clarified his thoughts on the matter, once again attacking journalists.
"Since we got here we've had the usual suspects who talk smack about everything," he told Sky Germany. "If you take a look at this building [the paddock], it took two years to develop.
"There was a lot of effort in developing all of this on the Las Vegas Strip. It just does not sit right when someone comes in with a bunch of minor complaints.
"It all went downhill for me when this one journalist went on about how this track is the worst, not understanding how unfair it is."
READ MORE: Las Vegas Grand Prix: A detailed look at the 6.2km F1 street circuit
Sainz's harsh penalty
With the loose water valve cover causing some pretty serious damage to Sainz's chassis and battery, the Ferrari team had to change multiple parts on the Spaniard's car.
As this meant that he exceeded the regulation set amount of parts for the season in some areas, Sainz was hit with a 10-place grid penalty, meaning he will start the race from 12th despite a brilliant qualifying performance.
"It's harsh when you can't do anything," Wolff said on the matter. "We had a similar situation with George in Baku, but these are the rules. If you want to have a different outcome, you need to look at how these rules are formulated."
READ MORE: Verstappen ABANDONS final qualifying lap as numerous F1 superstars eliminated early