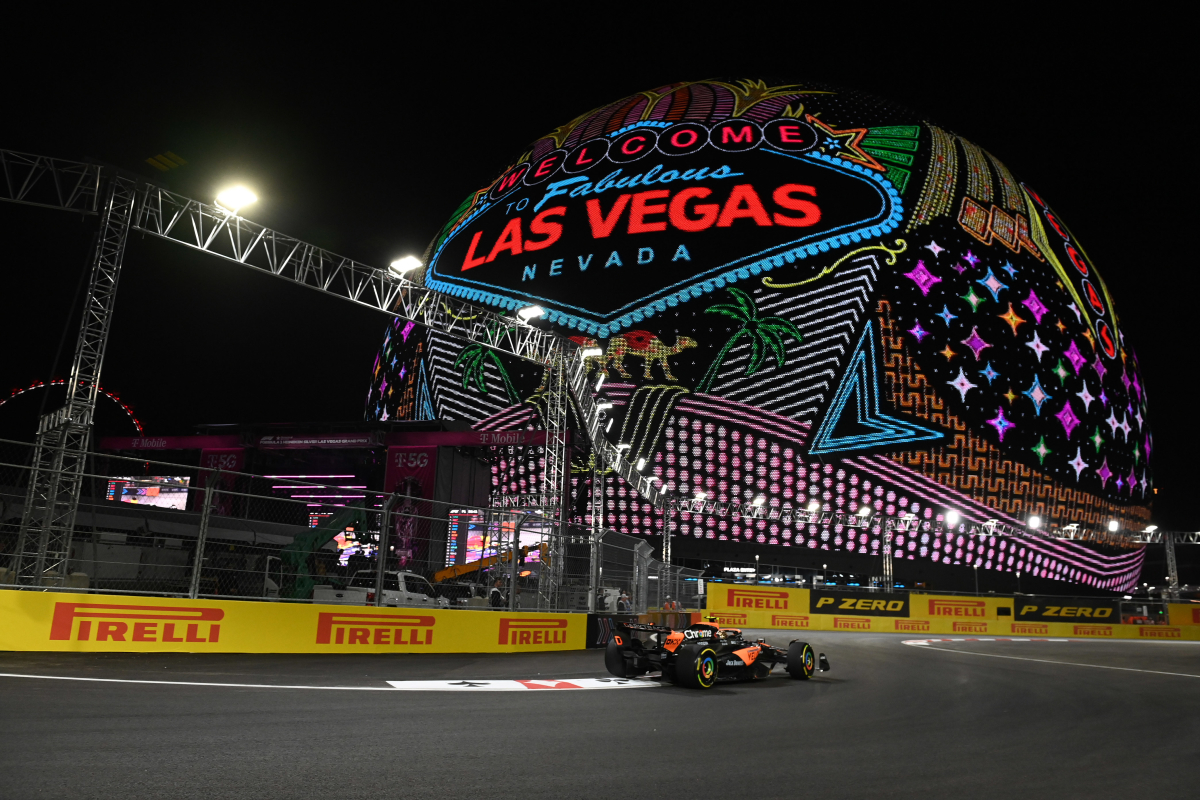 'CATASTROPHE': US media outlets on Las Vegas Grand Prix farce
'CATASTROPHE': US media outlets on Las Vegas Grand Prix farce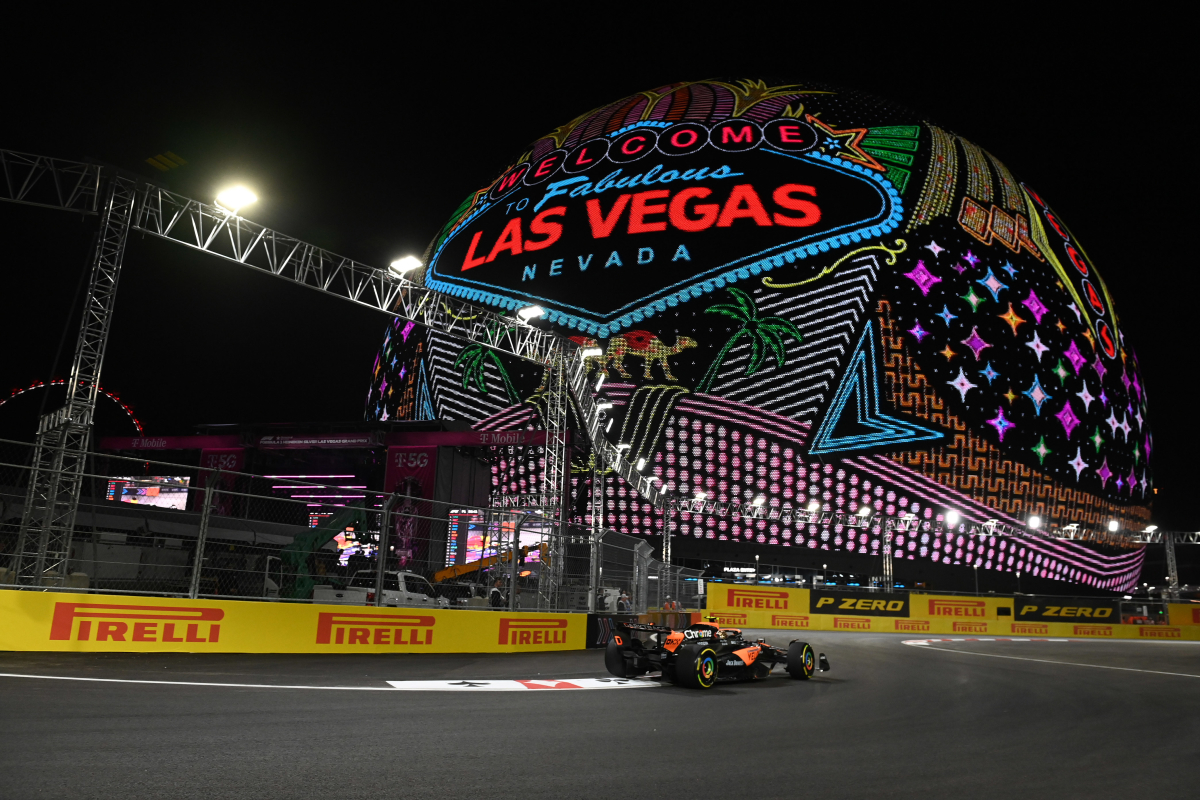 The opening night of the Las Vegas Grand Prix has been widely criticised by US media, after a series of events that left an embarrassing feeling for Formula 1.
After the glitz and glamour of the opening ceremony on Wednesday night local time, the action got under way on Thursday evening with what was meant to be two one-hour long practice sessions.
However, a loose drain cover on the Las Vegas Street Circuit led to a dangerous accident for Carlos Sainz, ending FP1 after just eight minutes.
Whilst officials scrambled to make sure the rest of the track was safe for drivers, multiple delays ensued ahead of an FP2 which didn't get going until 2:30am on Friday morning.
The hardy bunch of fans that had decided to brave the cold weather and stick around at the circuit were unfortunately ejected before FP2 got underway, after staffing concerns.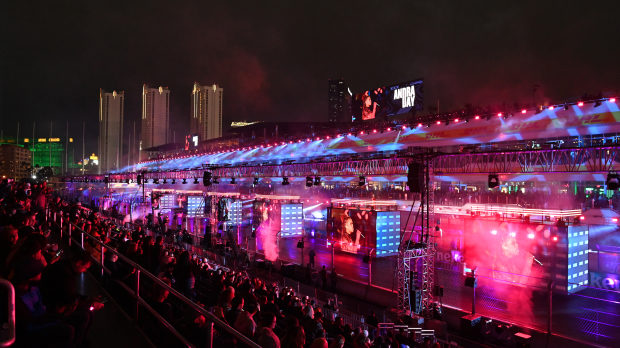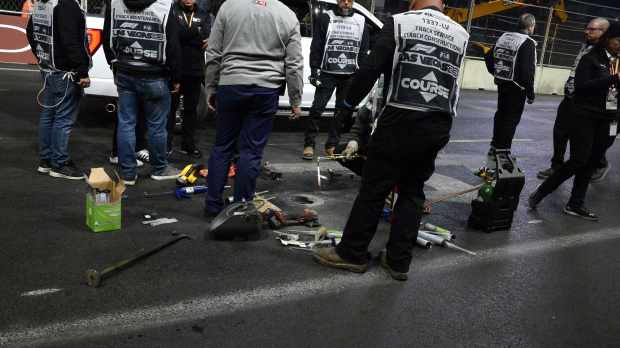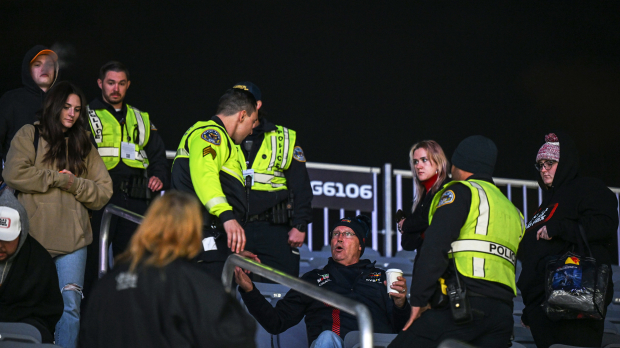 This led to widespread criticism, not least because of the somewhat extortionate ticket prices that fans had been willing to pay to see what was supposed to be a fantastic spectacle.
Now, as Vegas prepares for what could be another long night ahead, we take a look at how US media outlets have reacted.
READ MORE: F1 Qualifying Today: Las Vegas GP 2023 start times, schedule and TV
US media angry at Las Vegas GP
The New York Post kicked things off with a story attacking quite how expensive it has been for Vegas to host an F1 race. They stoked up their readers with a story of how it took less than nine minutes for the '$500 million event to have its first catastrophe.'
Meanwhile, the Washington Post decided to focus on fans' experience at the track, with some harsh words for the organisers, who are unlikely to be giving refunds to fans.
CNBC took a similar route, whilst USA Today led with the fact that world champion Max Verstappen is seemingly underwhelmed by the whole event.
READ MORE: F1 fans WALK OUT after being left fuming at Las Vegas Grand Prix