Sainz names advantage that could see Singapore victory repeat
Sainz names advantage that could see Singapore victory repeat
Carlos Sainz has revealed that Ferrari are expected to be "better suited" to the Las Vegas track, given its nature as a street circuit, while expressing hope for a repeat of his victory in Singapore.
The 2023 Formula 1 season featured seven street circuits, with the final one set to take place at the Las Vegas Grand Prix this weekend.
Red Bull have clinched victory in every race this season, except for in Singapore, where Sainz's Ferrari, against all odds, took the win.
Sainz sees the upcoming Las Vegas Grand Prix as a venue where he could replicate his success in Singapore, attributing it to the street track elements.
"[I have] better hope than recently mainly because the truck looks probably a bit more suited to us than recent tracks," Sainz told the media.
"Long straights like in Monza, tight corners, like in Monza or Singapore. Maybe there's the combination of Turn 1 and 2 where we will not be very quick.
"But then the rest of the track I think our car should be better suited than recent events. And hopefully, that gives us a better opportunity."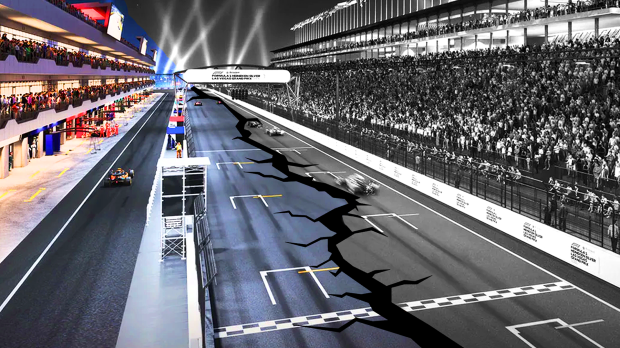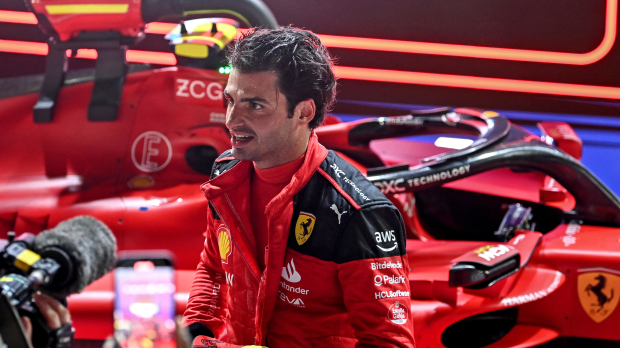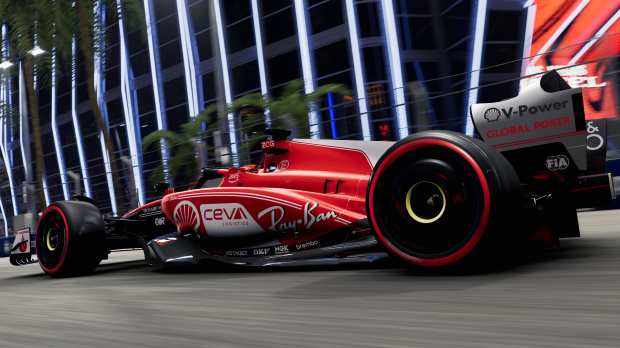 READ MORE: F1 Las Vegas Grand Prix weather forecast – potential coldest race ever at risk of rain
Since Singapore, neither Ferrari of Sainz or Charles Leclerc have been genuine contenders for a race victory, with the Brazilian Grand Prix proving to be an unfortunate weekend for the team.
Despite Sainz securing a sixth-place finish, Leclerc faced a setback as he was unable to make it to the starting line. He crashed on the formation lap due to internal car problems.
Ferrari are currently engaged in a battle with Mercedes for second in the constructors' championship, trailing them by 20 points as they approach the final two races of the season.
Despite Ferrari's challenges in contending at the top, Sainz remains optimistic that this weekend could mark a turning point in the championship.
As the weekend unfolds on Thursday evening, it remains to be seen whether Ferrari can capitalise on the street circuit dynamics. The true contenders for the top will soon be revealed.
READ MORE: F1 pundit claims Las Vegas Grand Prix success hinges on crucial detail