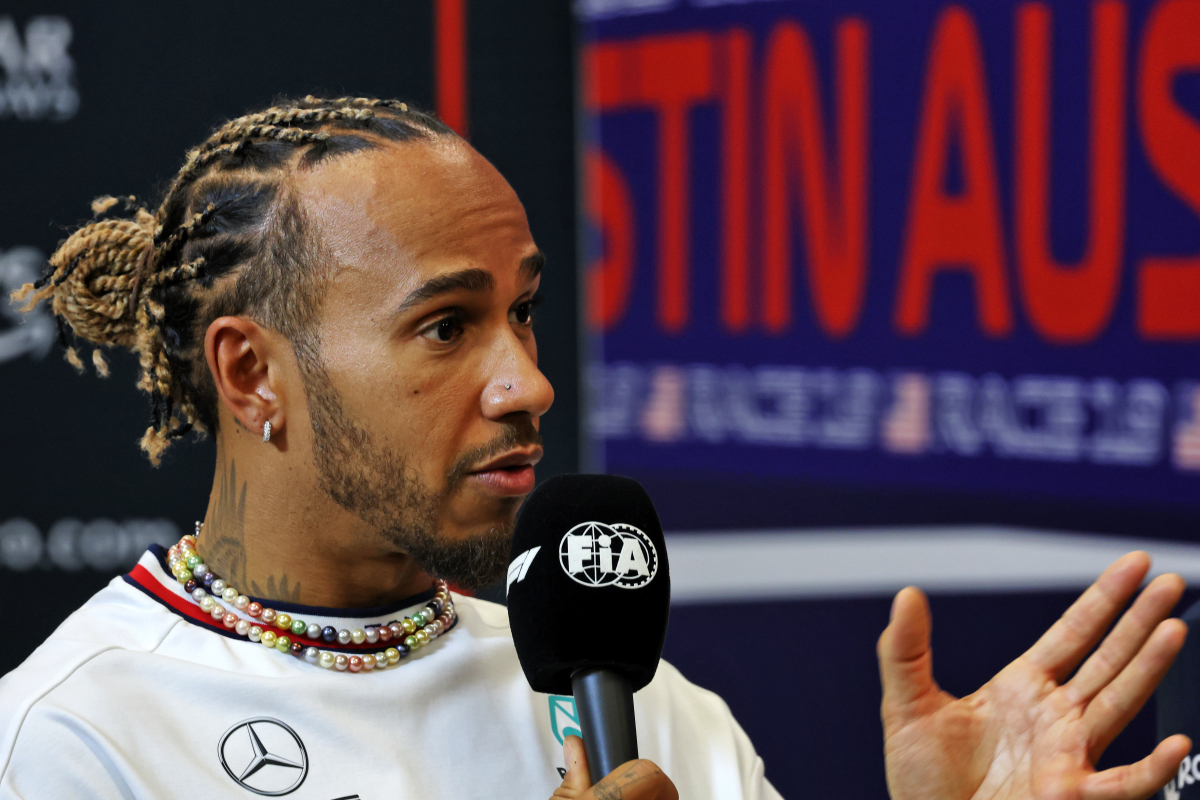 Hamilton admits arguments within Mercedes team
Hamilton admits arguments within Mercedes team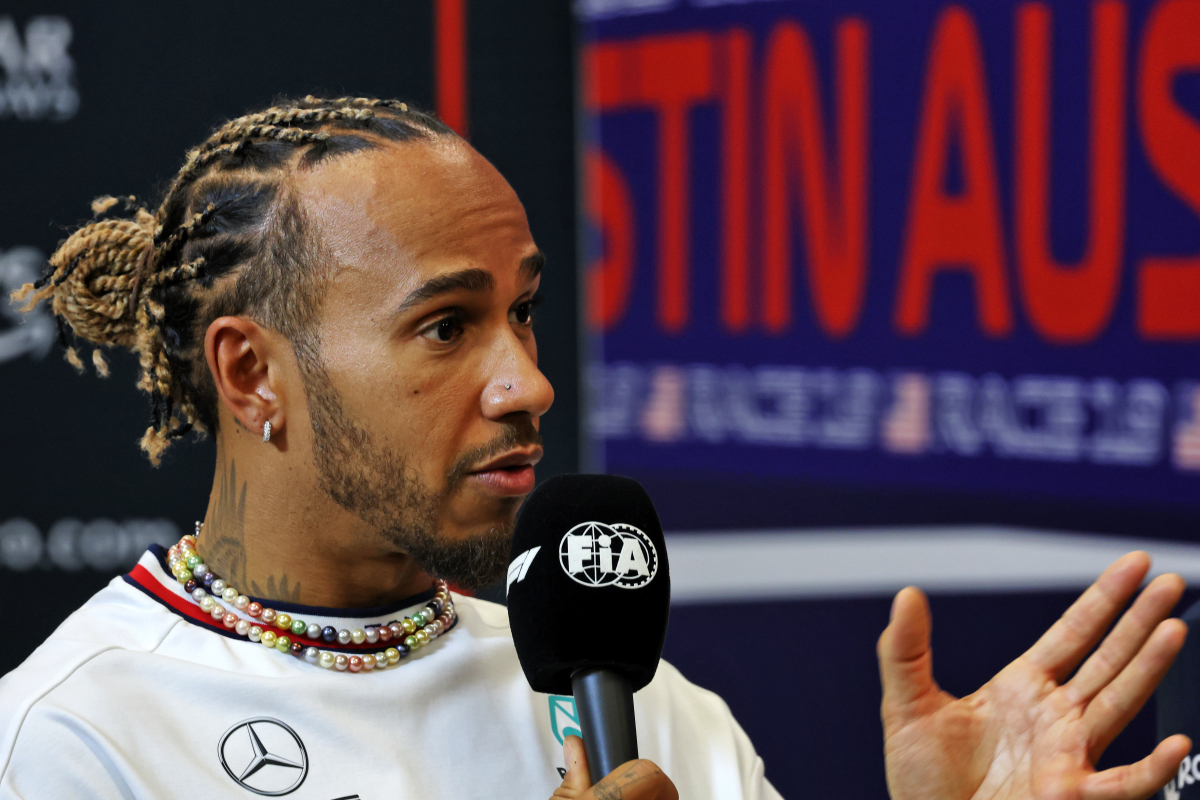 Lewis Hamilton has revealed that he 'argues a lot' with Mercedes' trackside engineering director Andrew Shovlin.
The seven-time world champion has endured another frustrating season in Formula 1, in which tensions with his team-mate George Russell have run high, and thoughts about his underperforming car have come to the fore.
Shovlin has worked with the team since 2010, and has held his current role since 2011, meaning he has worked with a number of world champions including Hamilton, Michael Schumacher and Nico Rosberg.
Now, Hamilton has revealed how he and Shovlin don't always agree on the best direction for the team.
"One of my engineers, Shov, will say, 'You're not always right, you've just got to accept that you're not always right,'" the Express quotes Hamilton as having told Esporte na Band.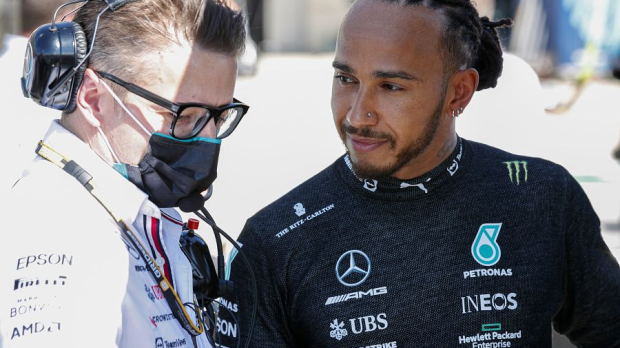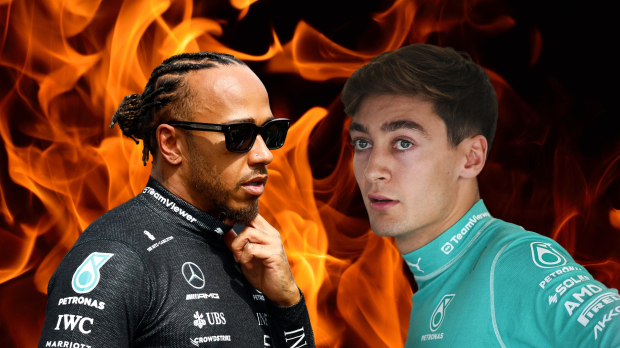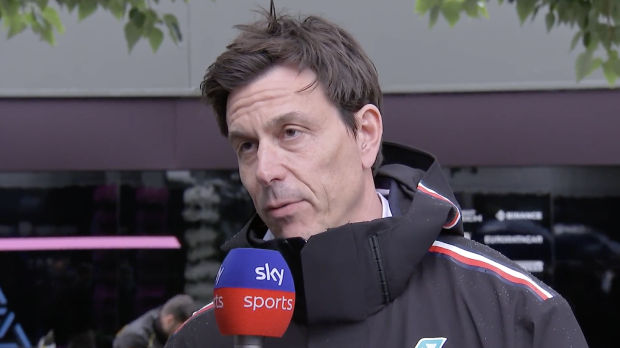 "And that's one of the things that I struggle with. I argue and argue and argue, but then I'll say, 'Yep, okay. You were right.'
"That's Shov. We've known each other for 11 years, we've had an amazing relationship, but we argue a lot," Hamilton added.
"Me and him are the only ones that argue here."
Hamilton reveals mega relationship
Hamilton did, however, reveal quite how well he gets on with Peter Bonnington (Bono), a man that he has worked with since joining the team in 2013.
"I don't argue with Bono. We have just a mega, mega relationship," he continued. "And it's not that he agrees with everything that I do, but we just have a great rapport.
"Me and Shov, it's still a great like… fantastic relationship, but I'm always challenging him like, 'Yeah but Shov, what about this? What about that? Are you sure?' And then he comes back and I'm like, 'I'm sure you're wrong.'"
"So he took off a race, I think he was at home for the last race, And I was like 'Where's Shov? I don't have anyone to argue with!" Hamilton concluded.
READ MORE: F1 in Las Vegas: 5 interesting facts about the inaugural Grand Prix