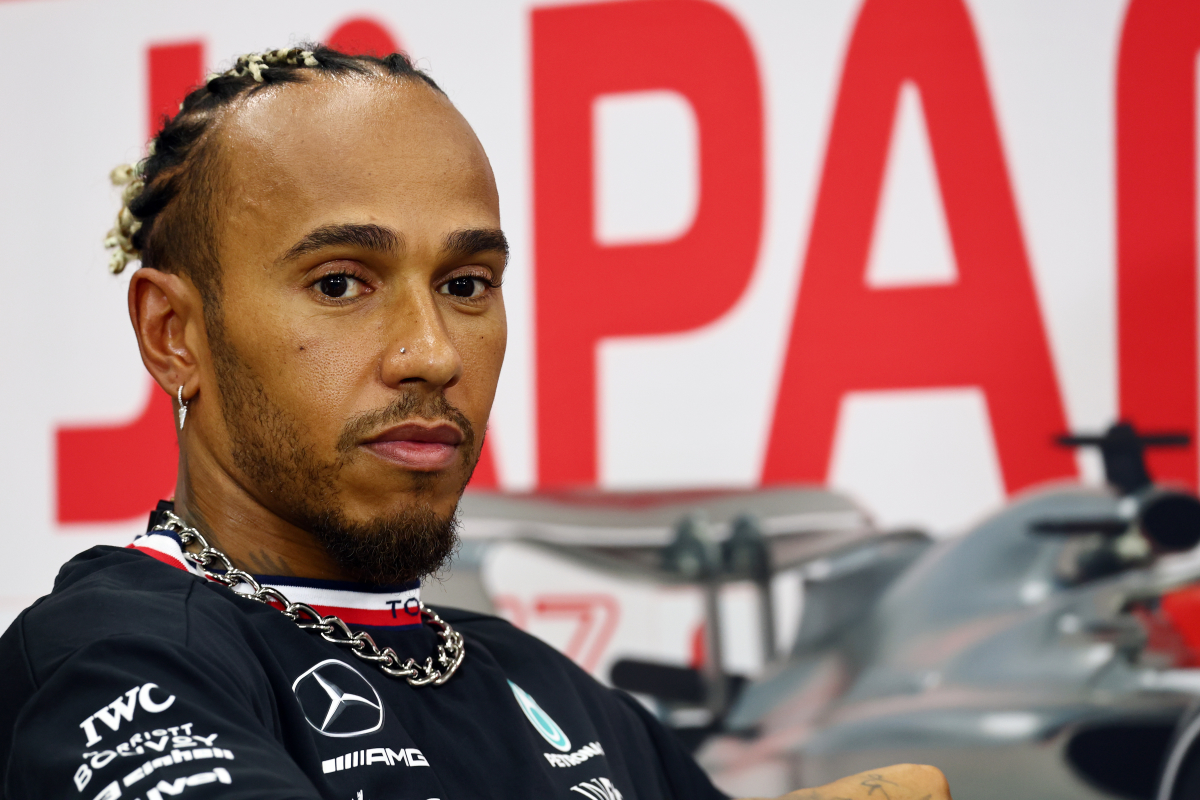 Hamilton voices frustration at Mercedes' expectations
Hamilton voices frustration at Mercedes' expectations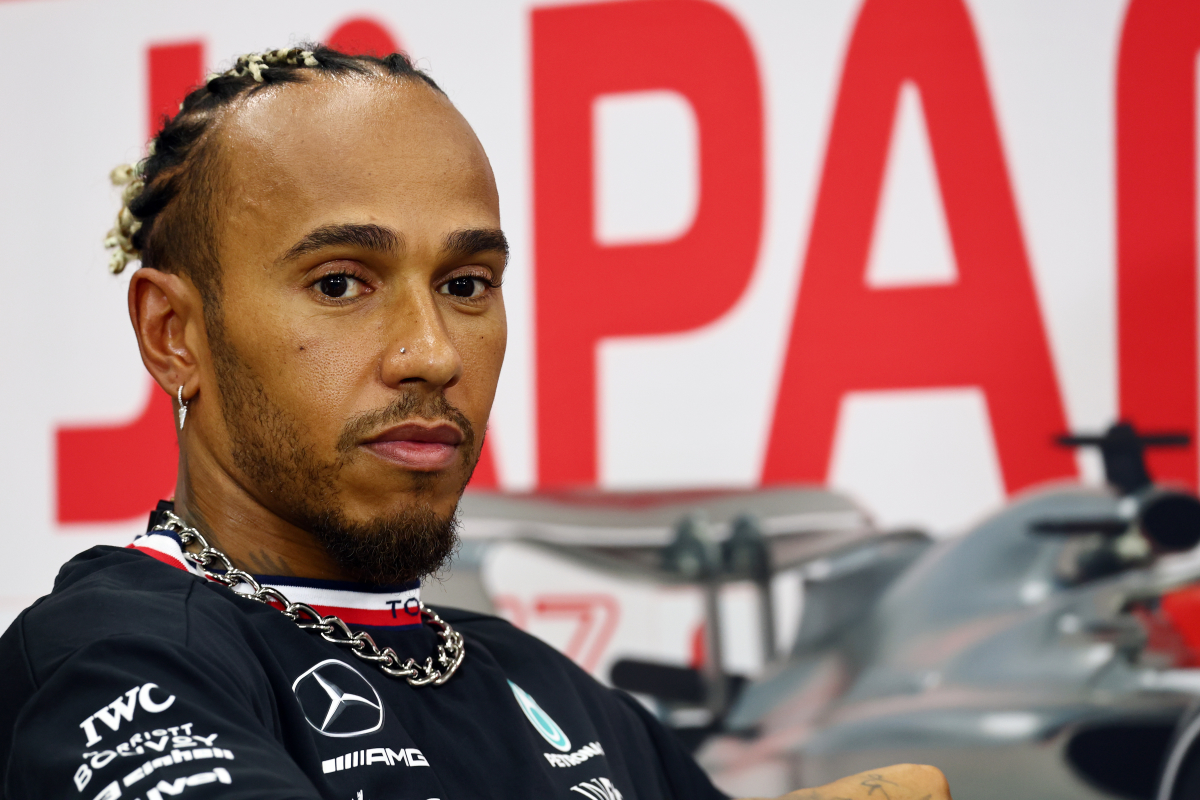 Lewis Hamilton has admitted Mercedes will fail to achieve their own expectations set out for this season.
Since the technical regulation changes in 2022, the team have often struggled, sliding from winning multiple constructors' championships to having to settle for third behind runaway leaders Red Bull and Ferrari.
This year, they are once again in a similar predicament.
While they are currently 20 points ahead of Ferrari in the battle for second, they have failed to close the gap to Red Bull out front and have less than half of their total points this season - 623 points.
READ MORE: Russell hints at Mercedes UPGRADES for end-of-season push
They also currently have 66 fewer points than at the same stage last year.
Despite them being a team that has historically swept home in the trophy stakes, a Mercedes fighting for fifth and sixth place in races has too often become the norm.
The improvements made by their rivals in recent months have only further given the Brackley-based team a headache in their fight, and this discouraging reality has led Hamilton to accept that 2023 has not been a success.
"Make no mistake, it is very frustrating on all of us to realise we are not going to meet the expectations we had 12 months ago," he told Fox Sports MX.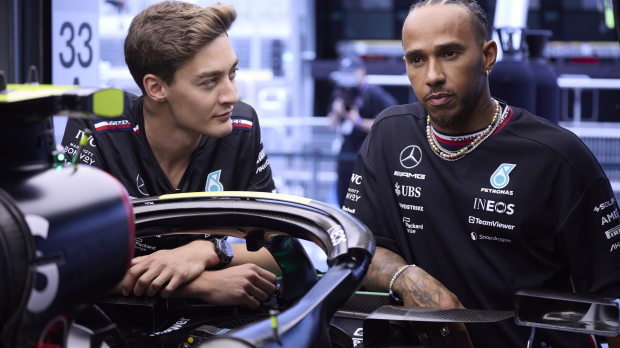 Hamilton: 'I had an undriveable car'
After their near-victory at Singapore, Mercedes have had to wait almost a year since their last win, with George Russell claiming the 2022 Sao Paulo Grand Prix.
The drought for Hamilton has been even longer and performances akin to their Japanese Grand Prix travails will only delay that further.
Post-race, Hamilton touched on his chaotic Sunday after suffering early damage and then fighting against his team-mate for fifth place.
"Well, it was a super hard race; from the beginning, I had contact from Checo [Perez] and got damage on my end plate which led to a very difficult driving all race," he said.
"George, was very difficult not to touch him, we were fighting for the position hard but fair, in the end we had to work as a team to get a very good result for the team.
"I just had an undriveable car, very difficult racing all weekend."
READ MORE: Hamilton issues DAMNING Mercedes prediction for 2024