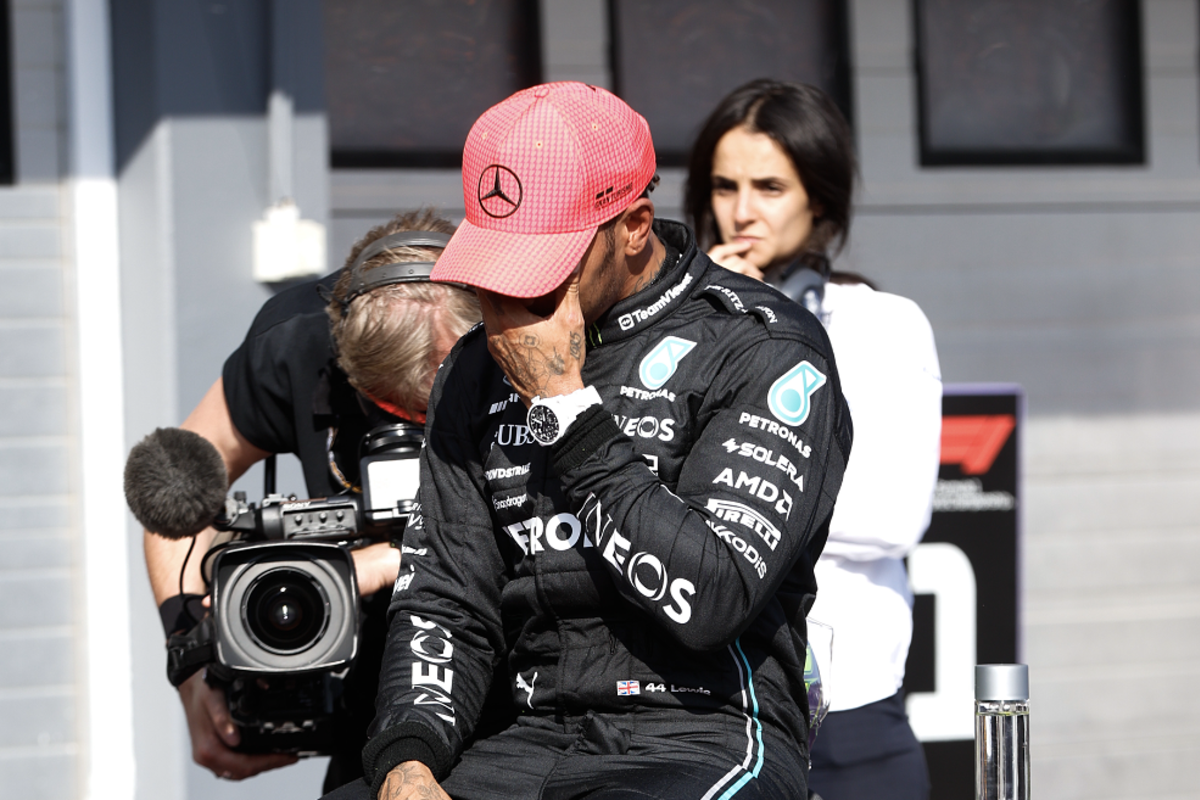 Hamilton declares Mercedes car 'NIGHTMARE' to drive
Hamilton declares Mercedes car 'NIGHTMARE' to drive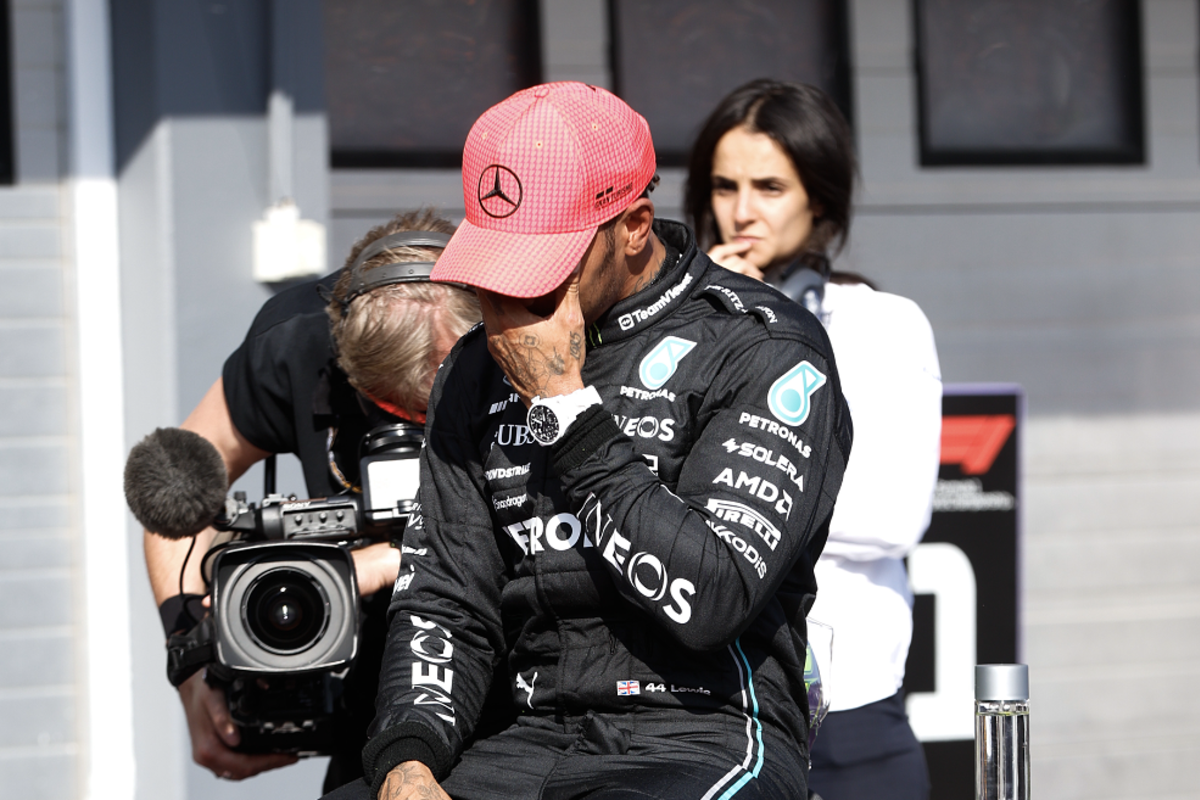 Lewis Hamilton has voiced his frustration after qualifying in sixth place for the Mexican Grand Prix despite being one of the favourites for the front row.
Having failed to push on throughout qualifying, the Brit finds himself with a lot of work to do on raceday if he is to achieve what he hoped for before the start of the weekend.
His Q3 result marks the first occasion that he has qualified outside the top three in Mexico, ending a run that stretched back nine seasons to 2015, when the race returned to the F1 calendar.
READ MORE: RANKED: Best F1 TV commentators and presenters – power rankings
Hamilton: A bit of a nightmare to drive
Speaking after the session, Hamilton was clearly annoyed with the car he had to wrestle to sixth place in Mexico City.
He told Sky Sports F1: "I have been struggling all weekend with the car. The car has been a bit of a nightmare to drive. It just doesn't like this track.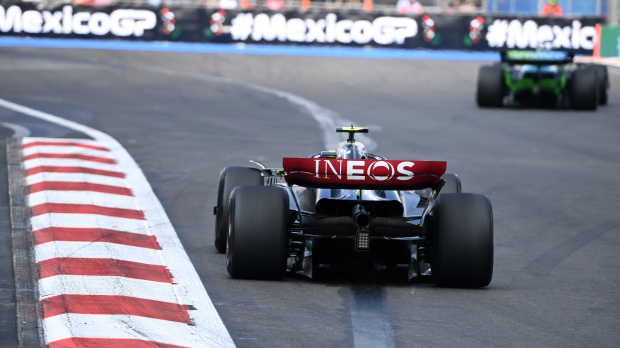 "We made some good changes going into qualifying. I was much happier with the car. I wish we had done it in the morning.
"In a perfect world I could have been fifth but that's about it. It's going to be a real challenge in that car tomorrow. Brakes are overheating, it's going to be hard for us to battle."
It's not impossible for Hamilton to recover tomorrow, with evolving track conditions and a strategy battle to play out, there's a chance he could yet end up on the podium.
The Brit can find some solace in the fact that he managed to out-qualify team-mate George Russell, who starts in eighth tomorrow.
READ MORE: F1 Race Engineers: The stars of team radio with Hamilton, Verstappen and co