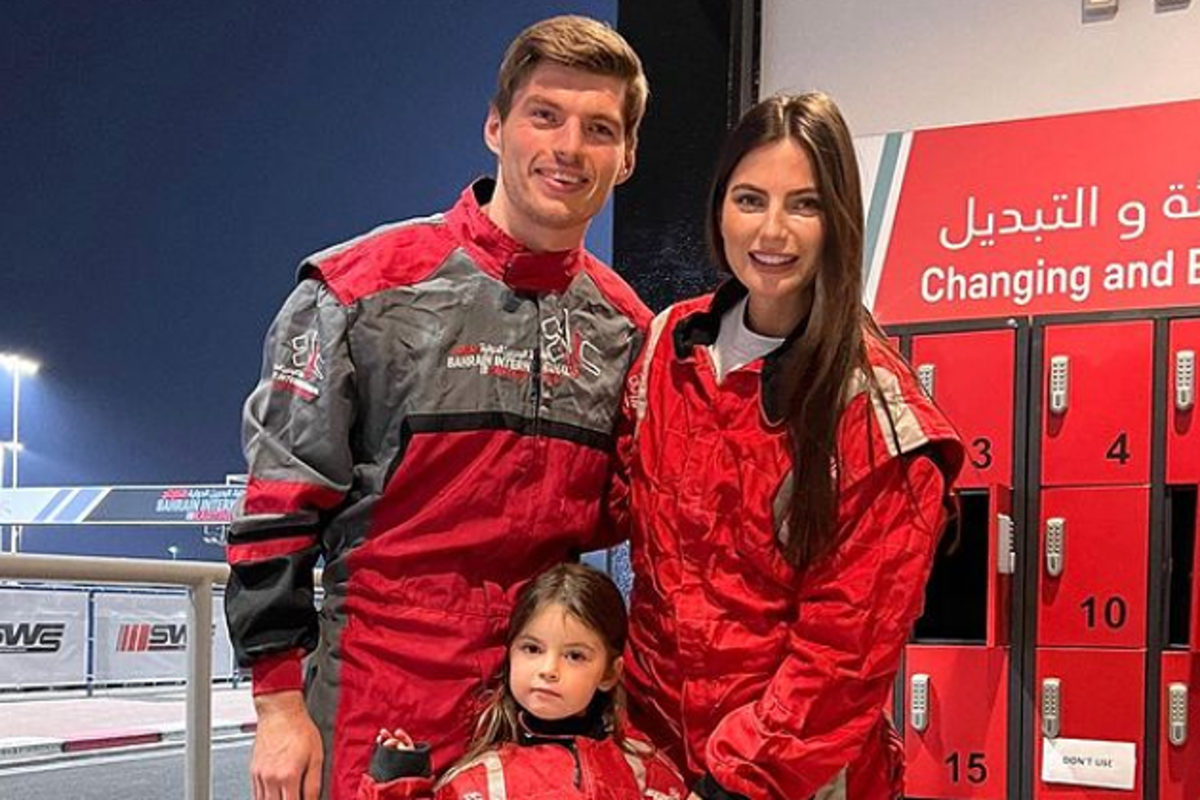 Max Verstappen opens up on Kelly Piquet and Daniil Kvyat's daughter relationship
Max Verstappen opens up on Kelly Piquet and Daniil Kvyat's daughter relationship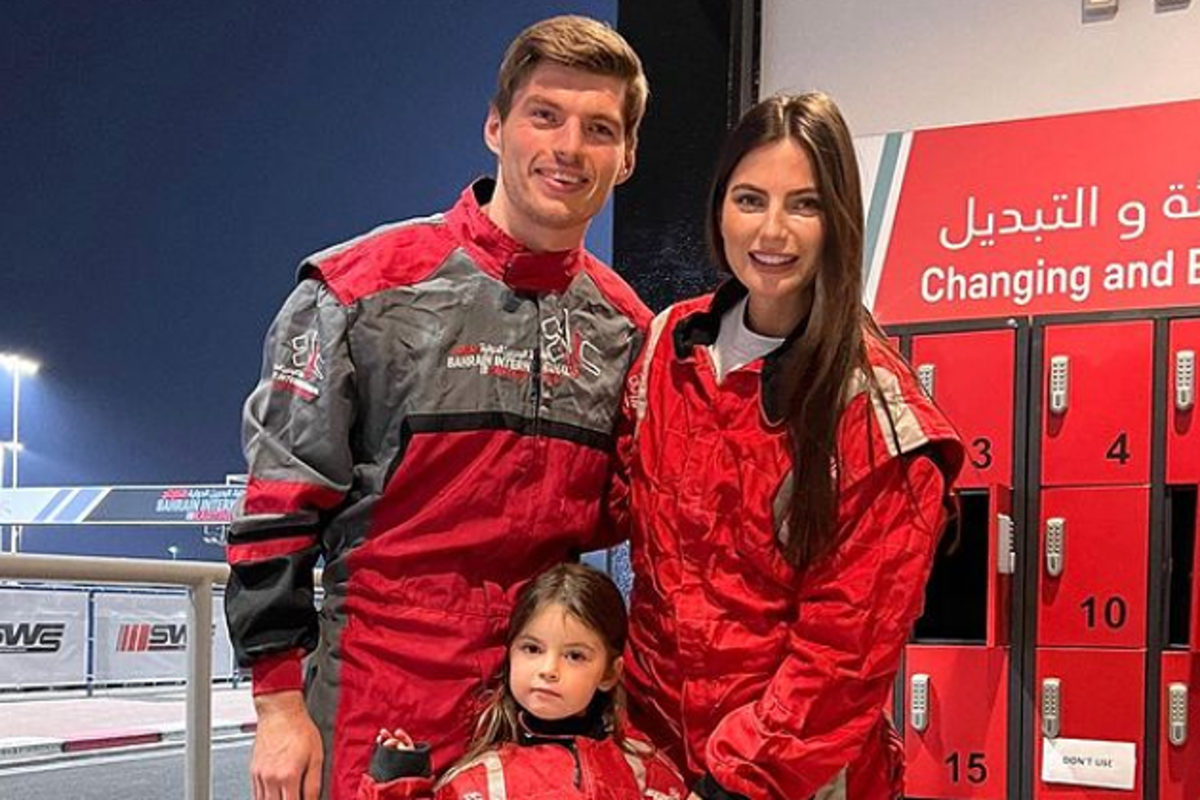 Red Bull driver Max Verstappen has said he has a good relationship with the daughter of his girlfriend Kelly Piquet and her ex-boyfriend, racing driver Daniil Kvyat.
Verstappen replaced Kvyat at Red Bull in 2016.
A couple years later the Dutchman also swooped Kyvat's former girlfriend and daughter of F1 legend Nelson Piquet off her feet.
Piquet dated the Russian former F1 driver from 2017 to 2019 and had a daughter together, Penelope, just months before they split.
Verstappen rarely opens up about his personal life, however, speaking to TIME magazine, he provided an insight into his happy home life, including his relationship with four-year-old Penelope.
READ MORE: Who is Kelly Piquet? Girlfriend of Max Verstappen and F1 royalty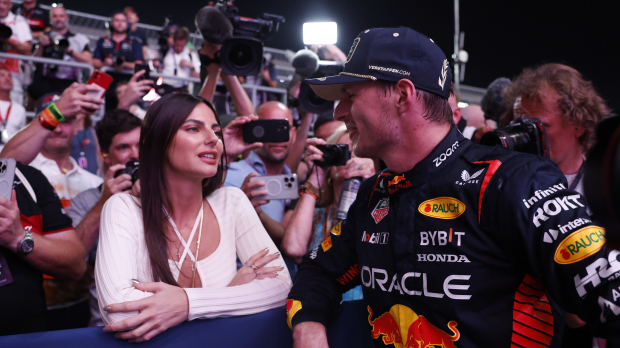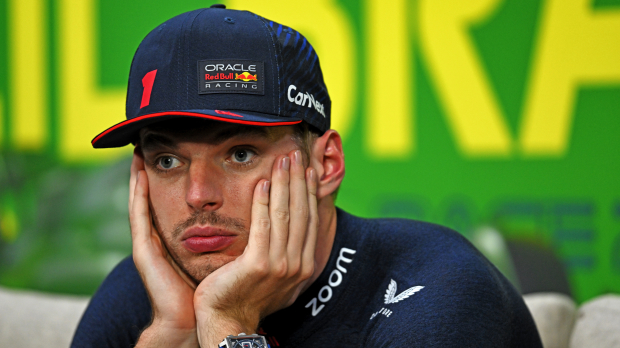 Verstappen: I am not the father
"I'm not the father, that's not the aim," said Verstappen.
"It's always very important that she has a good relationship with her own father, which she has.
"But I see her every day when I'm at home. We get on very well. She's very cute."
Verstappen, when not touring with the world with F1, resides in Monaco. The 26-year-old admits that he finds it difficult to switch off from racing, furthered by his ownership of an E-sports team, RedLine.
This motorsport obsession sometimes leads to him being reminded by his partner that there is more to life than sport.
"There have been times where I've been like, 'OK, time to switch off,'" Piquet said.
"You have to give a gentle reminder that the sun is shining outside and, you know, there are other things to do."
READ MORE: When is the next F1 Grand Prix? Qualifying and race info for Las Vegas