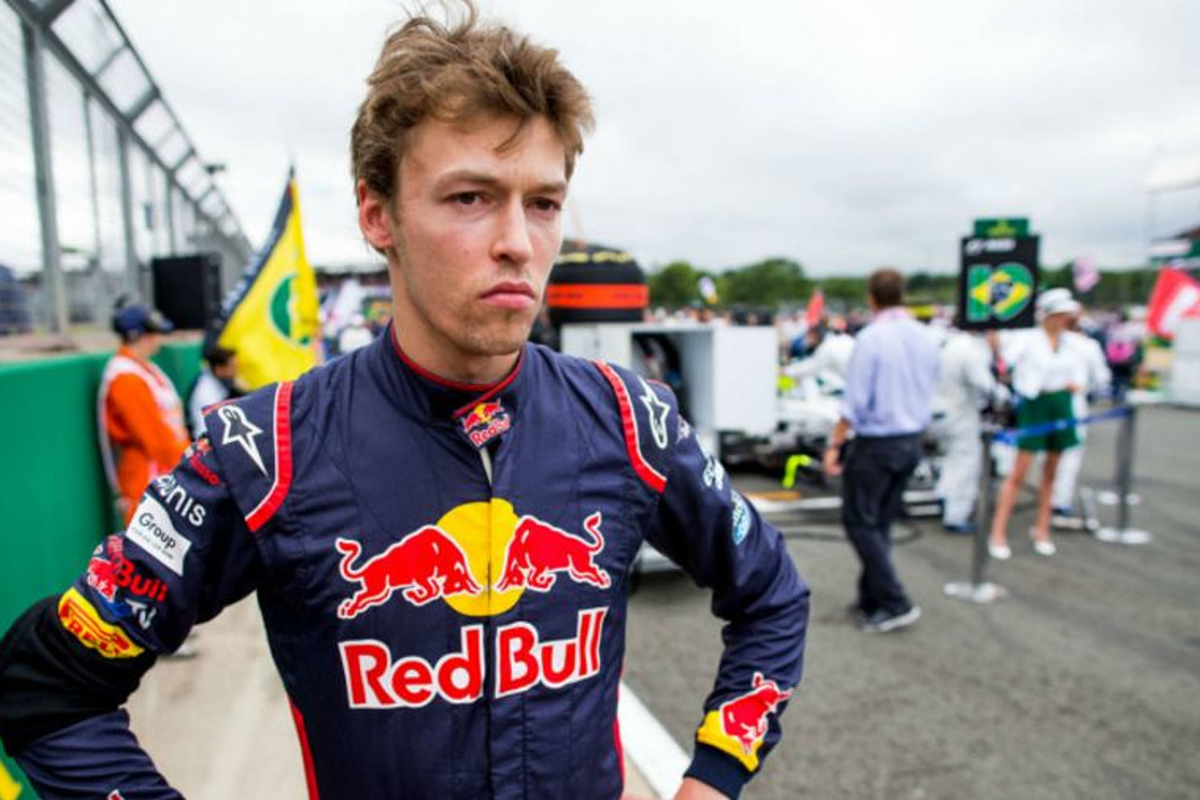 Former Red Bull F1 star says team 'stabbed him in the back' with Max Verstappen swap
Former Red Bull F1 star says team 'stabbed him in the back' with Max Verstappen swap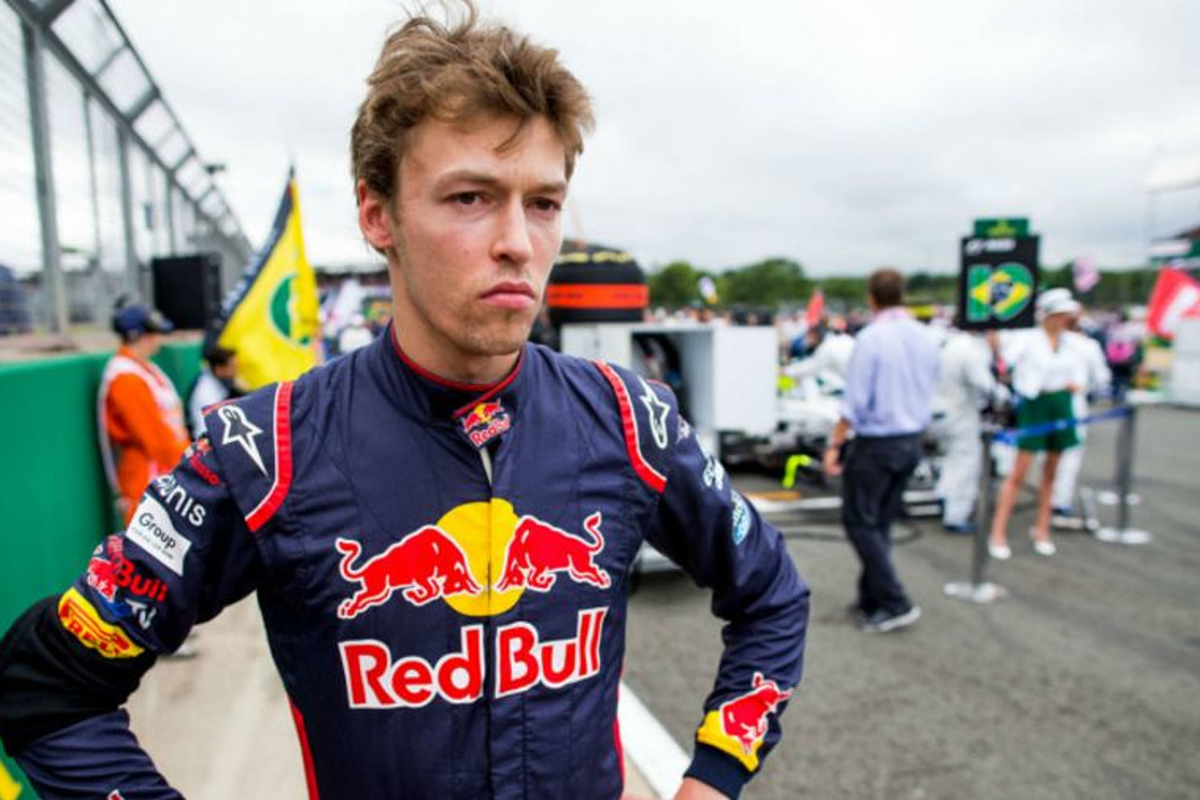 Daniil Kvyat has said he felt 'betrayed' when Red Bull demoted him to Toro Rosso in favour of Max Verstappen in 2016, calling the move 'a stab in the back'.
The ex-Formula 1 driver was dropped from the team after only three races, swapping places with Verstappen before the Spanish Grand Prix – which the 18-year-old went on to win, becoming the youngest driver to take a victory.
Kvyat, who now races in the World Endurance Championship, was briefly dropped by Toro Rosso in 2018, before rejoining the team in 2019 and remaining for the 2020 season when the team took on the moniker of AlphaTauri.
Speaking of the demotion, Kvyat told the Track Limits podcast: "I felt really betrayed at that moment. It was a stab in the back and that's life, you get stabbed in the back sometimes you know, it's normal.
"Now it's the past. I have another good career in racing so part of me of course is very thankful to Red Bull. The other part of me is still very unhappy with it."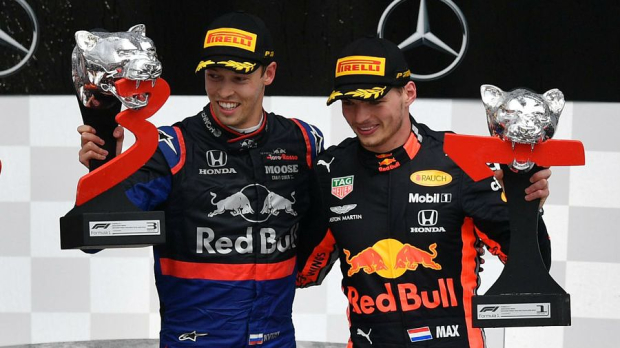 He also mentioned that he had been in talks with Ferrari to replace Kimi Raikkonen, but missed out on the opportunity.
Kvyat said: "I was performing really well, and I just scored another podium for the team [at the 2016 Chinese Grand Prix] and then at the time I had also a proposal to race for Ferrari to replace Kimi. That was going on behind the curtain.
"So it was a very difficult situation also for me mentally to go back from being wanted by Ferrari and having seen the contract and then you go back to Toro Rosso suddenly and then you're like, it's not going very well suddenly."
Former Red Bull driver admits feeling BETRAYED as team 'stabbed him in the back' with Max Verstappen swap
➡️ READ MORE: Ex-Red Bull F1 ace changes nationality to land Lamborghini role
Family ties
Off the track, Kvyat and Verstappen are still linked by their mutual connection to Kelly Piquet, daughter of Nelson Piquet and Verstappen's girlfriend.
Kvyat and Piquet were in a relationship from 2017 to 2019, and share a daughter, Penelope.
Verstappen and Piquet have been an official item since 2021 and live together in Monaco, where Verstappen has a sweet relationship with three-year-old Penelope.
READ MORE: Verstappen in absolutely ADORABLE Twitch stream moment with Piquet's daughter