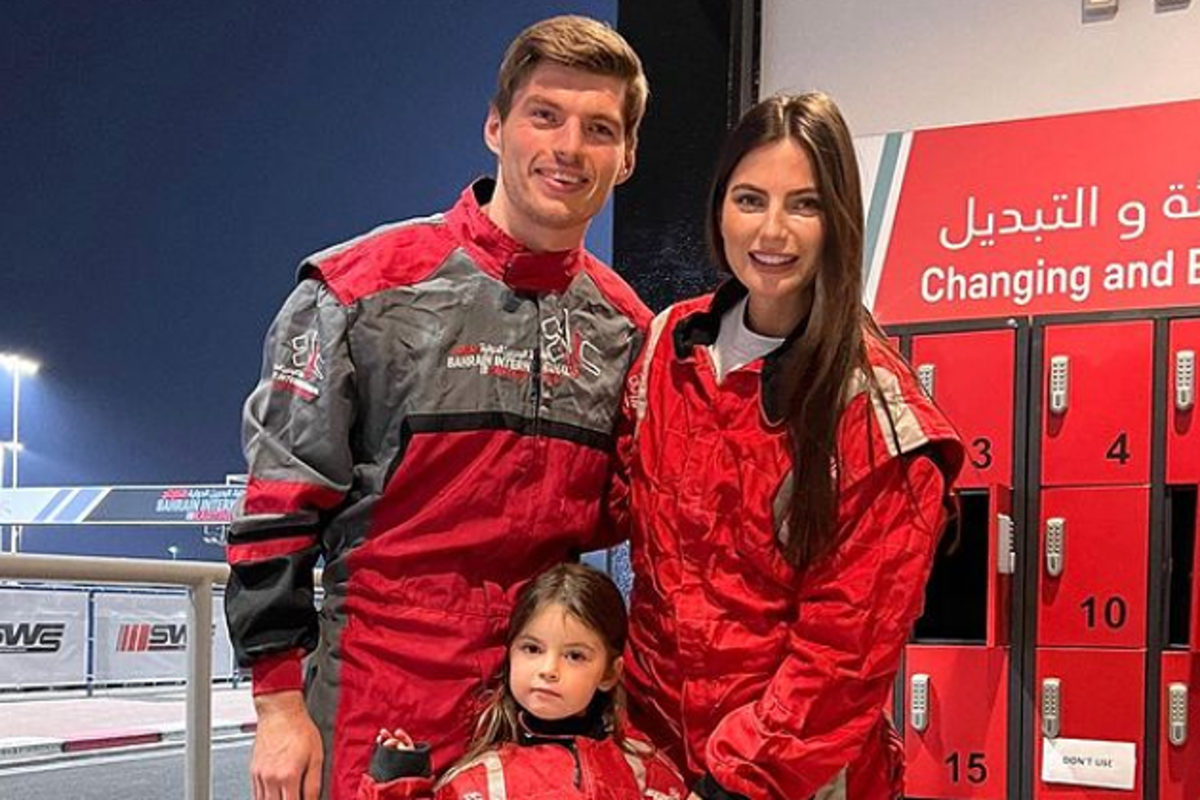 Verstappen in absolutely ADORABLE Twitch stream moment with Piquet's daughter
Verstappen in absolutely ADORABLE Twitch stream moment with Piquet's daughter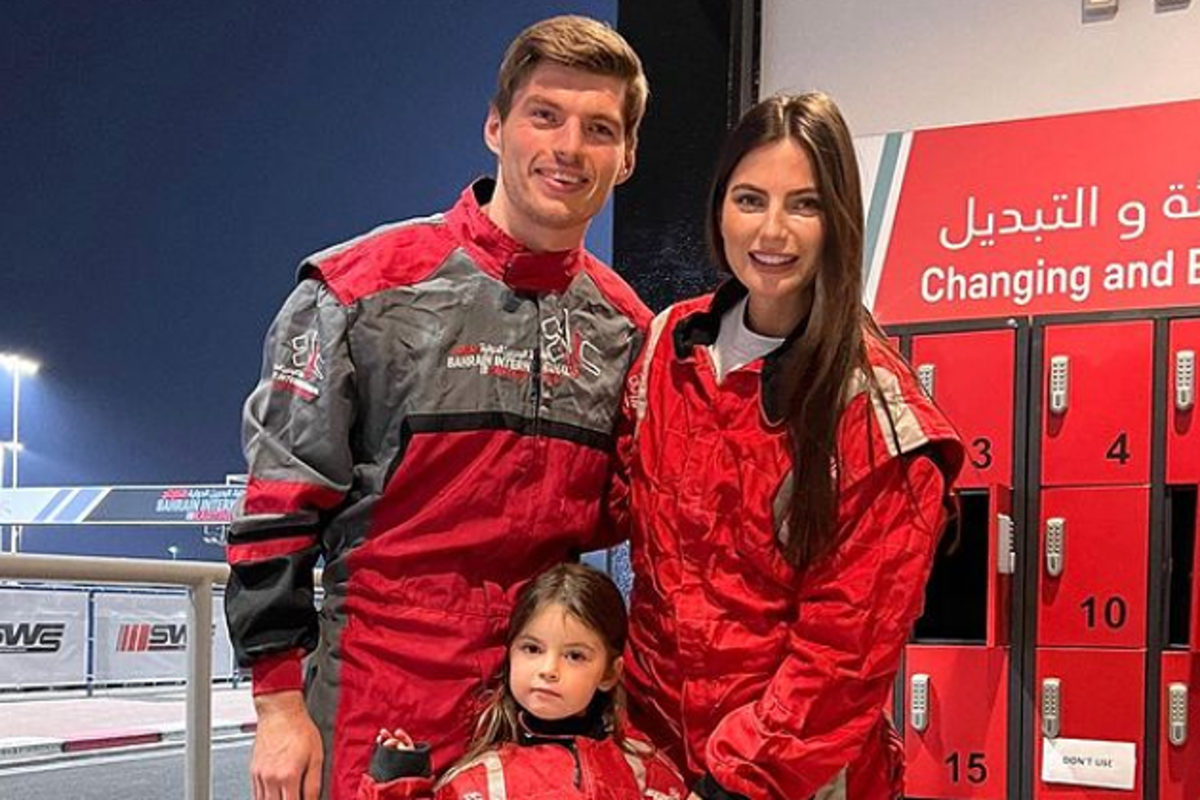 Max Verstappen put family first when his girlfriend's daughter demanded his attention while he was playing video games online with friends.
The two-time world champion was enjoying a game of racing with his friends, which was streamed on Twitch via the TeamRedline channel.
After two hours of playing, Penelope Kvyat, the three-year-old daughter of Kelly Piquet and former racing driver Daniel Kvyat, entered the room. Leaning in and tapping Verstappen, she seemed to gesture to him to come with her.
"Woah P, don't do this," Verstappen said, as she tapped him on the cheek. "I'm coming," he reassured her.
Family man
As soon as the race ended, Verstappen said: "OK guys, I've got to go. See you later, that was fun."
And off he went, to fulfil the role of family man.
Fans had already delighted in the comments section at an appearance from what appeared to be one of Verstappen's pet cats, to which the driver had said: "Is it Lewis or Toto?"
When asked what he would name a third cat, Verstappen appeared to joke: "George."
READ MORE: Max Verstappen in hilarious BUNNY EARS pic at Easter bash with Kelly Piquet