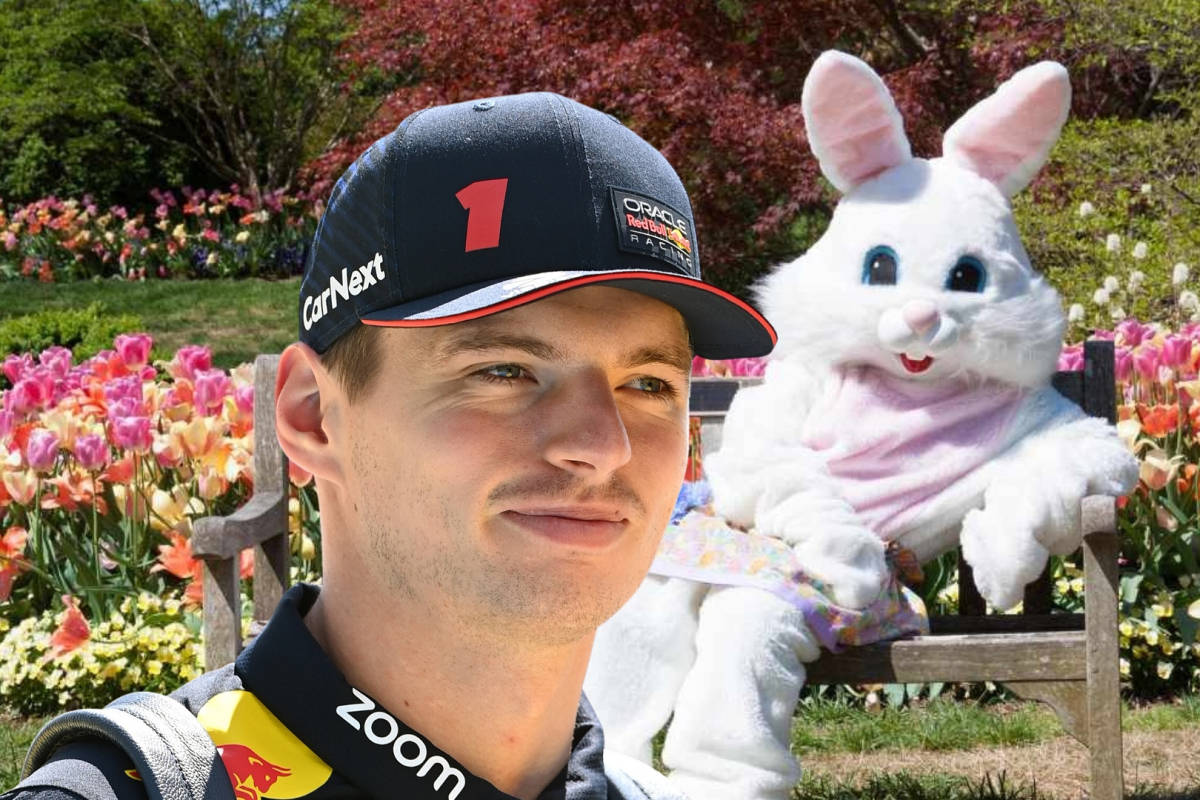 Max Verstappen in hilarious BUNNY EARS pic at Easter bash with Kelly Piquet
Max Verstappen in hilarious BUNNY EARS pic at Easter bash with Kelly Piquet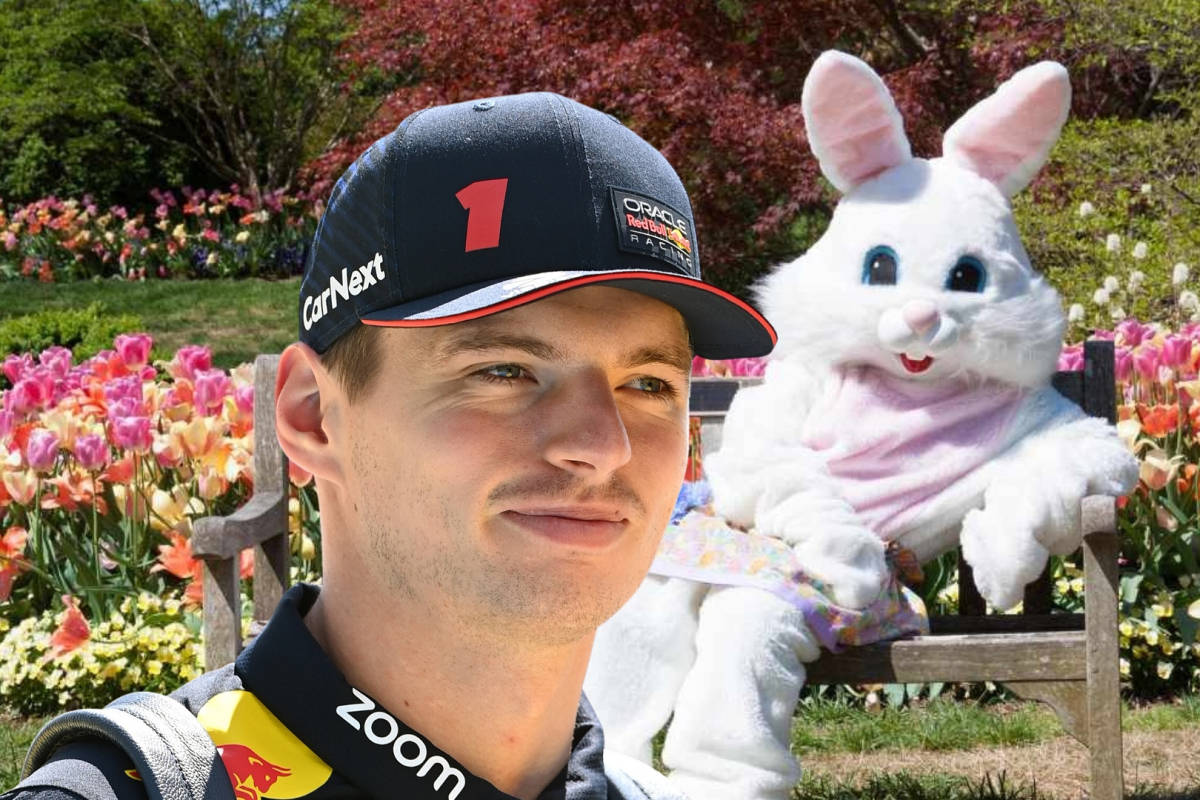 When not dominating the track this season, reigning world champion Max Verstappen has been spending quality time with his girlfriend Kelly Piquet.
The Red Bull driver has been with Piquet, daughter of former world champion Nelson Piquet, since 2021.
The pair often spend time with family and most recently celebrated the Easter weekend in MonteCarlo, as Piquet shared with fans in an Instagram post.
As well as photos of family members, an idyllic villa and a picturesque dinner set-up, Piquet shared a photo of her and Verstappen wearing bunny ears, in true Easter spirit (scroll through to the final image).
The pair have also recently discussed their future plans for after Verstappen finishes his Formula 1 career, with Piquet promising that he will not pile on the pounds on her watch.
Better not eat too much chocolate then...
READ MORE: F1 WAGs: Wives and Girlfriends of Lewis Hamilton, Max Verstappen and co