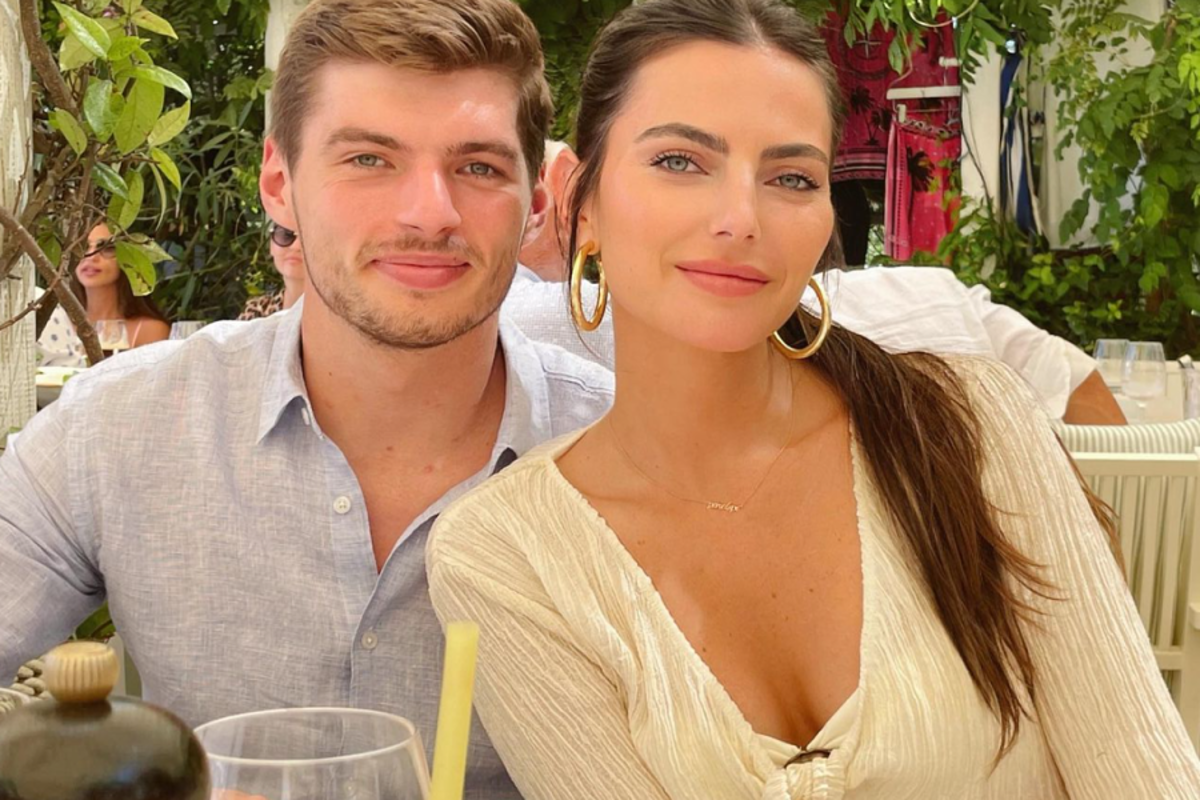 Kelly Piquet WILL NOT let Max Verstappen pile on pounds after F1 retirement
Kelly Piquet WILL NOT let Max Verstappen pile on pounds after F1 retirement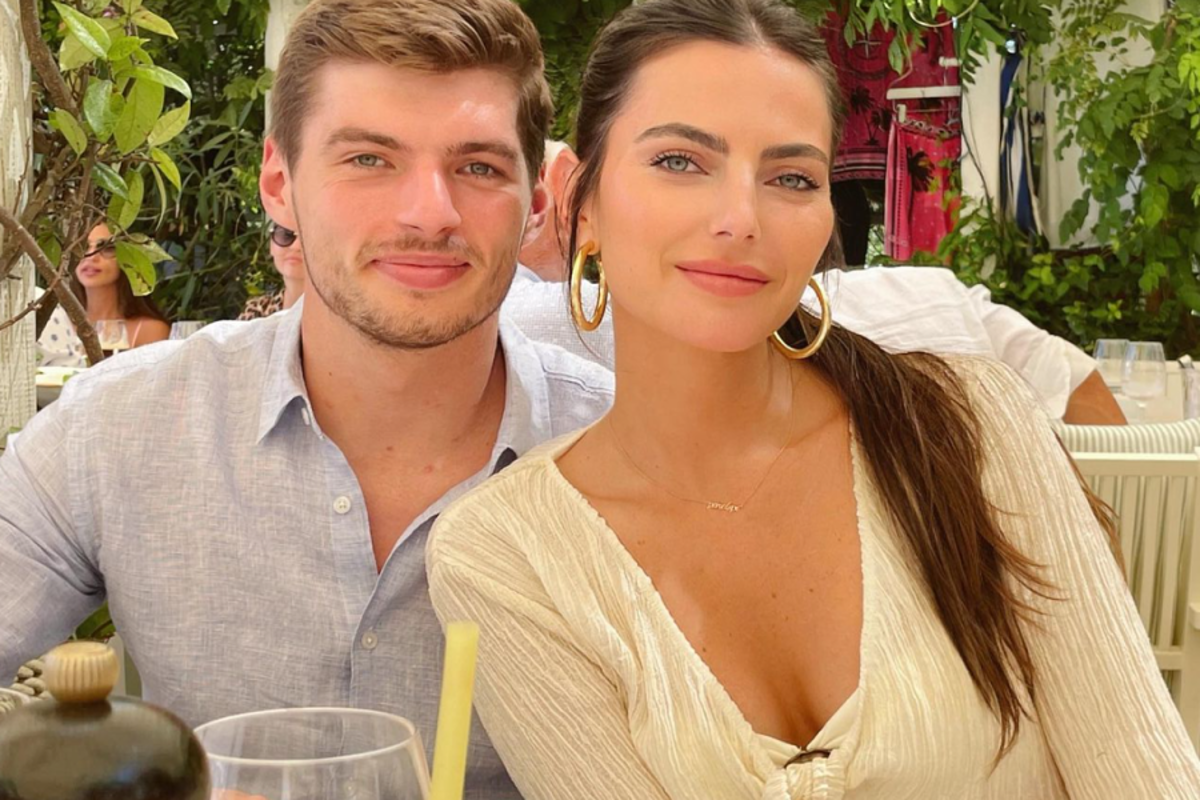 The life of an F1 driver is often a tough one with a brutal exercise regime just one of the sacrifices the stars of the 2023 grid have to make - and reigning world champion Max Verstappen is no different.
But if the 25-year-old current king thought he might be able to loosen his belt a little in retirement - quite literally - he was wrong.
READ MORE: F1 Driver Salaries: How much do Hamilton, Verstappen and co earn?
The Dutchman admitted earlier this year that he had gained a few pounds as he took time out to properly enjoy the fruits of his second world title win in late 2022. Before the grind to get back into shape for the 2023 season.
Kelly and Max on retirement (eating) plans
Verstappen has joked that he'd like to do that on a more regular basis when he finally decides to end his glittering career. But right now there appears to be one very prominent voice ready to stop that - girlfriend Kelly Piquet.
During the recent Viaplay documentary 'Max Verstappen: Anatomy Of A Champion', Max was quizzed about his fitness regime, and looked ahead to the future as he admitted: "When I am forty, then I will no longer race. Then I will eat what I want."
That is the moment where 33-year-old model and influencer Kelly interjects with a firm and simple answer - "No".
Max appears surprised by this and responds with "Not? I'm getting as fat as a pudding sandwich". To which Kelly again responds "No".
The documentary gives a fascinating glimpse of what life is like for the brilliant Verstappen - including his dream lifestyle in the millionaire's playground of Monaco and his relationship with Piquet (daughter of three-time F1 world champ Nelson).
It shows him in relaxed mood and willing to open up about his life and career, which is going from strength to strength after those two world title wins.
READ MORE: Who is Kelly Piquet? Girlfriend of Max Verstappen and F1 royalty