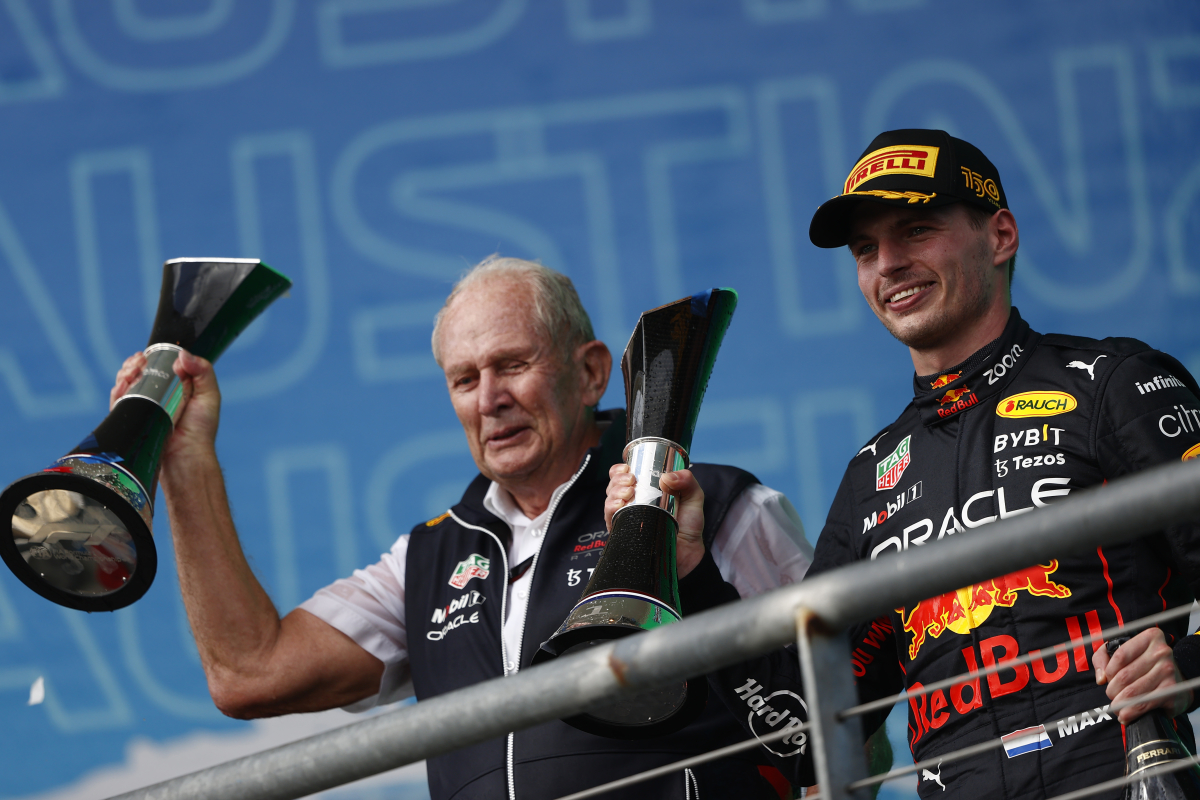 Marko reveals moment he knew Verstappen was destined for F1 greatness
Marko reveals moment he knew Verstappen was destined for F1 greatness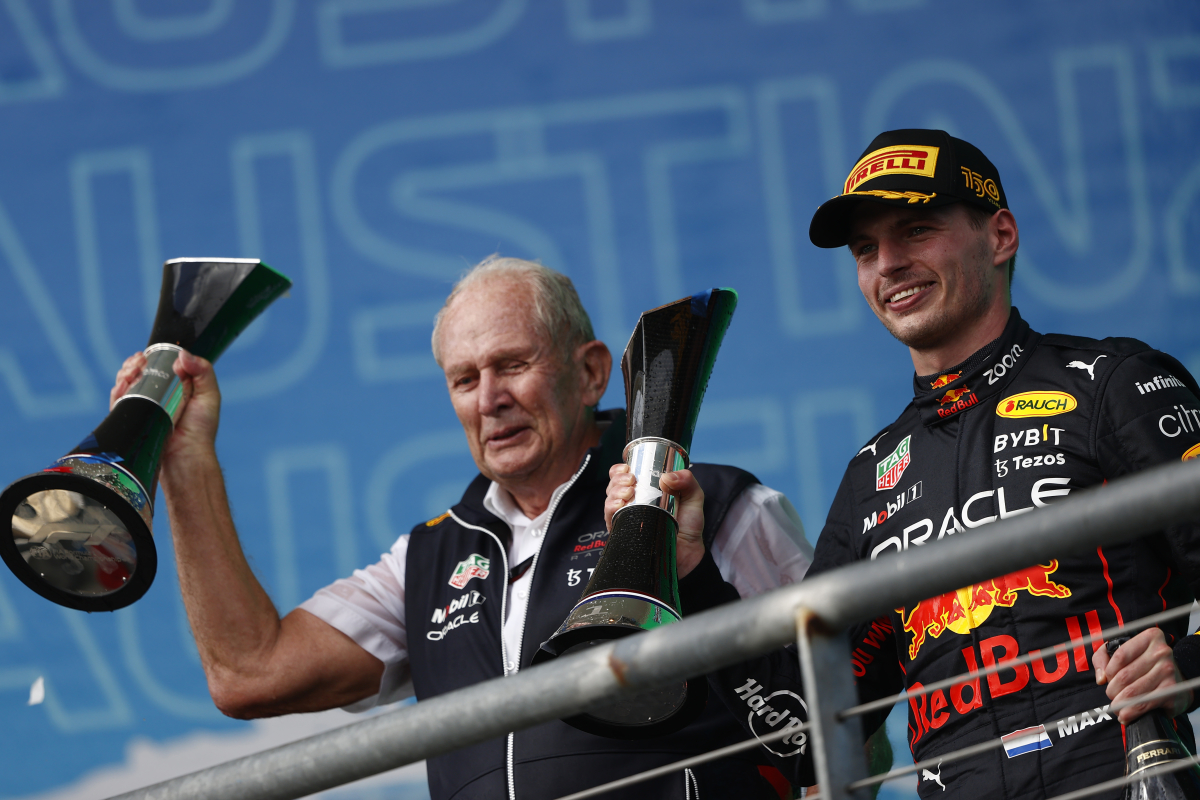 Red Bull advisor Helmut Marko has said that Max Verstappen's short cameo in Formula 3 was enough for him to know 'he was on another planet', and on his way to Formula 1 stardom.
The Dutchman spent the 2014 season driving for the Van Amersfoort team in F3, winning 10 races and claiming third place in the championship.
Despite his performances, there was some shock amongst the paddock when Verstappen was announced as a Toro Rosso driver for the 2015 F1 season, not least because he was just 17, and had only spent one season driving cars, rather than karts.
Lots of statistics were banded around at the time, including the fact he would be the youngest driver to start an F1 race, and all before he would be old enough to drive a car on the road unsupervised in his home country.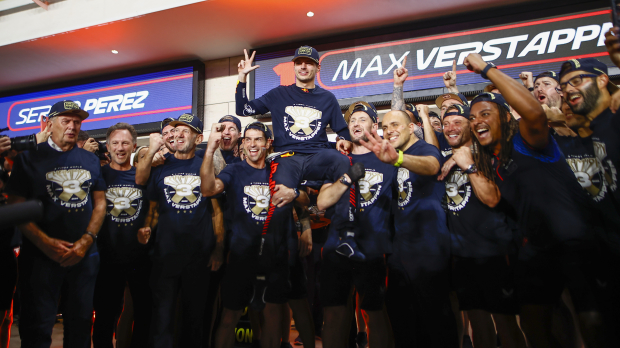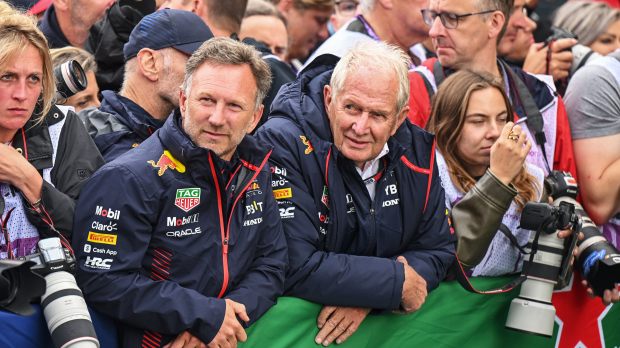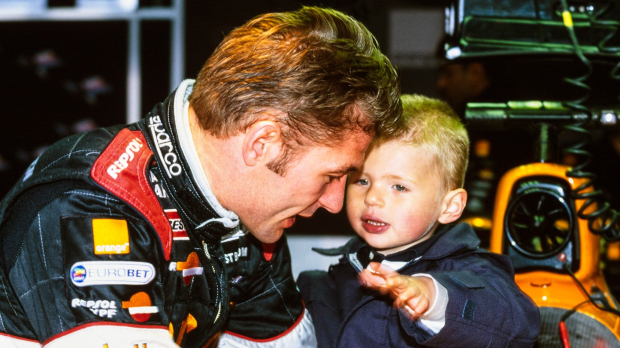 This was all quickly forgotten about as he put in some fine performances alongside team-mate Carlos Sainz at Red Bull's sister team, finishing 12th in the world championship ahead of some vastly more experienced drivers.
Marko's phone call to Verstappen
Verstappen's partnership with Red Bull that has proven to be so fruitful after three world championships and, so far, 52 race wins started in 2016, when he was promoted up into the hot seat aged just 18.
Now, Marko has told of a phone call he had with Verstappen's father Jos, during the Dutchman's time in F3.
"He was on another planet," recalls Marko.
"I said, 'Jos, forget everything. We do Formula 1.'"
And now Verstappen has stamped his authority on the sport, Marko has even admitted that the Dutchman has more natural talent than the likes of Sebastian Vettel.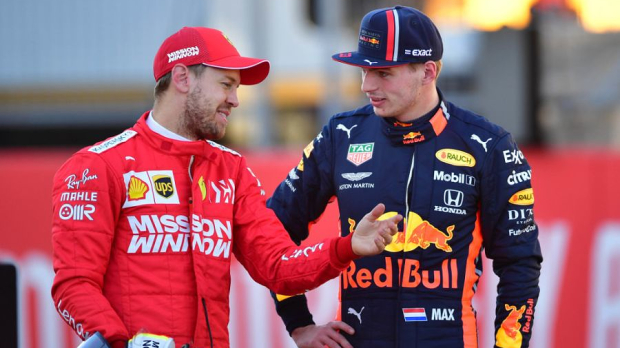 "First of all, they are different characters," he told the Inside Line F1 Podcast. "Both were completely focused on racing. They had an unbelievable talent.
"Maybe Max is more natural. Seb, he's going into the smallest detail. To be an engineer with him was not a nice time! If you want something, he would be looking and looking at it.
"There was nothing that was by accident. Everything was clearly planned and also executed in this way.
"The main difference… maybe Max does it more easily. It's more natural. But both are great drivers, no doubt. Max now has more (Red Bull) wins than Seb."
READ MORE: Helmut Marko: Red Bull mastermind and Max Verstappen 'father figure'