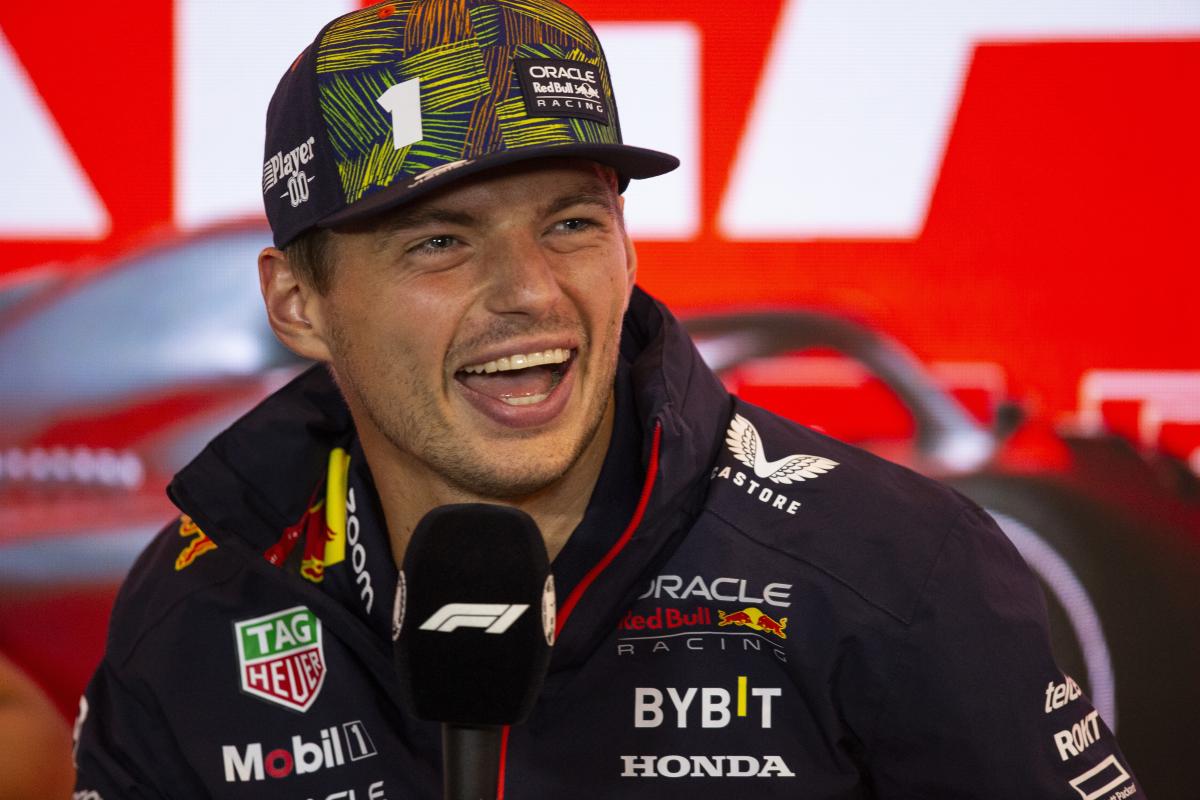 Verstappen claims he 'FORCED' Sainz into key Italian GP mistake
Verstappen claims he 'FORCED' Sainz into key Italian GP mistake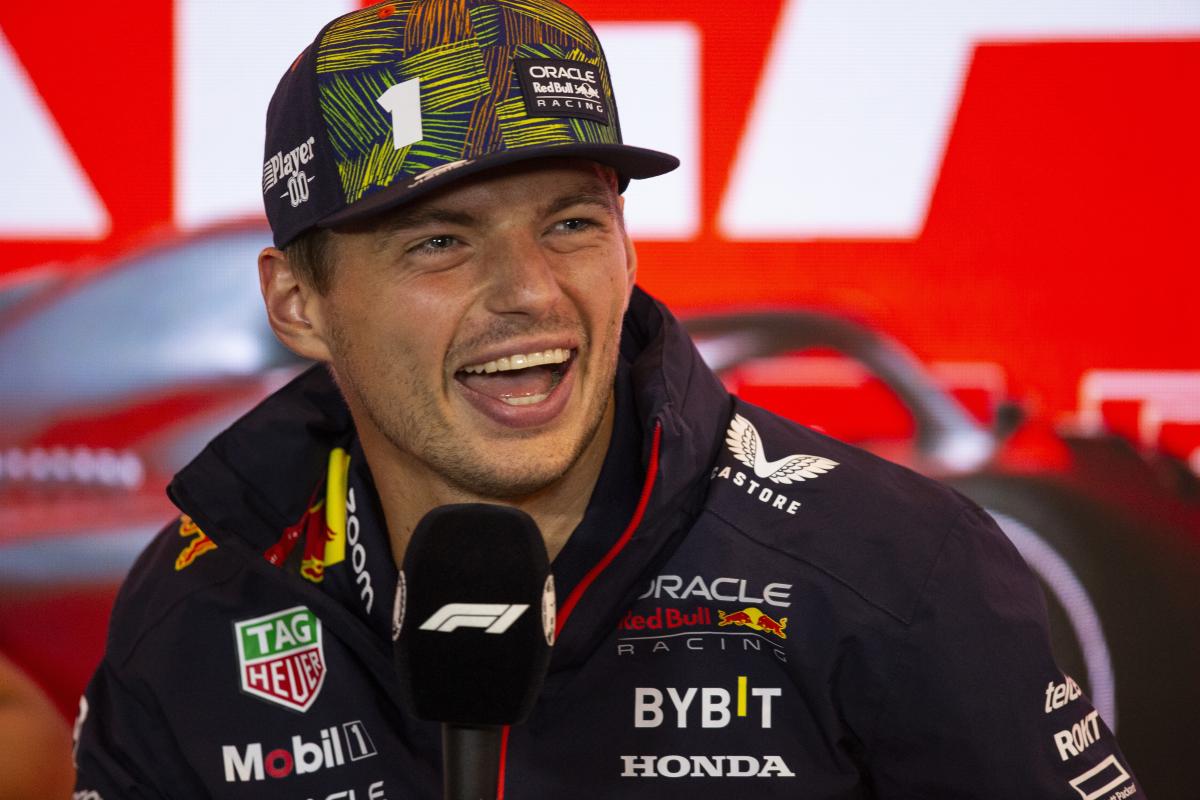 Max Verstappen admitted that he forced Carlos Sainz to make his race-losing mistake during the Italian GP.
The Ferrari driver and pole-sitter had led the opening 13 laps of the race, a new record for non-Red Bull drivers in 2023, before Verstappen pounced.
Persistent pressure from behind saw Sainz lock up at the first chicane and hinder his exit towards Curva Grande.
The Dutchman seized his chance and went through to claim his 10th win in a row, a new all-time F1 record.
READ MORE: F1 2023 Italian Grand Prix results – Verstappen breaks ALL-TIME record
Verstappen: Verstappen: I had to pick my moment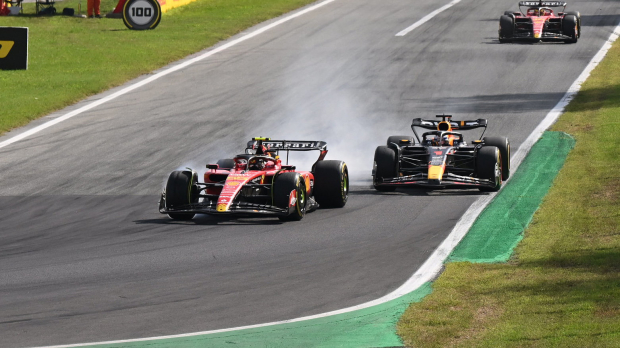 "I would never believed that was possible," Verstappen said after the race. "We had to work for it today and that made it definitely a lot more fun.
"We had good pace, I think we were good on the tyres but they had a lot of top speed. It was so hard to get close and get a move on into turn one.
"I had to force him into a mistake and luckily it came at some point where he locked up and then I had better traction out of turn two. From there on, we could do our own race.
"I was just trying to stay patient. It was still a very long race, I could see they were struggling a lot with the rear tyres, so I just had to pick my moment.
"Everything felt good, we had to nurse a little issue at the end. But we had luckily of course the gap behind, so I could easily back out."
READ MORE: Who is Kelly Piquet? Girlfriend of Max Verstappen and F1 royalty