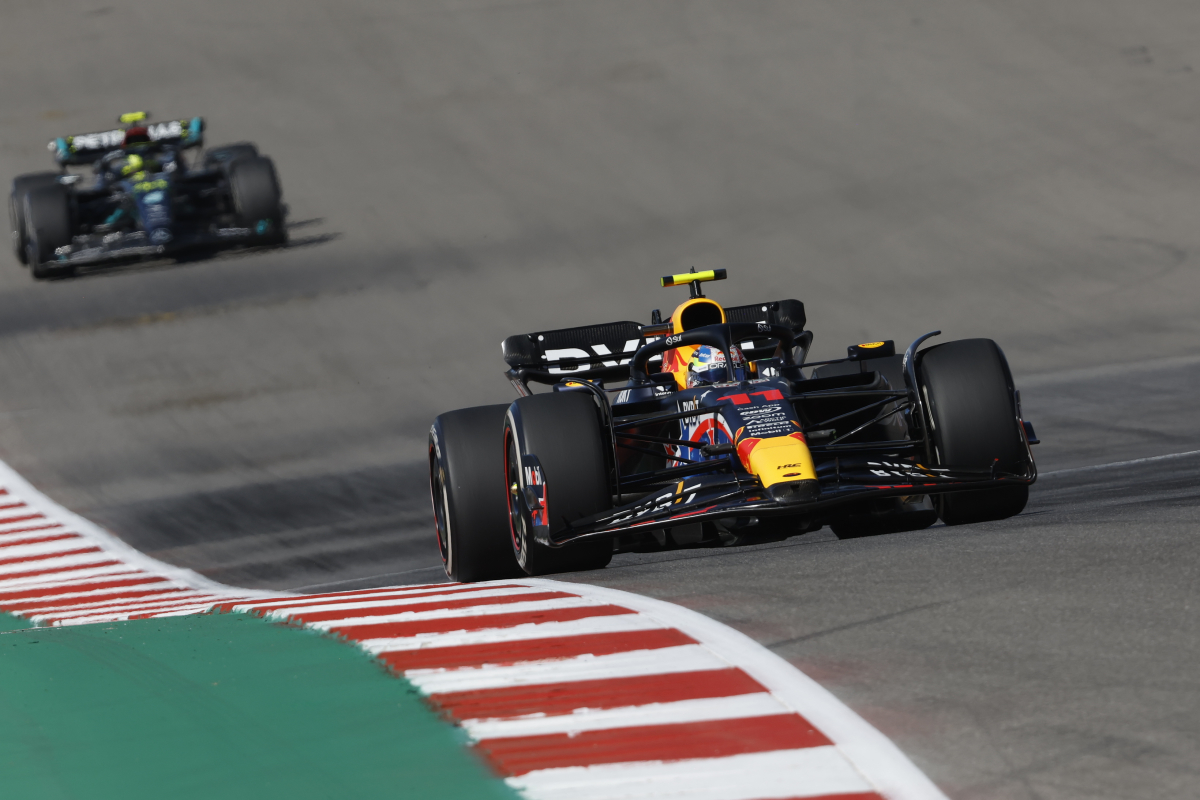 F1 team have CLEAR evidence ahead of US GP investigation
F1 team have CLEAR evidence ahead of US GP investigation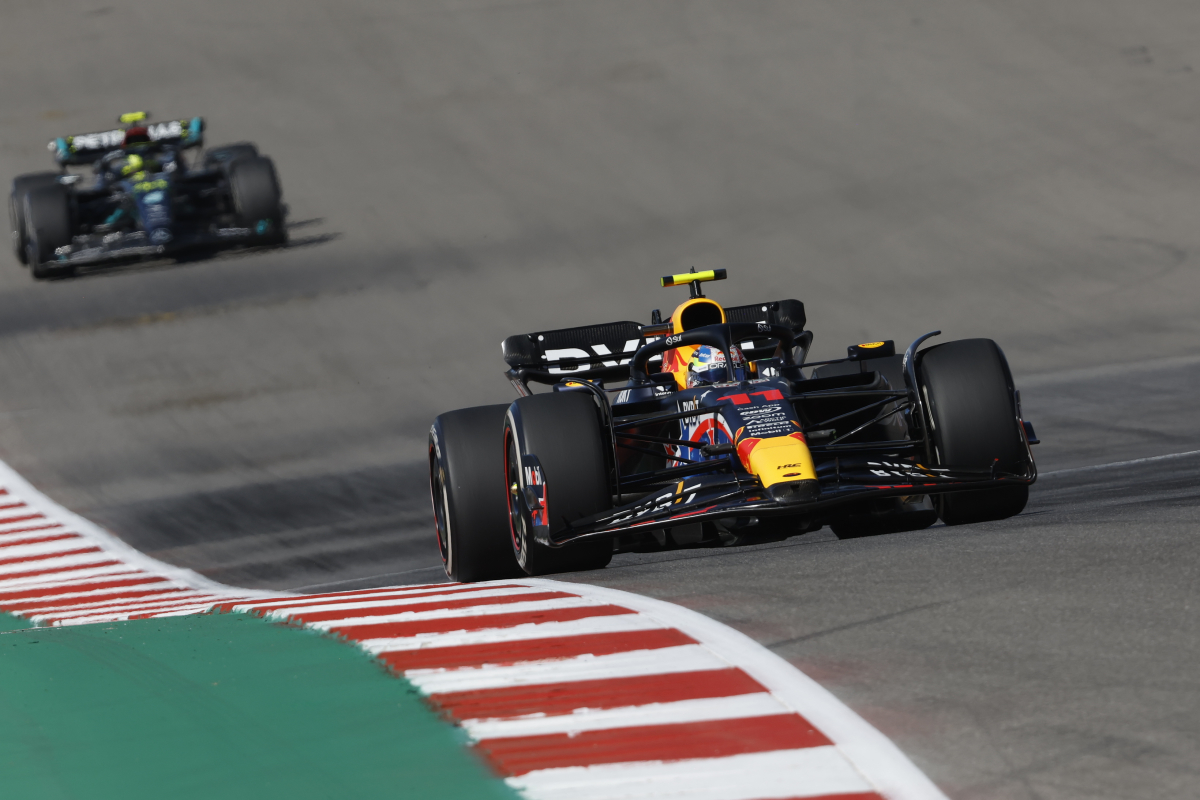 Haas team principal Guenther Steiner has stated that his team possess "clear evidence" to support their right to review protest following the United States Grand Prix
The FIA has officially summoned four teams including, Haas, Williams, Aston Martin, and Red Bull Racing.
This follows Haas's request for an official right to review regarding track limits that were not properly enforced.
Haas believes that track limit penalties were inconsistently applied, as Williams' Alex Albon received only one five-second penalty, despite allegedly exceeding limits on multiple occasions.
Despite Albon's penalty, he managed to secure ninth place due to Lewis Hamilton and Charles Leclerc's disqualification. Meanwhile, Haas' Nico Hulkenburg moved up to 11th but remained outside the points.
This situation suggests that if Albon had received additional track limit penalties, Hulkenburg could have secured a championship point.
READ MORE: Hamilton caught SPYING on Red Bull near F1 garage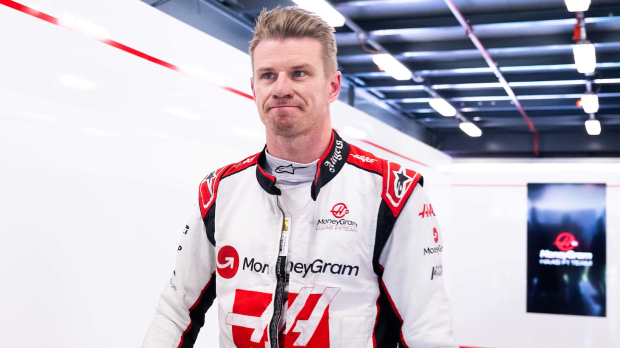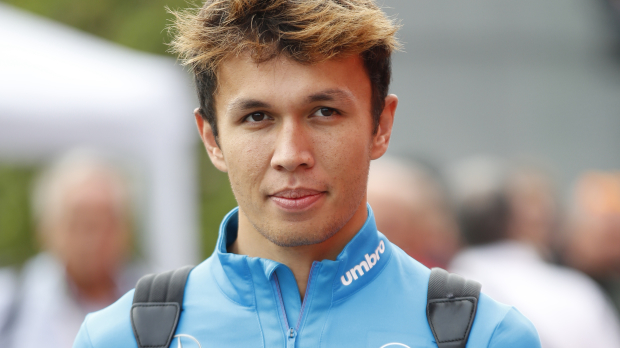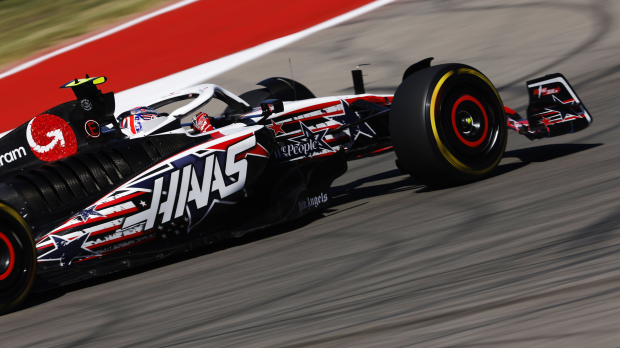 Following Haas's analysis of onboard videos, they contend that several drivers committed offences at Turn 6 that went without punishment.
This prompted Steiner to claim that Haas now hold substantial evidence that could potentially influence the outcome of the Austin Grand Prix.
"It's just a review," Steiner told Motorsport.com. "There's a regulation in place. I mean, in the end, if the stewards didn't have the information, obviously they couldn't take action. I fully understand that.
"But there is information, and now we'll see what the FIA does, once they get the information. I think they need to take action, because otherwise we make rules and then don't do anything about it.
"Okay, I fully respect if they didn't see the pictures, how can they rule this for sure? But now we have clear evidence of it."
Haas review
The hearing will be conducted on Wednesday, November 8th, 2023, at 15:00 hrs CET (14:00 GMT), and will be managed in two parts.
The hearing concerns alleged breaches of the International Sporting Code, specifically Appendix L, Chapter IV, Article 2c, and Article 33.3 of the FIA Formula One Sporting Regulations.
If the initial hearing establishes the presence of a 'significant and relevant new element' concerning the evidence, a second hearing will be scheduled for a later date.
However, even as Haas's official review is now underway, Steiner has expressed his reluctance towards the situation, yet he firmly believes that rules, if in place, should be enforced.
"We just want to bring the case up," Steiner added. "Because otherwise we need to change the rules. I'm not a big fan of track limits, to be honest.
"I'm the last one who wants penalties on track limits. But if there's a rule in place, we need as a sport to respect rules, that is more the principle of it, than the penalty."
READ MORE: Las Vegas Grand Prix: Locals divided over controversial F1 race