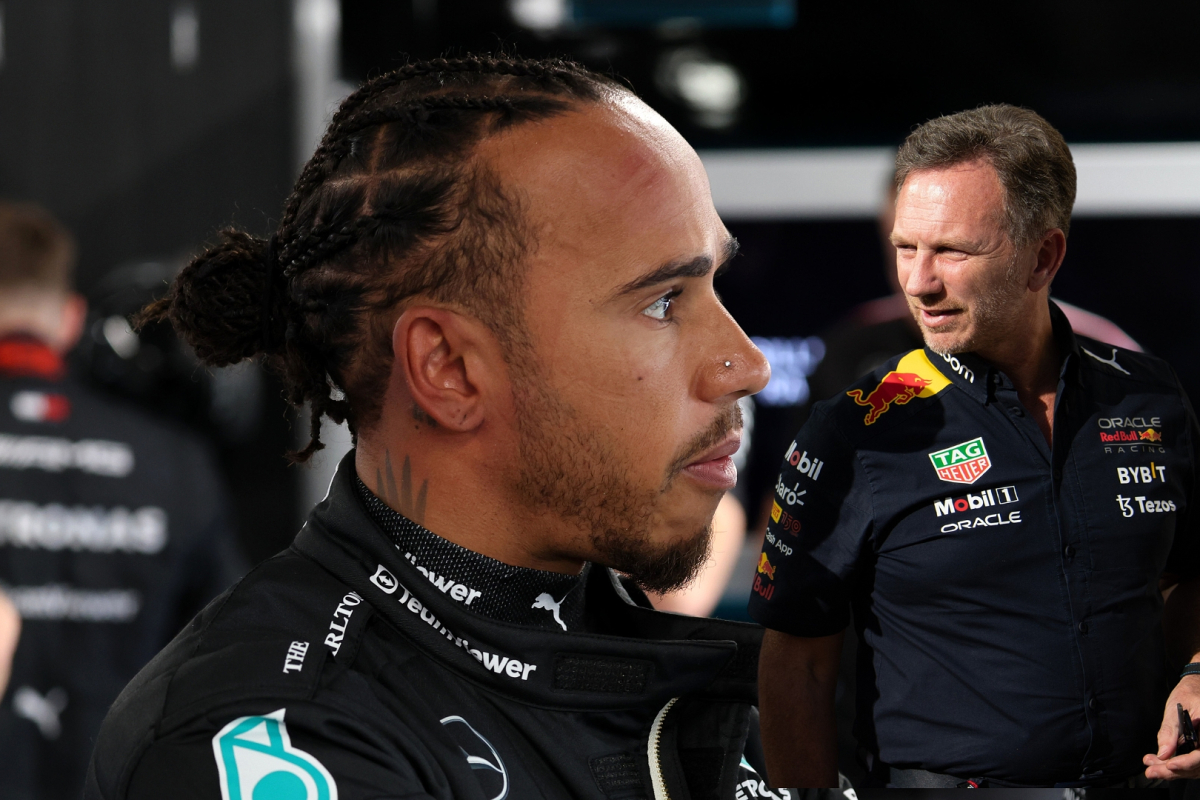 Horner sympathises with Hamilton as F1 star left FURIOUS amid Alonso's social media jibe - GPFans F1 Recap
Horner sympathises with Hamilton as F1 star left FURIOUS amid Alonso's social media jibe - GPFans F1 Recap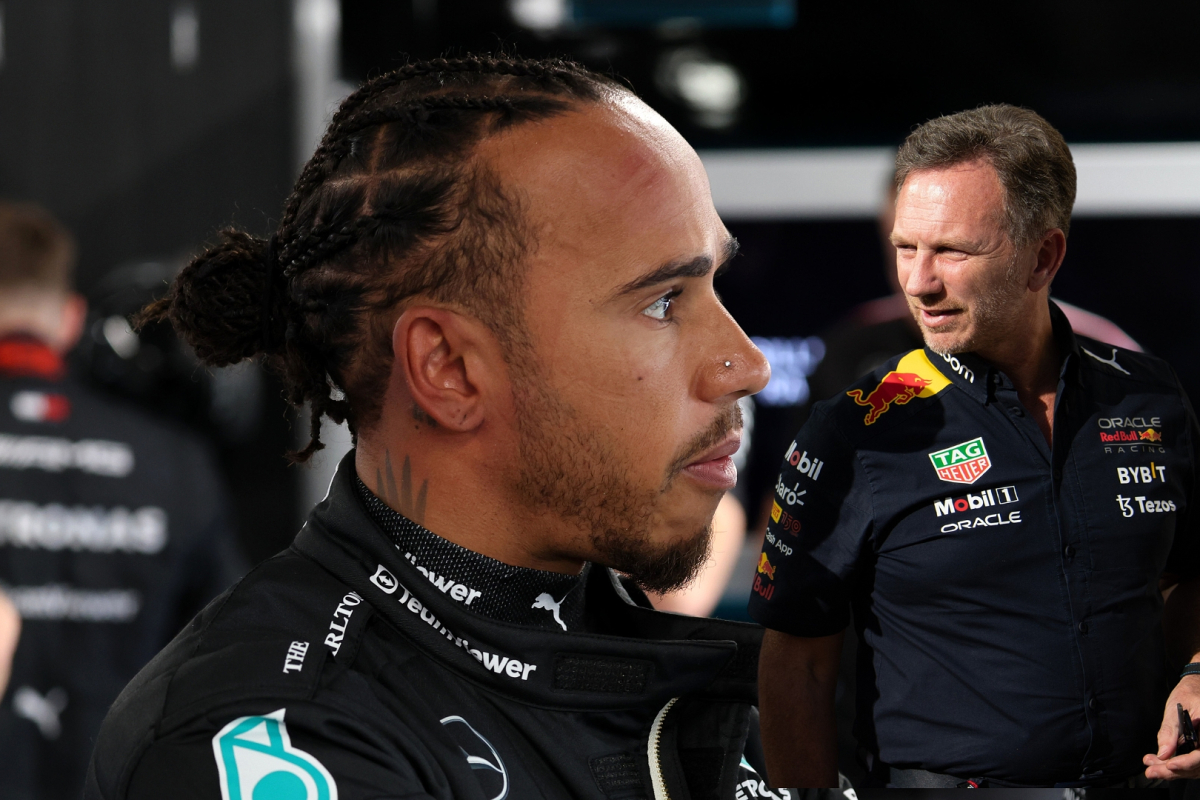 Red Bull team principal Christian Horner has slammed Formula 1's parc ferme rules for sprint weekends, with the strict guidelines leading to Lewis Hamilton and Charles Leclerc being disqualified from the United States Grand Prix.
➡️ READ MORE
Furious F1 star accuses rivals of 'playing games' in team radio rant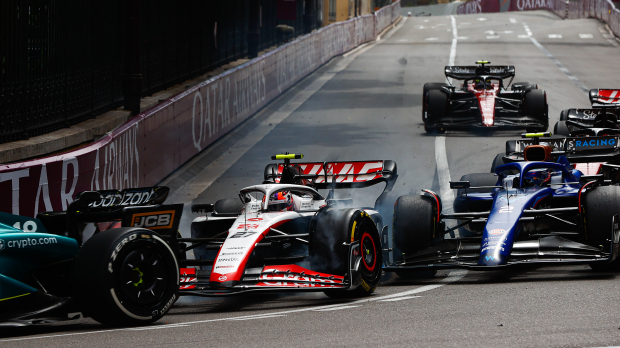 Logan Sargeant has hit out at the behaviour of several of his rivals during qualifying sessions, after he was left stranded at the back of the grid during the sprint shootout at the Brazilian Grand Prix.
➡️ READ MORE
Alonso mocks Norris with hilarious F1 world championship jibe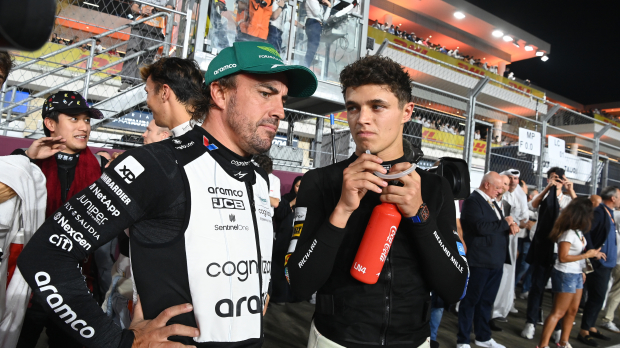 Aston Martin's Fernando Alonso has cheekily responded to Lando Norris' social media post, reminding him of his world championship win during his karting days.
➡️ READ MORE
Kravitz slams Russell for 'shocker' after Mercedes struggles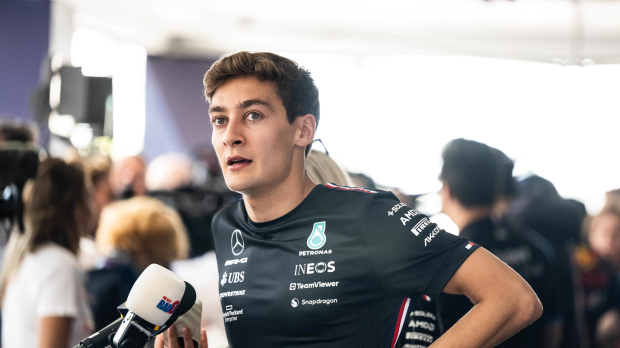 Ted Kravitz has stated that he believes George Russell is in desperate need of a podium before the end of a 'shocking season' for the Mercedes Formula 1 star.
➡️ READ MORE
Vasseur admits Ferrari gamble backfired after Leclerc's AGONY in Brazil
Ferrari boss Fred Vasseur has admitted that Ferrari 'bet everything on the race' after Charles Leclerc crashed during the formation lap of the Brazilian Grand Prix.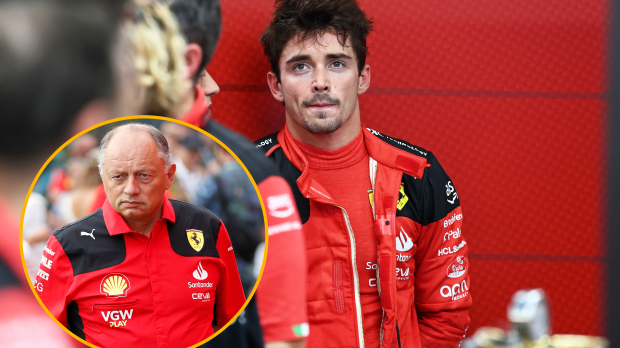 ➡️ READ MORE