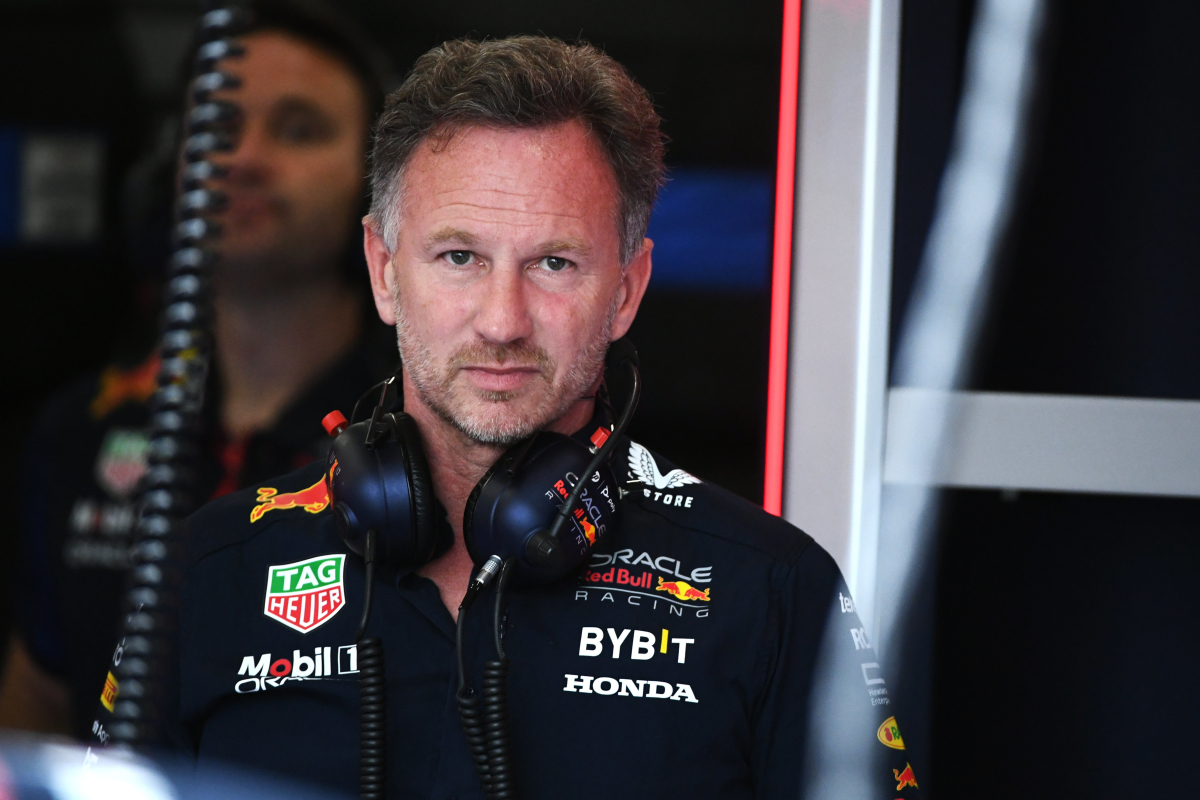 Horner blasts F1 rule that led to shock disqualifications
Horner blasts F1 rule that led to shock disqualifications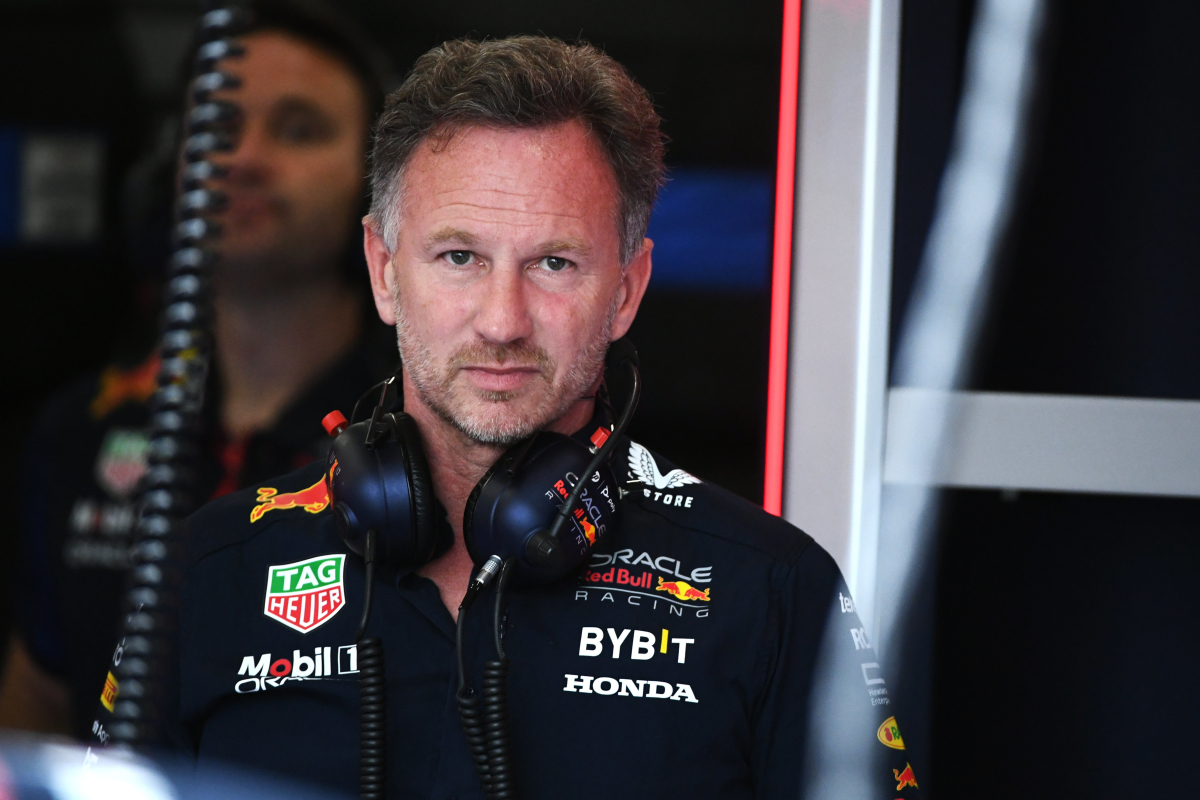 Red Bull team principal Christian Horner has slammed Formula 1's parc ferme rules for sprint weekends, with the strict guidelines leading to Lewis Hamilton and Charles Leclerc being disqualified from the United States Grand Prix.
The utilisation of parc ferme rules has long been a fundamental aspect of F1 regulations, but the introduction of sprint weekends has introduced additional complexities.
The revised sprint format in 2023 mandates that parc ferme conditions take effect on Friday after the opening session of the weekend.
This then curtails the time available for teams to adapt to the conditions and fine-tune their cars.
In Austin, both Lewis Hamilton's Mercedes and Charles Leclerc's Ferrari were disqualified post-race due to excessive wear on their skid blocks.
It was subsequently revealed that this issue arose from heightened parc ferme conditions, which left teams uncertain about the ride heights of their cars.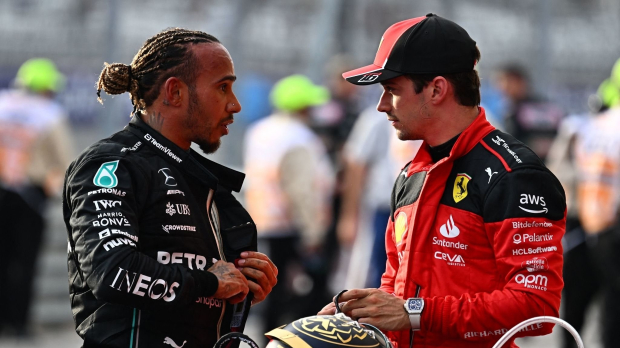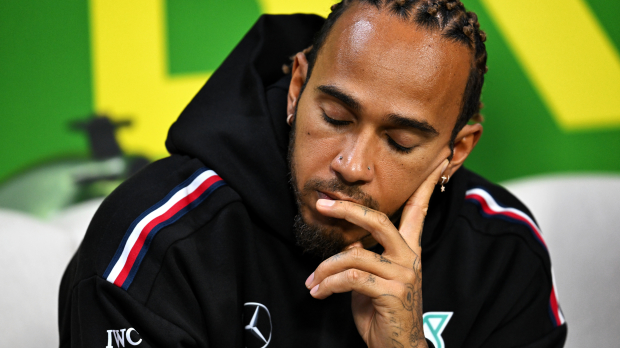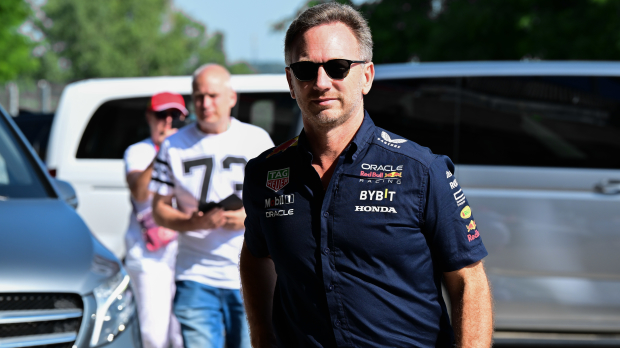 Horner: We haven't got it right
Speaking to Sky Sports F1 during the Brazilian Grand Prix, Horner sympathised with the disqualified drivers in Austin.
"Keep it simple," he said. "For me, parc ferme, locking a car in doesn't really work after one session."
The team principal then turned his attention the current sprint weekend format, something that he believes need a rethink.
"Why not take the championship order and reverse the top ten for a shootout? But then it's got to mean something.
"It's got to have sufficient points to it because you could tell at the end of that race, we're not quite sure whether we congratulate each other or not. I think it's got to have more meaning to it.
"You've got to create more to it. It's got to be more of an event in itself rather than an extended long run with a medal at the end.
"It needs a think over the winter because I think there's real merit to doing something, but I don't think we've got it quite right at the moment."
READ MORE: Las Vegas Grand Prix cancel F1 grandstand construction despite selling out tickets