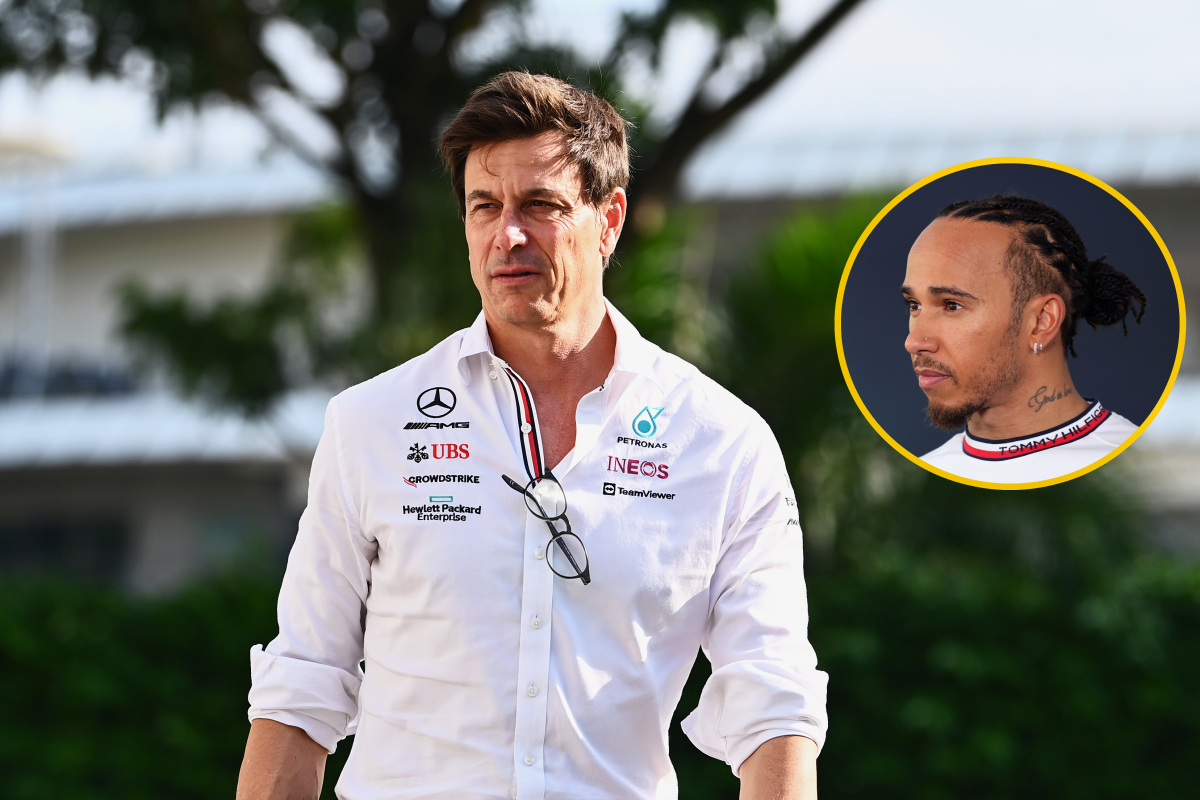 Wolff gives SHOCK F1 teams revelation amid Hamilton DQ
Wolff gives SHOCK F1 teams revelation amid Hamilton DQ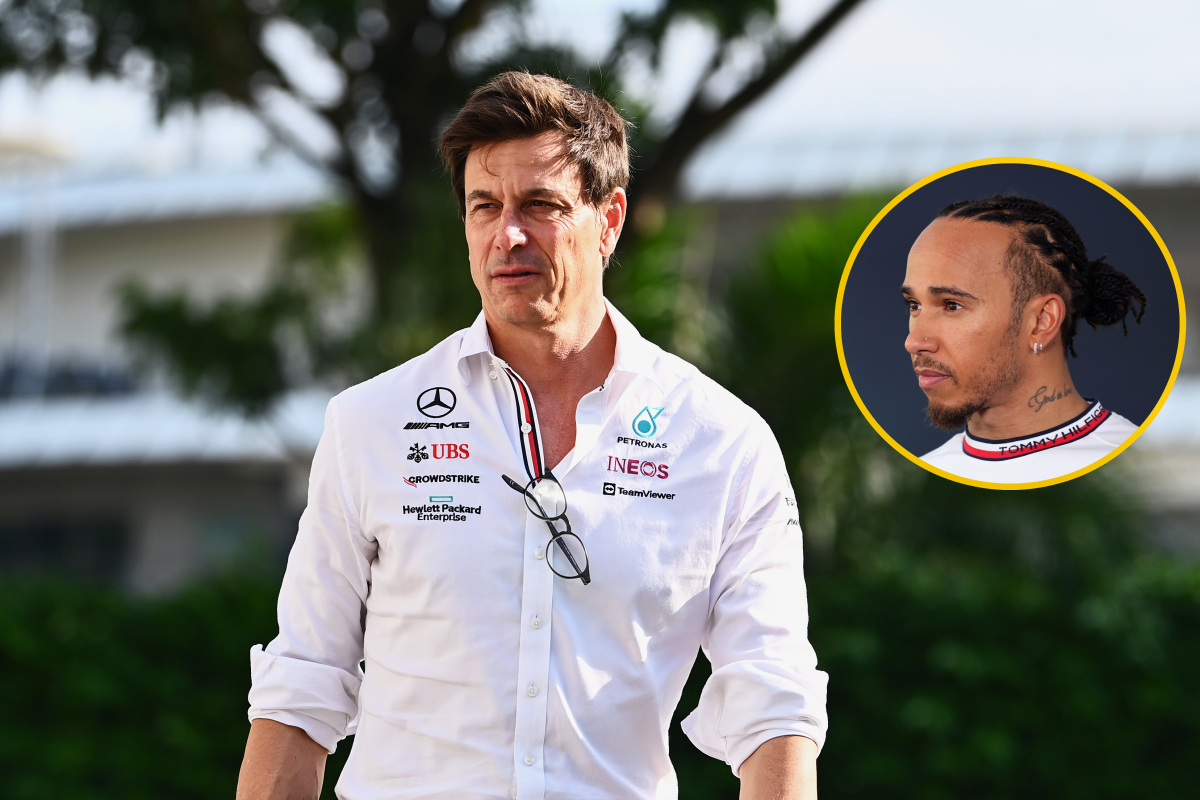 Mercedes team principal Toto Wolff has stated that multiple other teams had illegal cars during the United States Grand Prix that saw Lewis Hamilton be disqualified for excessive wear to his skid block.
The fight for victory in Austin between Hamilton and Max Verstappen was perhaps the closest that Mercedes have come to winning in the 2023 season. The final stage of the race saw the seven-time world champion rapidly closing in on his Dutch rival, however Hamilton did not have enough laps to complete the charge.
Afterwards, the stewards scrutineering his W14 concluded that his car did not conform to the regulations. The Mercedes' skid block had been worn down by the abrasion of the car running over the kerbs throughout the race. Along with Hamilton, Ferrari's Charles Leclerc also was disqualified, leading to questions over the legality of the rest of the field's cars.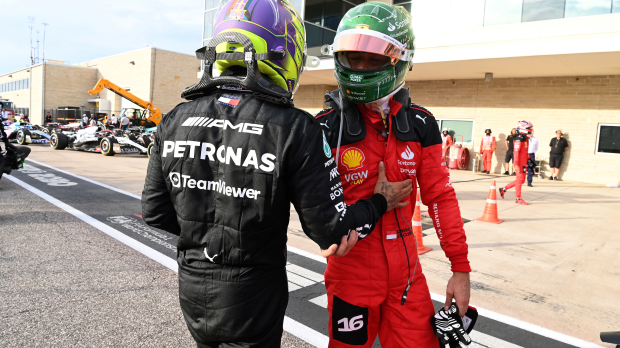 One figure to claim that other teams avoided punishment despite suffering the same issue was Mercedes boss Wolff. Speaking in Mexico City a week later, he stated that through conversations with other members of the paddock, there was reason to believe it was not an isolated incident.
"Yeah that's the feedback we got from other teams," Wolff said. "Obviously they are chatting with each other, the drivers and also on a management level, I think many, many teams were probably under the nine mil.
"[The update] played a part because we got more downforce, and that's the positive, and we were smashing the car on the bumps a bit more.
Wolff was also asked why this happened in Austin and whether it was a problem that may reoccur during the rest of the campaign.
"Absolutely specific (to COTA) and also because of the sprint race weekend so we were more cautious now, now that we have the data and probably can adjust a little bit."
READ MORE: Hamilton and Verstappen reveal true feelings on Mexican Grand Prix crowd
Wolff happy to run the risk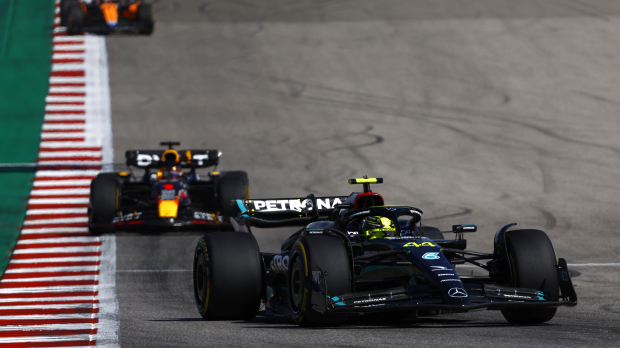 Remarkably, Wolff was less upset about the reality of the disqualification than the reasoning for it. Speaking of the exciting battle for victory in Austin, Wolff stated that he'd rather see his drivers lose out in pursuit of the win than settle for third place.
"I would take the same risk and I would also take the disqualification because we got it wrong. I think taking a disqualification whilst running for a race win and seeing the performance against running P3 and taking 25 second adrift, so every day of the week, I'll go for the disqualification."
READ MORE: Red Bull to replace driver at Abu Dhabi Grand Prix