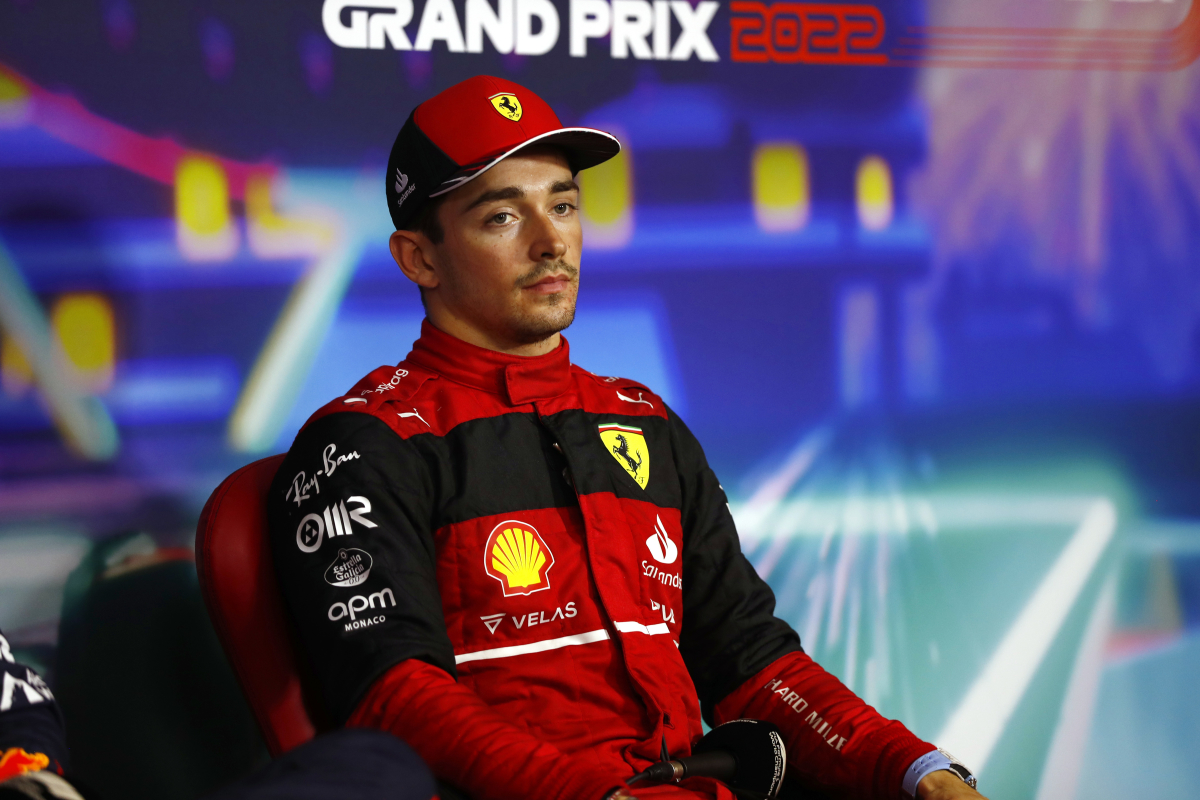 Leclerc ridiculed as Verstappen blasts 'absurd' claims - GPFans F1 Recap
Leclerc ridiculed as Verstappen blasts 'absurd' claims - GPFans F1 Recap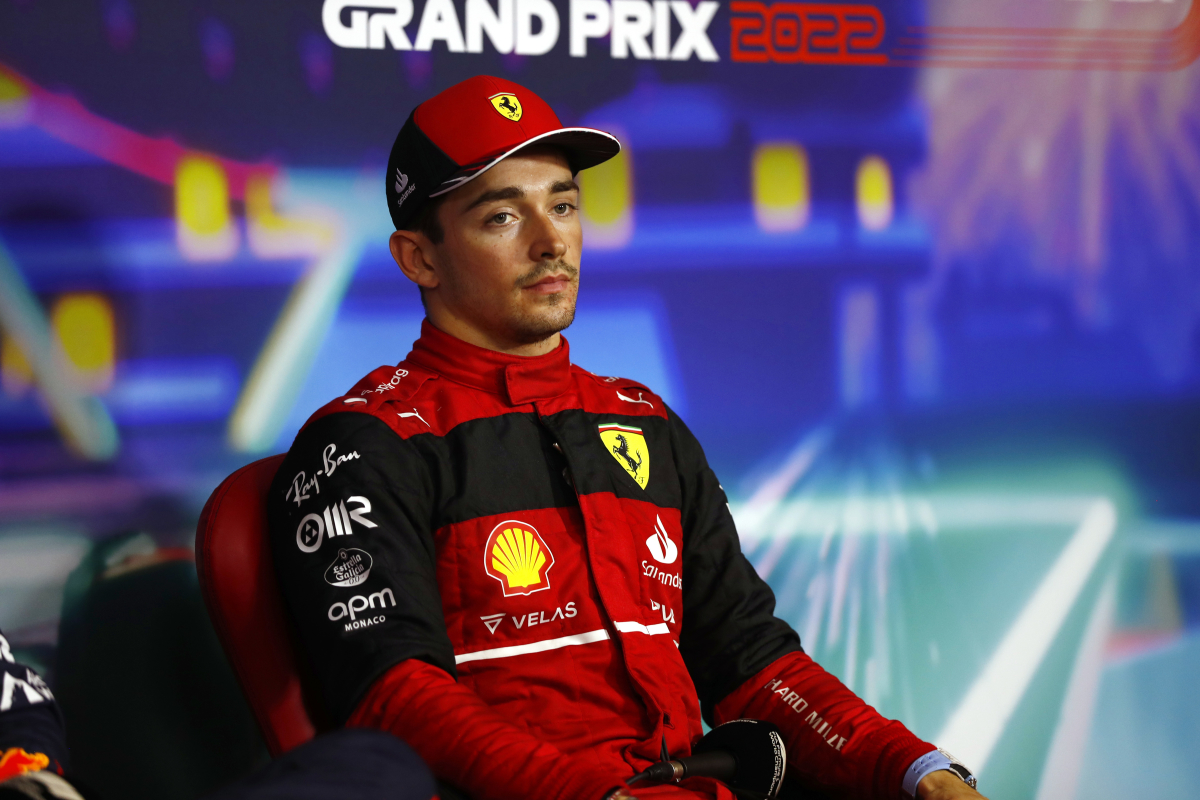 Charles Leclerc has been taking a bit of a pasting from fans on social media after pictures emerged of numerous parking fails by the Ferrari driver.
But after all, as one fan said: "He's paid to drive, not park."
WATCH: Sergio Perez in kart race showdown with Jimmy Fallon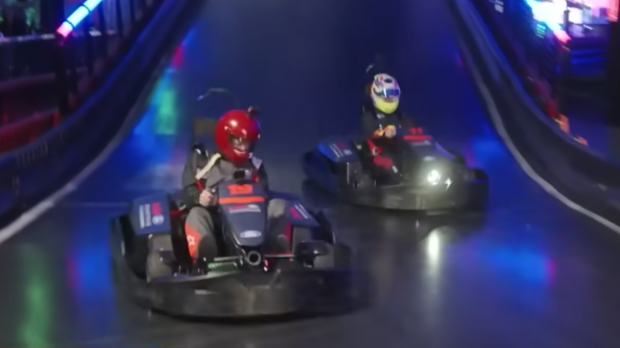 Red Bull is making big moves in America after the announcement of the partnership with Ford and Sergio Perez enjoyed himself in a kart race with Tonight Show host Jimmy Fallon.
Verstappen responds to 'absurd' private jet talk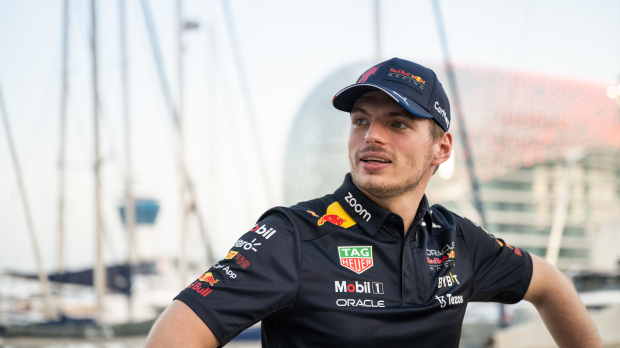 Max Verstappen has also been busy, but not too busy to rubbish some claims going around about his private jet.
WATCH: Piastri gets keys to £185k McLaren supercar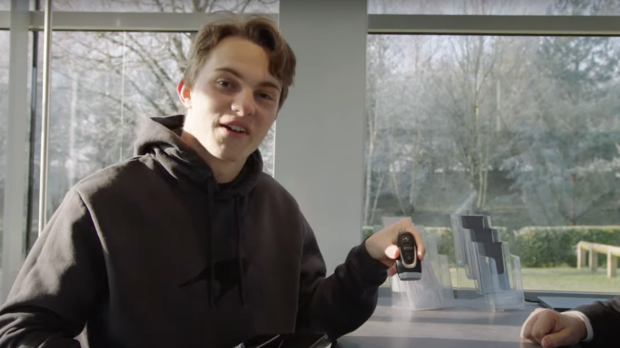 Oscar Piastri is the newest member of the F1 grid, and it didn't take him long to get accustomed to the incredible "perks of the job", as he drove around in a magnificent new set of wheels on his first day.
Perez in Verstappen demand over Red Bull-Brazil fallout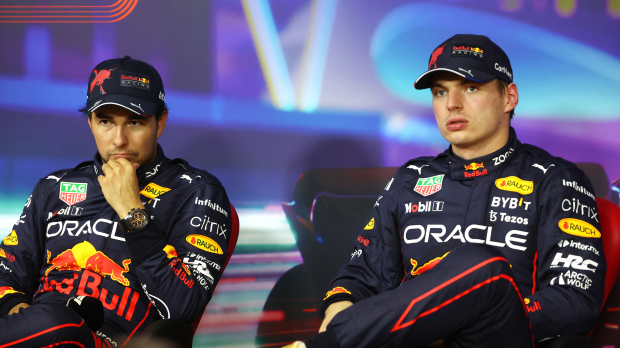 Sergio Perez has been giving his thoughts to the media about the controversy in Brazil last year when team-mate Max Verstappen refused to let him pass, and he had one clear demand.