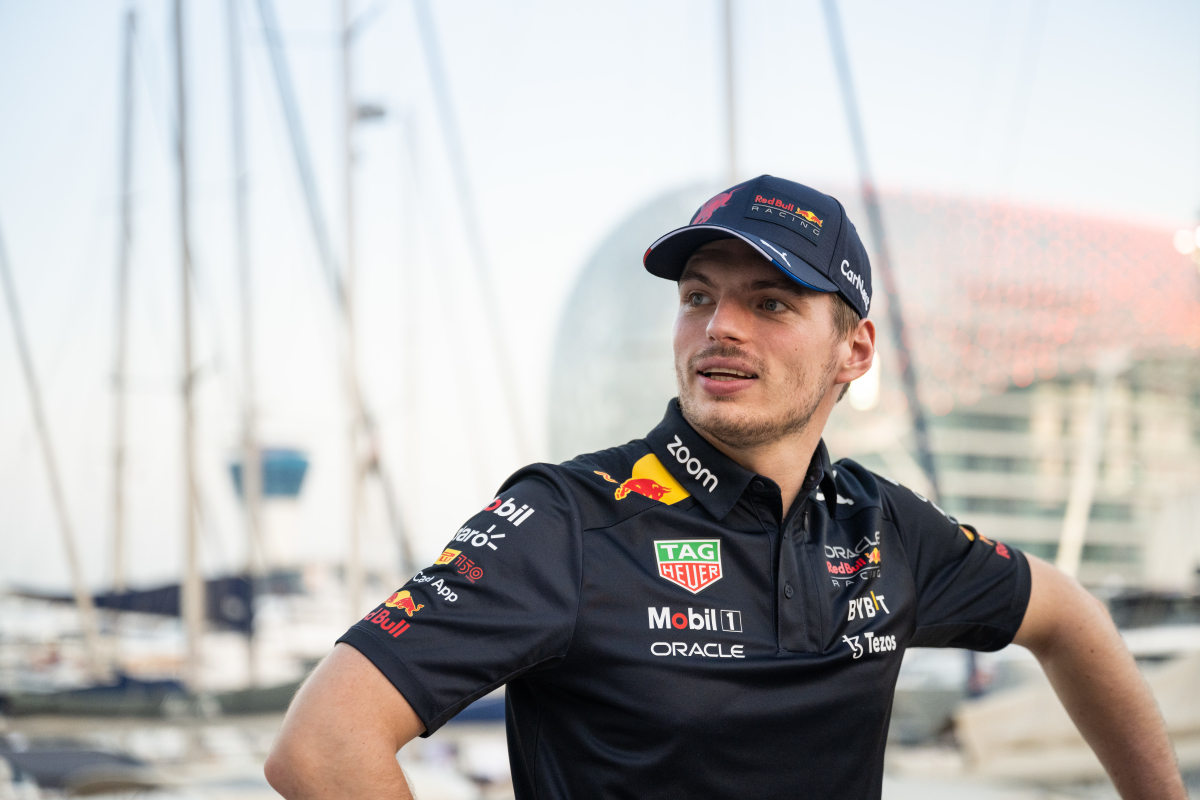 Max Verstappen responds to 'absurd' private jet talk
Max Verstappen responds to 'absurd' private jet talk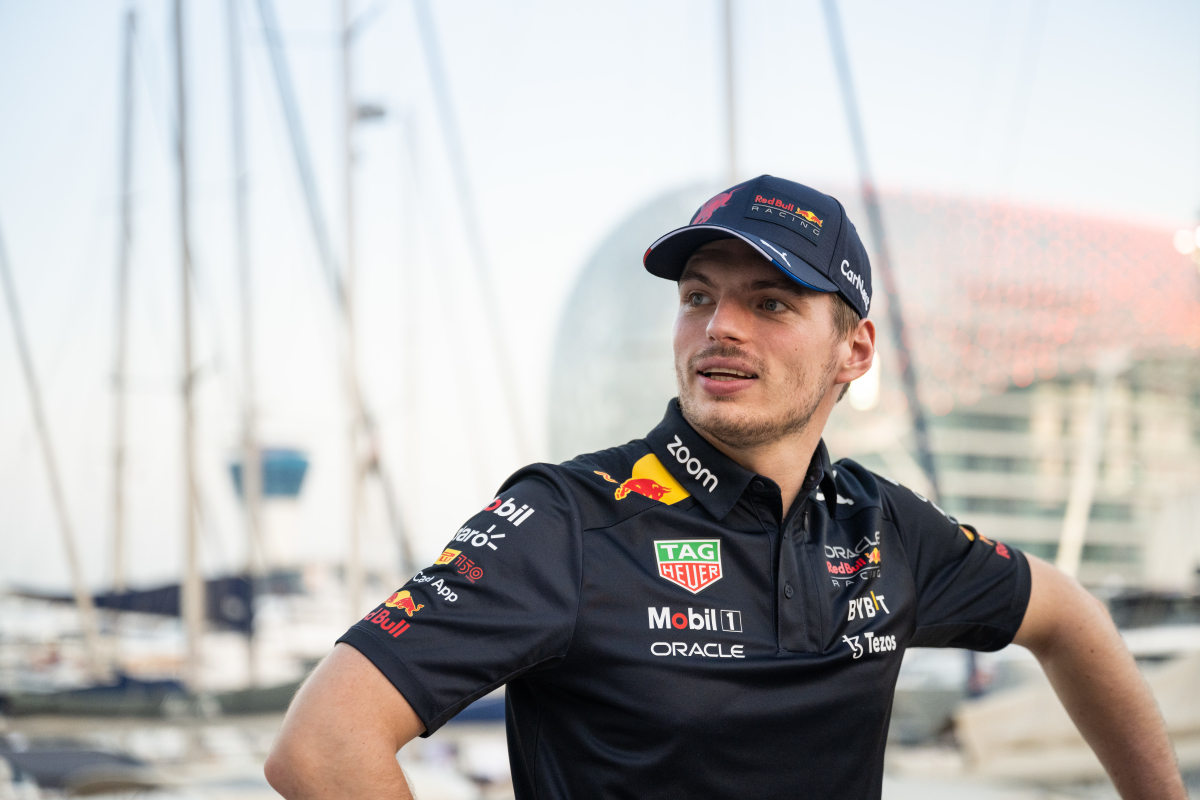 Max Verstappen will do anything to get an edge in his bid to claim a third consecutive F1 drivers' title. Well, just about anything.
The brilliant Dutchman will not - contrary to some recent reports - be kitting out his private jet with a race simulator.
Those stories featured on a number of websites following reported comments made by Helmut Marko to a German TV channel.
READ MORE: Red Bull Ford F1 partnership confirmed
Verstappen says Red Bull motorsport chief Marko may simply have confused a plane with a motorhome.
The 25-year-old double world champion, speaking at Red Bull's 2023 car launch in New York, told reporters he is installing a sim in the new motorhome which will be his base during European race weekends this season.
Verstappen stays grounded for sim action in 2023
His comments, reported by Reuters, included confirmation that he will NOT be honing his on-track skills while in the air.
Verstappen revealed: "I said I will install one (a simulator rig) there because I just can keep on driving when I'm back in the evening because I like it. It's my hobby in a way. It just keeps you sharp as well.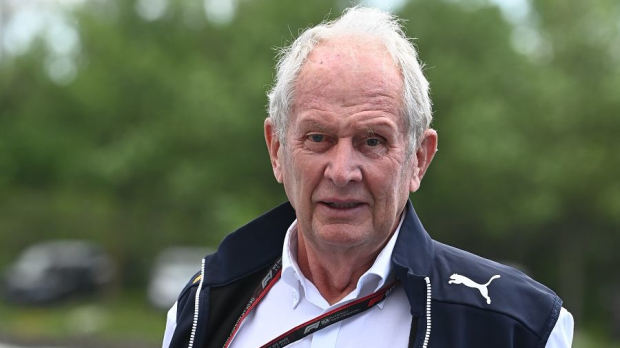 "I think he (Marko) misunderstood and he said plane. So no, I'm not installing one in my plane. I think that would be a bit absurd."
Verstappen of course has a deep love of virtual racing and gaming - only recently he unleashed an epic rant after connection issues saw him lose the lead in the Le Mans 24-hour Esports race.
Max described the whole thing as a "clown show", adding "You prepare for five months to try and win this championship, you're leading the championship, you're trying to win this race which you prepared for two months - and they handle it like this!"
Verstappen begins his quest for a third consecutive championship at the Bahrain Grand Prix on Sunday March 5.
READ MORE: Honda register for new F1 engine era despite Red Bull-Ford partnership