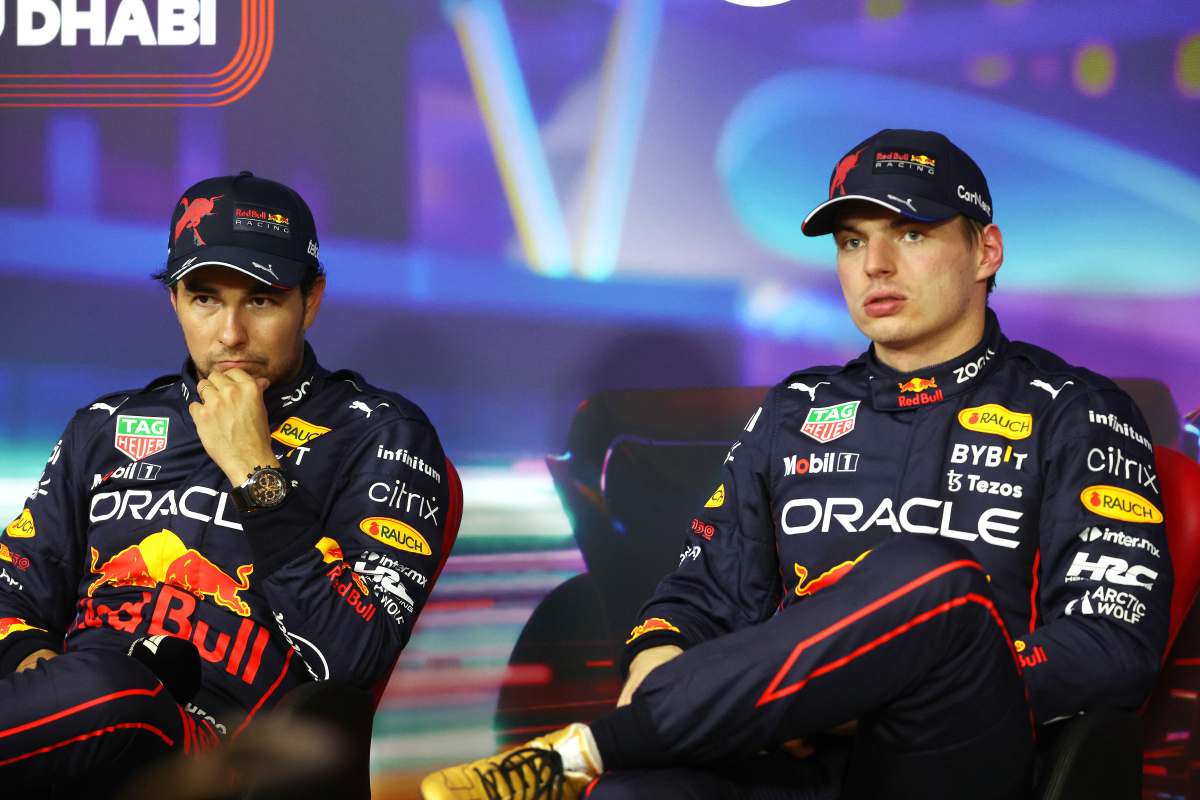 Perez in Verstappen demand over Red Bull-Brazil fallout
Perez in Verstappen demand over Red Bull-Brazil fallout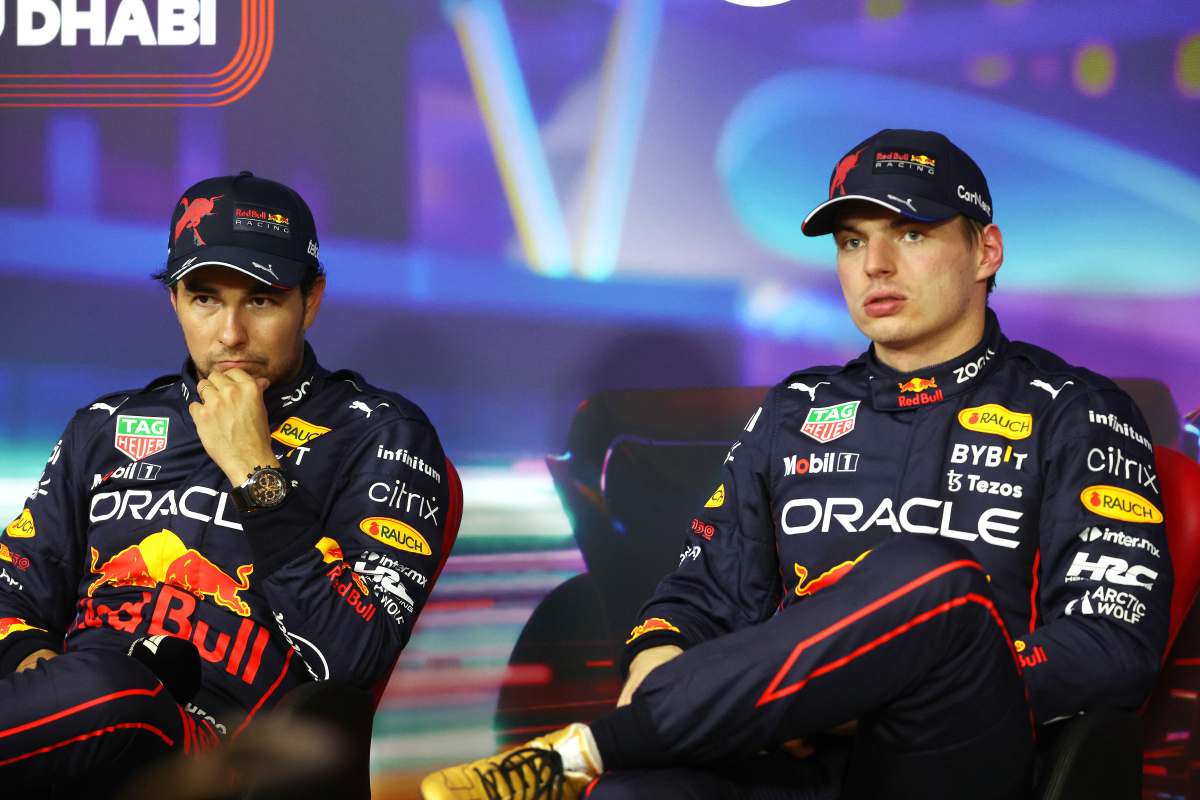 Sergio Perez has insisted "it is not all about me and Max" as last year's difficulties with Red Bull team-mate Max Verstappen linger.
The Mexican was left frustrated at the São Paulo Grand Prix when Verstappen opted to disregard team orders and remain ahead of Perez on track.
The two-time champion explained over team radio that Red Bull 'knew why' he was disobeying orders, with suspicions raised that Perez's Monaco Grand Prix qualifying crash was perhaps not as accidental as first believed.
READ MORE: Christian Horner teases FOURTH US F1 race - in New York
With neither party providing any further detail since the incident, questions have been asked as to how well team harmony will heal for the new season, especially given the potential for a closer championship battle with Ferrari and Mercedes.
Asked if talks had been held over the winter to address the subject, Perez replied: "It is important to work as a team.
"In that regard, it is very clear. We want to maximise the team efforts.
"It is not all about Max and myself, it is about the team. We have so many people back at the factory giving everything for us so we have to respond in that regard."
Perez and Red Bull 'understand' struggles
Perez lost confidence with his set up midway through the campaign last year, taking him firmly out of championship contention as Verstappen stormed clear.
"I have done a lot of work over the winter to make sure we understood those [issues]," said Perez.
"We took some directions with the set-up that were perhaps the wrong ones and towards the end of the year, we understood them."
READ MORE: Red Bull Ford F1 partnership confirmed