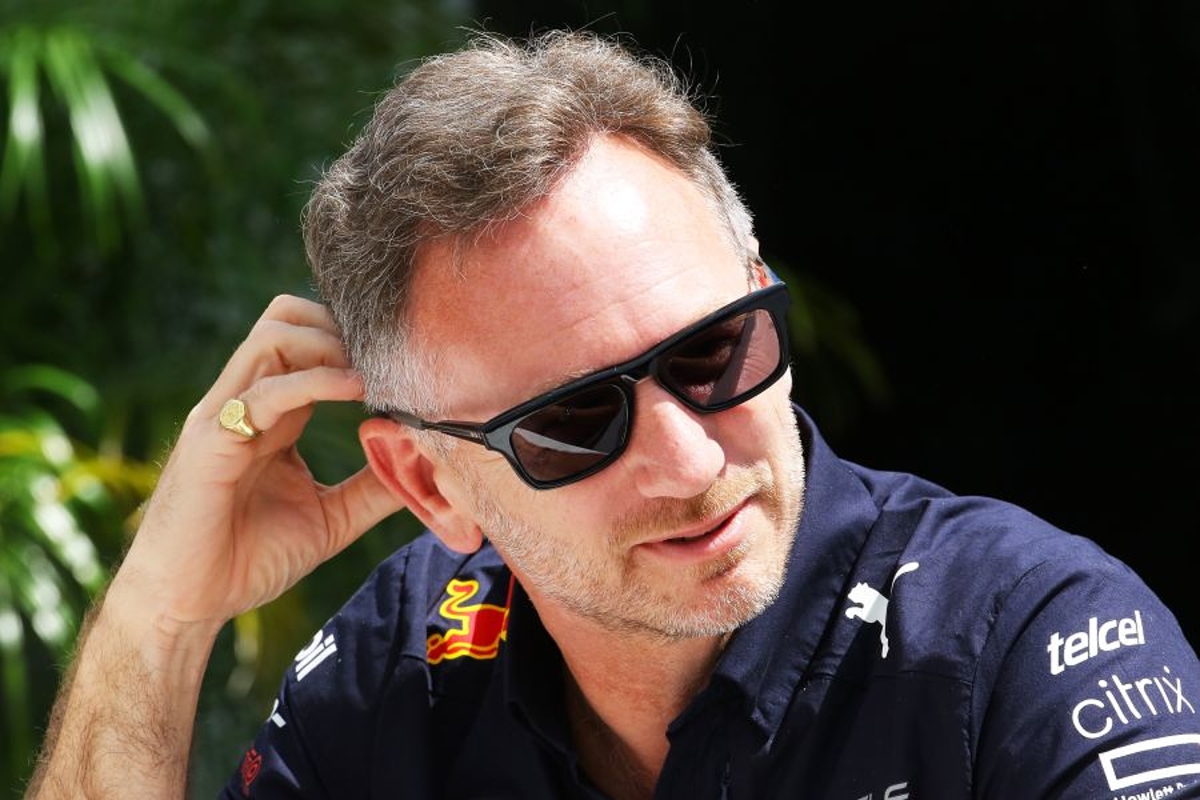 Christian Horner teases FOURTH US F1 race
Christian Horner teases FOURTH US F1 race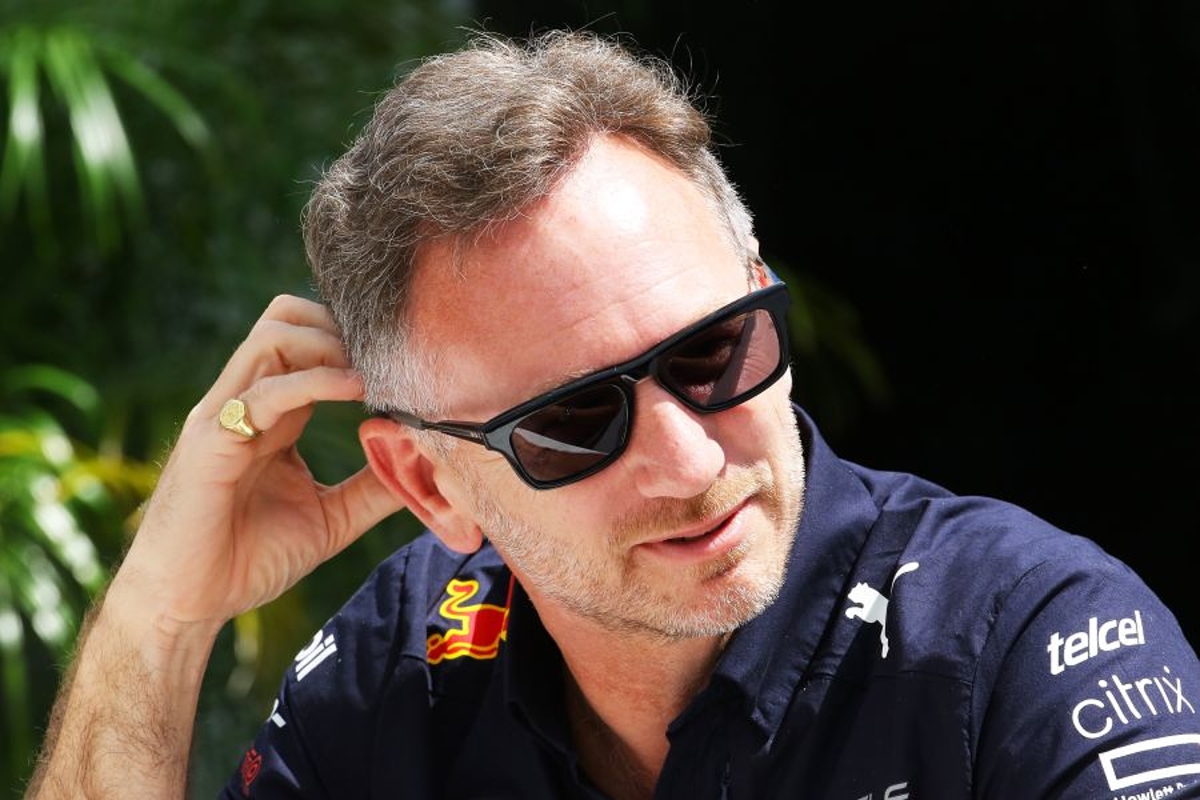 Christian Horner has teased the idea of Formula 1 returning to the USA for a fourth race in the future - and has earmarked New York as a dream destination.
Formula 1 will visit the USA three times in a single season this term, with events in Austin, Miami, and the newly-launched Las Vegas street circuit.
It's part of owners Liberty Media's concerted attempts to grow the Formula 1 brand as much as possible in the market, and their moves are gaining traction.
Speaking in an interview with the Daily Mail, the Red Bull boss expressed his excitement at the thought of another race in the US and even suggested that New York could be a potential destination.
He said of racing there: "It would be amazing. Racing in big cities in the US is really exciting. A race here in the Big Apple, for example, what a spectacle that would be.
"You can never say never. We've got other North American races as well, with Montreal, and there's certainly demand for it, so why not? It's great that there's that much interest in Formula One in the US.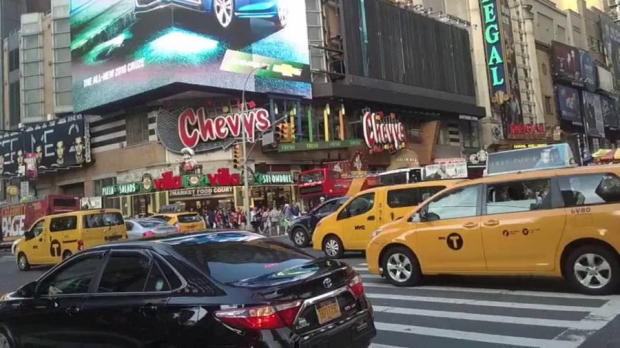 "We're fortunate to race in great venues, whether it's the street circuit of Miami, or the track in Austin… Vegas this year is going to be an absolutely insane event too."
Horner also added that he can feel the momentum of the sport growing within the US market and said that he is even starting to be recognised.
He added: "'The sport is growing exponentially, globally, but particularly in the US.
"You feel it when you arrive, the guy at immigration knows who you are. It's a step change from where it was previously, and the more we build on that and use that momentum the better."
READ MORE: February 2023: Key dates for your diary