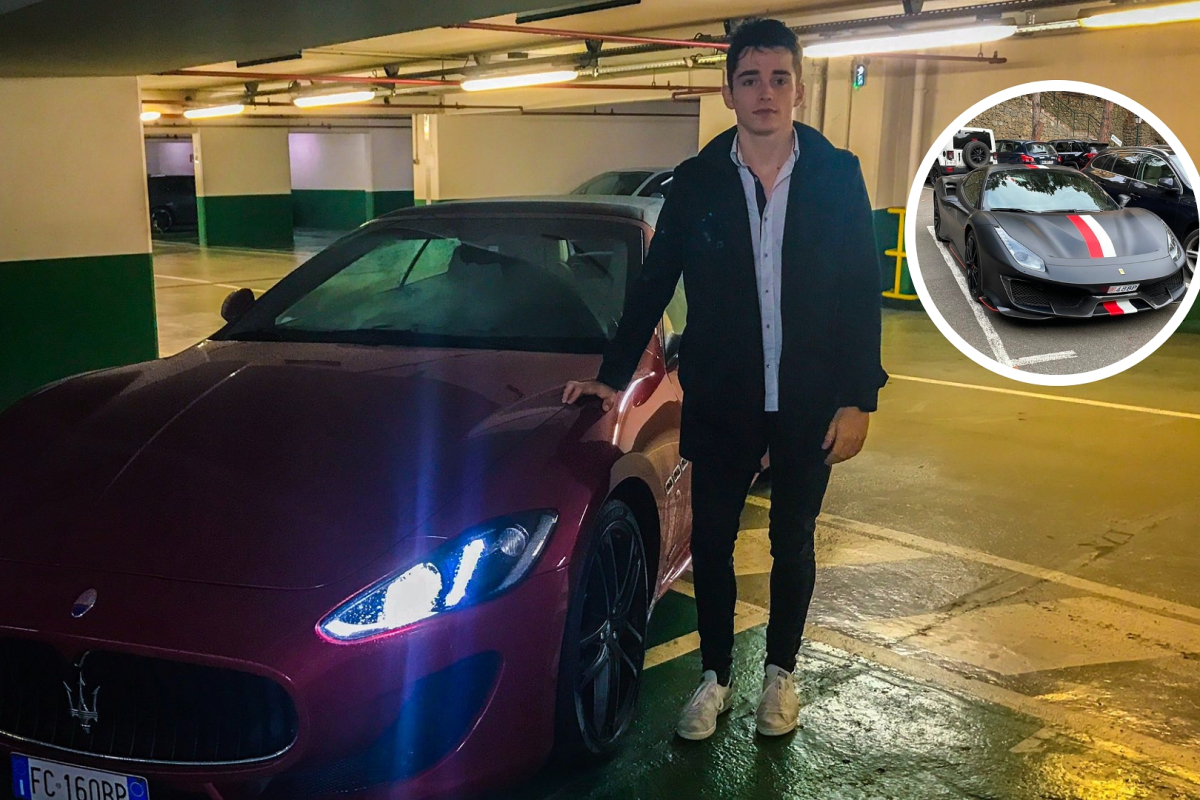 'Leclerc can't park a car to save his life' - F1 Twitter finds hilarious parking photos
'Leclerc can't park a car to save his life' - F1 Twitter finds hilarious parking photos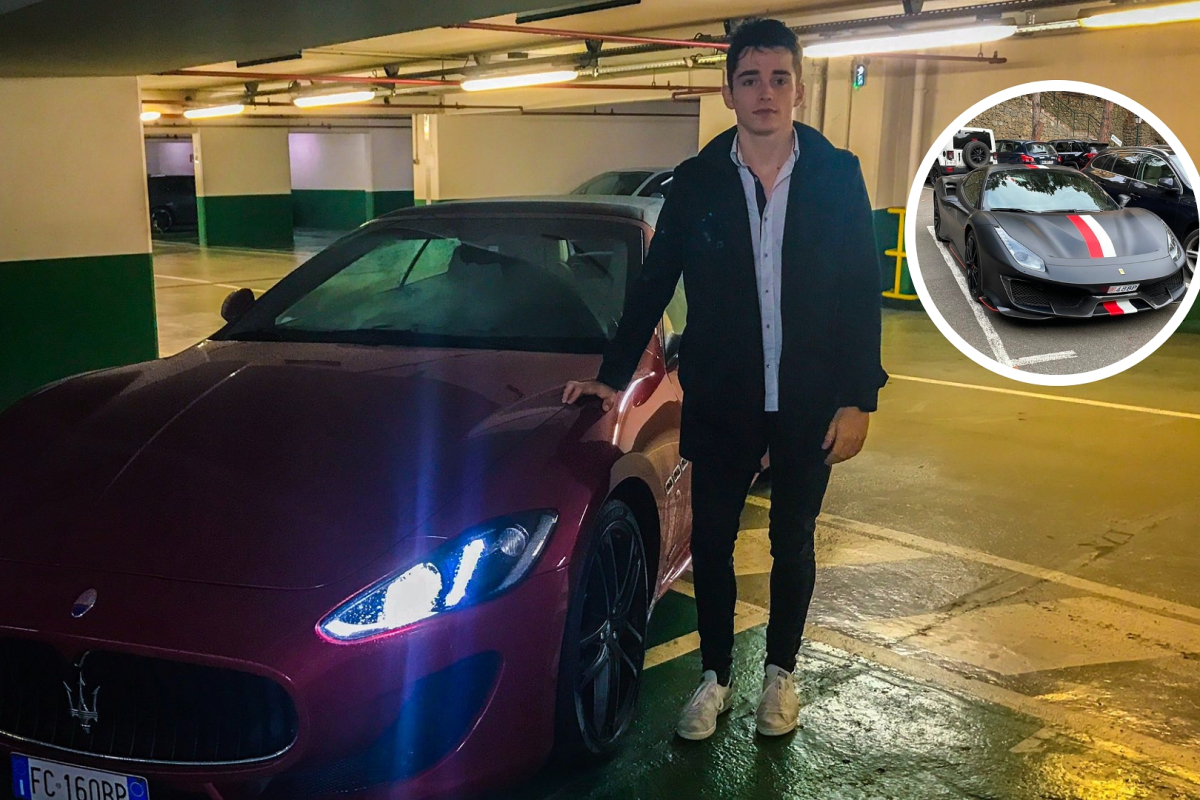 Charles Leclerc is very, very good at driving racing cars. He's very, very bad at parking them.
So the next time you find yourself muttering under your breath at your own attempts to parallel park or reverse into a parking space, just think that one of the best drivers in the world cannot do it either.
Leclerc's parking is so bad in fact that it has its own thread on F1 Twitter featuring images, gifs and videos of his terrible parking.
Whether it's parking in a car park, along the street, or just abandoning his car in the middle of the road, the Ferrari driver just cannot do it properly.
"No parking" signs? Leclerc just ignores them. Yellow lines? He does not care for those either.
When you are Charles Leclerc, you park where you want.
So... Charles Leclerc cannot park a car to save his life. A thread. (1/10) pic.twitter.com/bs3d3ohQvI

— Elle 🦘🦁 CL16 & MV1 | protagonists (@ilpredestinato_) February 2, 2023
Unlike the rest of us, he can probably afford the fines if the police or traffic wardens do find offence with where he has left his expensive motor.
Even when he has his own space with his name on it, he cannot even park in that correctly - leaving his own vehicle half-way into Lando Norris's space.
Taking half of Lando's space at Canada 2022: (4/10) pic.twitter.com/z9TimGYJRV

— Elle 🦘🦁 CL16 & MV1 | protagonists (@ilpredestinato_) February 2, 2023
Who knows what Lando thought when he tried to put his own car in the designated spot.
But as one Twitter user said, the "man is paid to drive, not park."
Luckily for Ferrari, there is no parking requirement in Formula 1 just yet!
READ MORE: Ferrari interrupt Red Bull launch with 2023 car fire up