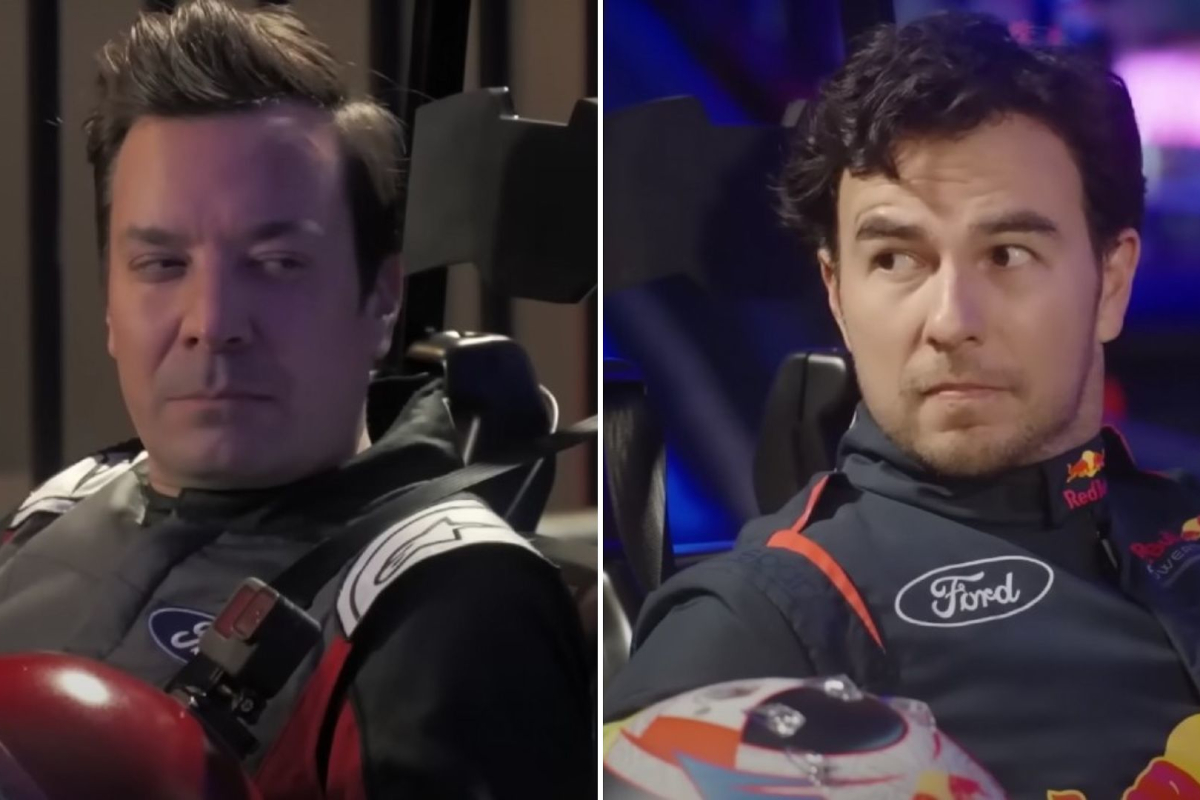 WATCH: Jimmy Fallon vs Sergio Perez in kart race showdown
WATCH: Jimmy Fallon vs Sergio Perez in kart race showdown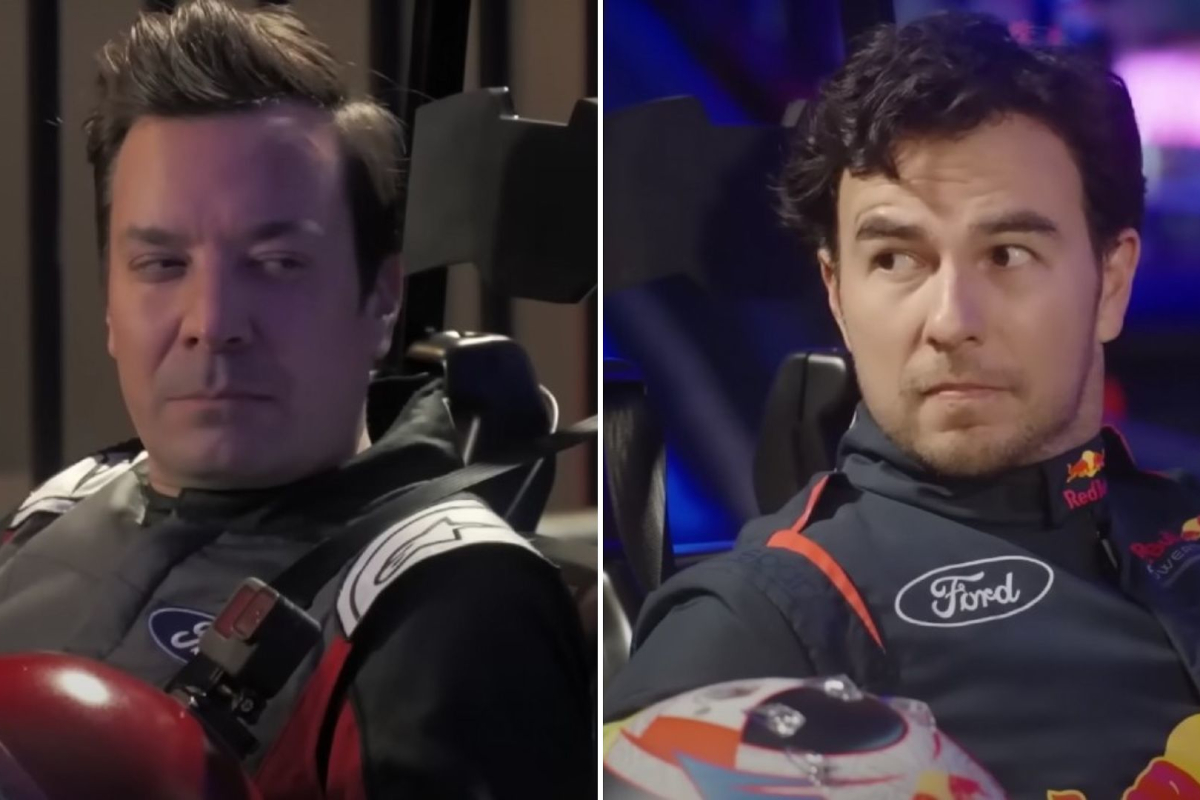 Sergio Perez suffered his first loss of 2023 late on Friday, but it might turn out to be one of Red Bull's biggest wins of the year.
'Checo' lost out to iconic Tonight Show host Jimmy Fallon in a kart race in the latest episode of the long-running Stateside staple. But the mere fact he appeared on the show is another big step forward for the sport.
Earlier this week Red Bull reserve driver Daniel Ricciardo had featured on The Late Show with Stephen Colbert, but Perez and his Team Principal Christian Horner really raised the stakes by starring alongside Fallon.
Horner played the role of official as Perez and Fallon took to the karting circuit for their race, complete with Fallon trash talk ("I heard you took a DNA test, turns out you're 100 percent that b****".)
Red Bull-Ford partnership delivers immediately
Also appearing on the segment was Ford CEO Jim Farley, and here is where the whole thing is really telling about the future of the sport.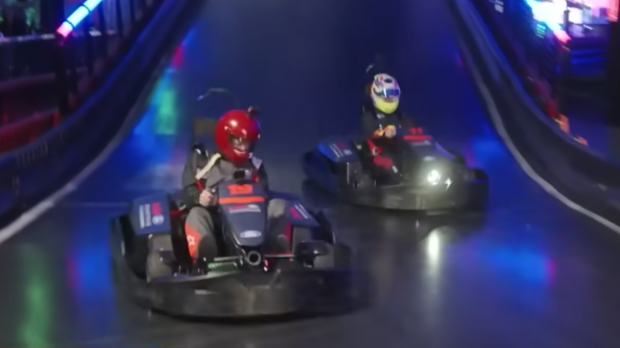 The entire sketch was billed as a partnership between The Tonight Show and Ford - which of course had announced earlier in the day that much-hyped Red Bull tie-up from 2026.
So you have the Ford partnership immediately adding to the growth of F1 by facilitating exposure to a huge new audience. The Tonight Show boasts a subscriber base north of 30 million people on YouTube alone.
READ MORE: Red Bull Ford F1 partnership confirmed
With three races scheduled for the United States in 2023 - and five in North America if you add in Canada and Mexico - the snowball effect across the Atlantic for F1 is growing.
If Red Bull's launch on Friday afternoon in NYC was a hint of things to come, what we saw on Fallon on Friday night might be even more intriguing.
Expect much more of the same in the coming years.
WATCH MORE: Piastri gets keys to £185k McLaren supercar