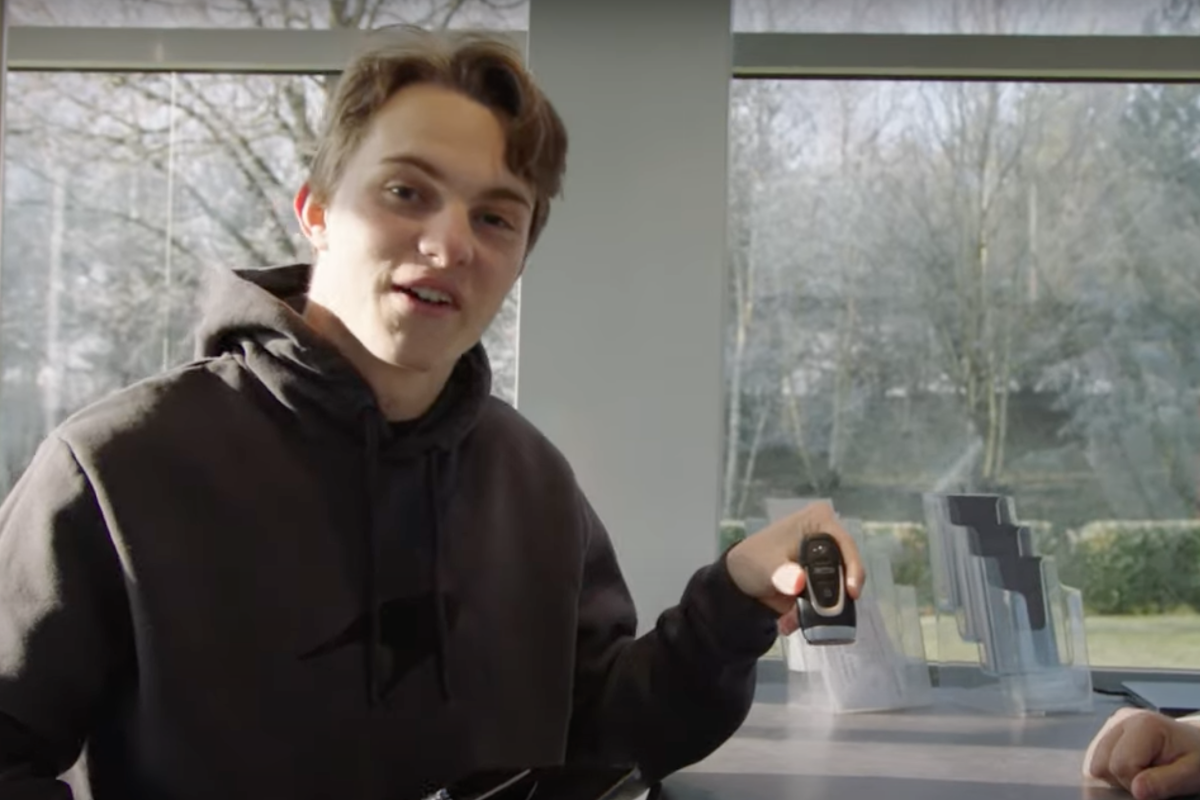 WATCH: Oscar Piastri gets keys to £185k McLaren supercar
WATCH: Oscar Piastri gets keys to £185k McLaren supercar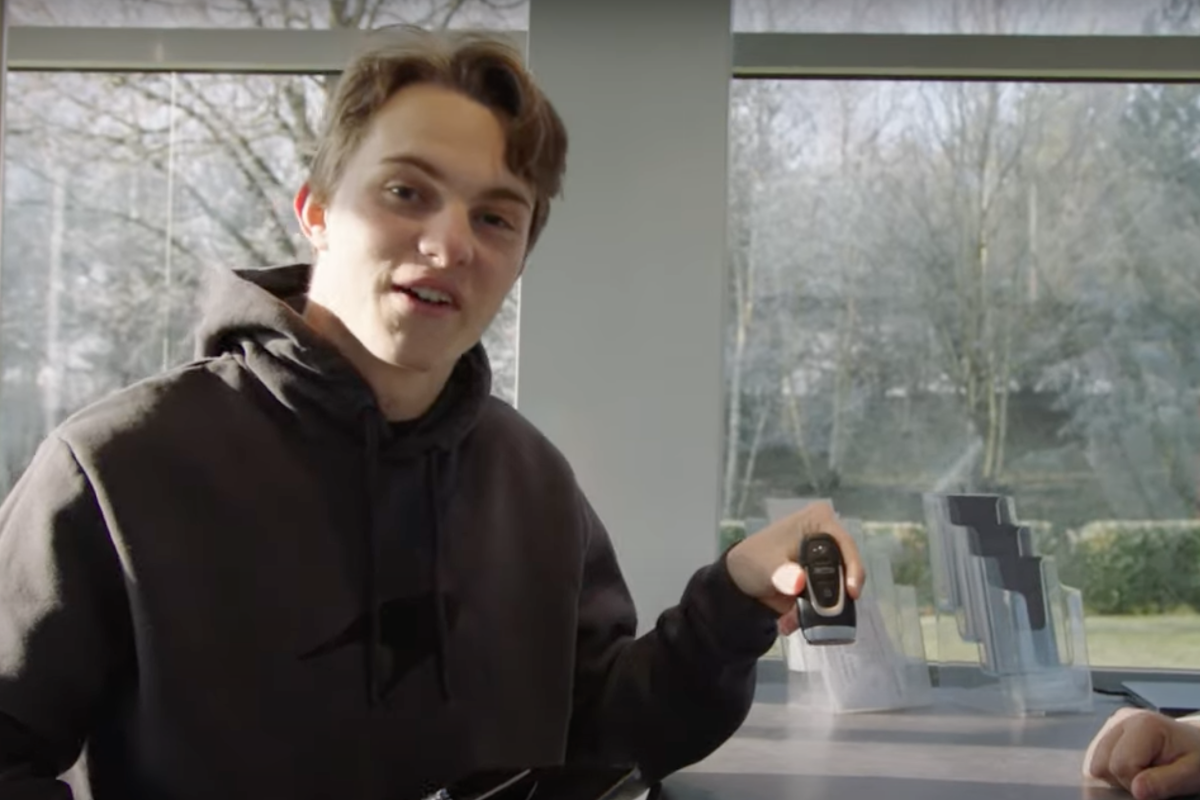 Oscar Piastri is the newest member of the F1 grid, and it didn't take him long to get accustomed to the incredible "perks of the job".
The exciting 21-year-old Australian was the subject of a high-profile tug-of-war between McLaren and Alpine before he chose to join the former for the 2023 season.
It's unlikely he was regretting that decision after spending his first day at McLaren's iconic Technology Centre base in Woking, Surrey.
Piastri and the team shared a YouTube video of his day, which started at reception when he picked up his access pass, phone and tablet. He also got the keys to some pretty sweet new wheels.
Oscar took possession of a McLaren Artura in red (not papaya), which starts at a cool price tag of £185,000. It has a high-performance hybrid powertrain and McLaren Carbon Fibre Lightweight Architecture (MCLA).
Oscar Piastri settles in at McLaren
He said: "So I got the keys to a McLaren Artura, a very very cool car. My new wheels - I think this is called perks of the job!"
After firing up the supercar for a short test drive, Piastria was back in MTC to meet his new team-mates, and give a short speech to the assembled masses.
The McLaren video also captured the moment Piastri signed his FIA Super Licence, which allows him to compete on track in F1.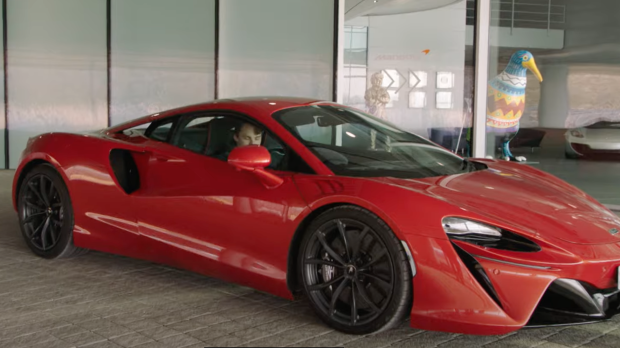 He said; "We signed my Super Licence so I'm now allowed to drive on the racetrack, which is handy. Something I've wanted to do since a little kid, be an F1 driver, so to have the official licence to do it was a very special goal."
Piastri's whirlwind first day in his new job was topped off by a stint in the simulator and giving fans a glimpse of some of the iconic cars and racesuits graced by McLaren's stars of the past - including Mika Hakkinen, Kimi Raikkonen, Lewis Hamilton and Fernando Alonso.
Now the countdown begins to finding out what the exciting young talent can produce on track.
WATCH MORE: Checo races Jimmy Fallon on The Tonight Show