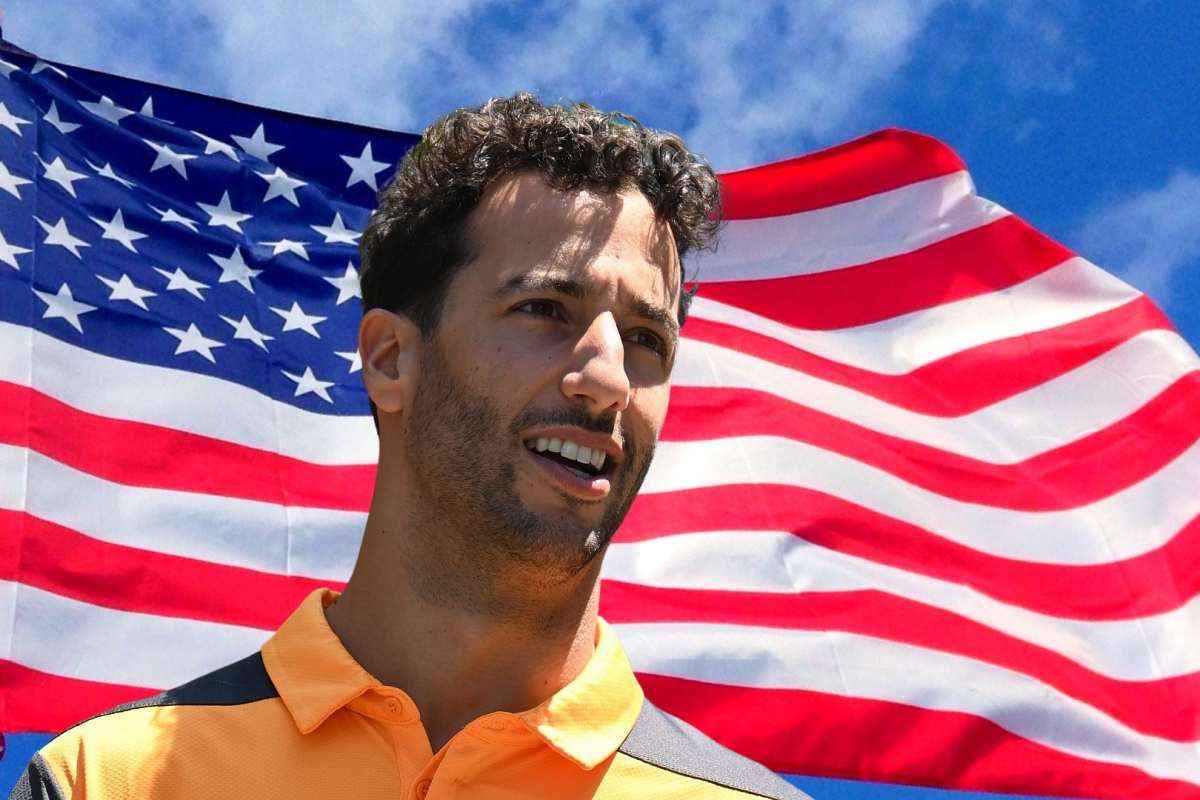 Ricciardo: Drive to Survive responsible for F1 'blowing up' in US
Ricciardo: Drive to Survive responsible for F1 'blowing up' in US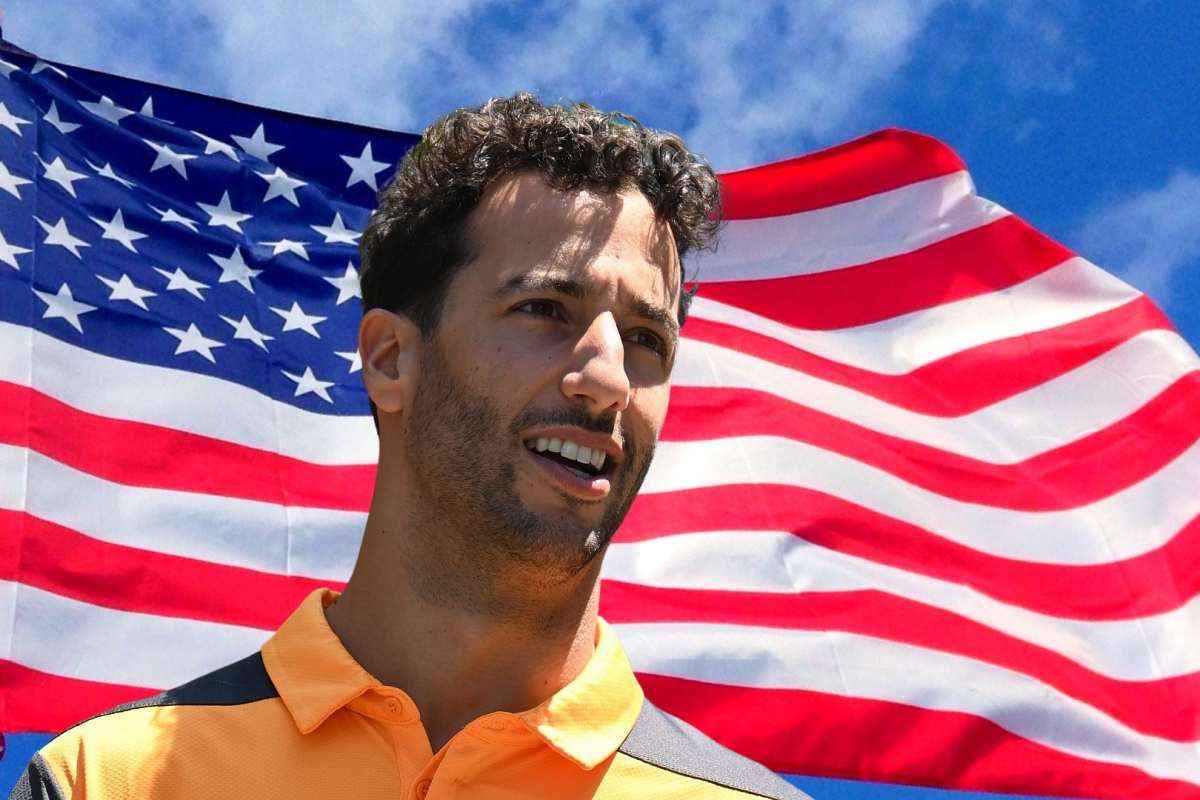 Daniel Ricciardo has attributed the huge success of TV show Drive to Survive as the driving force behind the 'explosion' of Formula 1 in the United States.
Interest in F1 in the US market has grown considerably since Liberty Media agreed their takeover in 2016.
A second US-based race held in Miami was added in 2022, and the teams head to Las Vegas for the first time in 2023, making it three US races in total on the calendar, including their regular trip to Austin.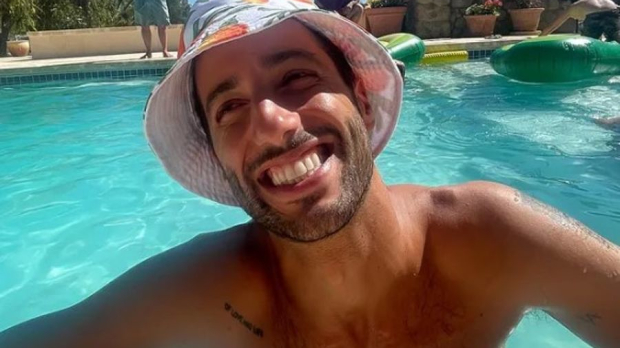 Drive to Survive - which airs on Netflix and is now into its fifth season - has attracted an entirely new audience to the sport with its faux-documentary style and the manner in which it takes fans closer to the action.
And Ricciardo, speaking to US talk show host Stephen Colbert, believes that the rise in interest in F1 is largely down to the audience that the show has been able to capture.
He said: "I think it's the Drive to Survive series on Netflix kind of blowing up. I think that's put it on the map worldwide.
"They're about to go into season five which is pretty wild. I think there are parts of the world where it's always been big, like [in] Europe Formula 1 has always existed, for many, many, many years and there's always been like a core following there.
"I feel it was inevitable to blow up here because you do sports so well, and it was just, I would say, a matter of time, but I feel like it accelerated through this Drive To Survive show now."
READ MORE: February 2023: Key dates for your diary