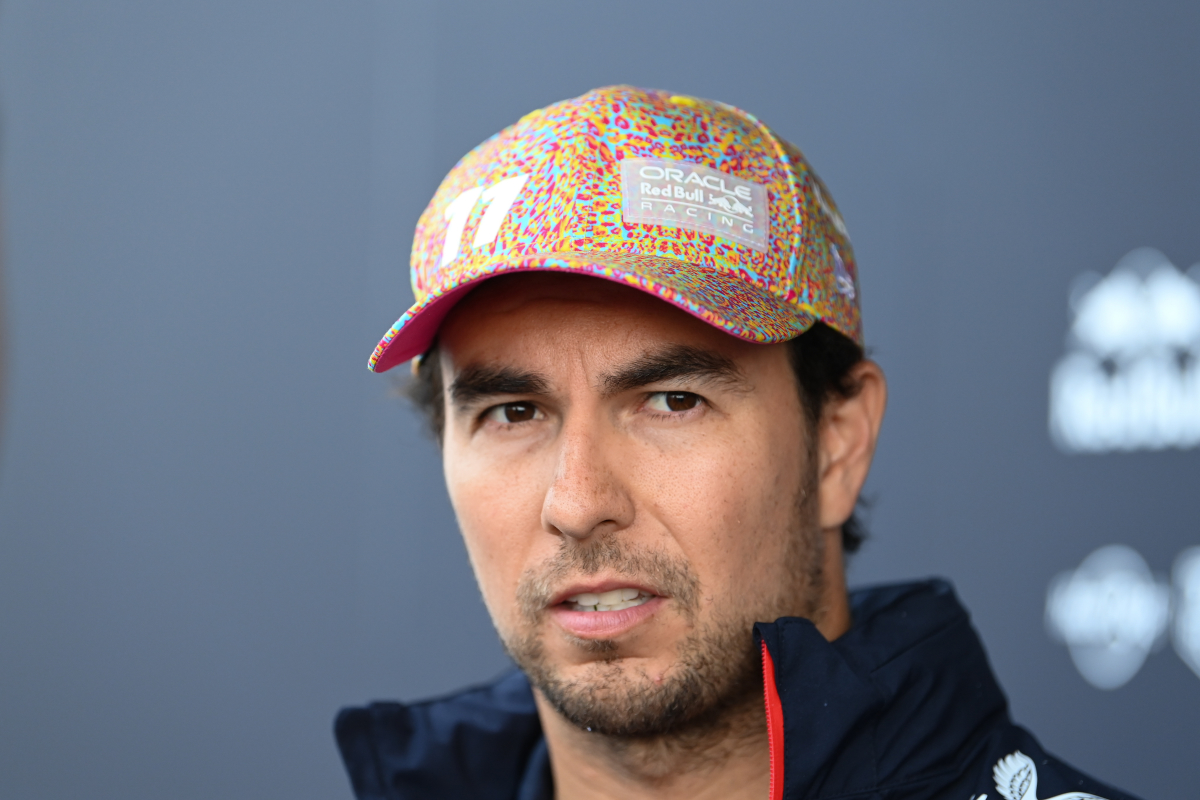 Top pundit labels Perez 'desperate' as F1 star is hit with PENALTY at Brazilian Grand Prix - GPFans Recap
Top pundit labels Perez 'desperate' as F1 star is hit with PENALTY at Brazilian Grand Prix - GPFans Recap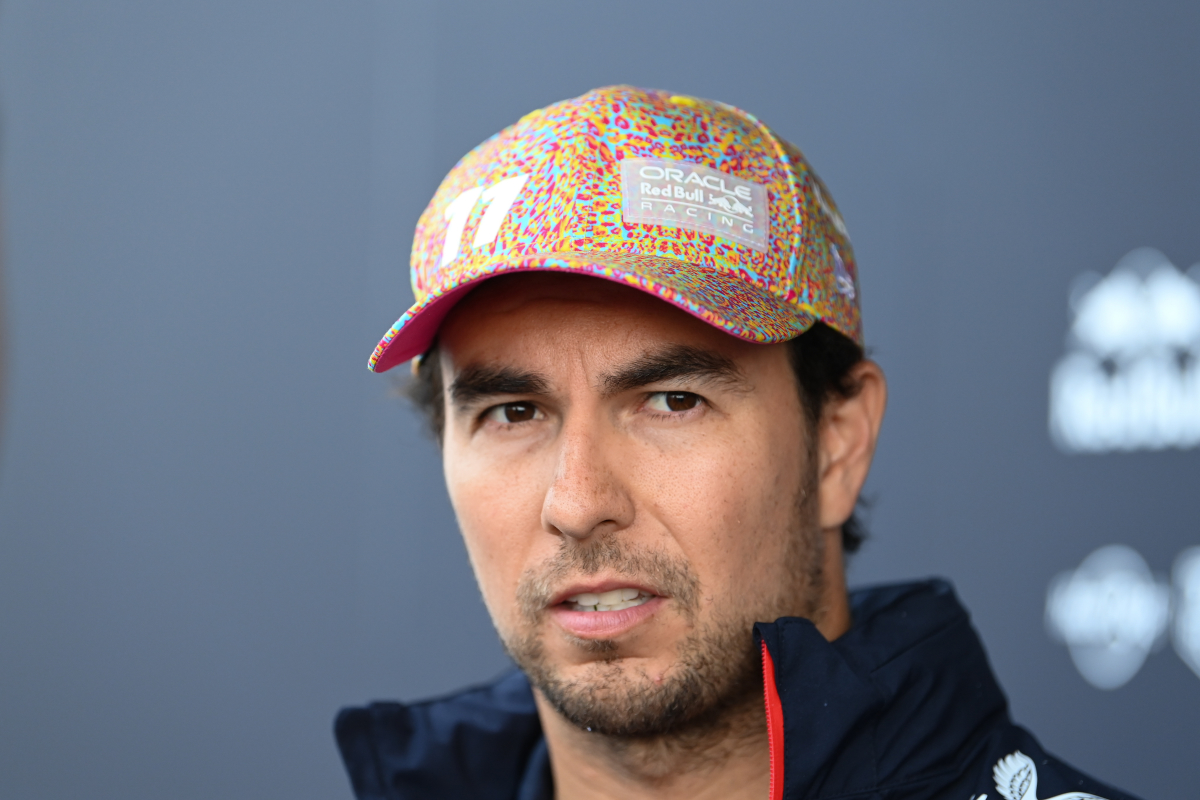 F1 pundit Martin Brundle has criticised Sergio Perez, believing that 'the moment got to him' in a chaotic home race.
➡️ READ MORE
Russell hit with PENALTY over new rules at Brazilian Grand Prix
George Russell will have to start the Brazilian Grand Prix from eighth place after falling foul of a new FIA rule.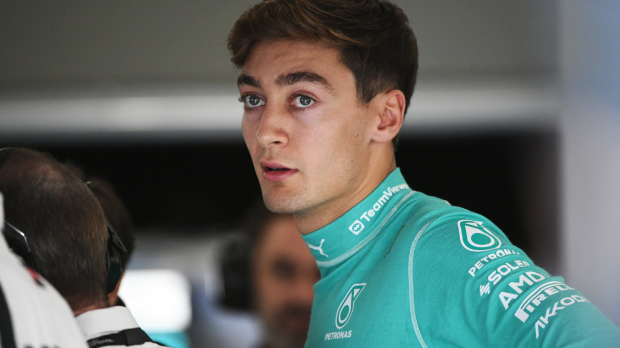 ➡️ READ MORE
Brazilian Grand Prix given HUGE boost after official announcement
The Brazilian Grand Prix will remain on the Formula 1 calendar until at least 2030, after signing a new deal with the sport.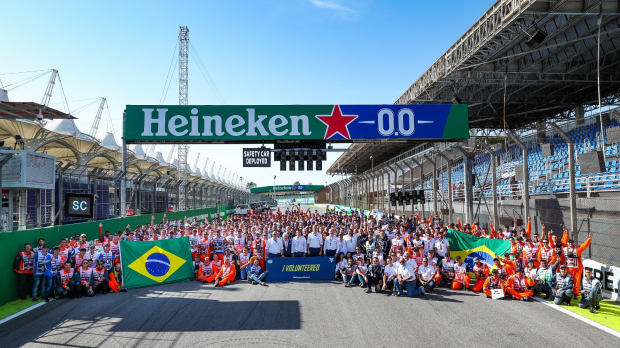 ➡️ READ MORE
Norris and Hulkenberg COLLIDE in strange Brazilian Grand Prix FP1 incident
McLaren's Lando Norris and Haas's Nico Hulkenberg were involved in a strange incident during practice for the Brazilian Grand Prix, as the two collided at the final corner.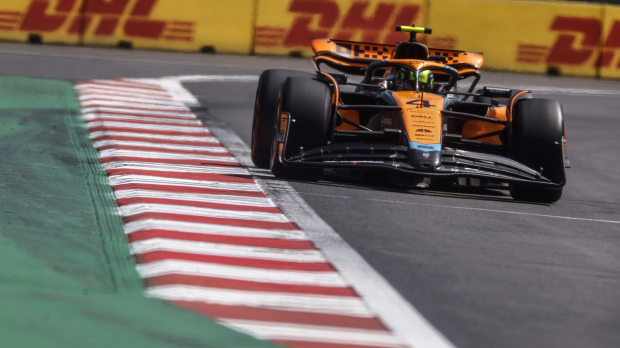 ➡️ READ MORE
F1 experts on the TEMPTATION facing team owners
Sky Sports F1 pundit Craig Slater believes that Formula 1 owners Liberty Media could be tempted to sell up as the sport's growth drops off.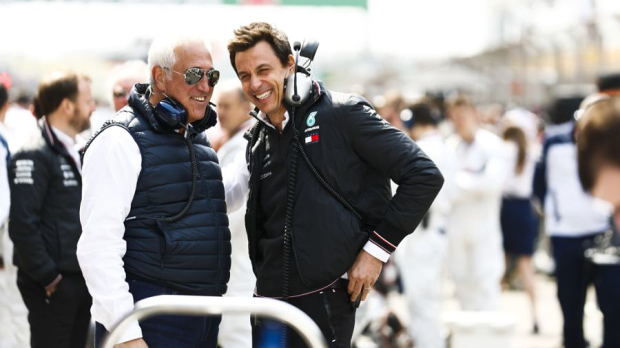 ➡️ READ MORE