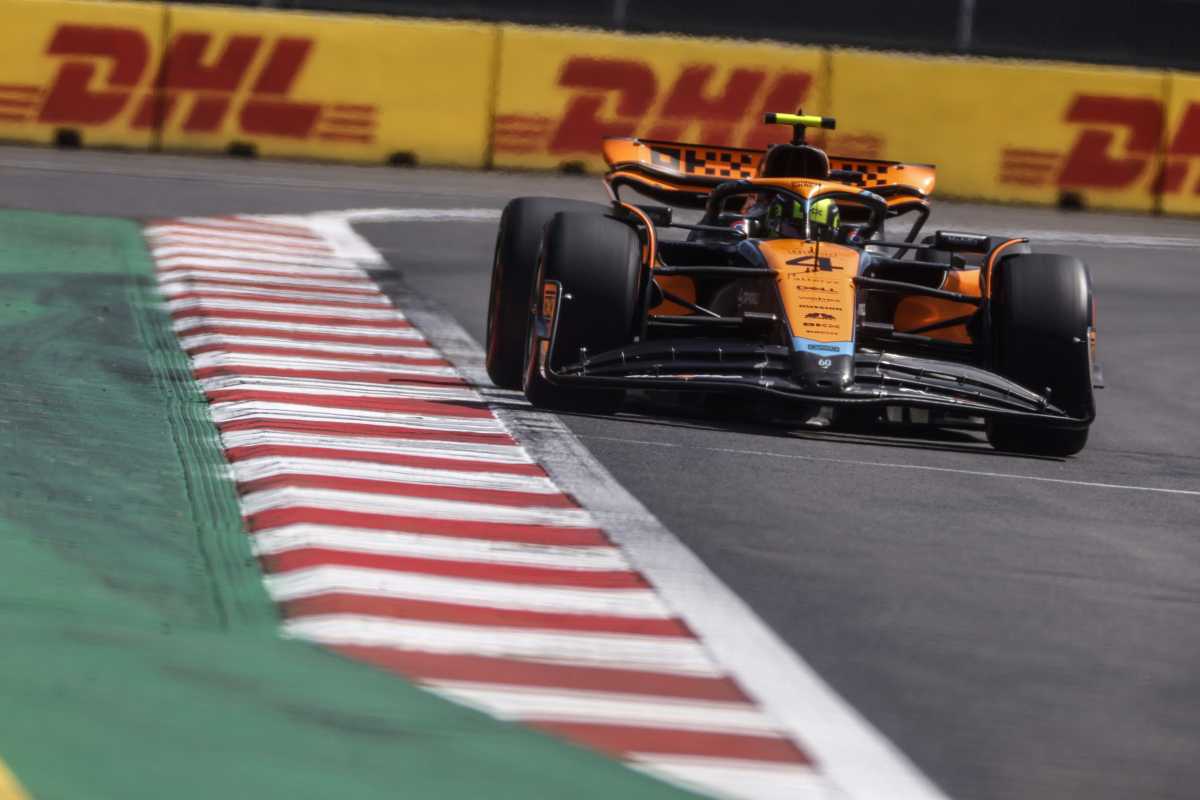 Norris and Hulkenberg COLLIDE in strange Brazilian Grand Prix FP1 incident
Norris and Hulkenberg COLLIDE in strange Brazilian Grand Prix FP1 incident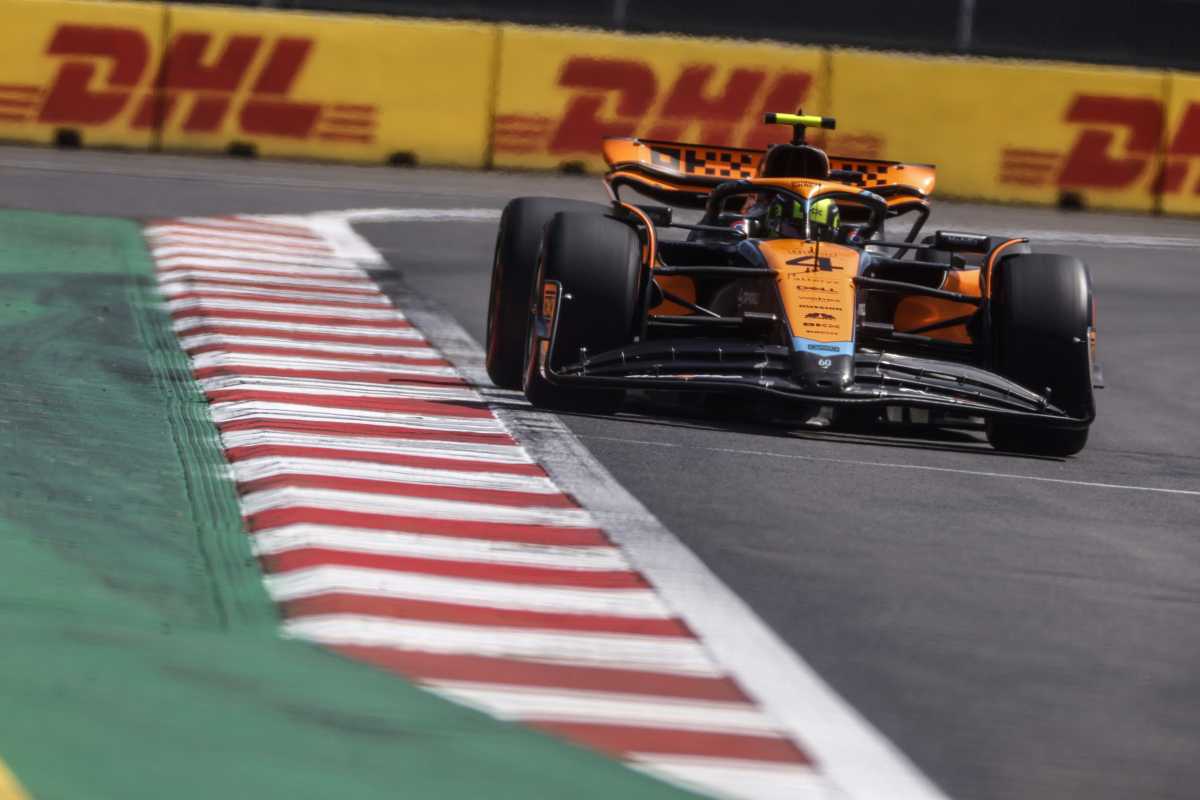 Nico Hulkenberg and Lando Norris made contact during FP1 at the Brazilian Grand Prix in a rather bizarre incident.
The German Formula 1 star was biding his time on the racing line, prompting Norris – who was arriving at full speed – to go round Hulkenberg on the entry to Juncao.
The Haas driver then turned into the McLaren and the pair made contact. Neither car picked up damage from the incident, with race control noting the collision for possible further action from the stewards.
The incident was subsequently investigated after the session, with the stewards deeming that no further action will be taken.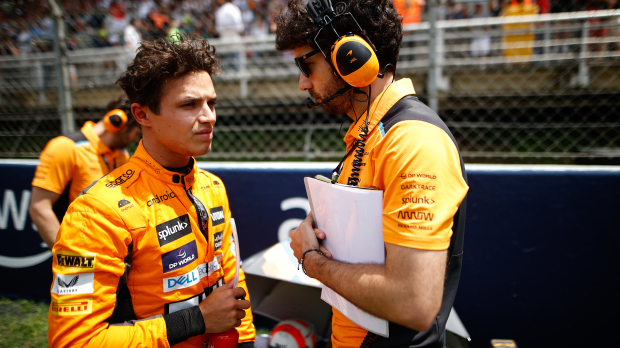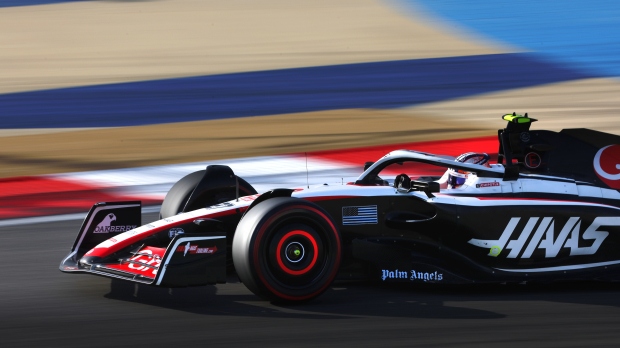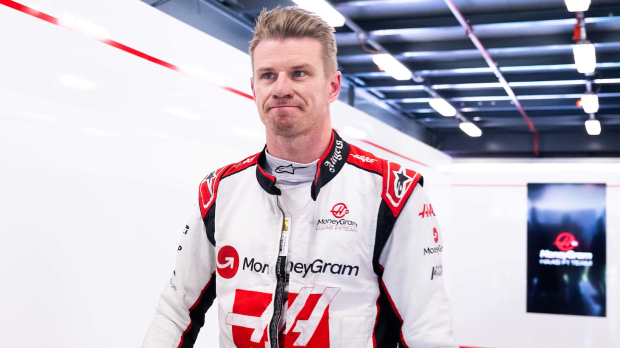 Taking to social media, Haas made their feelings clear on who was to blame for the incident, arguing that Norris did not follow the racing line around the corner.
Corner *goes left*
Lando *goes straight*

— MoneyGram Haas F1 Team (@HaasF1Team) November 3, 2023
All eyes were on the stewards as to whether or not either driver faces punishment for the coming together during FP1, but their ruling has now made it clear that no driver was predominantly to blame.
Statement from stewards
"The Stewards heard from the driver of Car 4 (Lando Norris), the driver of Car 27 (Nico Hulkenberg), team representatives and reviewed video, team radio and in-car video evidence," an official statement read.
"Norris was on a consistent flying lap when he caught up with Hulkenberg, who was on an outlap, before T12. Hulkenberg stayed on the racing line when Norris overtook him on the left.
"Just before turning into the corner, Norris kept a straight line while Hulkenberg was just about to turn into the left-hand corner.
"This caused light contact between Hulkenberg's left front wheel and Norris' right rear wheel. Both drivers contributed to the contact and none of them is predominantly to blame for the incident."
READ MORE: F1 Qualifying: Brazilian Grand Prix start time and TV channel