Brazilian Grand Prix given HUGE boost after official announcement
Brazilian Grand Prix given HUGE boost after official announcement
Formula 1 have announced that the Brazilian Grand Prix will remain on the F1 calendar until at least 2030, after being given a huge contract extension.
The 51st event takes place at the Autodromo Jose Carlos Pace in Interlagos this weekend, a historic circuit that has seen many memorable moments.
Now, with it's future in the sport somewhat up in the air, F1 have taken the opportunity at this weekend's sprint event to announce a new contract for the circuit, ensuring its long term future.
The race has been on the calendar since 1972, although only in its current form since 1990.
F1 CEO Stefano Domenicali told the sport's official website:
"I am delighted to announce we will be staying at Interlagos until 2030, and I can't wait for many more years of the wonderful atmosphere that the Brazilian fans bring.
"Brazil has such a rich racing heritage, and this iconic circuit is a favourite of drivers and fans around the world. It embodies everything that is great about racing, and we look forward to seeing how it develops over the years to come to create an even better experience."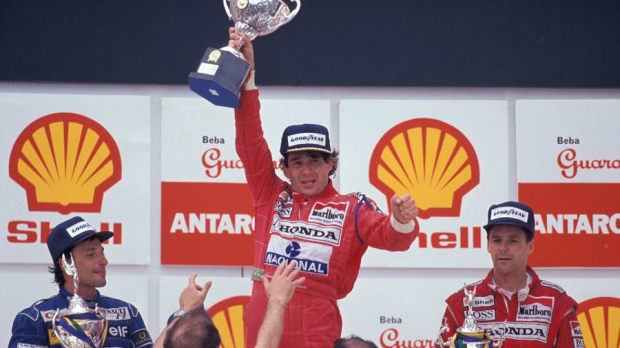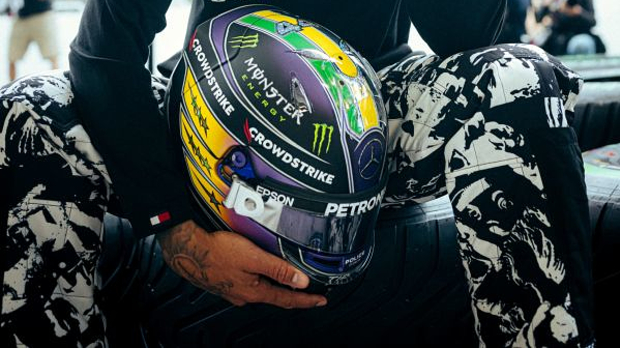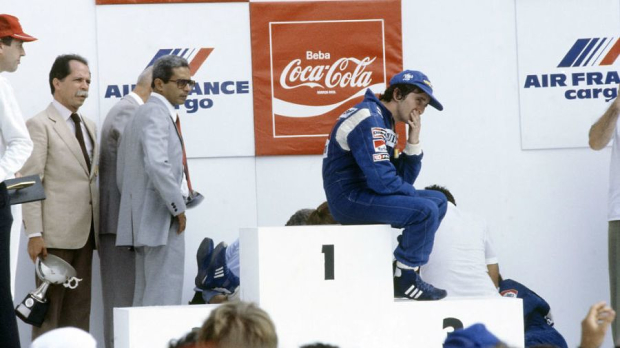 Historic Brazilian Grand Prix moments
As well as being the home race of some of F1's greatest icons, including Emerson Fittipaldi, Ayrton Senna and Nelson Piquet, the country has also been great at welcoming other icons into their arms, including Lewis Hamilton, who has enjoyed great success at Interlagos.
Indeed, Hamilton's first drivers' championship was won 15 years ago almost to the day in Brazil, in a special race in which he beat home favourite Felipe Massa to the title by just one point, despite the latter winning the race.
In 1991, the late, great Senna produced a performance beyond all imagination, when he drove his McLaren car to victory, despite it being stuck in sixth gear.
He had already won two of his three world championships by this point, but a win in front of his adoring fans had eluded him up until the 1991 event.
His broken car exerted so much extra strain on his body that before he could return to the pit lane to celebrate an epic win, Senna passed out at the wheel due to the immense muscle spasms.
READ MORE: F1 Qualifying: Brazilian Grand Prix start time and TV channel