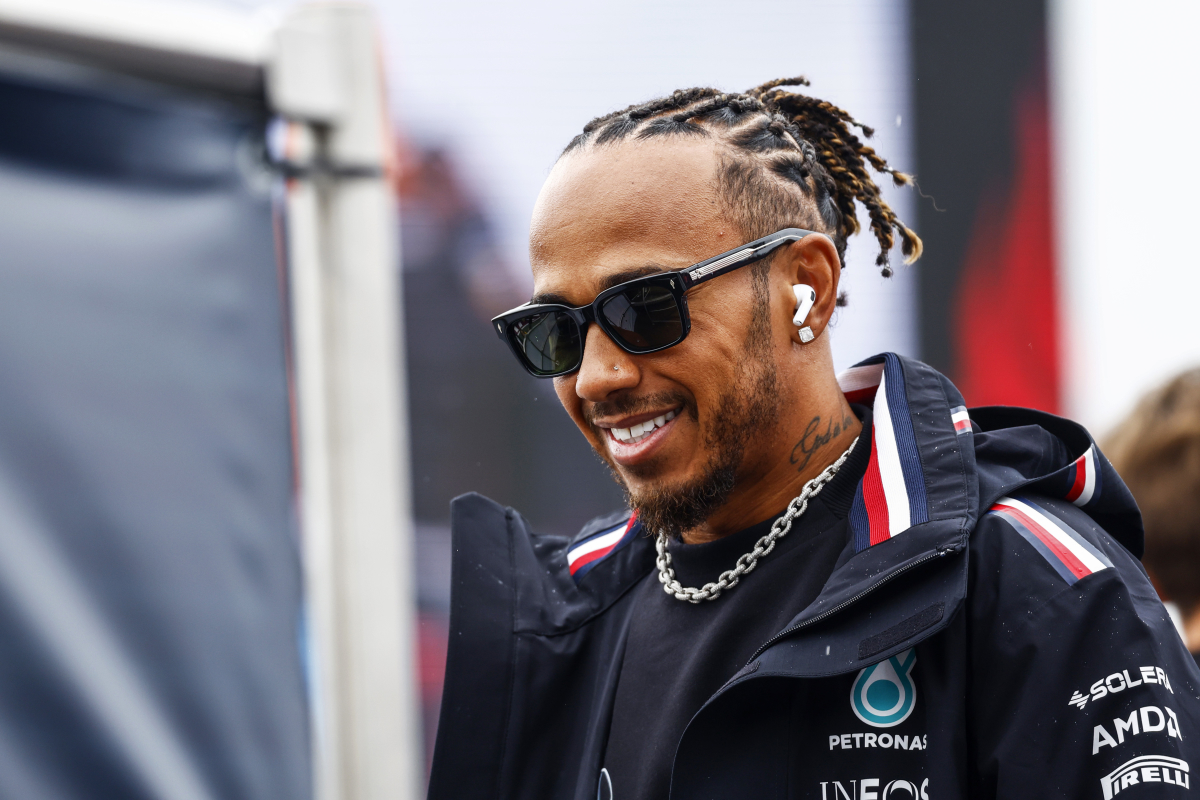 Hamilton unveils AMAZING tribute to F1 legend
Hamilton unveils AMAZING tribute to F1 legend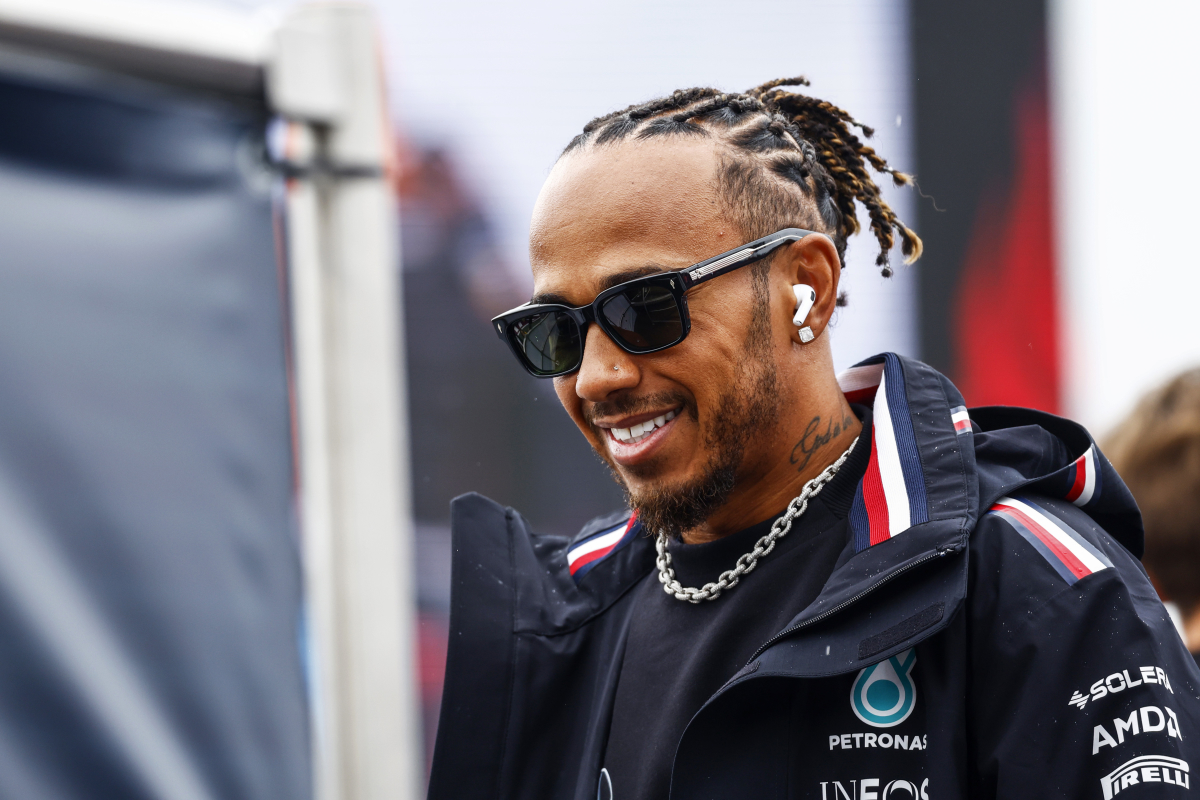 Seven-time Formula 1 world champion Lewis Hamilton has revealed a stunning tribute to the man he calls his 'childhood hero' - Ayrton Senna - at the Brazilian Grand Prix.
The British driver has long lauded the late, great, Senna as his idol growing up, and has gone on to beat the Brazilian's number of race wins, pole positions and world championships.
Senna tragically lost his life in an incident at the 1994 San Marino GP, when he was driving with the Williams team.
His life was cut short during the same weekend that Austrian driver Roland Ratzenberger also lost his life, in two separate incidents at Imola.
The Brazilian was a three-time world champion, and was known for his supreme one-lap pace, and terrific race craft.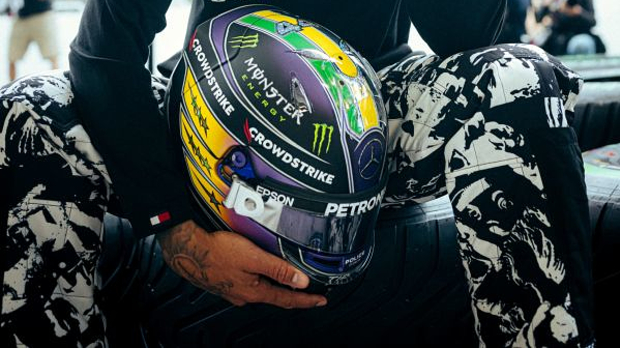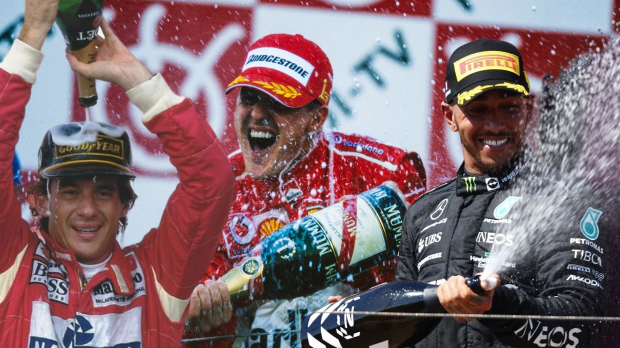 Now, Hamilton has seen fit to pay tribute to Senna at his home grand prix, a man who the Brit has often expressed his gratitude towards for inspiring him to get into racing.
Hamilton honours Senna
As has been the tradition for the seven-time world champion across the years, Hamilton has revealed a special helmet design for the Brazilian GP, which is inspired by the colours of the Brazilian flag, and Senna's own bright yellow helmet.
As well as that, he also rocked up to Interlagos in a specially designed outfit revealed on his Instagram page, which very strongly features Senna's presence, and is made from vegan leather.