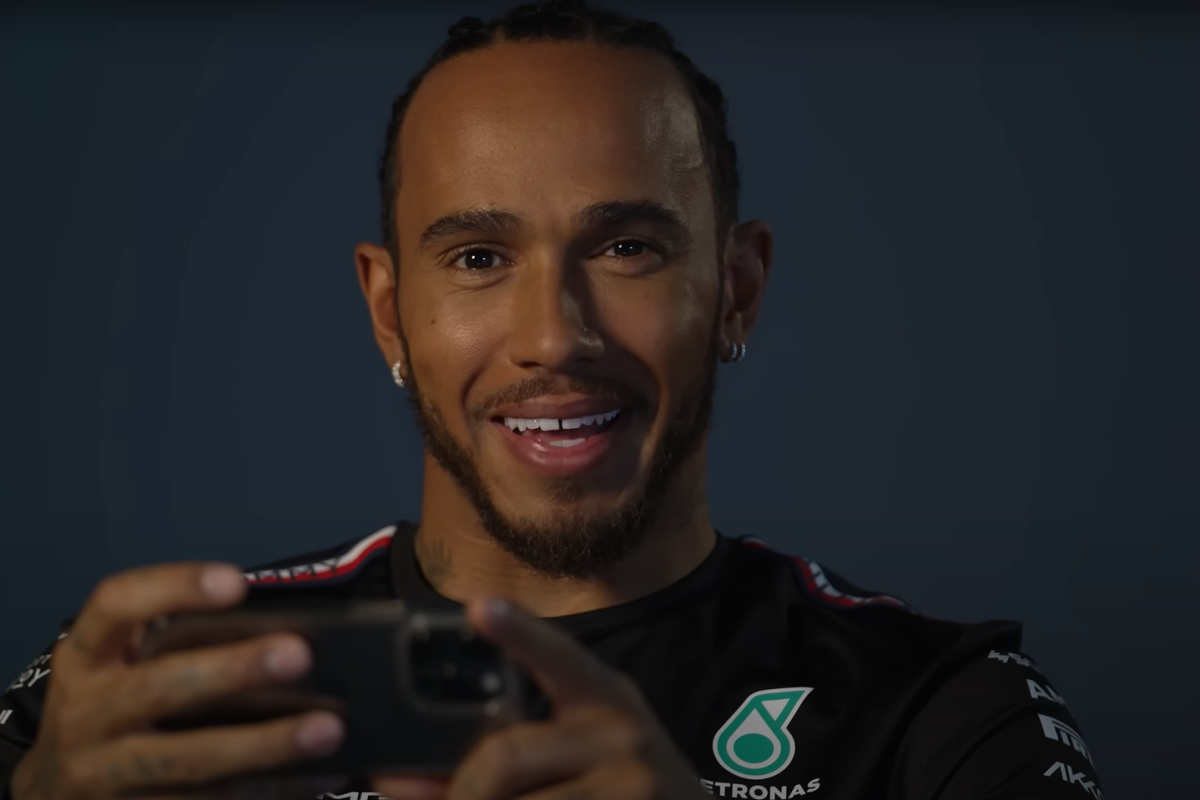 Hamilton reveals childhood F1 Sundays saw ADORATION grow for racing legend
Hamilton reveals childhood F1 Sundays saw ADORATION grow for racing legend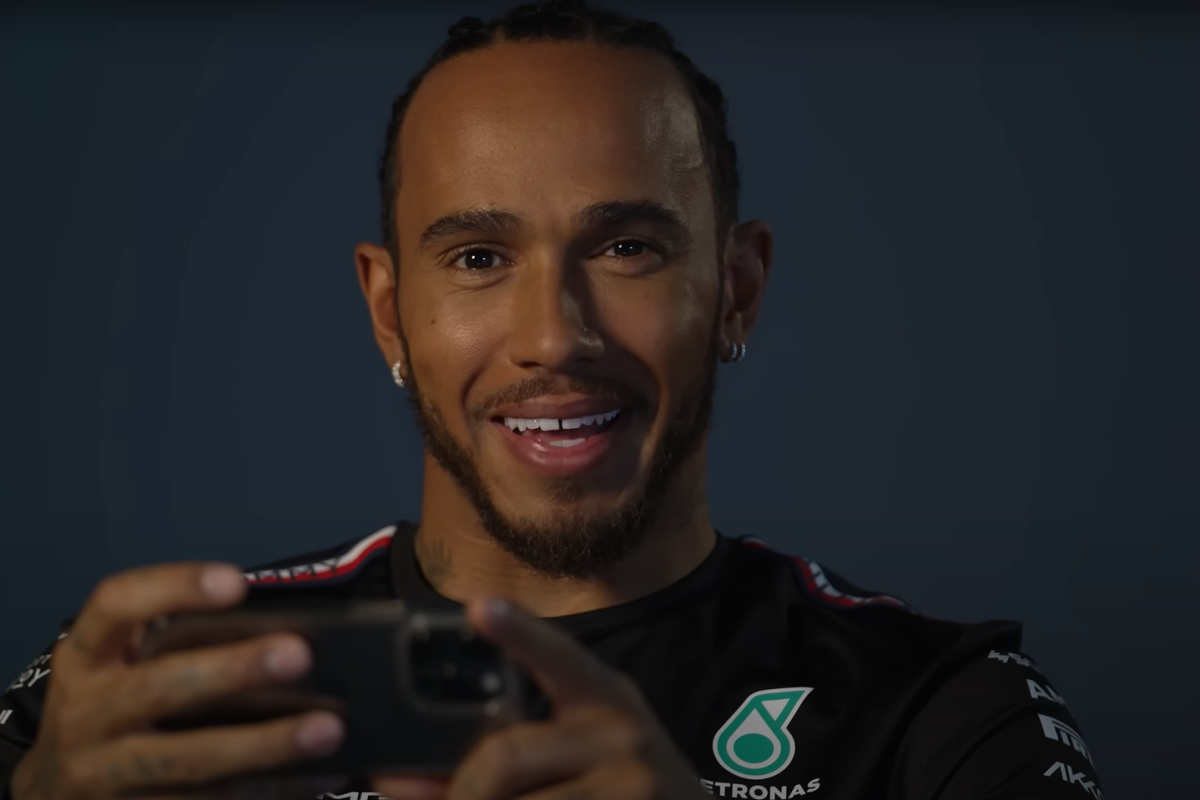 Lewis Hamilton has revealed he watched Formula 1 from as young as four years old and described Sunday afternoons as 'some of his best childhood memories'.
It was during that time that he grew to idolise Ayrton Senna - the flamboyant Brazilian superstar who tragically died in a crash at Imola in 1994.
The seven-time world champion consumed everything he could of Senna's and it instilled a love of the sport which remains undimmed even in an under-par Mercedes car at the age of 38.
He is currently sat in third place in the drivers' championship, and earlier this season signed a new contract that will keep him in the sport into his 40s.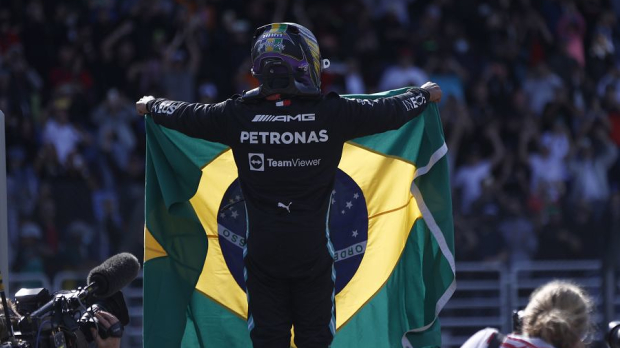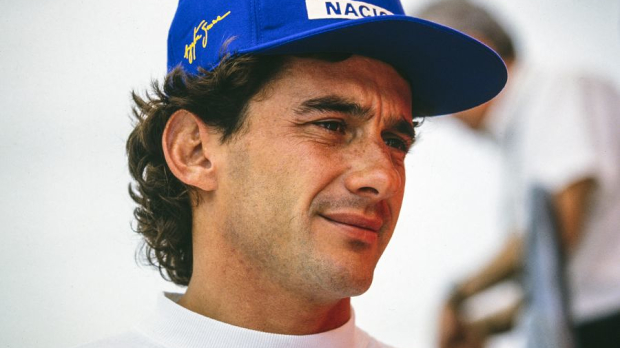 Hamilton: I had all of Senna's books
Hamilton has a joint record seven world championships, a record 103 race victories, and another record 104 pole positions across a phenomenal career, and will go down as one of the most successful drivers in the sport's history.
Now, the Brit has revealed that the close bond he has formed with his dad was partly through watching Senna together on a Sunday afternoon in front of the TV.
Those Sundays spent with his father Anthony, watching the great man compete, helped give the young and energetic an outlet - and cemented Hamilton's own passion for racing.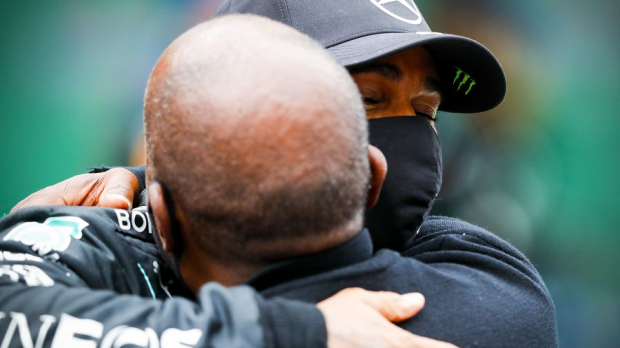 "My father helped me to focus my [excess] energy on racing. That's where my balance comes from," he told Canal+.
"I didn't just watch documentaries about Senna. I read his books, I had them all on Senna, cups of coffee. But I didn't drink coffee as a child!
"I watched the grand prix with my father from the age of four. Sundays watching the race with my father are some of my best childhood memories."