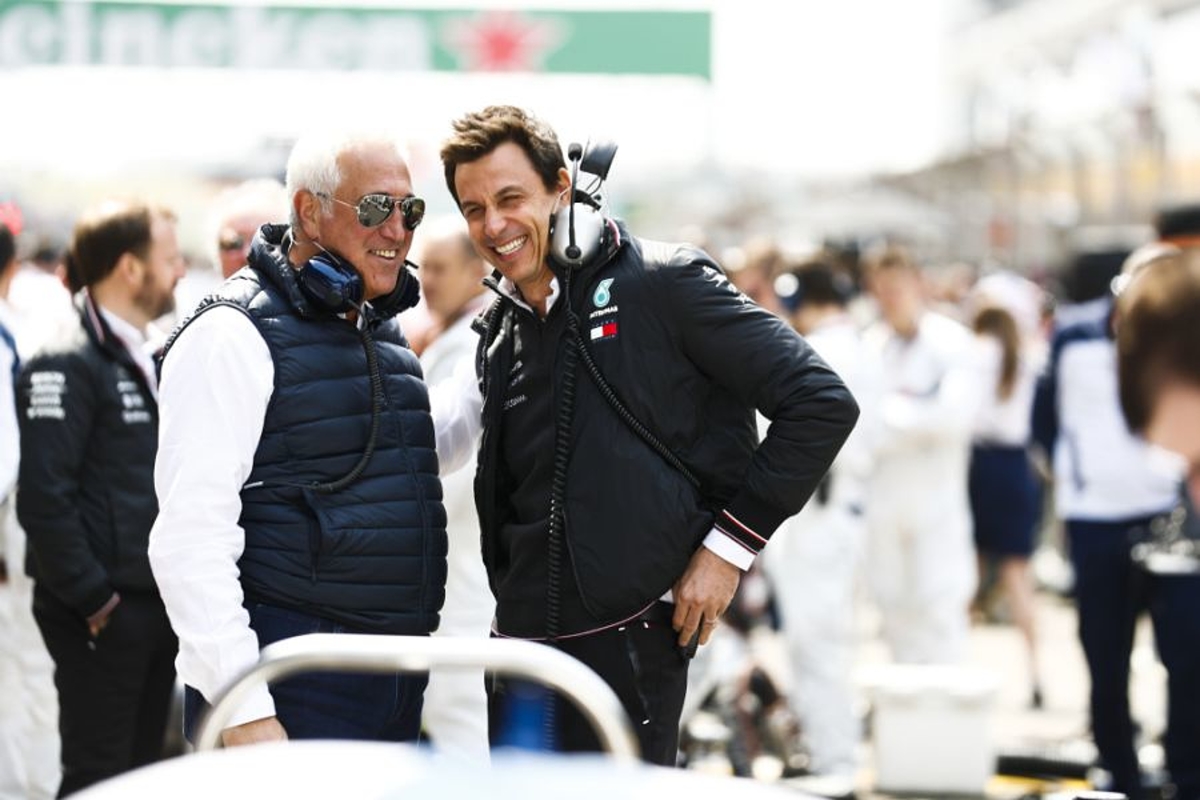 F1 experts on the TEMPTATION facing team owners
F1 experts on the TEMPTATION facing team owners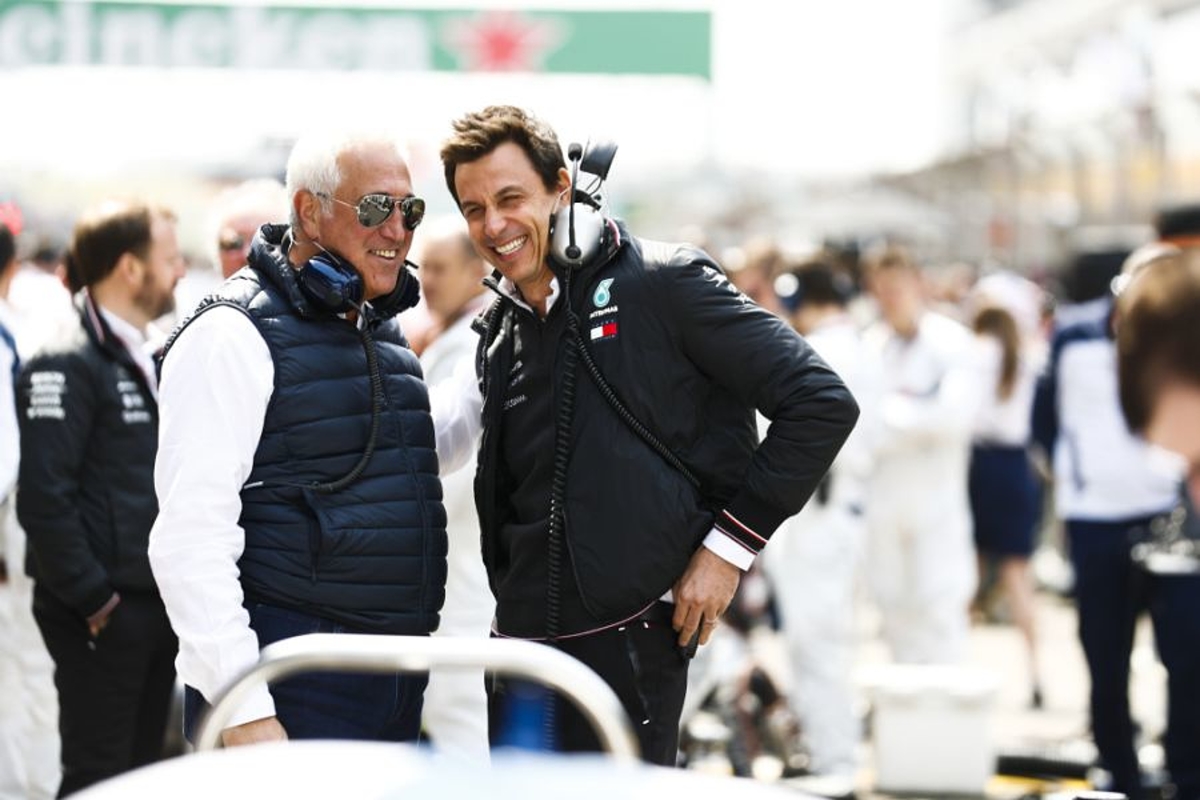 The drop-off in F1's growth could lead to team owners selling up, according to Sky F1's Craig Slater.
Speaking on the Sky Sports F1 Podcast, Slater suggested that the meteoric rise of the sport over the last few years will have had a significantly positive effect on the financial situations of those at the top.
And with that growth now levelling out, could now present a perfect opportunity to cash out?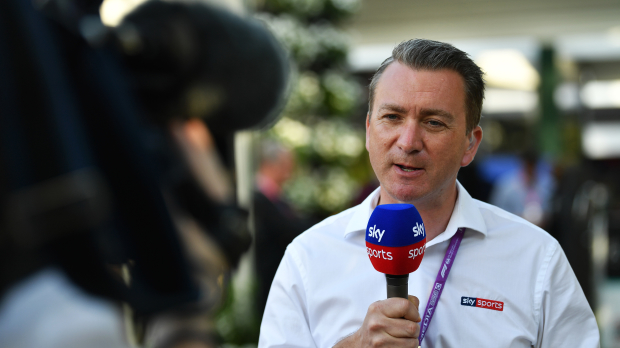 The temptation facing owners
"If you're Toto Wolff or you're Lawrence Stroll who bought [Force India] via liquidation, yes he paid off a lot of the creditors but you've maybe paid a couple hundred million, I think Toto Wolff maybe paid €50 million for his stake, it's now worth €3 billion or whatever.
"You know, does that have its own incentive to sell when in a few years you've made such a big gain? Which is why I question. It must be quite tempting for some of these owners to maybe think about offloading it in the present climate, which is certainly benign compared to what it was a few years ago."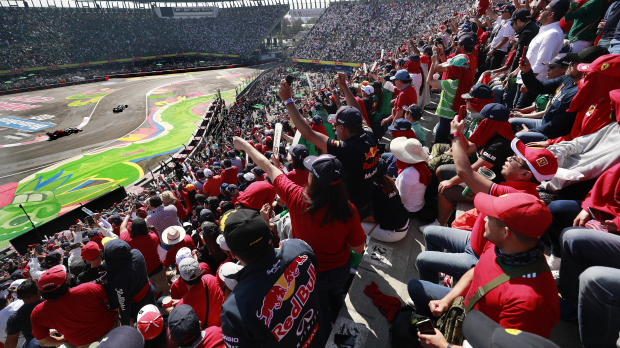 More entertainment required?
Also on the podcast, F1 content creator Tommo suggested that the sport needs to continually evolve in terms of entertainment for viewers, as it only has limited opportunities to do so.
"I think the domination of this sport has perhaps stifled its growth somewhat but, that's sport sometimes.
"When Formula 1 is being dominated, we have 22 races this year, 22 events, 22 opportunities to be entertained. Unlike Premier League football which has 800-odd games per season, NBA has over 1,000 games per season.
"That's where the value of the asset, you could look at it and think hmm, F1 is struggling now, maybe we should cash out.
"But I think hold your stock, it's still going to go up."
READ MORE: Reeves calls top F1 personalities 'assassins' in first Disney documentary trailer