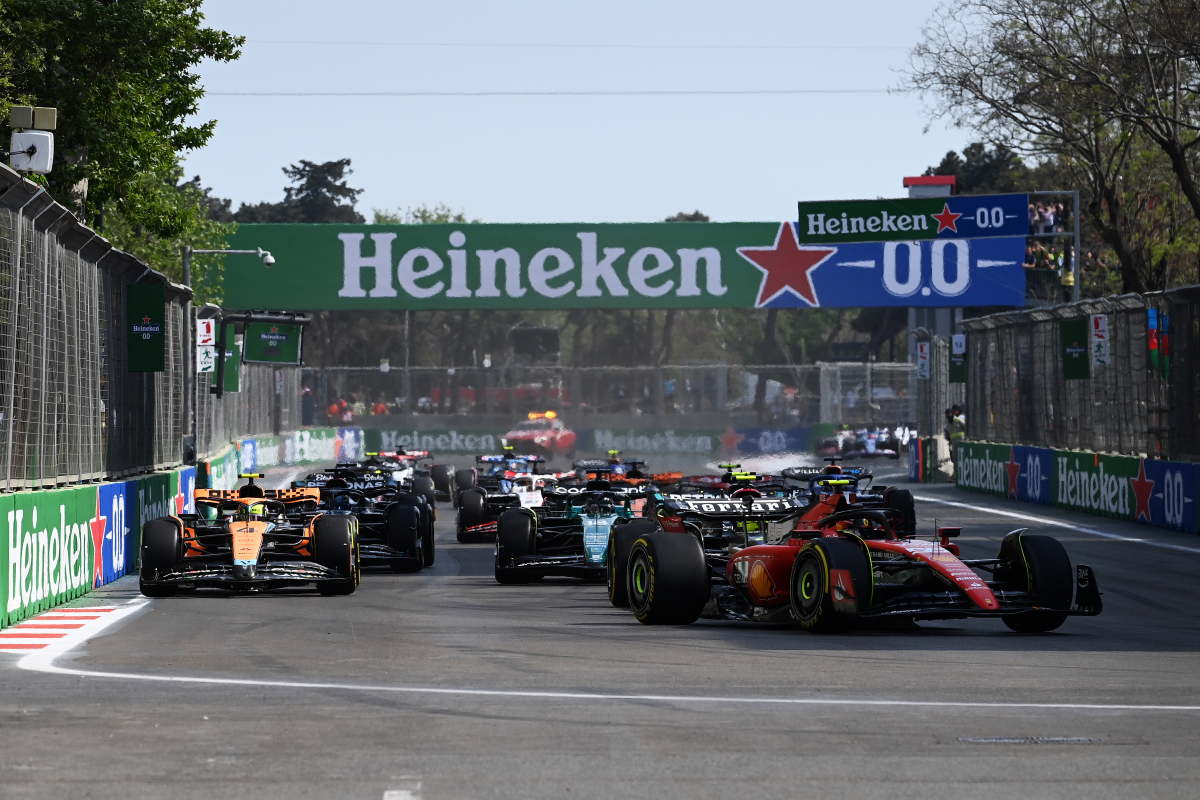 Revenue report: F1 growth slows as team payments increase
Revenue report: F1 growth slows as team payments increase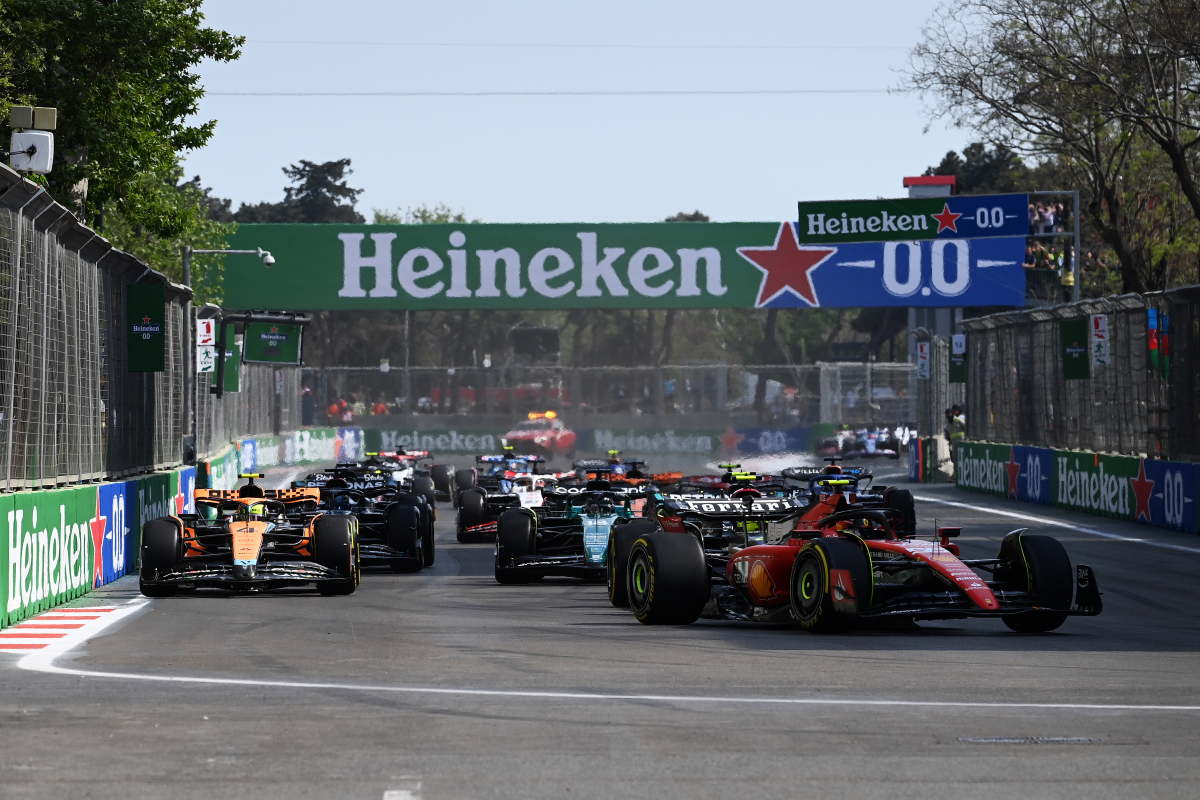 Liberty Media has reported slowed growth in F1 revenue in its Q1 financial report.
F1's revenue increased by nine per cent from $360 million to $381m in the first quarter of the financial year.
Although this growth is significantly lower than the previous term's 100 per cent rise, it must be remembered that this came in the wake of the Covid pandemic.
"Primary F1 revenue increased in the first quarter with growth across media rights, race promotion and sponsorship," detailed Liberty Media in its report.
"Media rights revenue increased due to continued growth in F1 TV subscription revenue and increased fees under new and renewed contractual agreements.
"Race promotion revenue grew due to contractual increases in fees, and sponsorship revenue increased due to the recognition of revenue from new sponsors and growth in revenue from existing sponsors.
"Other F1 revenue decreased in the first quarter primarily due to lower freight income driven by the easing of freight cost inflation on billing rates, partially offset by increased hospitality revenue from higher Paddock Club attendance.
"Team payments were higher compared to the prior year due to the pro rata recognition of increased payments across the race season.
"Other cost of F1 revenue is largely variable in nature and is mostly derived from servicing both Primary and Other F1 revenue opportunities."
Domenicali: F1 season is off to a fantastic start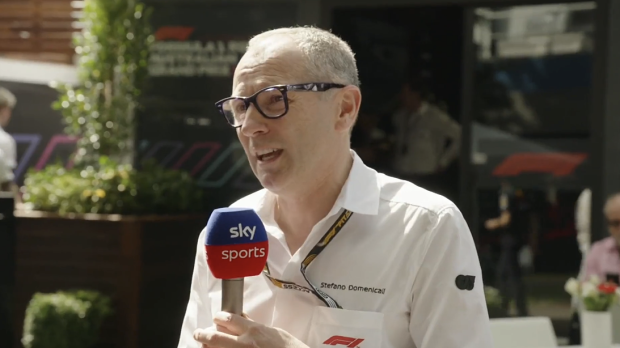 Liberty Media has also stressed the impact of approximately $6m of costs associated with the Las Vegas Grand Prix - this noted as 'general and administrative expense' in the first quarter of the year.
"The F1 season is off to a fantastic start, with thrilling races to date and many more to come on our record 23-race 2023 calendar," said F1 CEO Stefano Domenicali.
"The race weekends are drawing huge crowds, with the Australian Grand Prix hosting 445,000 fans and sellouts for the majority of the remaining calendar.
"The power of our platform continues to draw interest also from commercial partners, with a number of new and expanded sponsors already announced season-to-date."
READ MORE: F1 Miami Grand Prix weather forecast