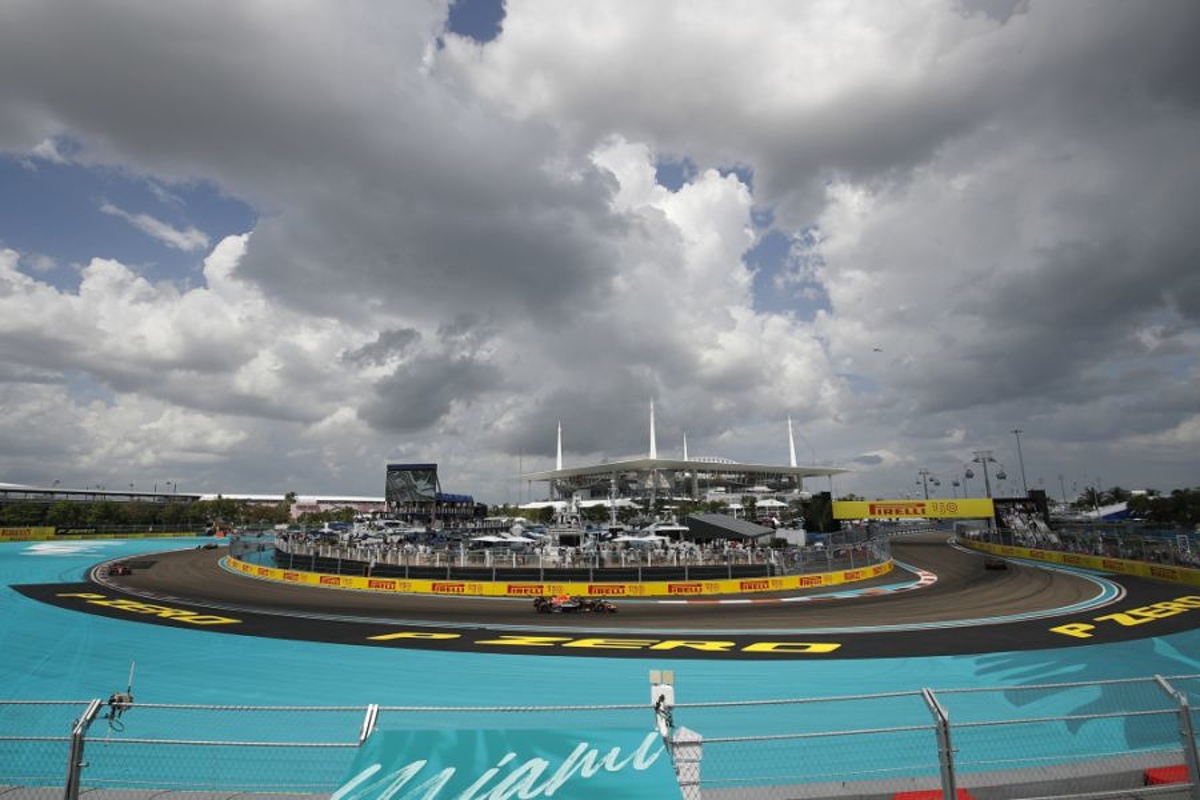 F1 Miami Grand Prix weather forecast
F1 Miami Grand Prix weather forecast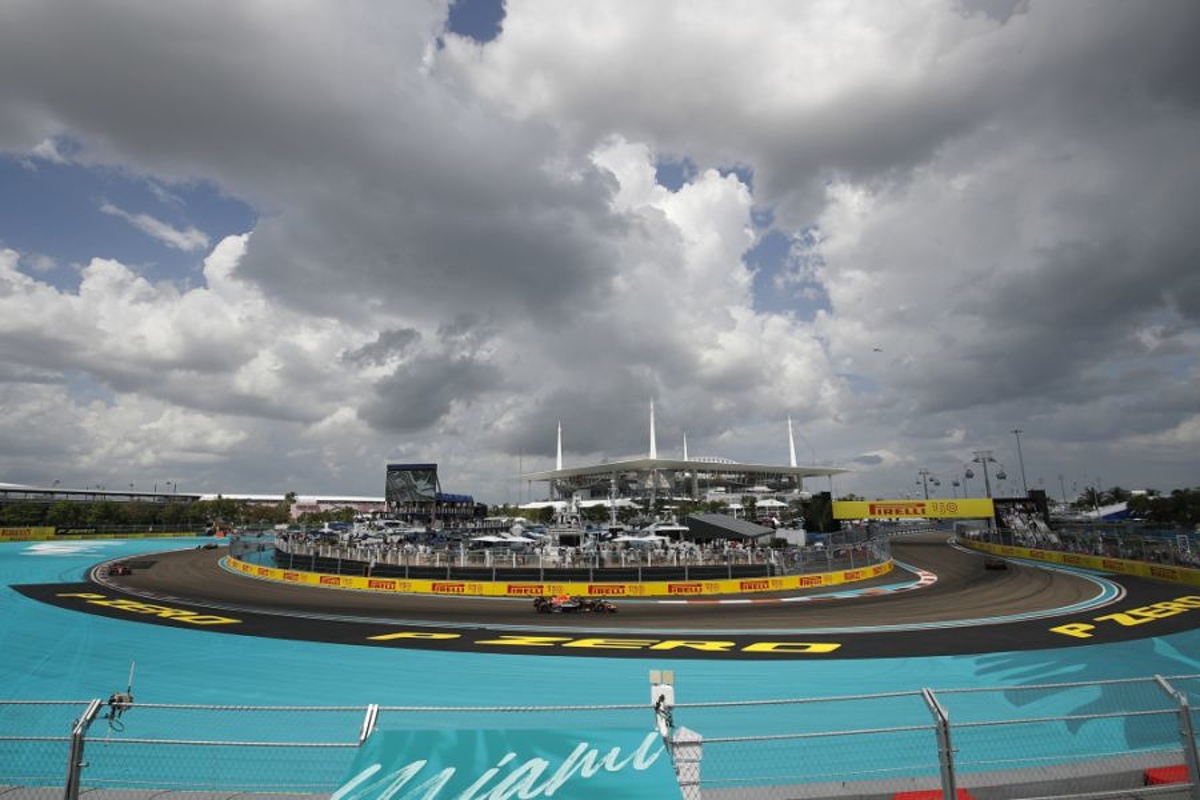 The weather could be set to wreak havoc on the Miami Grand Prix with rain forecast to strike on race day.
F1 returns to action just one week after Sergio Perez scored his second win of the year in Azerbaijan.
But unlike Baku, the first race of the season in the United States is expected to feature a mix of conditions.
As the weekend approaches, here is the full forecast.
Miami Grand Prix weather forecast
Sunday
Heading into the weekend, rain on Sunday appeared to be almost a nailed-on certainty but this threat has decreased considerably as time has progressed.
At the time of writing, the current risk is down to 30 per cent.
Temperatures will be at their lowest of the three days at 27 Celsius with the wind set to once again play a role.
After gusts appeared to catch out both Max Verstappen and Charles Leclerc on Saturday, wind speeds will increase to 17mph for the race.
READ MORE: F1 teams as NFL franchises: Ferrari as the Dallas Cowboys but what about Red Bull and Mercedes?