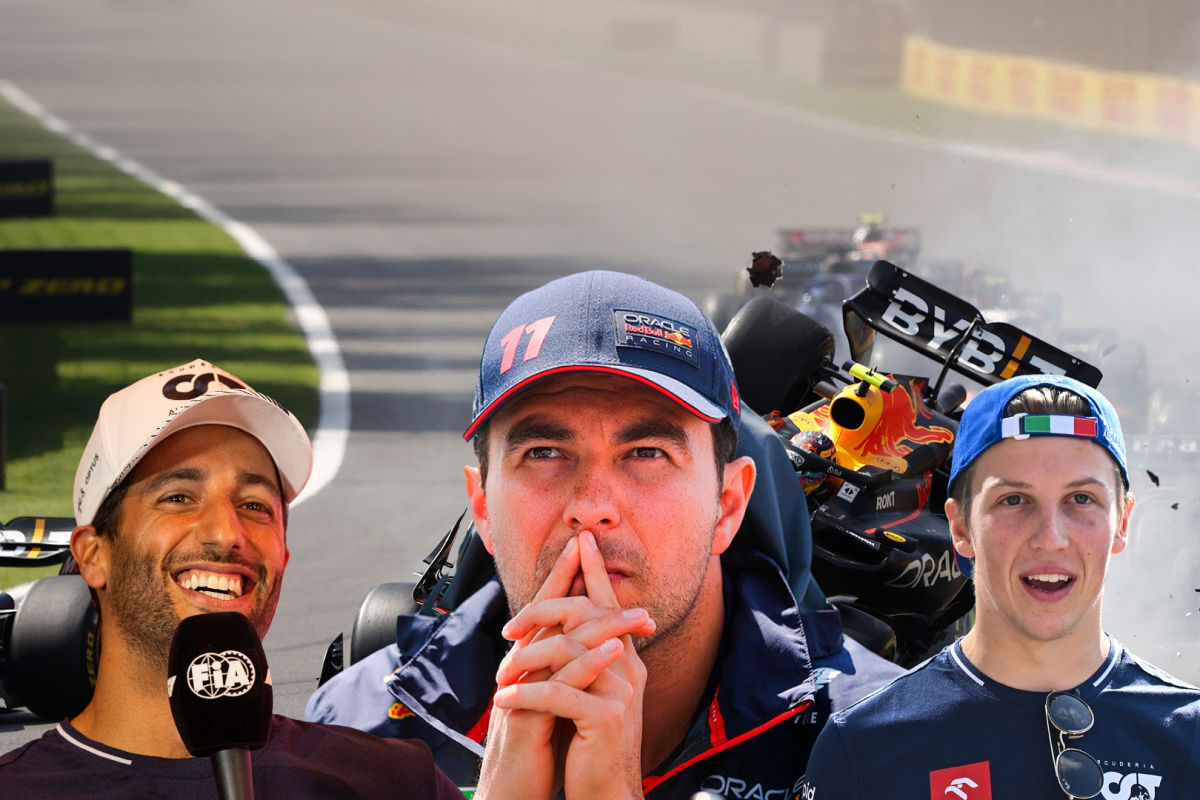 Perez admits 'it's not just Ricciardo' after his Red Bull F1 seat
Perez admits 'it's not just Ricciardo' after his Red Bull F1 seat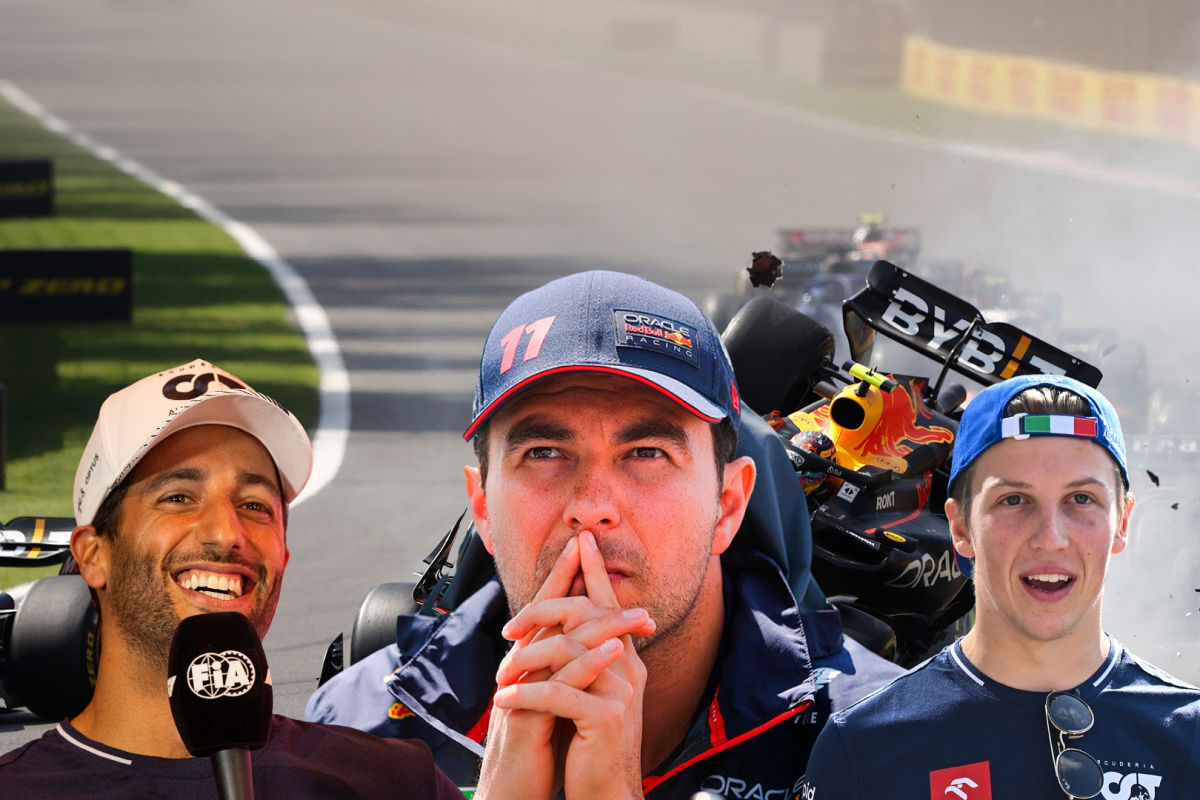 Sergio Perez has admitted that his recent race performances have put him under pressure, with a number of drivers 'wanting to be in that seat' at Red Bull.
The Mexican once again failed to register a single point at his home grand prix last weekend, after a collision with Ferrari's Charles Leclerc on the opening lap of the race ended his 'dream' of winning at the Autodromo Hermanos Rodriguez circuit.
That particular race had been seen as an opportunity for the 33-year-old to rekindle some of his early season form, where he won two of the first four races of the season.
April was the last time he managed to win a race, however, and his lacklustre performances since, which have allowed Mercedes' Lewis Hamilton to enter a battle for second place in the drivers' championship, have left him under pressure with just one year left on his Red Bull contract.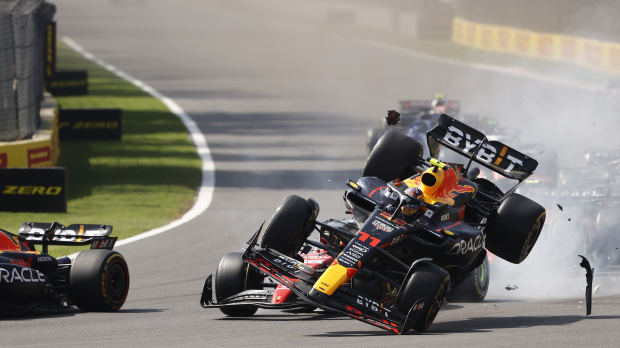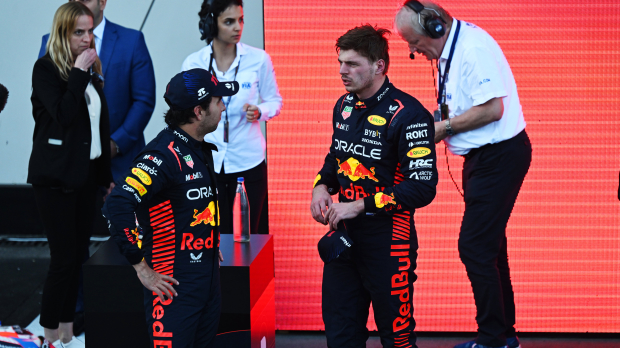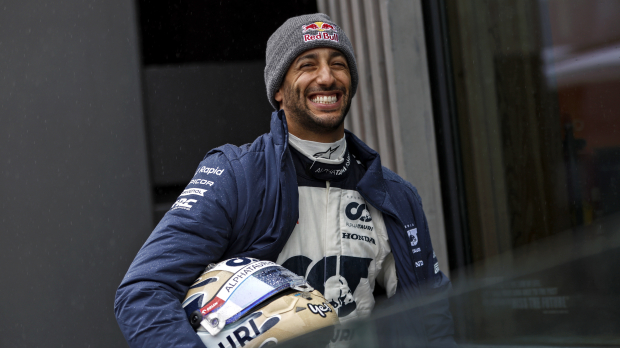 His seat at Red Bull is one of the most coveted in the sport, driving alongside the supreme Dutchman Max Verstappen for the team that have been so dominant in the last couple of seasons.
Indeed, Verstappen has won 16 races this season, cruising to a third consecutive world championship title.
Plenty of suitors for Red Bull seat
Rumours have been swirling in recent days about the future of the Mexican with the Red Bull team, with some suggesting that if he does lose second place in the championship to Hamilton, the team may rip up his contract ahead of next season.
The phenomenal performance of Daniel Ricciardo for Red Bull's sister team AlphaTauri last weekend fueled these rumours further, but Perez believes it's not just the Australian who will be vying for his seat.
"Well, Daniel did a tremendous lap," he admitted to media after qualifying at the Mexican GP.
"And I don't think it's just Daniel that wants my seat, I think there is a lot of other drivers that want to be in that seat, and it's great, if it's what they deserve, then I'm happy for them."
READ MORE: Former boss reveals he would 'IMMEDIATELY' replace Perez with F1 rookie