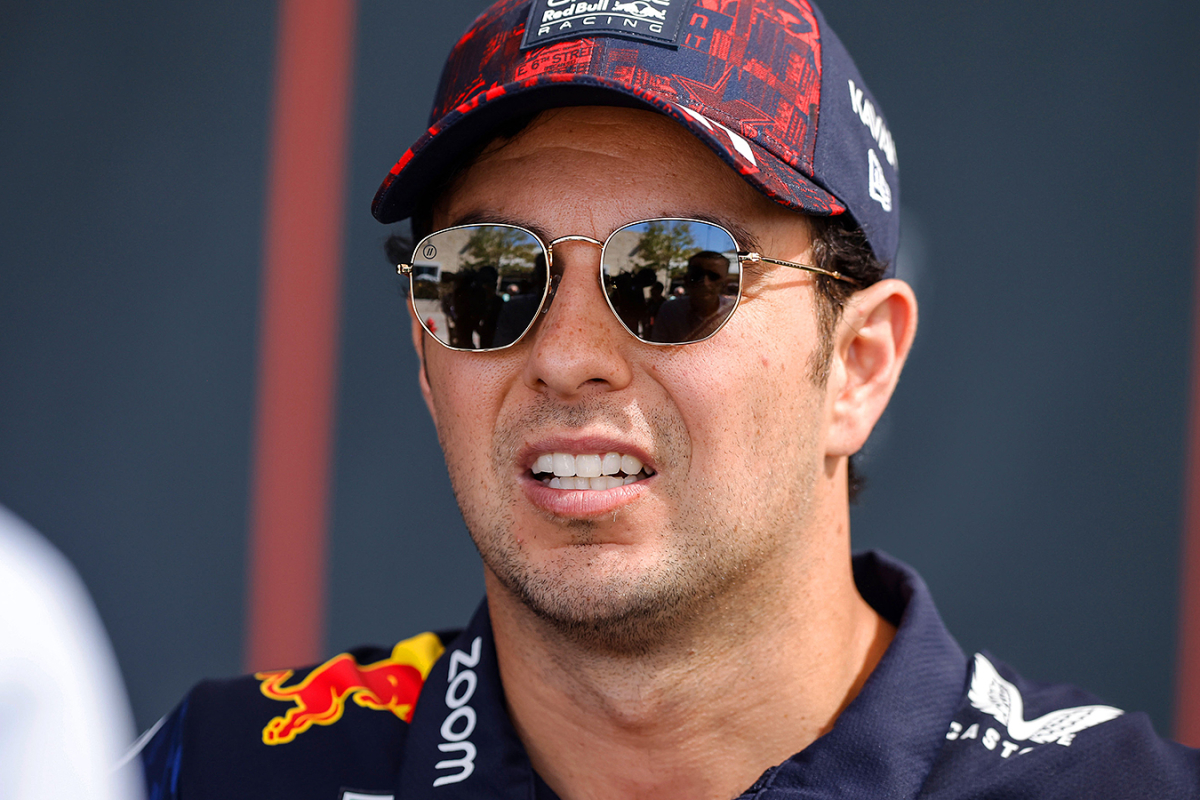 F1 News Today: Perez future endangered as father drops 2024 bombshell and Verstappen declares Mexican GP frustration
F1 News Today: Perez future endangered as father drops 2024 bombshell and Verstappen declares Mexican GP frustration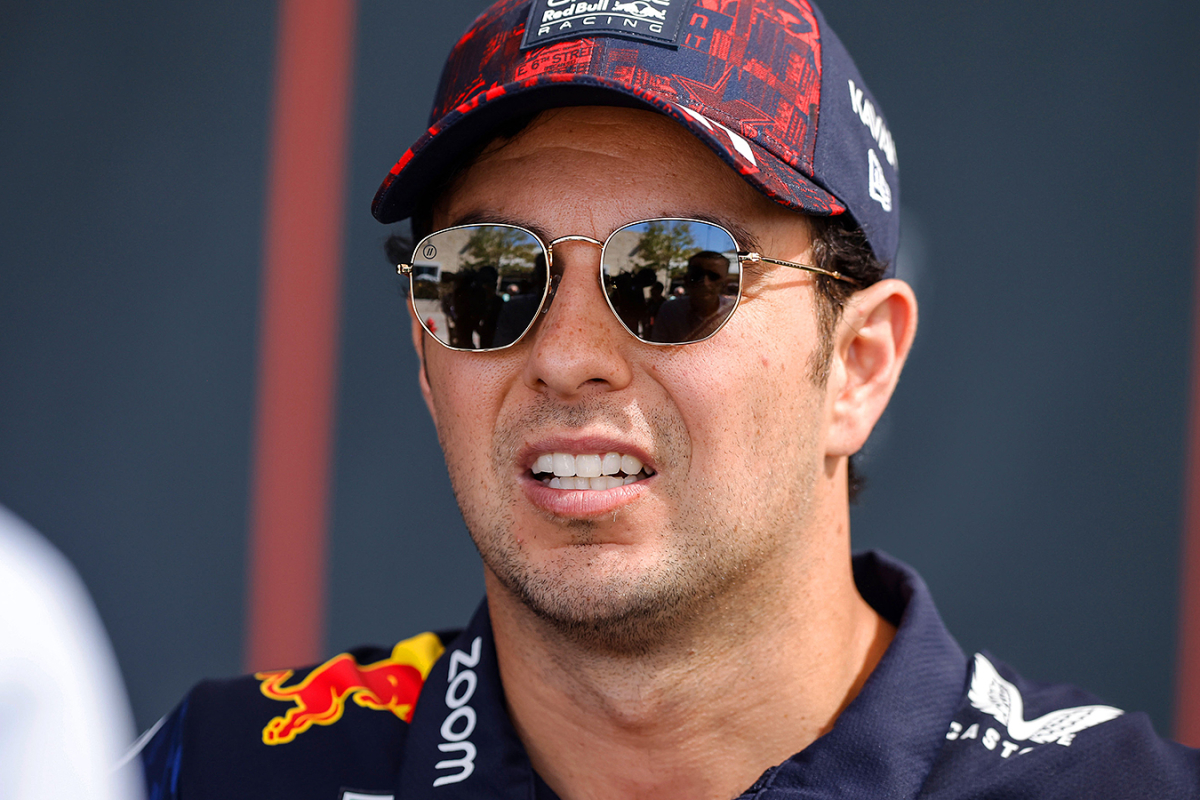 Time and time again, Red Bull has confirmed that Sergio Perez will partner Max Verstappen in 2024, but could their heads have been turned in Mexico?
➡️ READ MORE
Perez's father drops 2024 Red Bull bombshell amid Marko claim
Sergio Perez's father, Antonio Perez, has hailed Helmut Marko as "the best teacher" his son could have in F1.
➡️ READ MORE
Verstappen declares FRUSTRATION after key Mexico GP decision
Max Verstappen voiced his frustration at a mid-race red flag during the Mexican Grand Prix after fearing it may affect his race.
➡️ READ MORE
F1 podium: Leclerc soaks up boos as Hamilton 'finesses' Mexican Grand Prix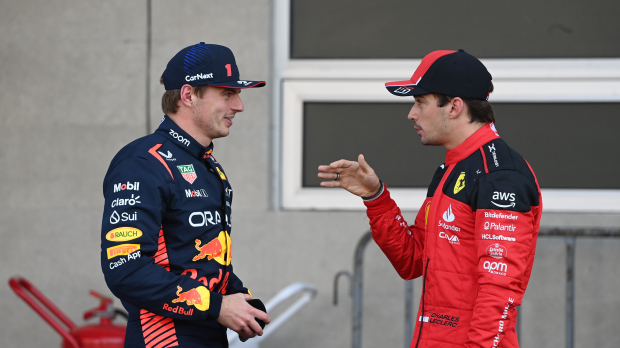 Charles Leclerc faced a chorus of boos from fans following the Mexican Grand Prix after his lap one collision with Sergio Perez ended the home favourite's race.
➡️ READ MORE
Violence erupts in Mexico as F1 fans start fighting in the stands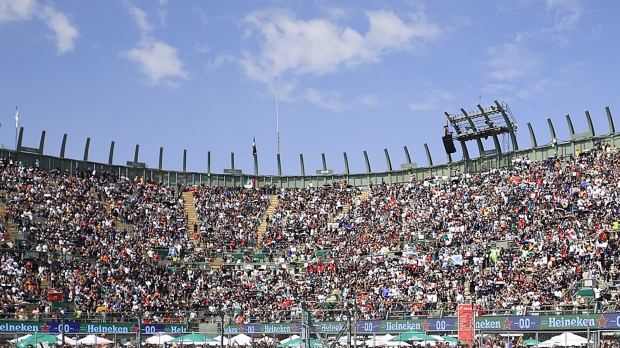 Violence broke out at the Mexican Grand Prix when a dispute ignited between several fans in the stands – with the instigator being ejected from the circuit soon after the incident.
➡️ READ MORE
Lawson suffers heartbreaking DEFEAT in dramatic racing return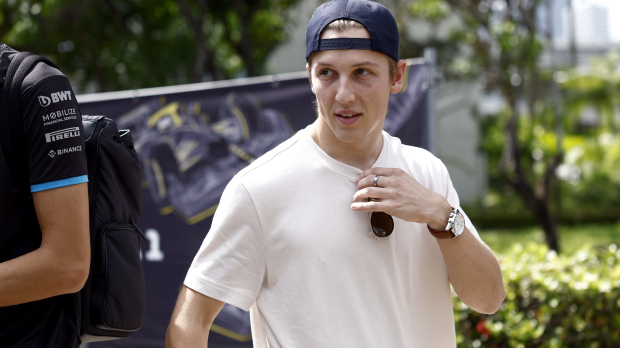 Red Bull junior driver Liam Lawson suffered defeat racing back in Super Formula, as the 2023 title was ripped away from his grasp by Toyota's Ritomo Miyata.
➡️ READ MORE
Piastri hits BIZARRE issue forcing him to pit at Mexican Grand Prix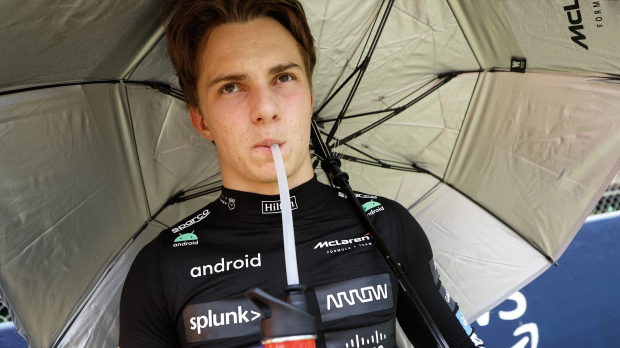 Oscar Piastri was forced to return to the pits before the Mexican Grand Prix due to contact with a piece of paper that became lodged in his McLaren's floor.
➡️ READ MORE