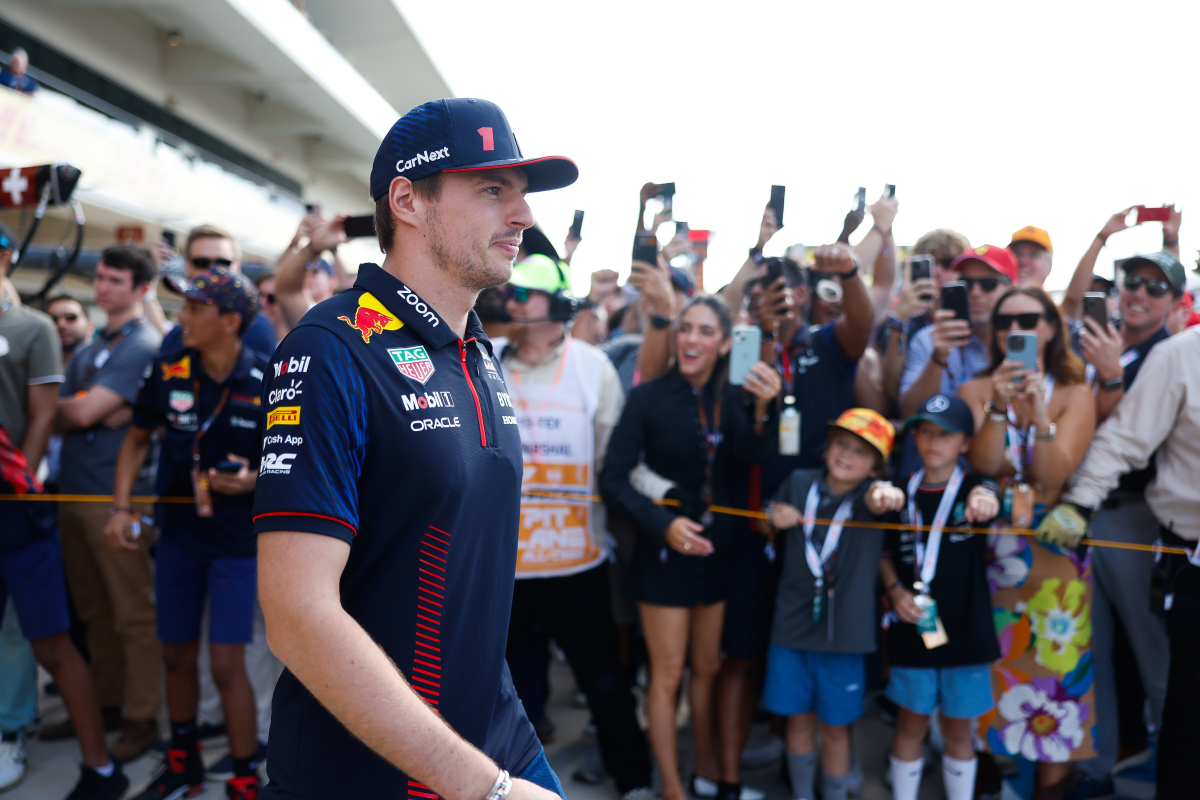 Verstappen makes Mexican Grand Prix fan DEMAND and highlights F1 'problem'
Verstappen makes Mexican Grand Prix fan DEMAND and highlights F1 'problem'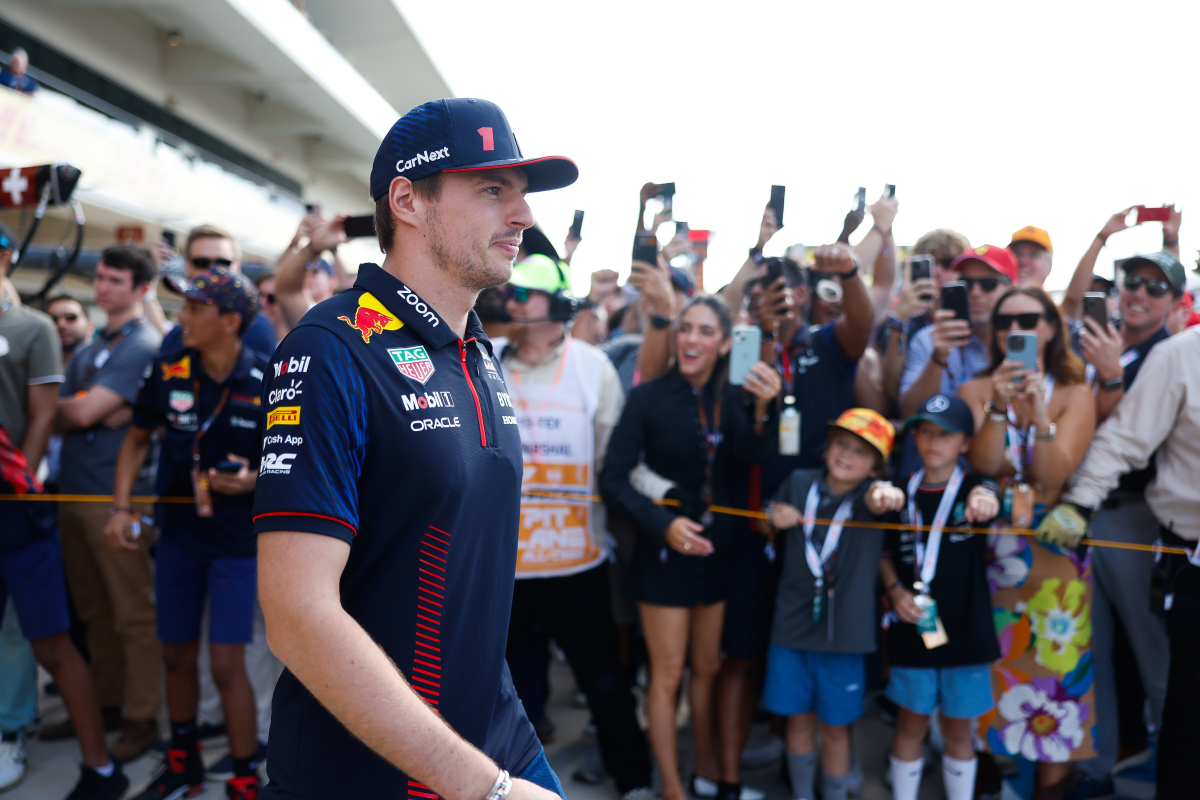 Max Verstappen is calling for respect from fans at the Mexican Grand Prix as he enters a challenging environment at Sergio Perez's home race.
Verstappen is reportedly taking extra security precautions due to the expected hostility from Perez's supporters at the Autodromo Hermanos Rodriguez in Mexico City.
In Austin last Sunday, Verstappen faced jeers from Perez's fans and he's braced for a similarly frosty reception this weekend. The Mexican Grand Prix is anticipated to draw a massive crowd of nearly 400,000 spectators over the weekend. To promote tolerance among the fans, the event organisers have introduced the #Racepect initiative.
This initiative aims to address the issue of fans booing and showing disrespect to drivers, which has been witnessed in previous events, including Verstappen in Miami and Lewis Hamilton in Mexico last year.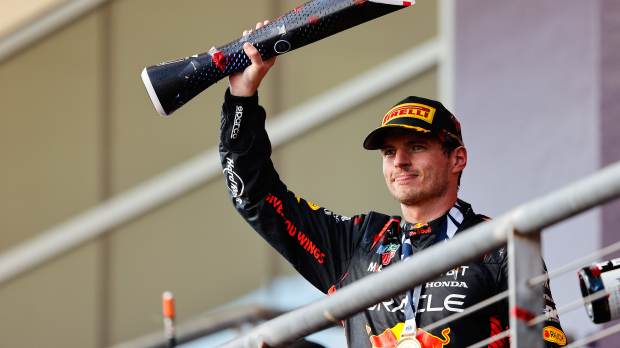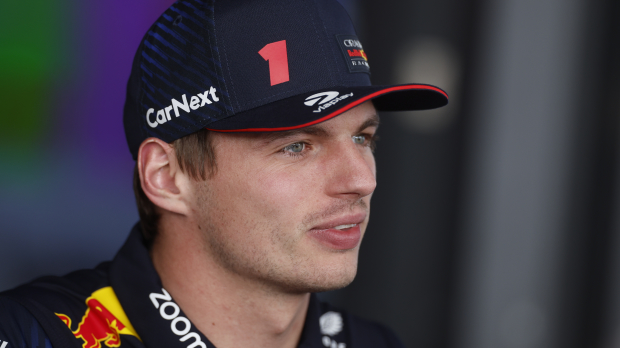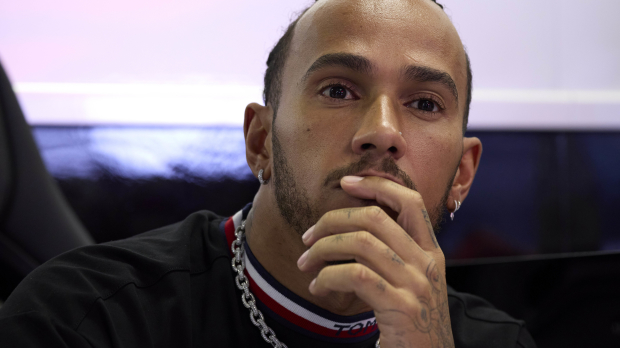 Verstappen: F1 has a respect problem
"The hashtag doesn't need to suit me," Verstappen said. "It needs to suit the behaviour of the people and it is good to raise awareness because the behaviour of the crowd at some places can be better.
"In Austin, it was against me. Supporting your favourite driver is fine, but you also have to respect the competition.
"It is not only in Formula 1, but is a general problem in a lot of sports that needs to be looked at and needs to be improved."
Perez's supporters are still upset over the fact that Verstappen did not assist Perez in securing second place in the championship last season. This disappointment stems from an incident in Brazil at the penultimate round when Verstappen ignored a team order.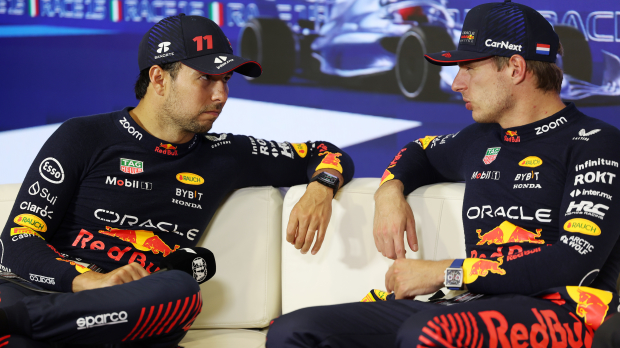 Perez rivalry is 'made up'
This season, Perez has only managed to secure two victories, with his most recent win occurring in Azerbaijan in April. Meanwhile, Verstappen clinched his third consecutive championship title earlier this month.
"The rivalry with Sergio is made up," the Dutchman added. "We get on really well. As a driver you try to be first or faster, but we have a lot of respect for each other and we appreciate each other's performances.
"For me, I feel very safe. I have had a great reception so far, and it is good to be back."
READ MORE: F1 Mexican Grand Prix weather forecast