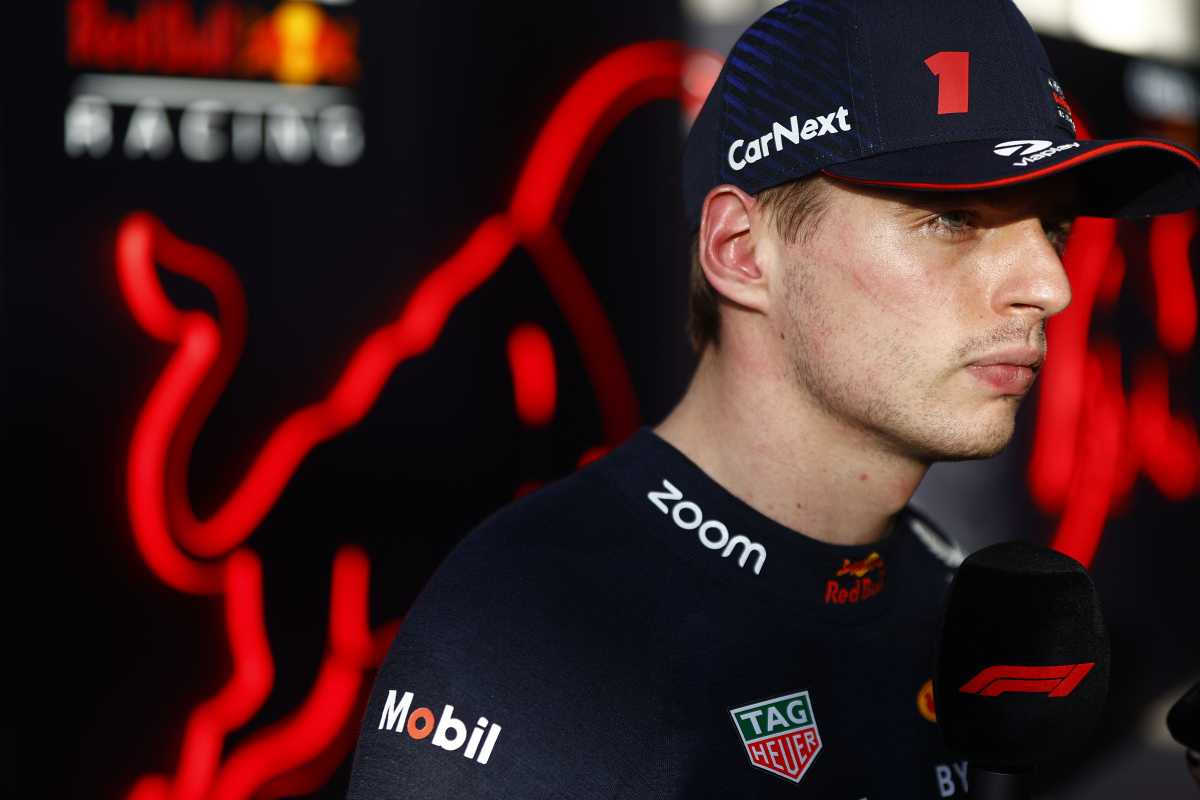 Verstappen hits back at JEALOUS boo boys at Miami Grand Prix
Verstappen hits back at JEALOUS boo boys at Miami Grand Prix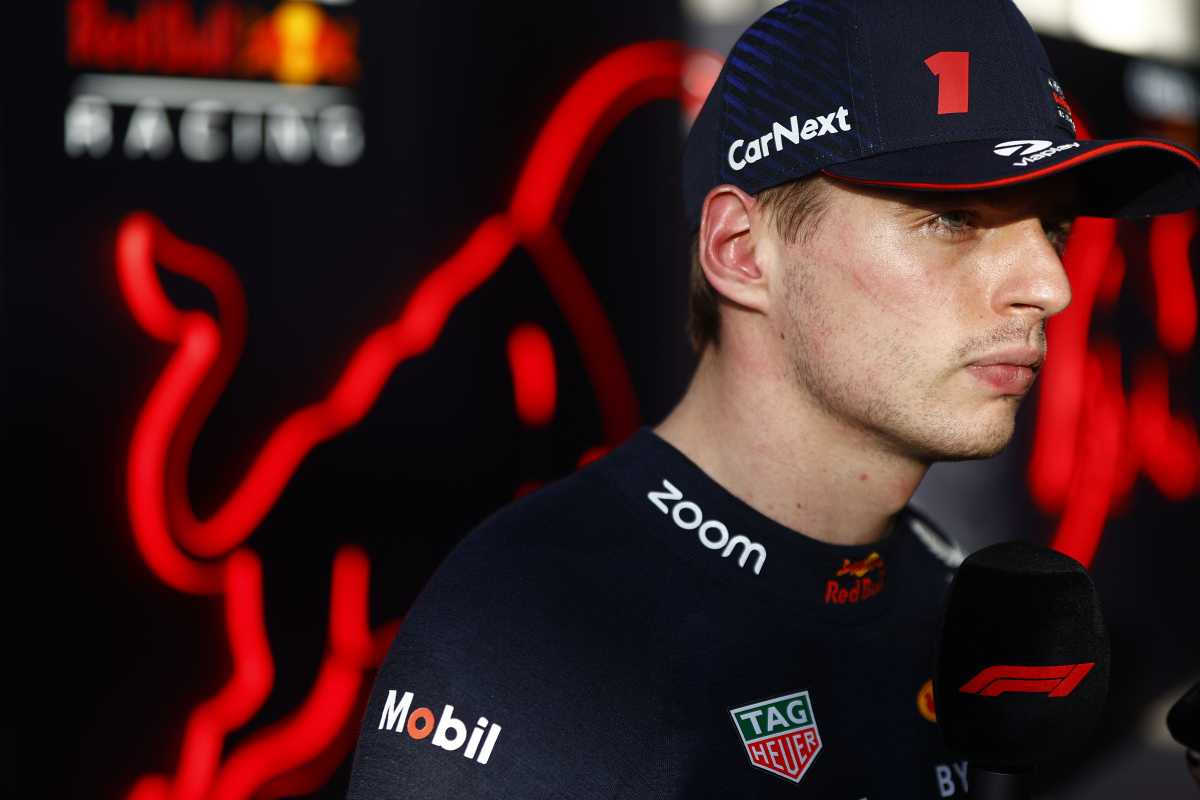 Max Verstappen says he is "absolutely fine" with fans booing him after he took a sensational victory in this weekend's Miami Grand Prix.
The Dutchman reasserted himself as the number one driver in the sport this season after winning from ninth place on the grid.
It was the two-time champion's third win of the season and he is now 14 points clear of his team-mate Sergio Perez as he hunts down a hat-trick of championship titles.
When being presented as the race winner on the podium, Verstappen was booed by some sections of the Miami crowd. But the 25-year-old seemed nonchalant by their reaction and hinted they were doing it because of jealousy.
Verstappen said of the negative reactions: "It is normal when you are winning and they don't like who is winning."
Verstappen focussed on winning
The defending champion is now used to winning plenty of races and stood on the top step of the podium 15 times last year, breaking the record jointly held by Michael Schumacher and Sebastian Vettel for wins in a calendar year.
Even though he has been challenged more by Perez this season, it appears Verstappen is still the man to beat after some top-class driving on hard tyres in Miami.
He was able to stay out much longer than Perez on his setup, then easily slid past the Mexican shortly after coming into the pits.
His dominance of the sport seems to be rubbing some fans up the wrong way, which has led to booing, but Verstappen remains single-mindedly focussed on winning more races.
"If I am driving at the back nobody will be doing anything in terms of a reaction," he added.
"This is something which is absolutely fine for me as long as I stand on the top step of the podium.
"That is the most important thing. I take the trophy home and they can go back to their houses and have a nice evening."
READ MORE: Jos Verstappen: His life in F1 and how he drove Max to greatness