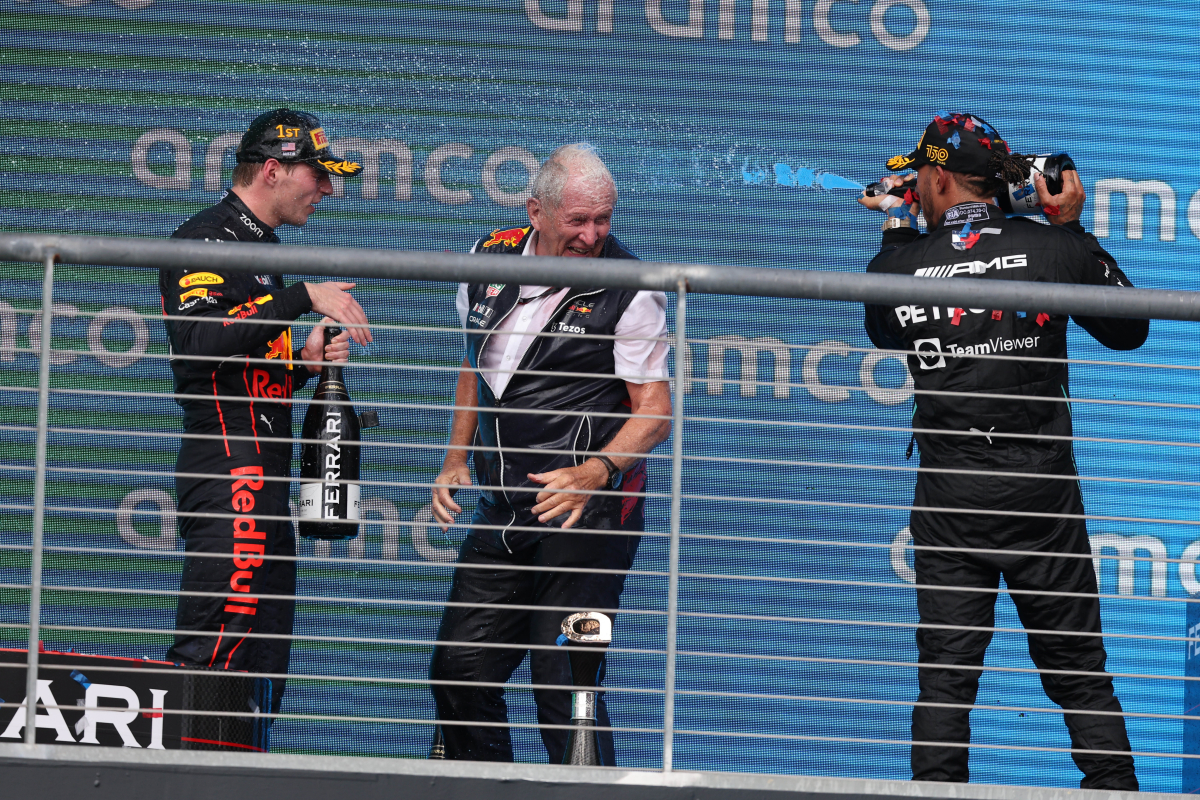 F1 News Today: Verstappen reveals key factor to STOP him winning, as Marko makes big Hamilton admission
F1 News Today: Verstappen reveals key factor to STOP him winning, as Marko makes big Hamilton admission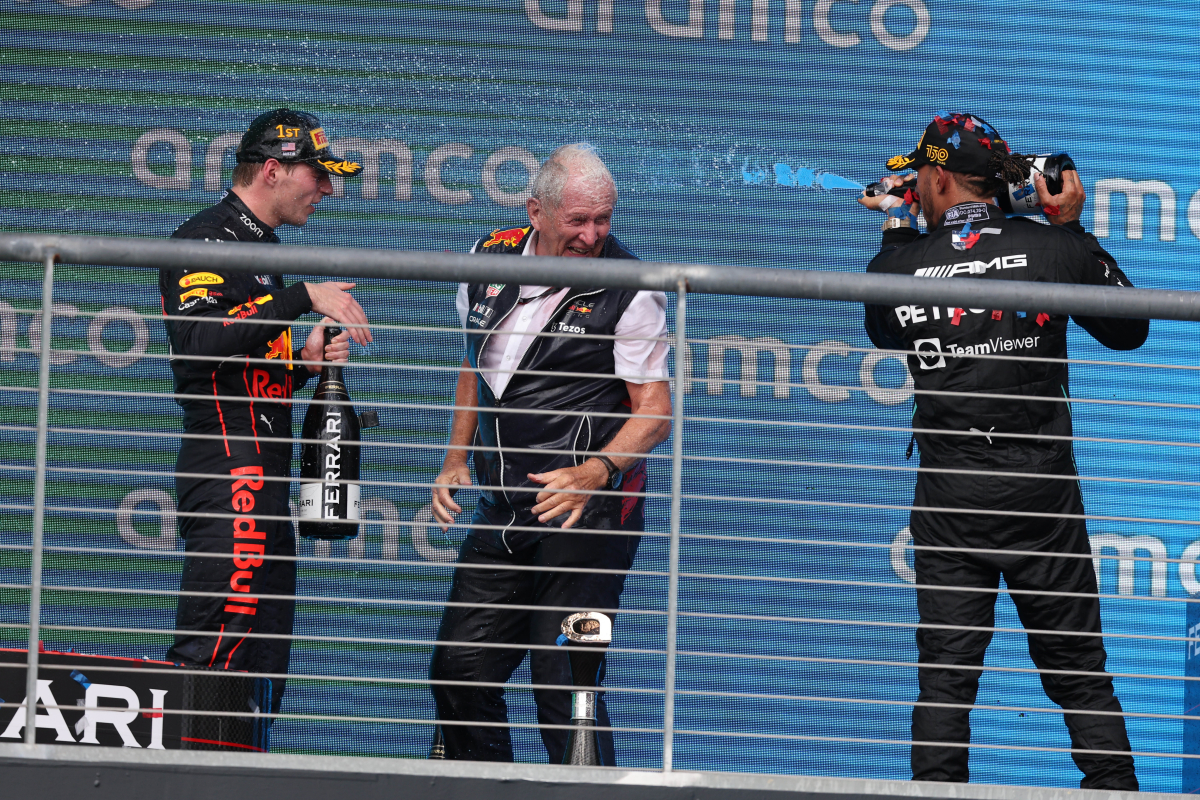 Helmut Marko has admitted that Lewis Hamilton drove a 'sensational race' at the United States Grand Prix, adding that things 'would have been very close' with Max Verstappen if the race the race had lasted another five laps.
➡️ READ MORE
Massa insists F1 crashgate saga was 'fraudulent' amid Hamilton title defeat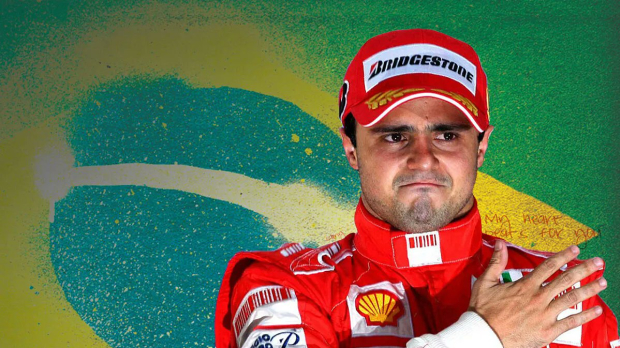 Felipe Massa has labelled his 2008 defeat 'fraudulent' and 'revolting' as he revealed how the events of crashgate and that scandalous F1 season played out.
➡️ READ MORE
Verstappen reveals why he would GIVE UP F1 race wins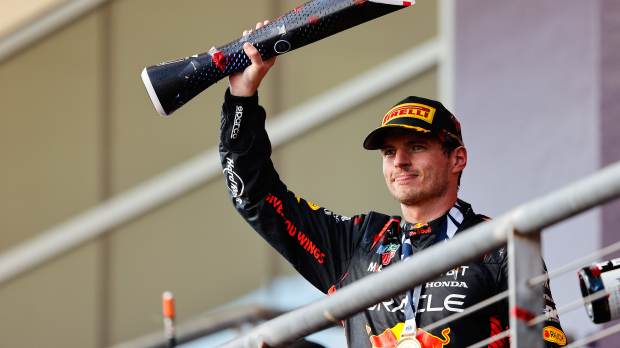 Formula 1 world champion Max Verstappen has openly admitted that he would be willing to forego winning any races for an entire year if it meant that his favourite football club, PSV Eindhoven, could win the UEFA Champions League.
➡️ READ MORE
Red Bull withdraw application for major new upgrade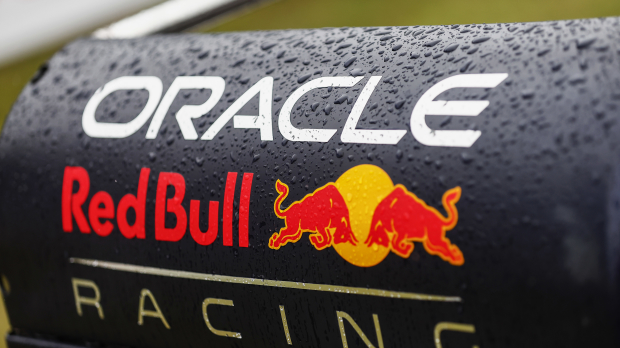 Red Bull have reportedly withdrawn their planning application for a new F1 wind tunnel, but only because they have identified a more suitable location for it.
➡️ READ MORE
Ricciardo reveals reason for miserable F1 return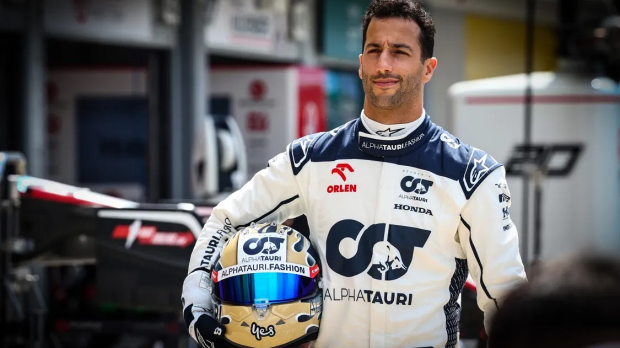 Daniel Ricciardo has insisted that his recent return from a hand injury is 'no excuse' for his poor performance at the United States Grand Prix, instead blaming damage to his car.
➡️ READ MORE
Lewis Hamilton launches surprise new project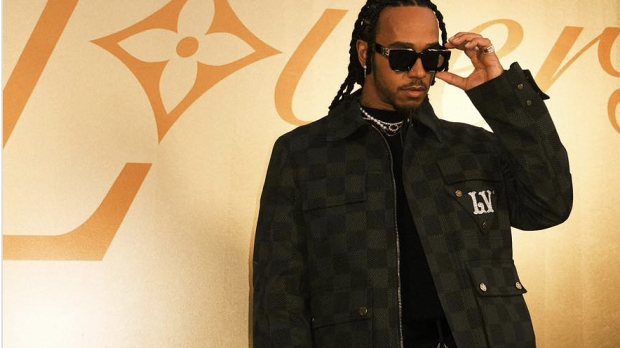 Seven-time world champion Lewis Hamilton has unveiled his latest project named 'Almave', a non-alcoholic beverage.
➡️ READ MORE
McLaren reveal issue that cost Piastri at US Grand Prix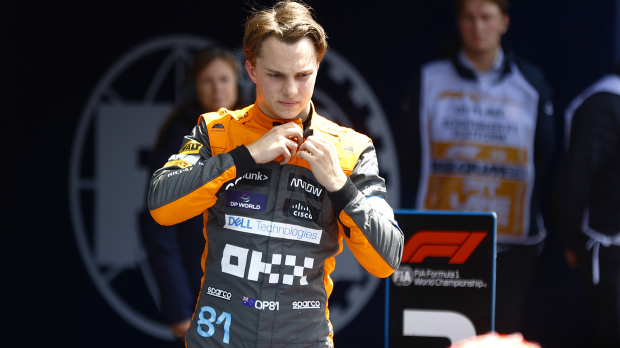 McLaren team principal Andrea Stella has shone a light on the issue that led to Oscar Piastri's retirement in the United States Grand Prix.
➡️ READ MORE