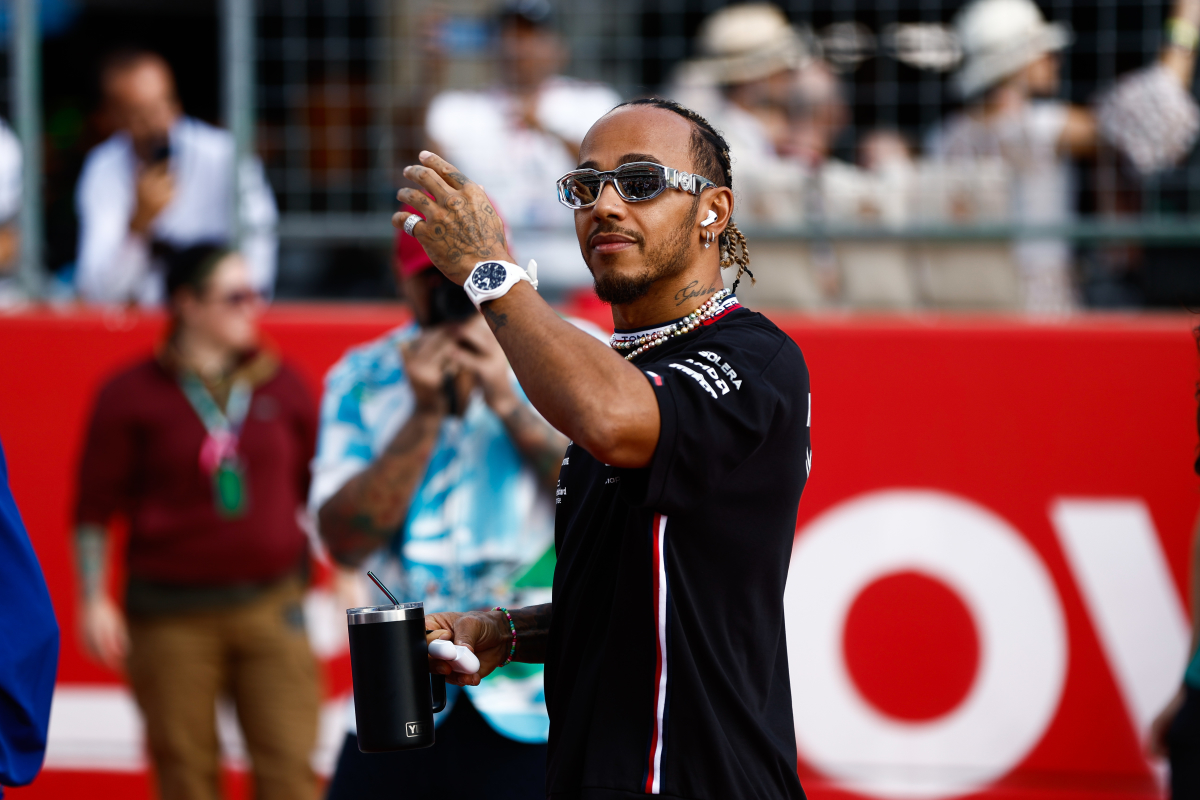 Lewis Hamilton launches surprise new project
Lewis Hamilton launches surprise new project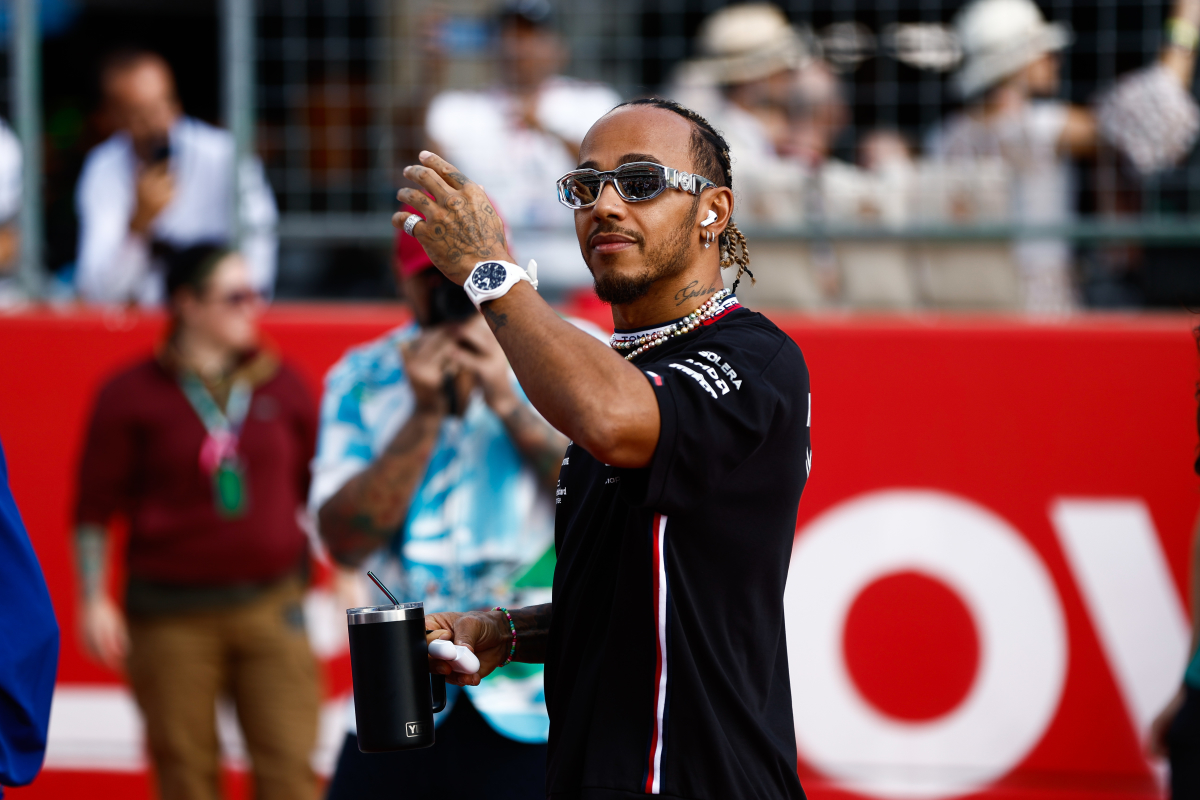 Seven-time world champion Lewis Hamilton has unveiled his latest project named 'Almave', a non-alcoholic beverage.
Hamilton has introduced his new drink just in time for the Mexican Grand Prix weekend. The unique product is crafted from Mexico's Jalisco blue agave.
The 'Almave' product is designed to mimic the characteristics of tequila. It follows the same production steps as tequila but halts before the fermentation process, which would otherwise turn it into an alcoholic drink.
Two products will be introduced with 'Almave Ambar' designed for sipping, while 'Almave Blanco' made for mixing.
In an interview with WWD, Hamilton shared his thoughts on his new project and explained his motivations for embarking on it.
"I've always loved tequila for its taste, but there are times when I don't want the alcohol part of the deal and I know that there is a growing group of people who want the same," Hamilton said.
"It's what led me to teaming up with Iván and Casa Lumbre, because I knew if anyone could make the drink I was after it would be them.
"With Almave, we're all about offering a high-quality option that doesn't compromise on the craft and flavours of tequila and provides a truly authentic non-alcoholic blue agave experience. We've held on to the legacy and tequila-making traditions, but what we've come up [with] is a spirit that's totally unique."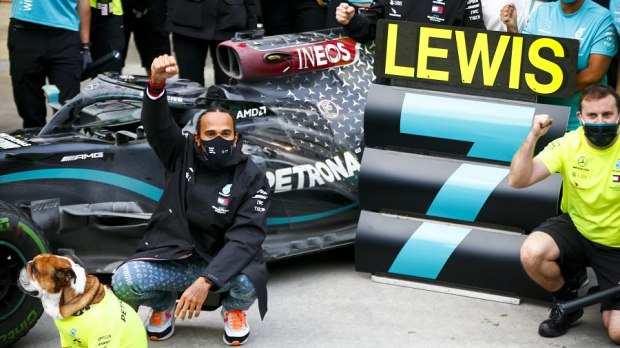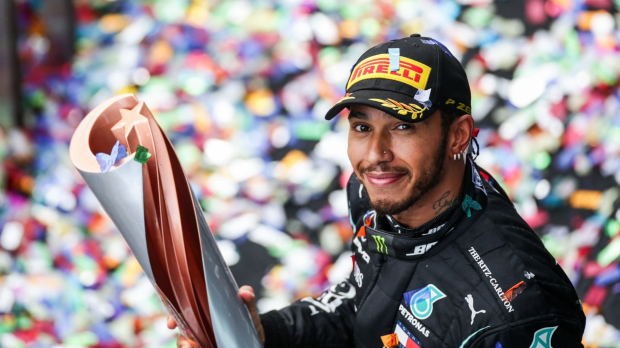 Hamilton has enjoyed immense success on the track, establishing himself as one of the most accomplished drivers in the sport. However, he has achieved success outside of F1 as well.
In 2021, Hamilton launched 'The Hamilton Commission' in partnership with the Royal Academy of Engineering. This initiative is focused on enhancing the representation of Black individuals in motorsport and the STEM sector.
In partnership with Mercedes, Hamilton also announced the formation of 'Ignite' a charitable partnership that aimed to increase under-represented backgrounds into motorsports.
While many consider the British driver to be the greatest Formula 1 driver of all time, his involvement in various projects outside of his racing career contributes to the overall success of his career.
Hamilton will aim to sustain his success this weekend at the Mexican Grand Prix, and he might also hope that his new beverage will be a part of the celebrations for his next victory.