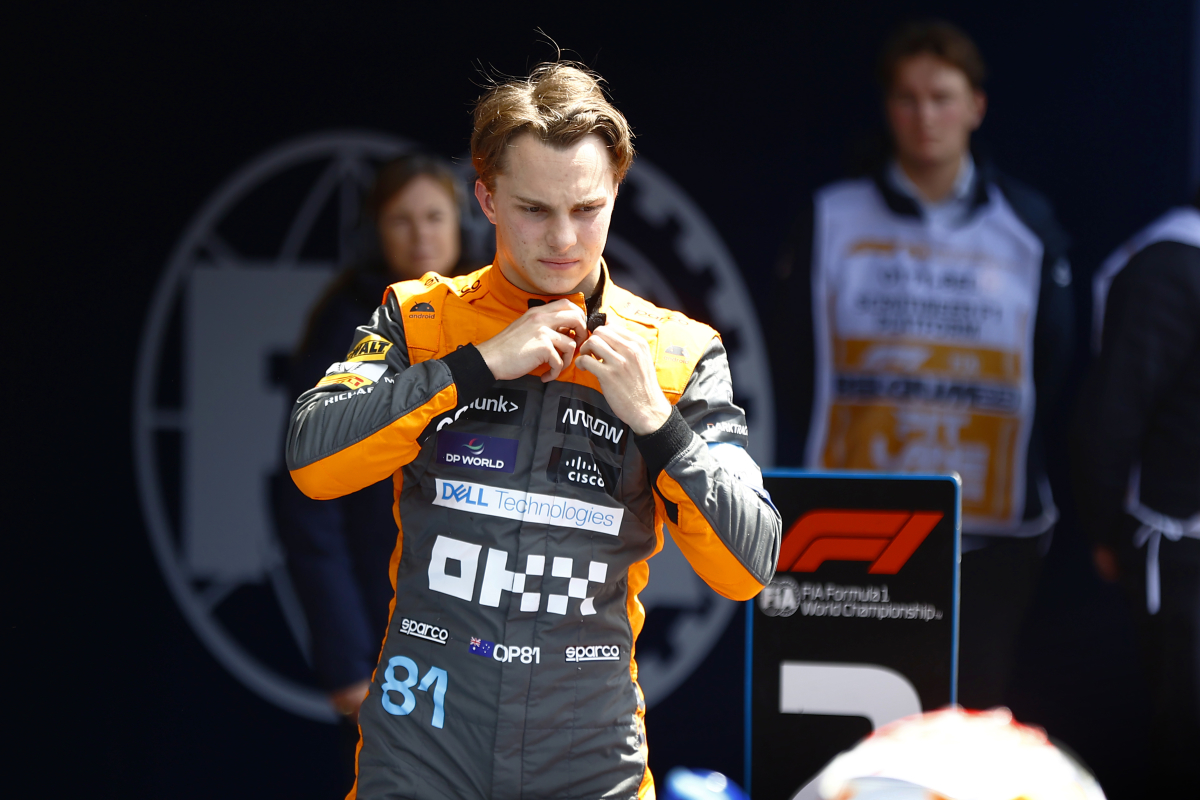 McLaren reveal issue that cost Piastri at US Grand Prix
McLaren reveal issue that cost Piastri at US Grand Prix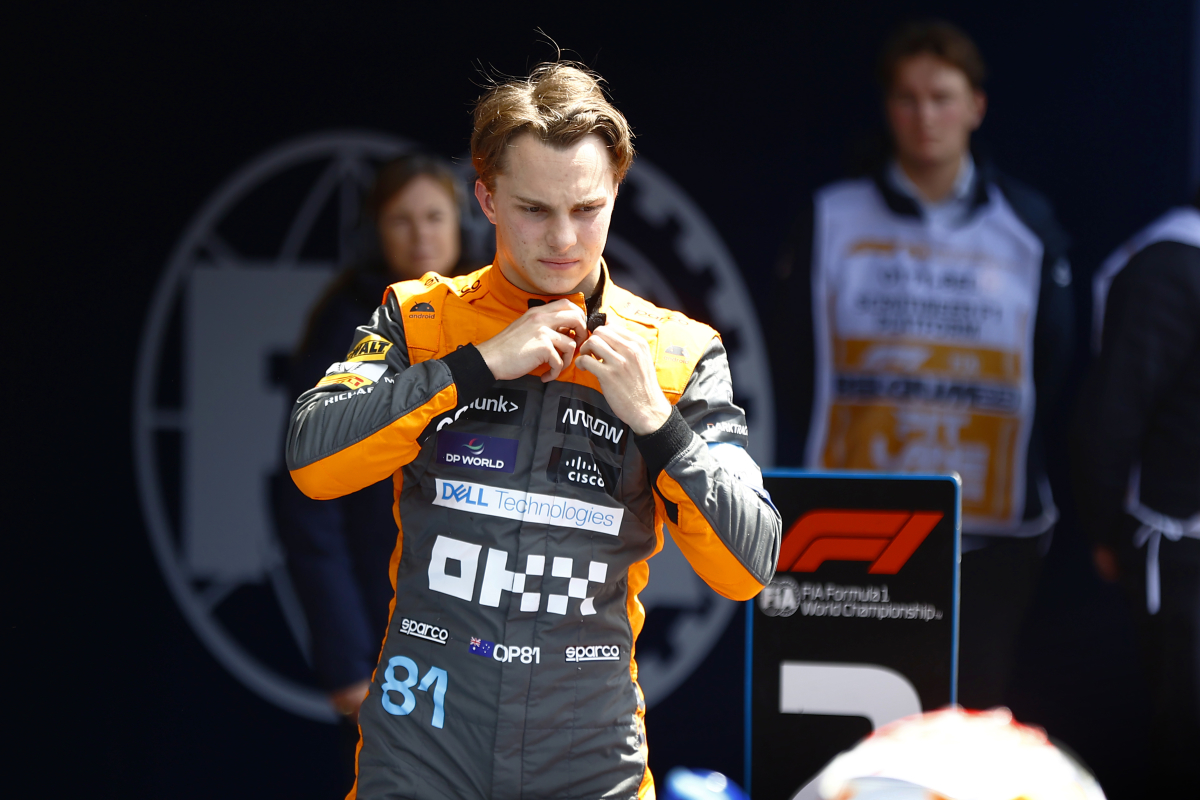 McLaren team principal Andrea Stella has shone a light on the issue that led to Oscar Piastri's retirement in the United States Grand Prix.
The Australian made an impressive start, gaining four positions on the opening lap from his 10th-place starting position.
However, a collision with Esteban Ocon while running side by side through Turn 4 caused damage to the right side of his car.
Despite initially settling into sixth place, he was ultimately forced to retire in the aftermath of the accident.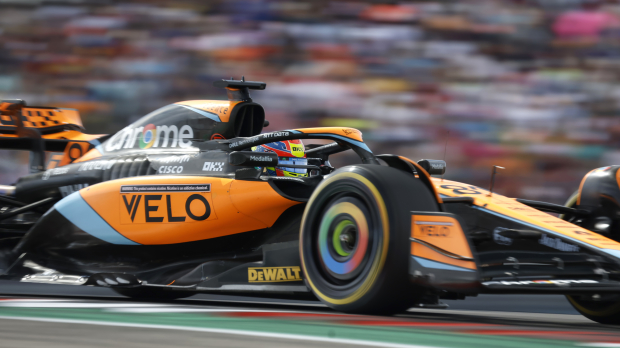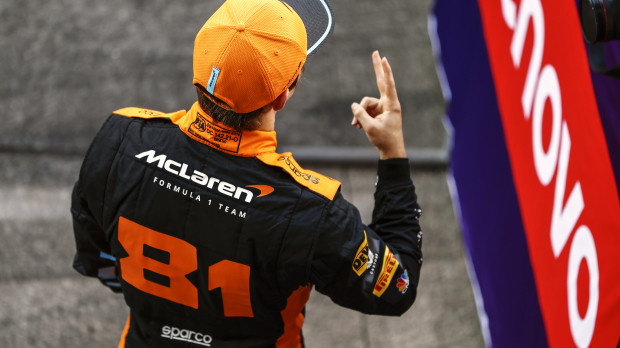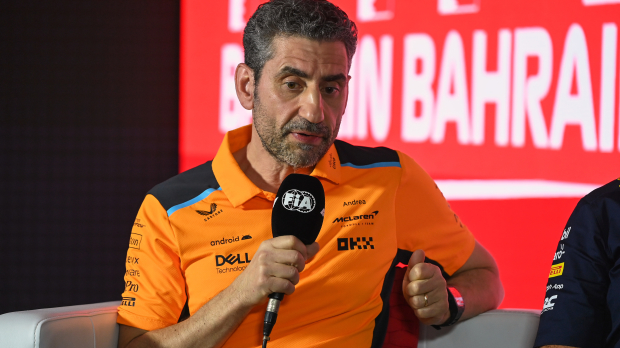 Stella: Car temperature was out of control
"The impact with the front left wheel with one of the Alpine caused damage in the water system under the bodywork on the sidepod," Stella said.
"This meant that we had a gradual loss of water pressure and at some stage we saw that temperatures were going out of control, pressure kept reducing, so we needed to retire the car."
Onboard footage appeared to show that Ocon's car was affected by the bumpy Circuit of the Americas track as they went through the corner, resulting in him losing control and making contact with Piastri.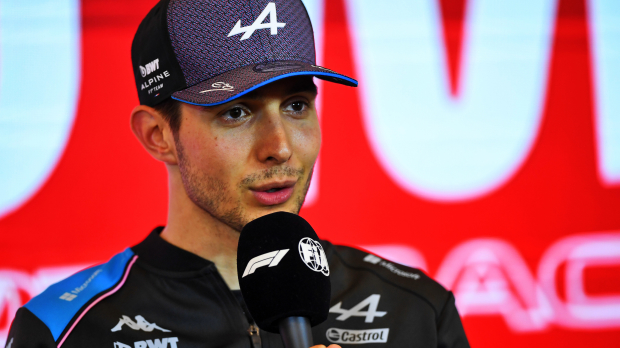 Piastri: Ocon clash was unfortunate
Piastri viewed the incident as a racing-related occurrence, and it's worth noting that Ocon had to retire from the race a few laps earlier as well.
"I didn't really think anything of it to be honest," he said post-race.
"I felt like I definitely had the right to be there, I don't think Esteban did anything untoward. Just we met in the middle and unfortunately, it's caused damage to both."