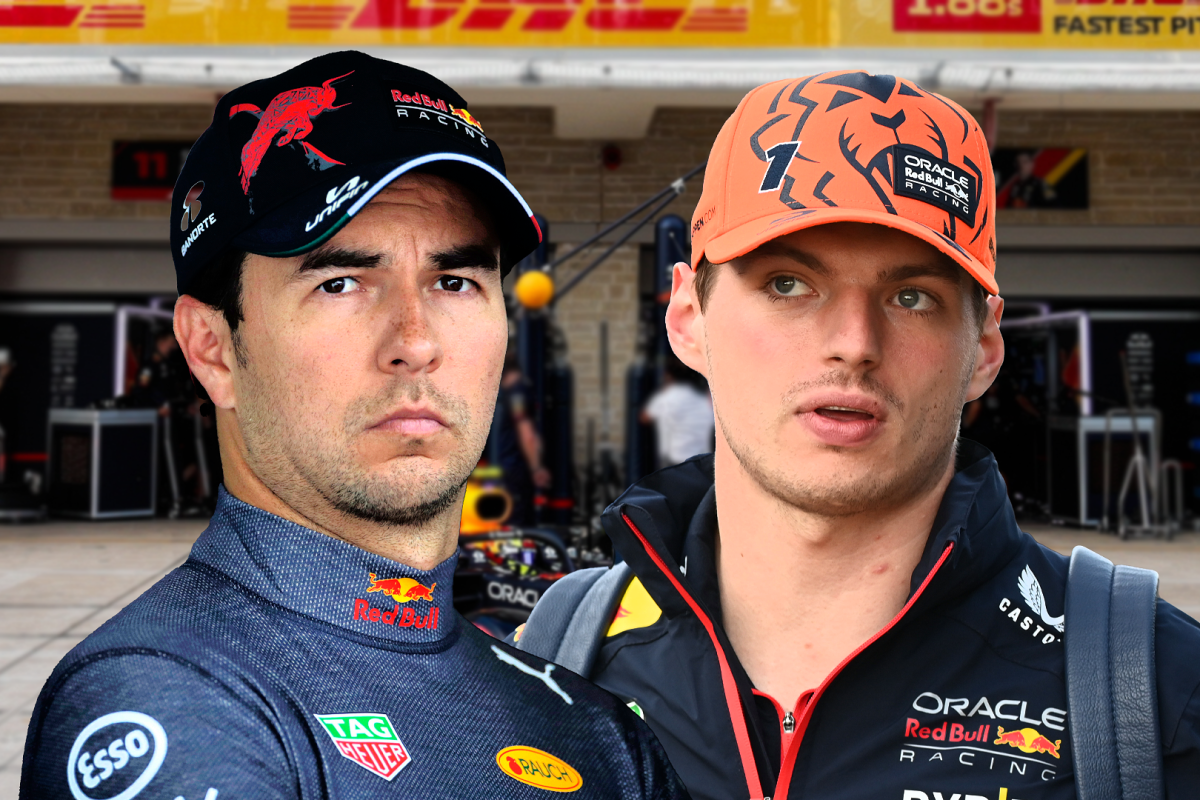 F1 champion hands out 'FOURTH-best team' verdict in Red Bull assessment
F1 champion hands out 'FOURTH-best team' verdict in Red Bull assessment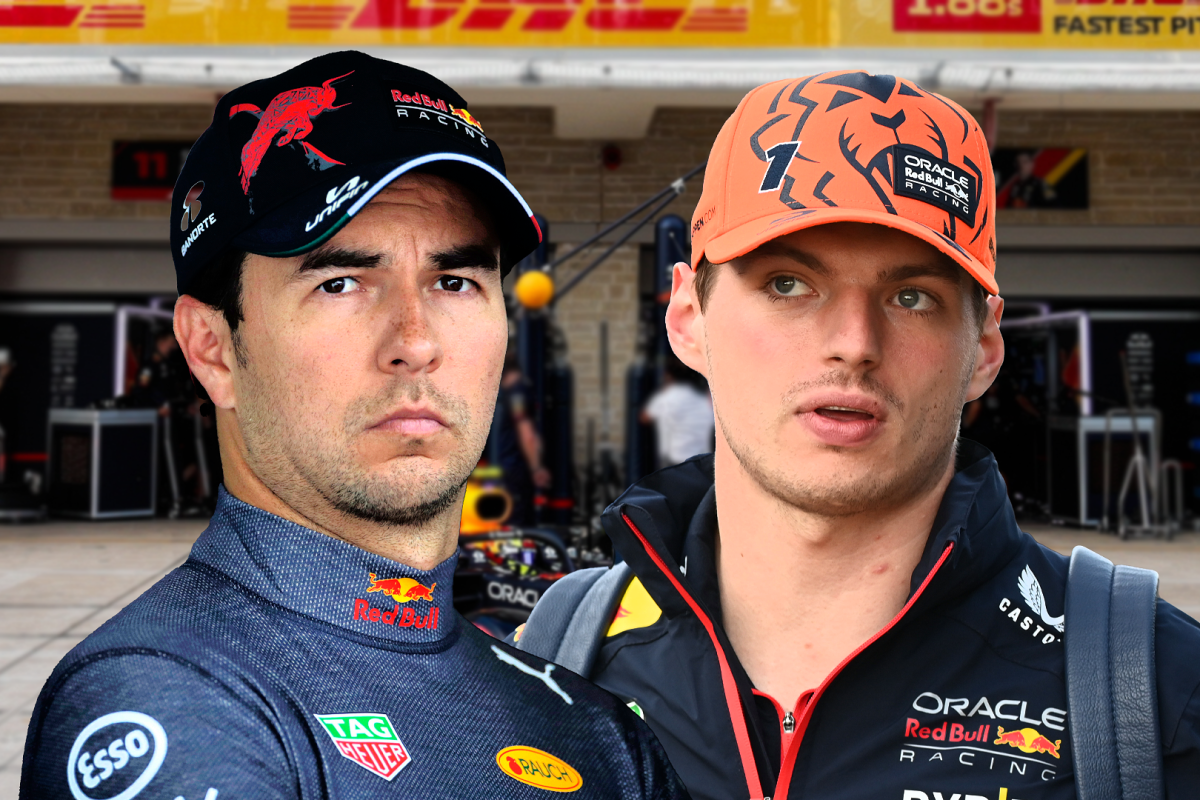 Former Formula 1 champion Jenson Button has claimed that Red Bull would be the "fourth best team" if Max Verstappen wasn't a part of the team's driver line-up.
The chasm in difference of performance and points between Verstappen and Sergio Perez has only grown throughout the 2023 season. Arriving in Austin, the Dutch driver sat over 200 points ahead of his Mexican team-mate, having clinched his third drivers' title following the sprint in Qatar.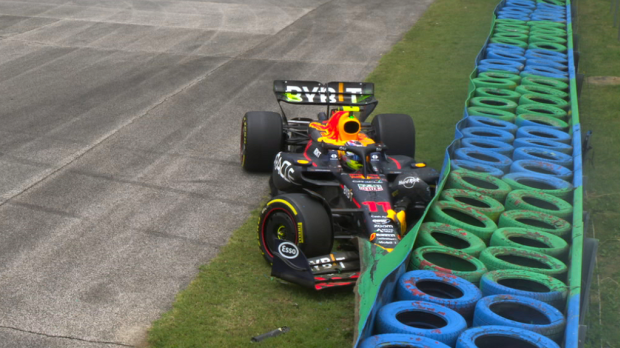 A recent run of poor results from Perez had led to scrutiny over whether he deserves to maintain his seat with Red Bull for 2024. The 33-year-old still remains second in the drivers' standings but is under pressure to finish there and help Red Bull achieve their first ever one-two in the championship.
Trouble in America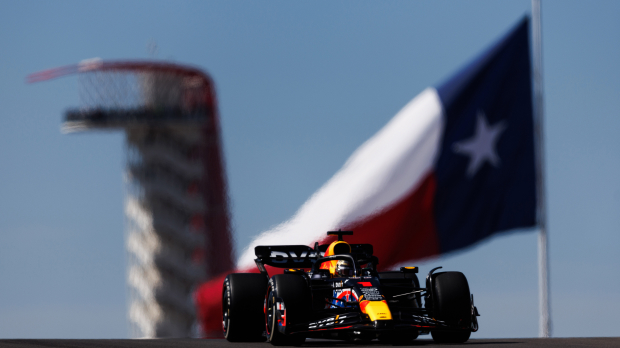 Things didn't get off to a great start for Red Bull on Friday, who have faced strong competition from Ferrari, McLaren and Mercedes. After a weak qualifying from Verstappen, he returned to form on Saturday and took the sprint pole. Unfortunately, his team-mate was not able to replicate this improvement, as Perez could only manage seventh quickest.
READ MORE: Verstappen PROMISES 'very important' Red Bull team-mate will stay
While discussing the future of Red Bull's line-up on Sky Sports, ex-F1 champion Button made a powerful remark about the team's true ability under Perez's current form.
"If you take Max out of the equation, Red Bull are the fourth best team and that's the way you've got to look at it. Max is making the difference, there is such a big difference between them."
The former Brawn and McLaren driver is not the first to have raised their concern over Red Bull's lack of competitiveness against stronger duos on the grid. With the increased recent performance of other teams, the gap between Verstappen and Perez has become even more pronounced.
READ MORE: 'Special measures' for Wolff as Mercedes F1 boss makes return in Austin